"Koos for Kids" organization, created by Brewers bullpen coach, has raised $500K for children in need


MILWAUKEE -- "Seeing the kids that we help come -- seeing their faces, it's great. It makes everything we do worthwhile," Jill Hanel said. Hanel and her husband Marcus Hanel, the Milwaukee Brewers bullpen coach held their 11th annual "Koos for Kids" fundraiser at the Milwaukee County Zoo on Sunday, June 14th.

With the help of an amazing team of staffers and the support of Milwaukee Brewers players, the Racine natives have raised $500,000 for terminally ill and disadvantaged children.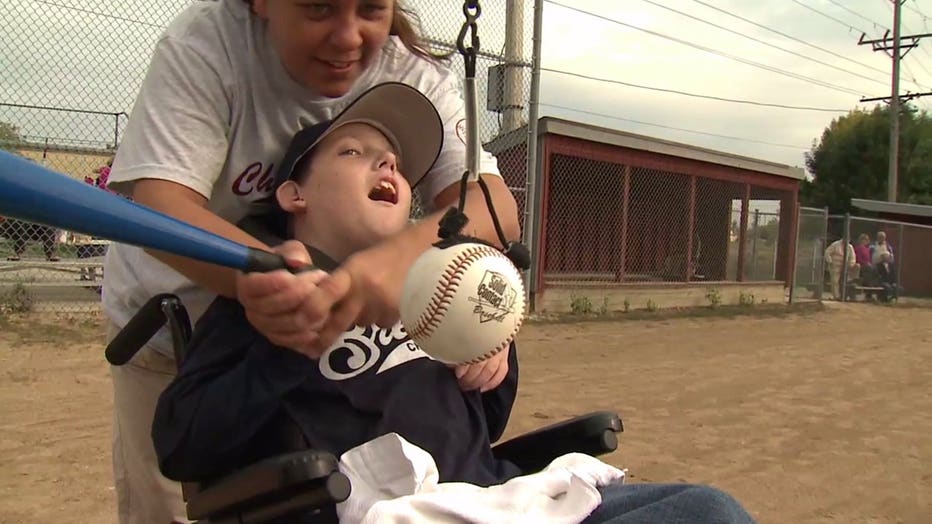 Koos for Kids Challenger Baseball League


Koos for Kids helps children in a few different ways.  Over the years, they have been able to help numerous terminally ill children by purchasing them laptops, iPads, zoo passes, airplane tickets, a puppy -- whatever it is that makes their life a little brighter. They've purchased over 3,000 winter coats for disadvantaged children in the local area, organized and ran the Challenger Baseball League where over 60 children with special needs can come and be part of a team and learn the game of baseball. There are many other ways they have helped the local community as well thanks to the support from local individuals and businesses.

"Some we might even buy plane tickets to go to a different state, to go see a medical doctor -- or we might buy some rehab equipment that they can use at their house, so anything that can kind of help the families out -- even send someone on a trip to Wisconsin Dells to kind of put their mind at ease and kind of get a little break from all that's going on," Marcus Hanel said.

A lot of work has gone into making these dreams a reality, but for the big-hearted Marcus Hanel, it's a labor of love.

"You see these kids' faces light up, and you see stories from parents and grandparents like in our Challenger League, where they've heard them speak for the first time, or see them play ball. You see these young kids who are really sick and you see the smile and the joy that they have. That encourages you. That's just a little way to give back to the community that we love," Hanel said.

"It's overwhelming what Koos has done for us," Fran Wendt said.

Fran and Tom Wendt have been foster parents to 48 children. They adopted two of them -- including a young lady named Abby.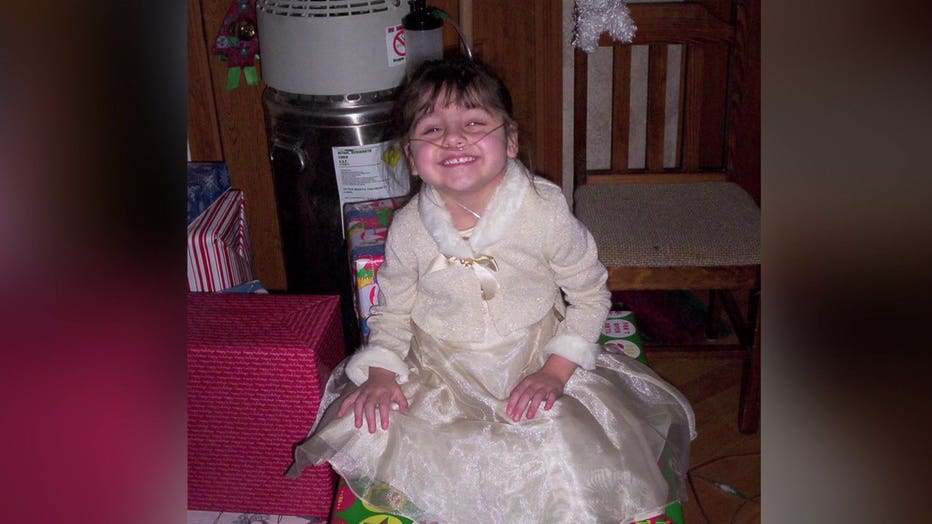 "Nobody would take her. Nobody would give her the chance because she was really sick and only had one lung. And I said 'we gotta do what we can do to help her.' She stole our hearts. Dad had to do CPR a couple times and that was it. I knew she was ours," Fran Wendt said.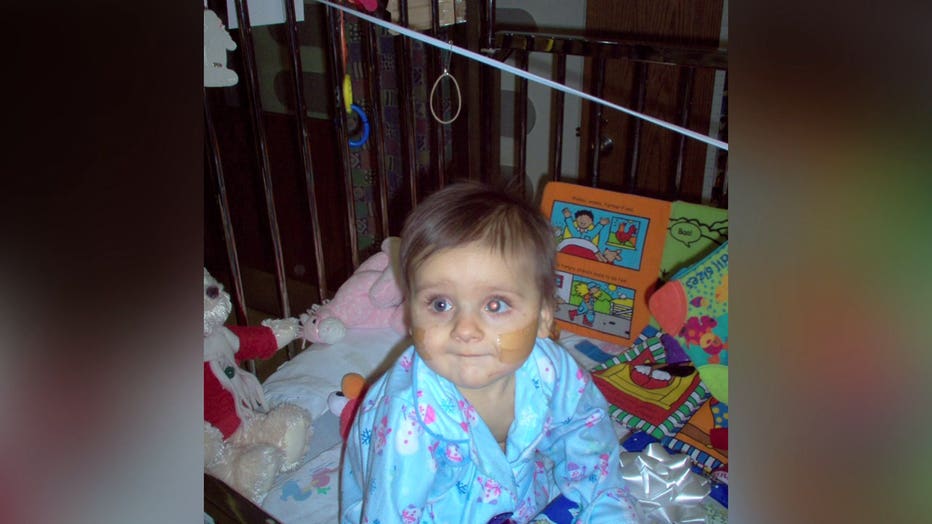 "God's always just been kinda in our life and it just kinda came to us through him and the other organizations, so it's just always worked out well for what Abby's gone through and all the other foster kids we've had over the years," Tom Wendt said.

Abby was born with one bad lung that had to be removed. The good one was filled with cysts. When she was five, Abby needed a lung transplant. Doctors in Texas took her off the donor list. They felt her condition was so bad that she wouldn't make it.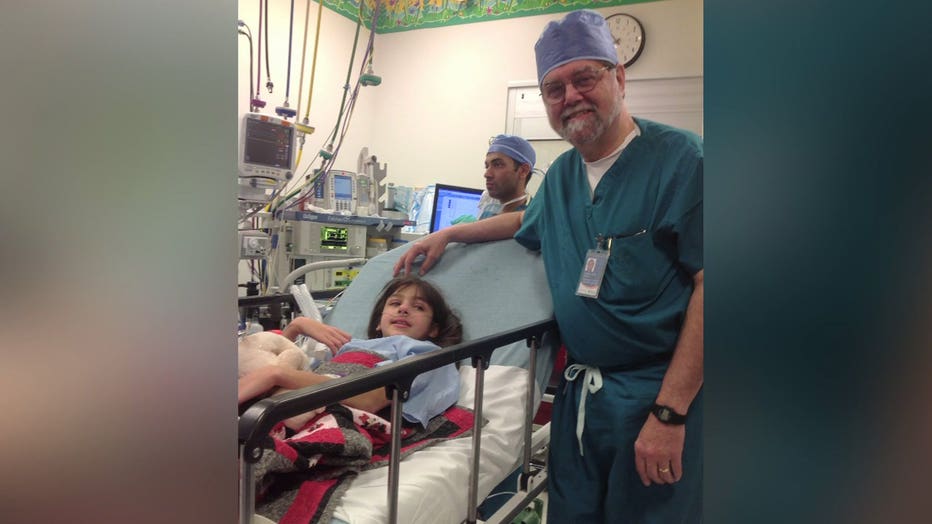 "Dr. Gordon at Children's (Hospital) said 'we're not giving up. We're just going to look,' and Cincinnati had two great doctors there who said 'you know, we can try an experiment.' We said 'we're willing to do anything to keep her alive,'" Fran Wendt said.

Today, Abby Wendt is an 11-year-old miracle who plays volleyball and softball.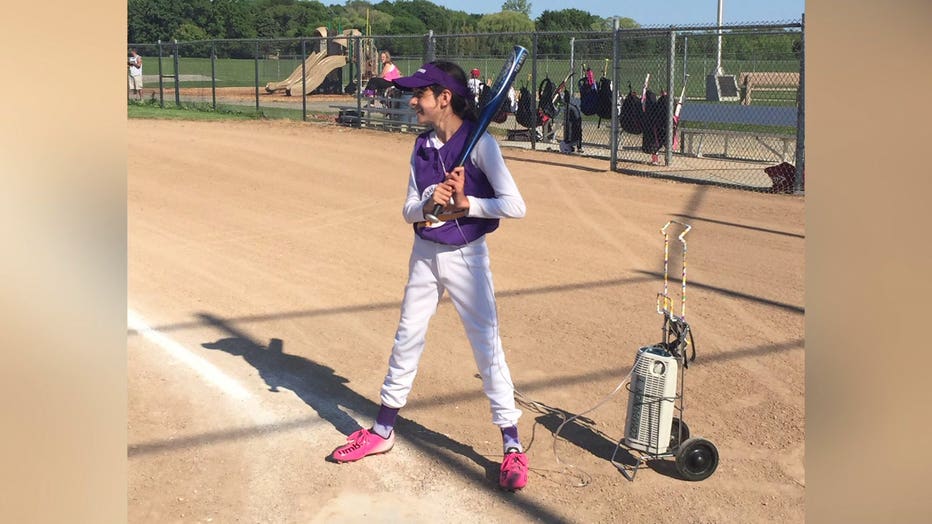 Koos for Kids paid for the plane trip to Cincinnati for Abby's treatment.

"I always say I don't know what the good Lord has in store for her, but there's something here great because there's just something in her that brings out the best in whoever she's around," Fran Wendt said.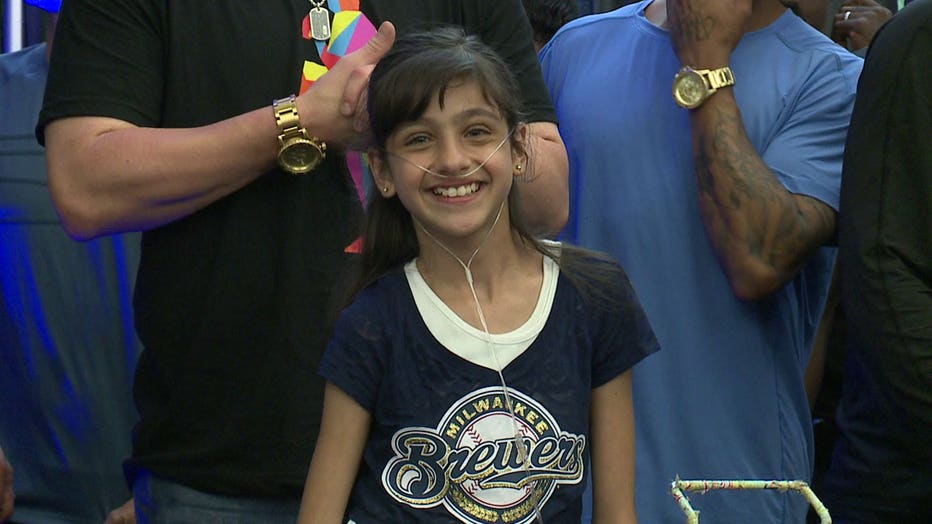 It has been a long season for the Milwaukee Brewers -- but for the many players and coaches who donated their time signing autographs and mingling with kids like Abby at the Koos for Kids event, it was all worthwhile.

"It's a tough thing to witness, but it's also for a good cause. It helps out with the distraction of them and their families to give them some good times and some distraction from their problems," Brewers catcher Jonathan Lucroy said.

"It means the world to Jill and I that hey, low man totem pole as myself on staff, these guys can see hopefully a true mission -- people giving back to a community that they really feel genuinely about," Marcus Hanel said.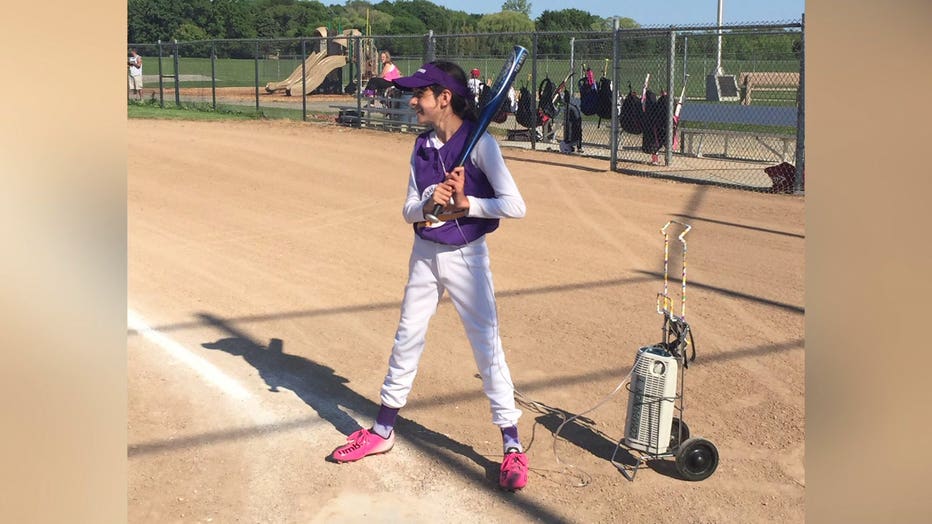 CLICK HERE to learn more about Koos for Kids.