"Kohl's Kicking Camps:" Former Waukesha standout Jamie Kohl now trains pro, college & prep kickers


WHITEWATER -- In the old days, the start of NFL Training Camp would be when the players started to get in shape and get ready for the upcoming football season. But times have changed.

Nowadays, the professionals, college players and high school players work just as hard if not harder during the off-season. If you're a kicker or punter, you want to train with a former local star.

Jamie Kohl was a standout kicker at Waukesha Catholic Memorial High School and at Iowa State University.

But he didn't become a standout alone.

"I had good coaches in high school and college. In my life in particular, I looked up to the coaches and that was the breeding ground for us to start the camps," Kohl said.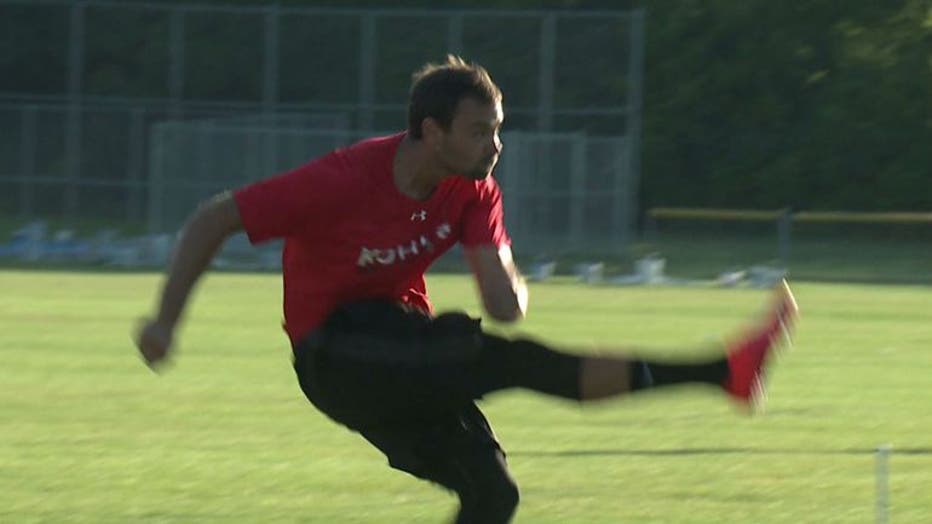 Kohl and those who work with him have built "Kohl's Kicking Camps" into the national leader in their field. A quick computer search will bring you everything you need to know on the subject -- but it wasn't that way at the outset.

"It was a summer program. We would advertise by U.S. mail. There was no internet. It was just so bare bones. We actually had one of our first camps out here at UW-Whitewater and I think we had about six kids," Kohl said.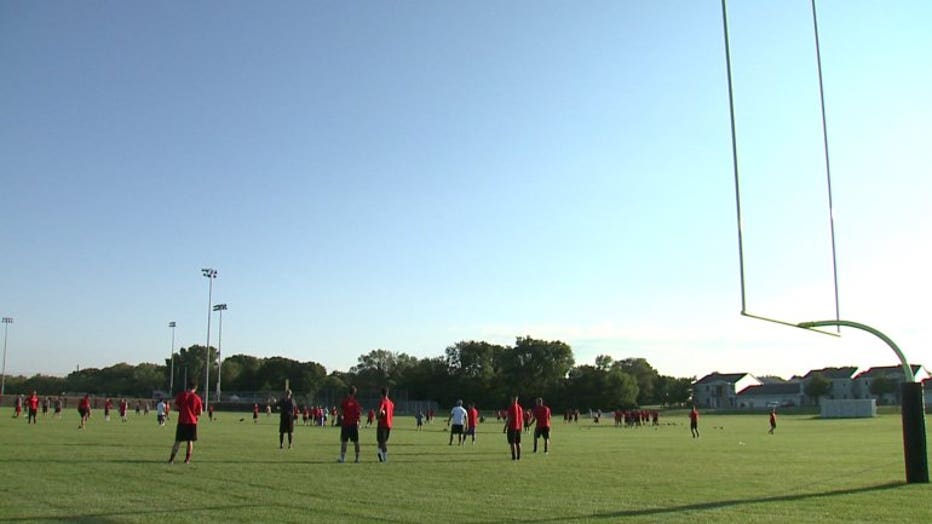 Sixteen years later, roughly 600 kickers, punters and long snappers go through a five-day session. They include players from within the NFL, the college ranks and high school programs from across the country.

The professionals help the college guys, and they help the younger players.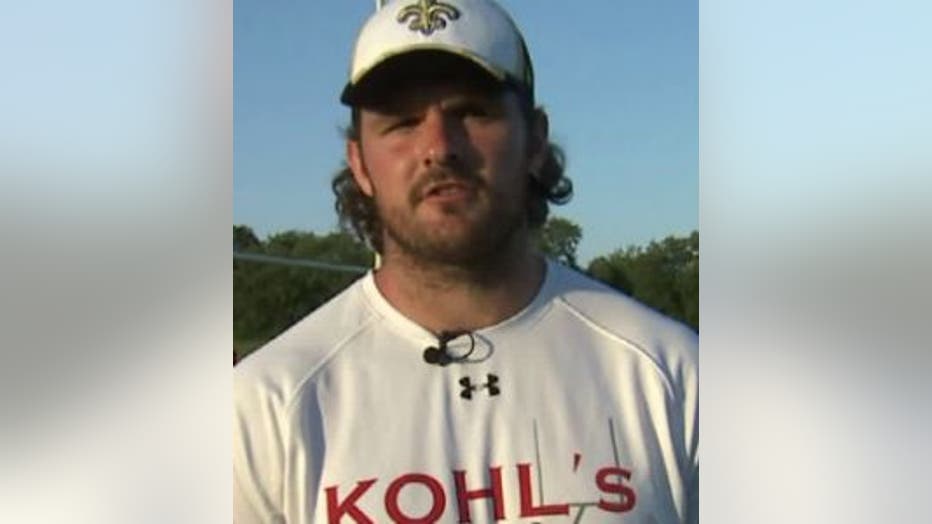 Thomas Morstead, New Orleans Saints punter


"This is my 12th year -- 12th summer, which is crazy. I came up here after my senior year in high school and really had a great experience and connected well with Jamie Kohl. I was his first guy to make it into the NFL, so it's been a special journey," Thomas Morstead, New Orleans Saints punter said.

"You want to see the guys ahead of you, and we keep looking at them as a goal. As a high schooler, I used to look at these college guys and go 'wow, these guys are good and then all of a sudden, you're here,'" Rafael Gaglianone, Wisconsin Badgers kicker said.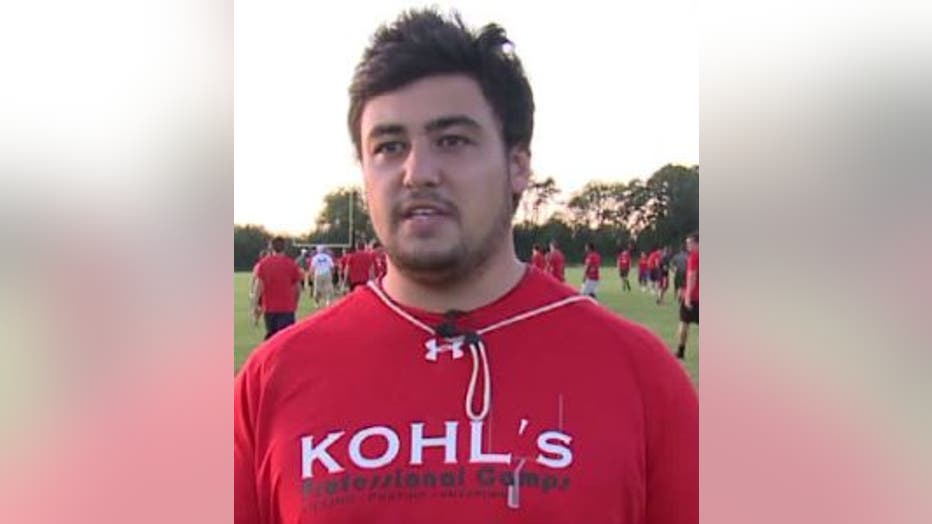 Rafael Gaglianone, Wisconsin Badgers kicker


Gaglianone has been a Kohls camper for five years -- moving up from high school prospect to productive Badgers kicker. Even as a freshman, he can't help but think about the next level now. In the last three years, 73 Kohls Kicking Camps participants have signed NFL contracts, but Kohl says that's not the be all, end all.

"The majority won't play at a high, high level, but I think sometimes in our society, we are always looking one step ahead. Man, Friday night are special. Being successful for your football team at the high school level is an awesome experience. I don't think that should be undervalued at all," Kohl said.

While it's true that going all the way back to high school, Kohl himself didn't do it alone, a specialist has to learn to take instruction and support and simply get the job done.

"A lot of what we do as kickers, punters and snappers is a solo job. It's off in the darkness sometimes, on the side of the field. There's not necessarily a lot of glory to it," Kohl said.

"Kicking is all about becoming your own coach. Once you learn that, it's all about coming out here and taking good notes, because a lot of people will go through a season having a hard time, having a coach who never kicked, so having things like that are why we come to camps like this -- competing to learn from the best of the best," Gaglianone said.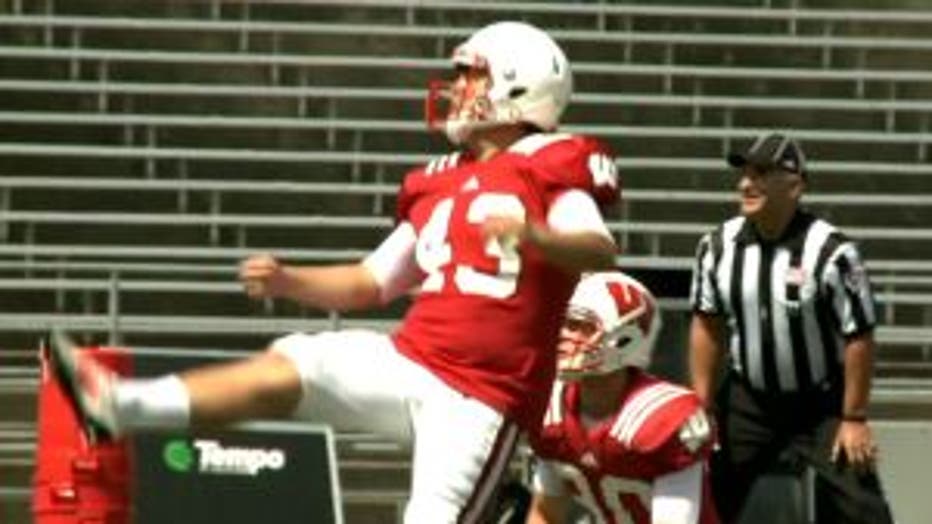 That's what makes Kohl's Kicking Camps the best.

Packers punter Tim Masthay, as well as the youngster in camp to challenge him for his roster spot are also regular attendees of Kohl's Kicking Camps and they were both at UW-Whitewater at camp this summer.

CLICK HERE to learn more about Kohl's Kicking Camps.