"It's so fun to do:" Tim Knoll is an internationally recognized BMX stunt, trick rider


MILWAUKEE -- He was a gymnast as a kid, and then a diver at Wauwatosa East High School. Now, he's an international success in a different sport.

Tim Knoll has gone big time, but without the big time attitude.

"This is pretty much my environment -- the streets of Milwaukee in general. All of my videos and stuff are filmed right in Milwaukee," Knoll said.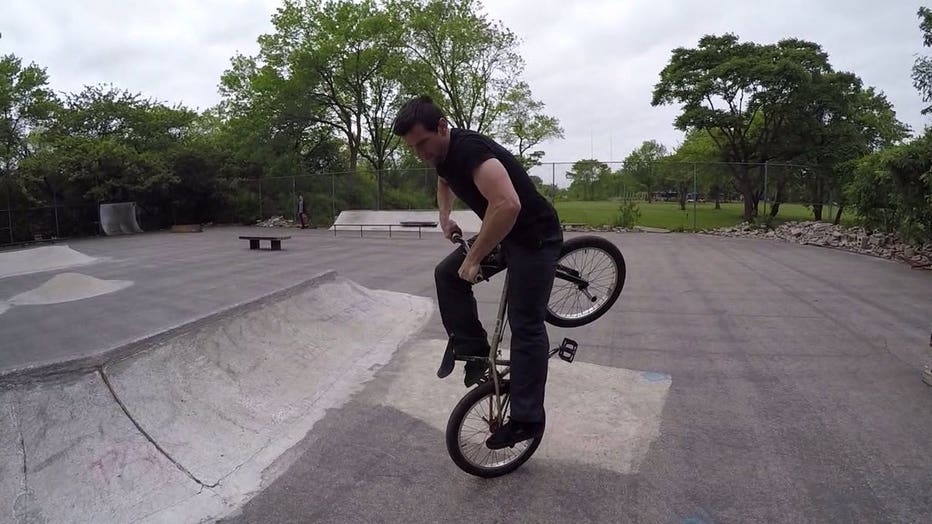 Knoll is a 30-year-old personal trainer who just happens to be an internationally recognized BMX stunt and trick rider -- perhaps the most internationally recognized. His YouTube videos get millions and millions of views.

"I got really lucky with just how popular social media has grown. Generally people aren't swinging around poles with their bikes or doing somersaults over the hoods of cars in an ESPN contest, and that's what I do in my videos and that appeals to the masses. Apparently it's really taken off -- internet culture and social media really caters to that realm," Knoll said.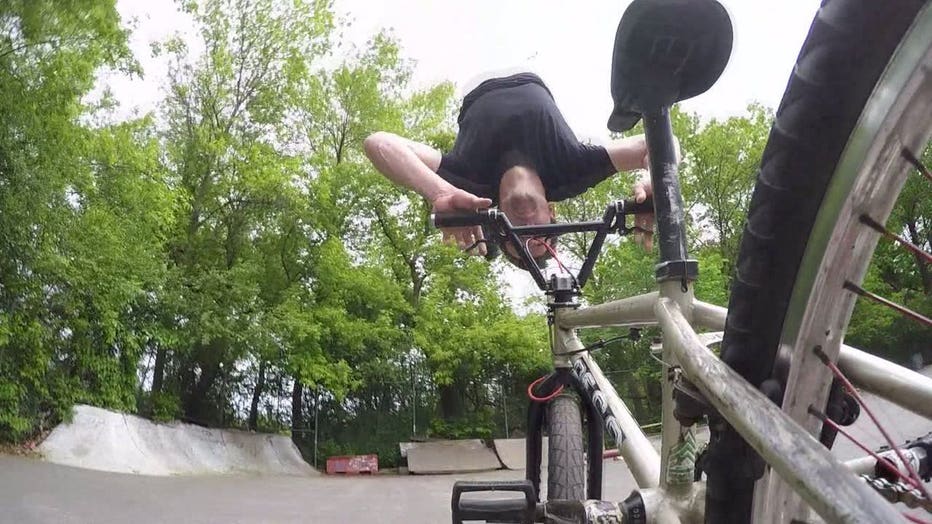 Knoll is an awfully tough guy to pigeonhole. He's not part of a team, and he's not competing for anything. He is directing and producing his own videos. He's an independent contractor -- and unquestionably an artist.

"I wouldn't really say I identify with competition. I've done contests in the past, but I kind of hung that up as an amateur and I focus more on just being an innovative biker, so I guess when I'm creating new tricks and new patterns of movement with a bike it almost turns into performance art in a way," Knoll said.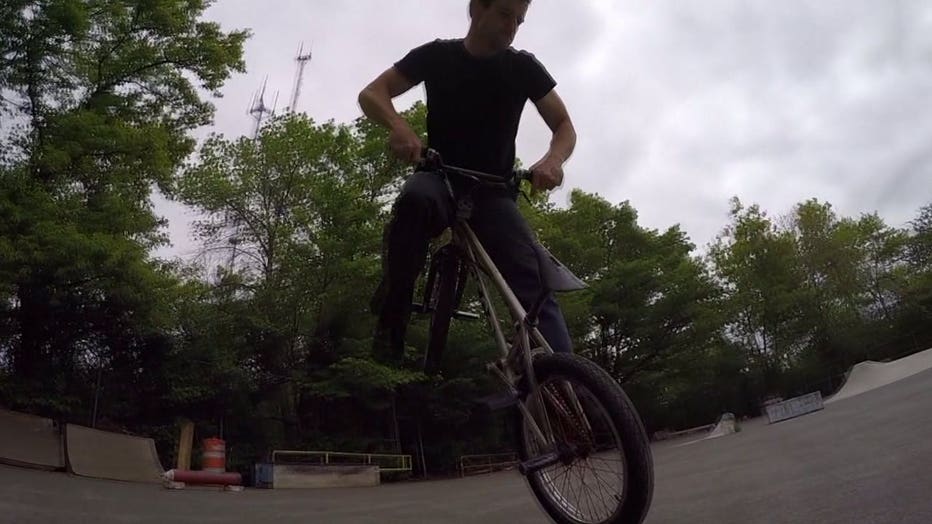 So 15 years in -- can he still get better?

"I think I've been almost at the same skill level for the last seven years or so, but I'm doing more things, different things that haven't been done before," Knoll said.

As you might expect, Knoll carries some battle scars. He's had multiple surgeries and has trouble with his joints at times. He has enjoyed a long shelf life though, and isn't at his best if used by date.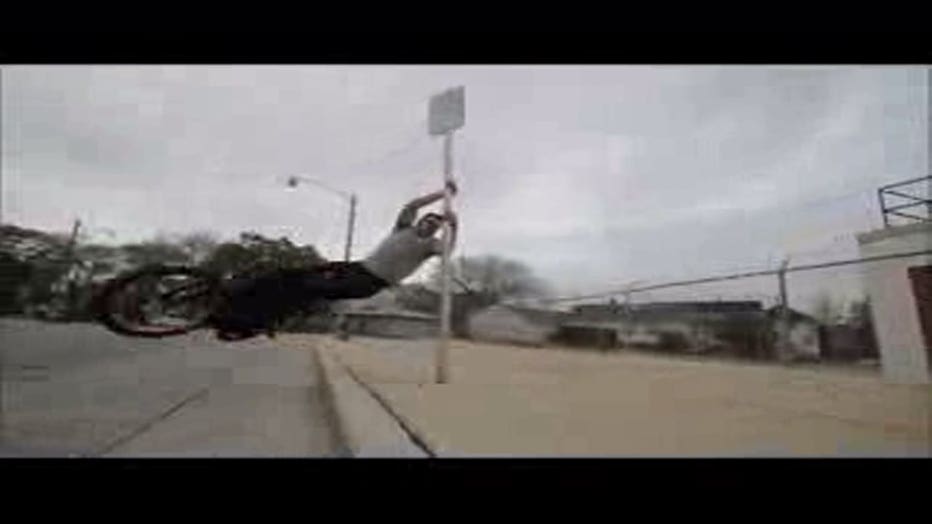 "No matter the glory or lack thereof, later on, I'm still going to ride. It's so fun to do. But yeah -- there's going to be a point in my late 30s or 40s when I'm not going to be at the top. I'm still good now, but I'm not always going to be this way. I just appreciate the simple recreational aspect of it," Knoll said.

Knoll got his start performing for the public at Summerfest in 2005.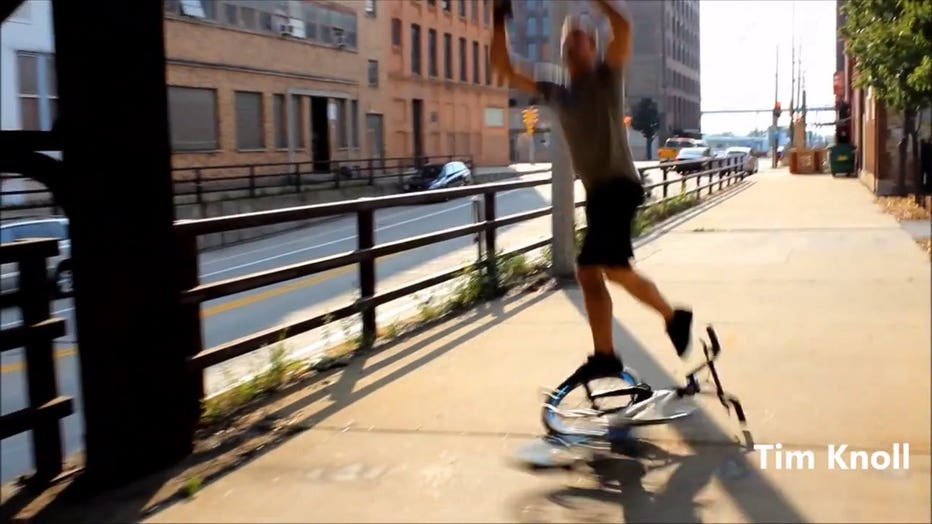 CLICK HERE for more from Tim Knoll on YouTube.