'It's pretty nuts:' Ice climbing offers 'beautiful views,' but it's an extreme sport that's not easy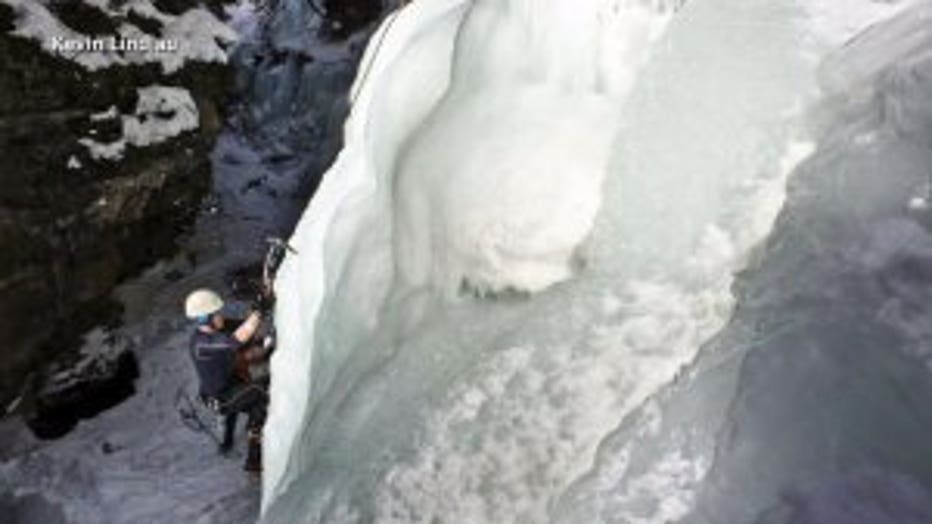 DELAFIELD -- A Delafield man has gone to great heights to see the world from the edge. To say that he's seen things very few have is an understatement.

"It's just really gorgeous, especially the times you go. Ice climb normally is morning and midday, so you are avoiding some of the warmer temperatures. Just seeing some of the sunrises in the mountains, it really is gorgeous -- some of the places we get to go," said Kevin Lindlau.

He's been to places very few go.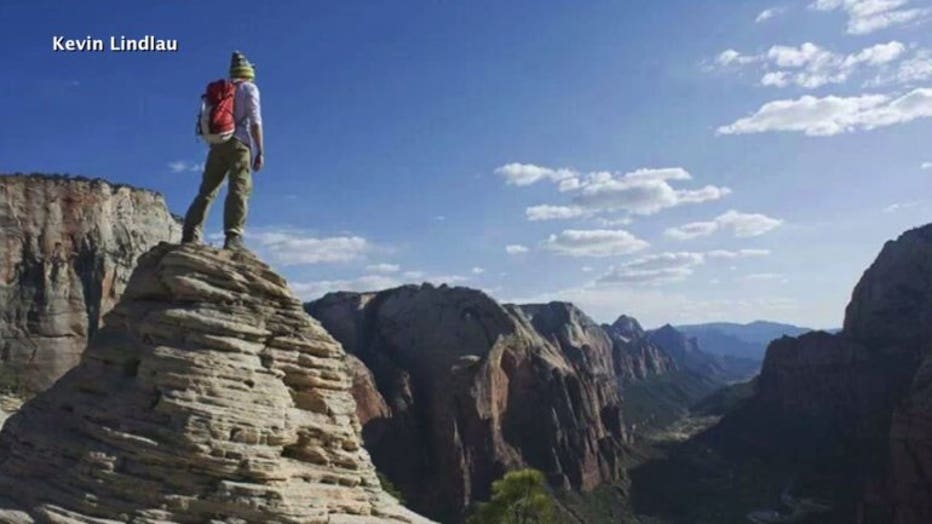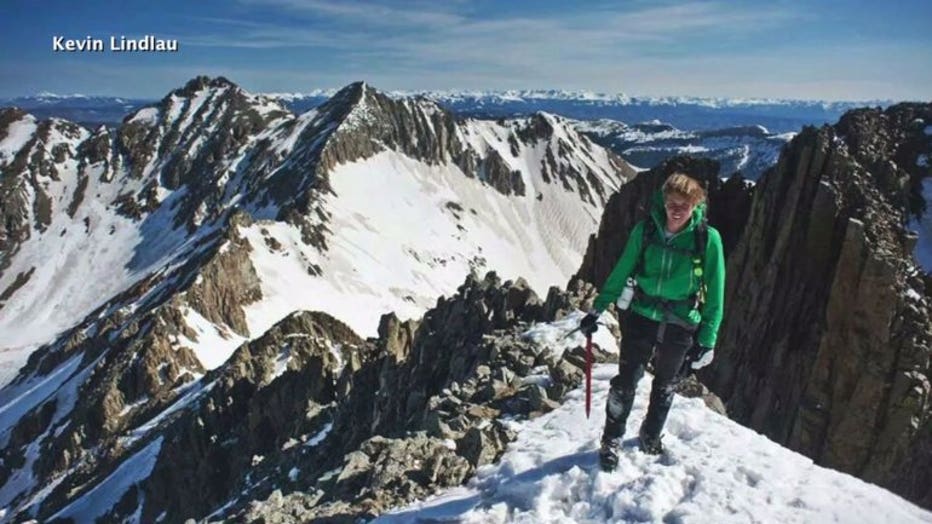 "We will climb new routes that they have established hundreds of feet up. We did our routes in the Dolomites two years ago, that you climb 500 feet up the cliff of a mountain. Just beautiful views," said Lindlau.

You can also find him inside his parent's garage in Dousman.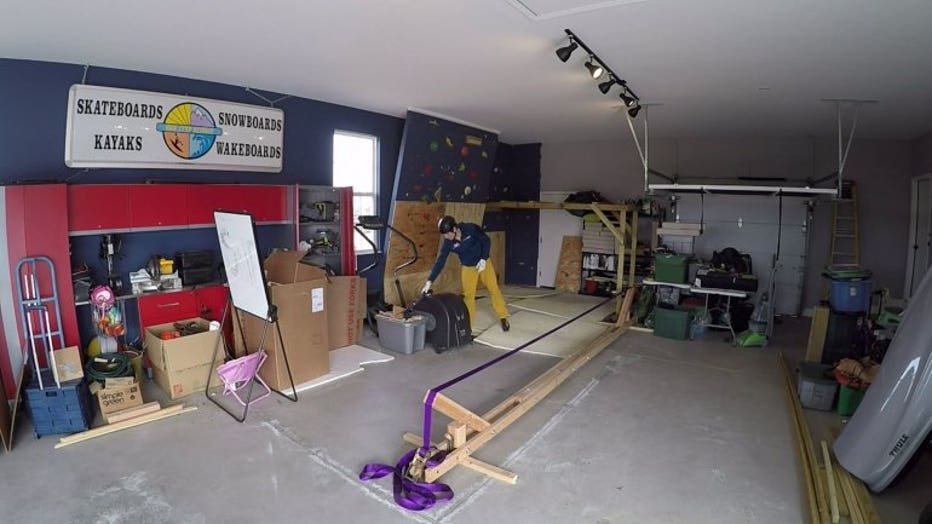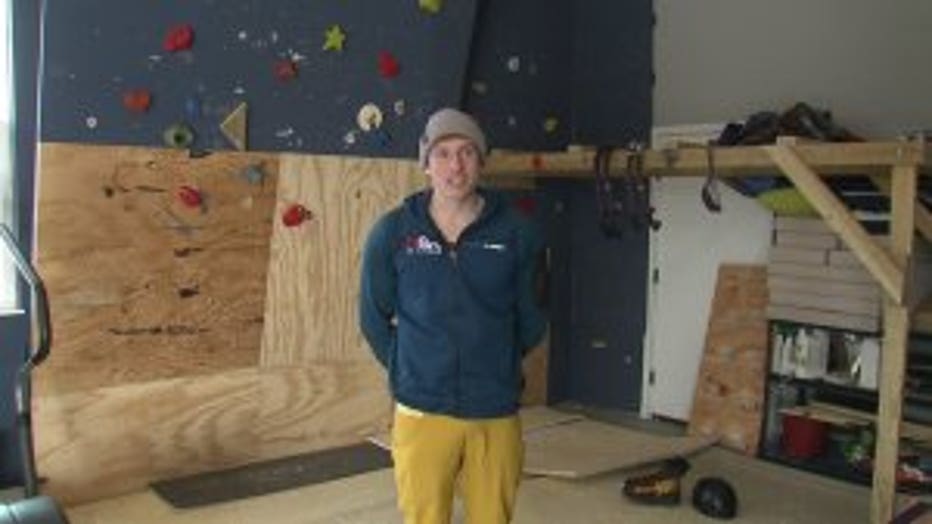 "I built this training wall, so like I said, between Wisconsin and Colorado, when I come back here visiting family, I will train. We train year-round," said Lindlau.

Lindlau is a competitive ice climber. He picked up the sport after moving to Colorado.

"Went out there for road cycling and Nordic skiing. Had quite a fun time doing that. Still do it a little bit -- but rock climbing kind of took the passion over really," said Lindlau.

In just a few years, he's become one of the best, recently competing in the North American championships.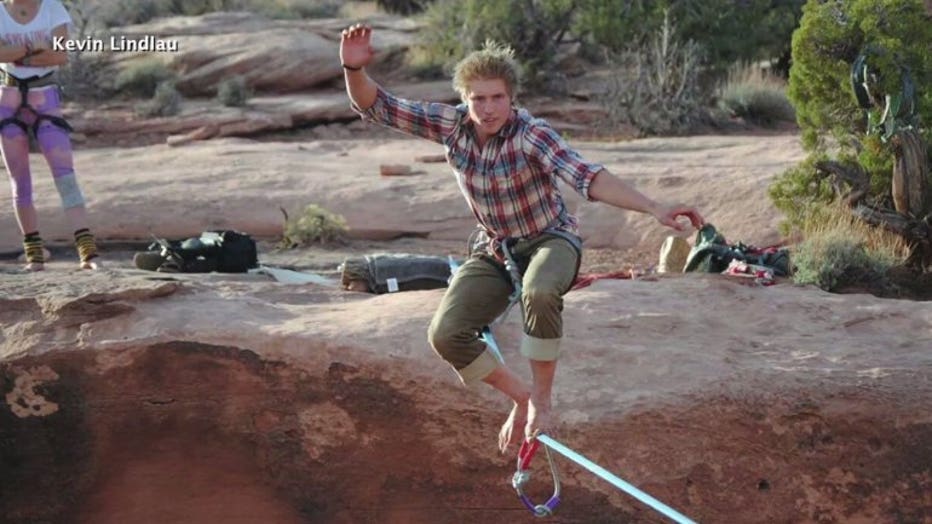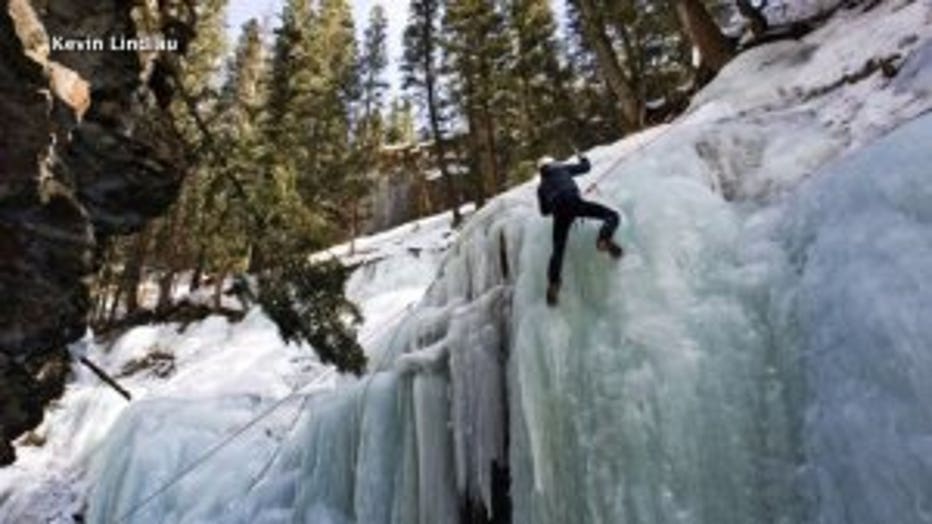 "We had climbers from Mexico, Canada and the United States competing. I was able to come in first for the lead category along with the speed," said Lindlau.

The lead category is a course full of the most difficult moves.

"Then there's the speed climbing. Speed ice climbing is done on a 12- to 15-meter ice tower completely on ice, and it's pretty nuts. Some of the fastest competitors in the world are climbing those just sheer vertical ice walls in about eight seconds," said Lindlau.

Believe it or not, ice climbing is a year-round sport, even when there's no ice.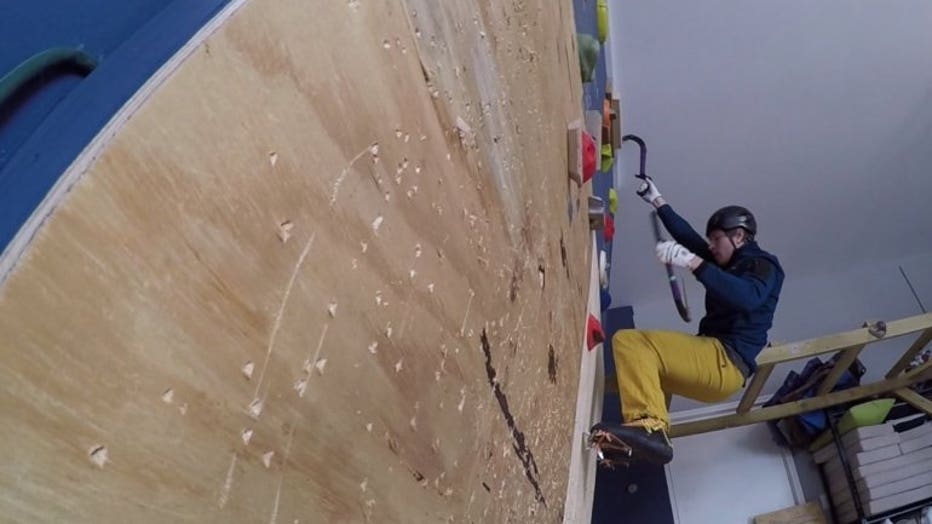 "A lot of the competitions that we will have are on artificial structures, so this is a perfect practice ground -- having plywood and artificial holds that we can train on before the competitions. Some of these holds that I have on this wall are actual competition holds that I try and bring back. We will have competitions all around the world and every country uses their own climbing holds, so we try and bring some of those back so that we can get some good training in on them. Very similar to what we would be doing. We would be kicking into plywood like this," said Lindlau.

Lindlau hopes to see ice climbing in the Olympics, hopefully as soon as 2022, but in the meantime, he'll continue to train and compete around the world.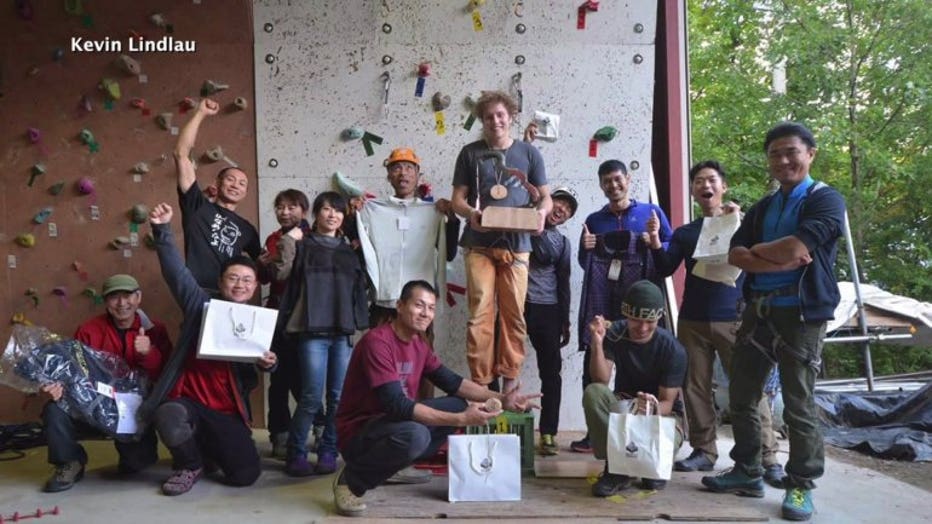 "It's really a crazy sport. Like you see in the movies, you have sharp ice tools, going up with crampons on your feet. It's really cold. The wind will be going. Snow's coming in. Just really putting you out there. You start gaining altitude as you are going up. It's really nuts. It's a really cool experience and a different way to see the world," said Lindlau.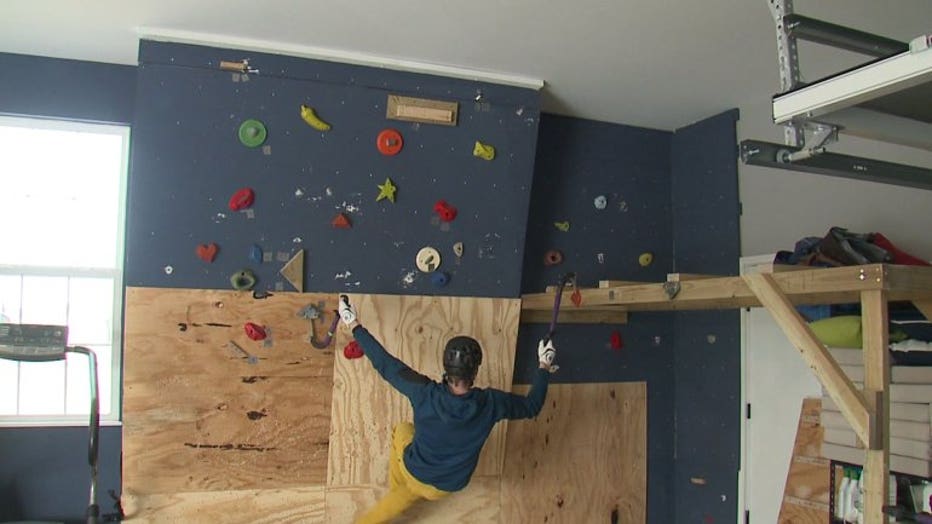 Besides training and competing, Lindlau also coaches younger climbers with hopes of growing the sport here in the United States.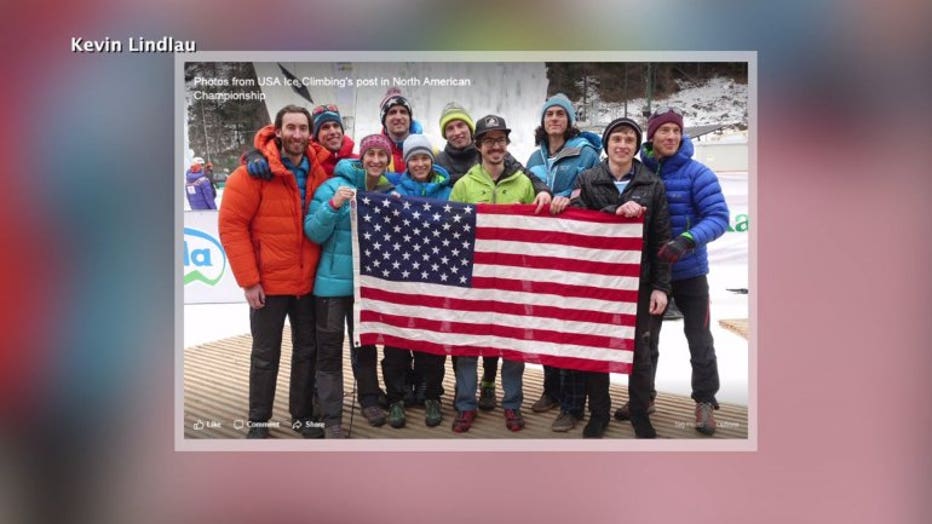 Related resources: