'It's our time:' Fans optimistic about Brewers playoff run


MILWAUKEE -- It's a disappointing loss for the Milwaukee Brewers Saturday night, Oct. 13 but the team and fans are resilient. They're savoring the big moments together.

"This team has it," said Heather Dobbs, fan. "They're unstoppable. It's our time."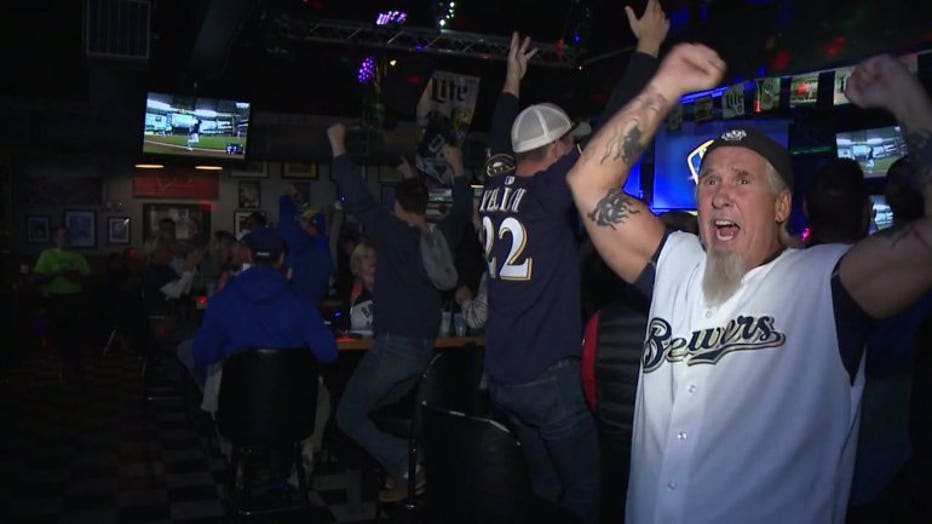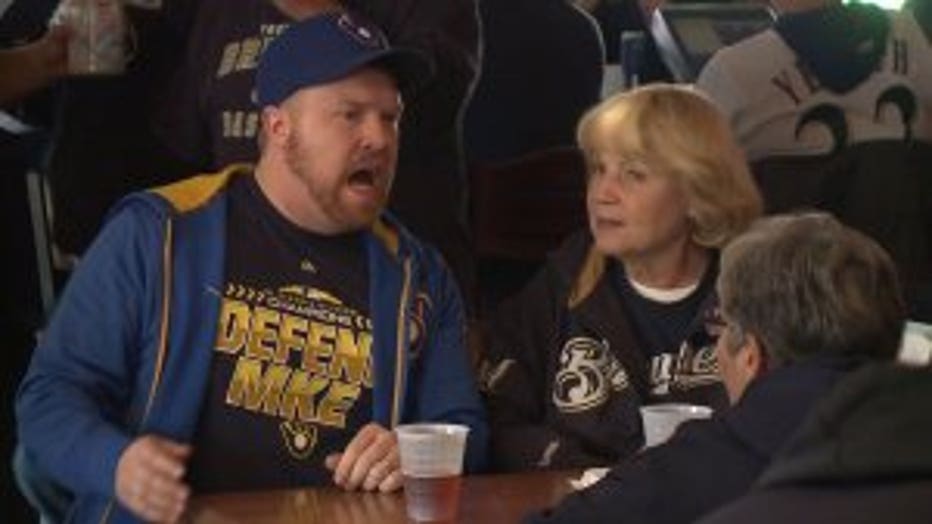 At Kelly's Bleachers for Game 2 against the Los Angeles Dodgers -- which was a packed house -- strangers became friends as they rode a roller coaster of emotions together.

"You go from excitement, jumping up and down screaming, to the bottom of your stomach, just the pit dropping out," said Dobbs.

Those same feelings were felt with fans next door at J&B's Blue Ribbon Bar and Grill.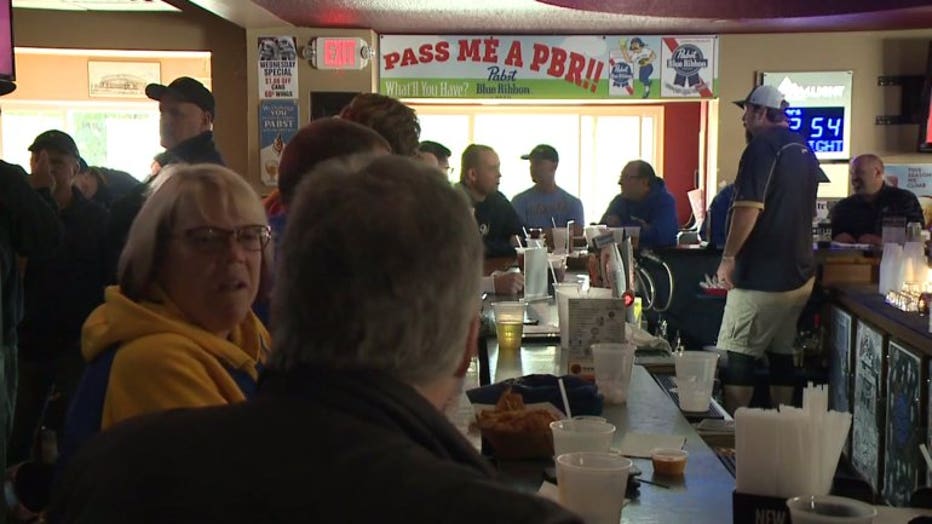 "It feels electric in the City of Milwaukee right now," said Jason Gahler, fan.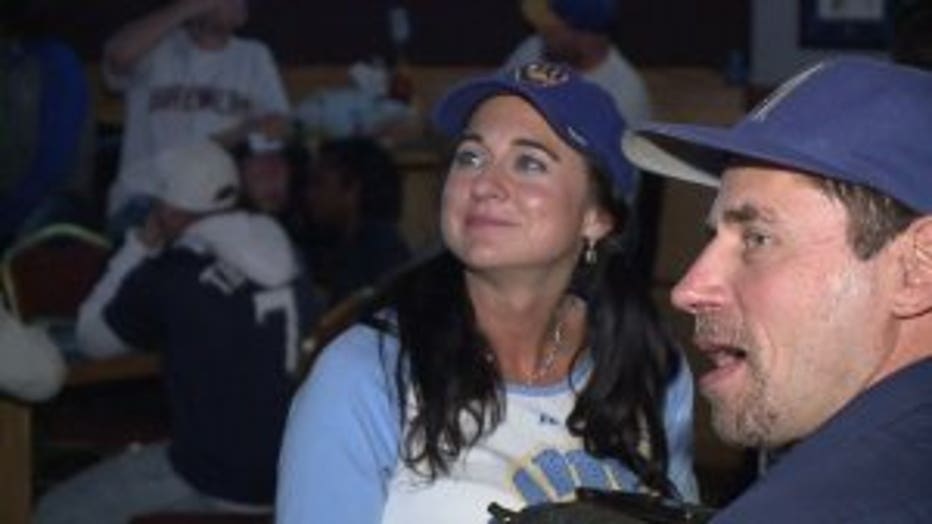 Fan hopes are high heading into Game 3.

"I think they're the team to beat right now. They're so hot," Gahler said.

No matter what happens next, fans are all in and enjoying the ride.

"We're going all the way. This is our year," said Dobbs.