"It's exciting:" Bucks team up with BuyCostumes.com to deliver free Halloween costumes


MILWAUKEE -- Halloween is just around the corner, and many boys and girls in the Milwaukee area are missing one important item they'll need for the big day. But the Milwaukee Bucks are helping kids get ready to trick, by offering them a little treat.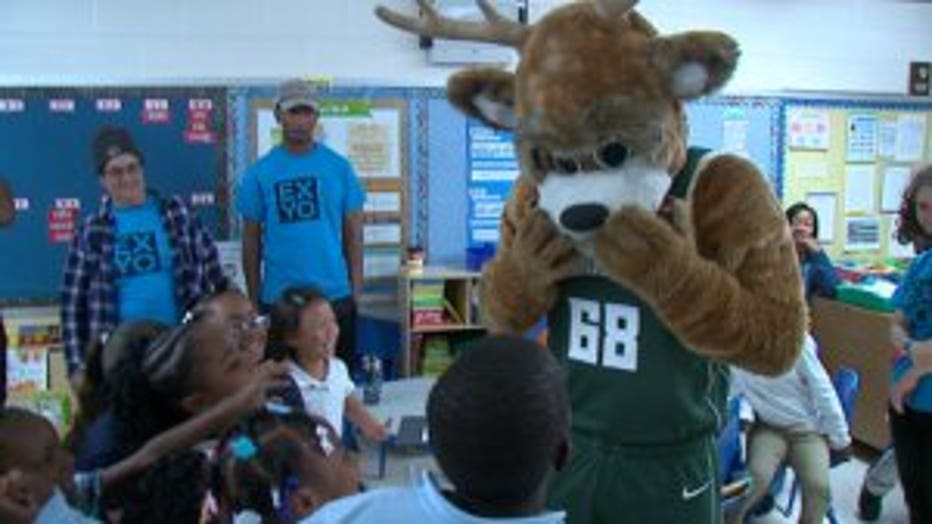 In a warehouse on Milwaukee's north side Tuesday, October 24th, people were getting ready to move some Halloween surprises.

"We're donating these costumes, largely because it's a reflection of our commitment to the community. We want to continue to support kids and their families," said Arvind Gopalratnam, Milwaukee Bucks.

On Tuesday morning, some employees of the Milwaukee Bucks looked to put a little treat in the lives of those looking to have a little fun on Halloween. To do so, you have to have the right outfit.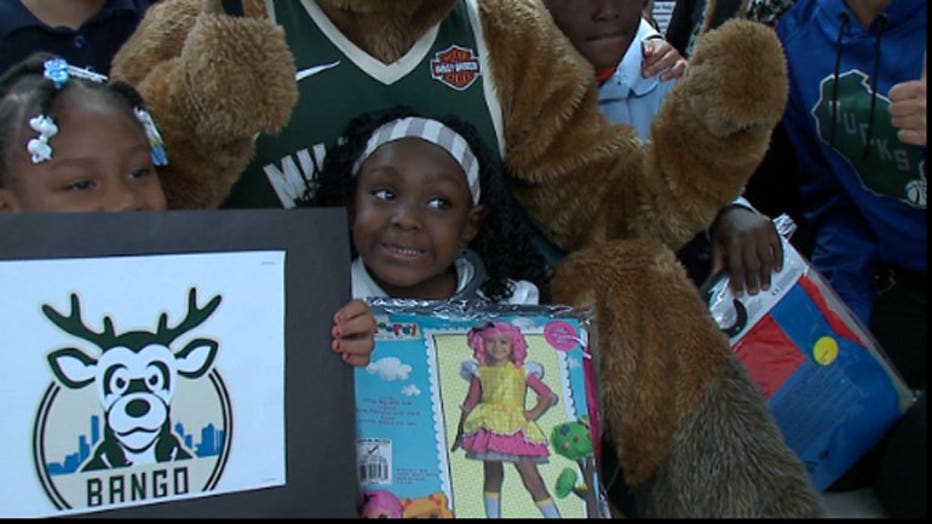 "There's all kinds. There's exciting. There's spooky. There's scary. There's the superheroes and princesses," said Theresa Richie,  BuyCostumes.com.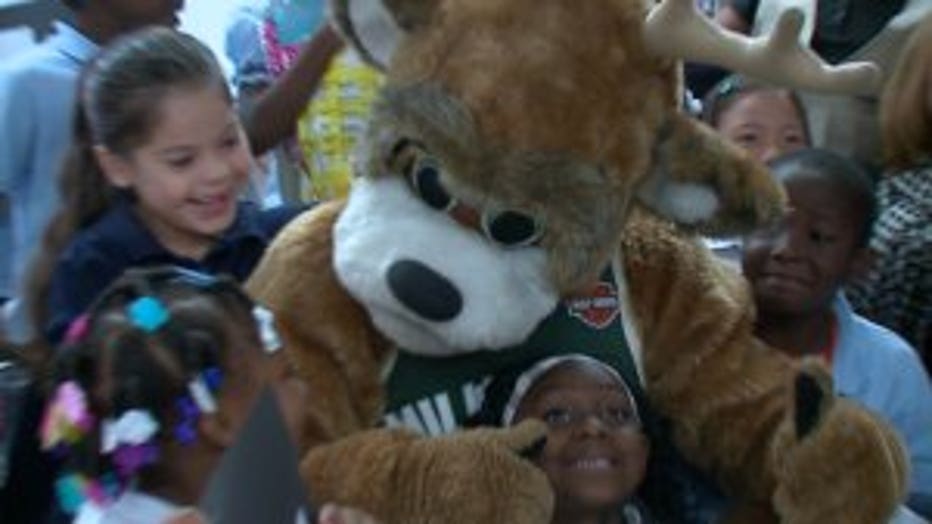 The Milwaukee Bucks teamed up with BuyCostumes to make it all happen. The two groups, along with some special helpers, dropped off 225 youth-sized costumes to Express Yourself Milwaukee, Journey House and Carver Academy of Math and Science.

"It's exciting to see their expression, and it's exciting to see how they receive it -- especially if they've never had a costume before," said Richie.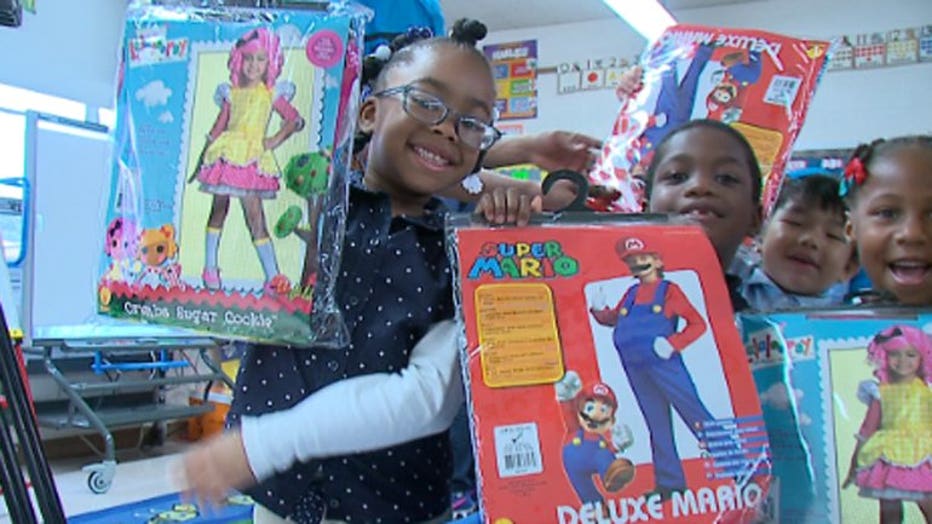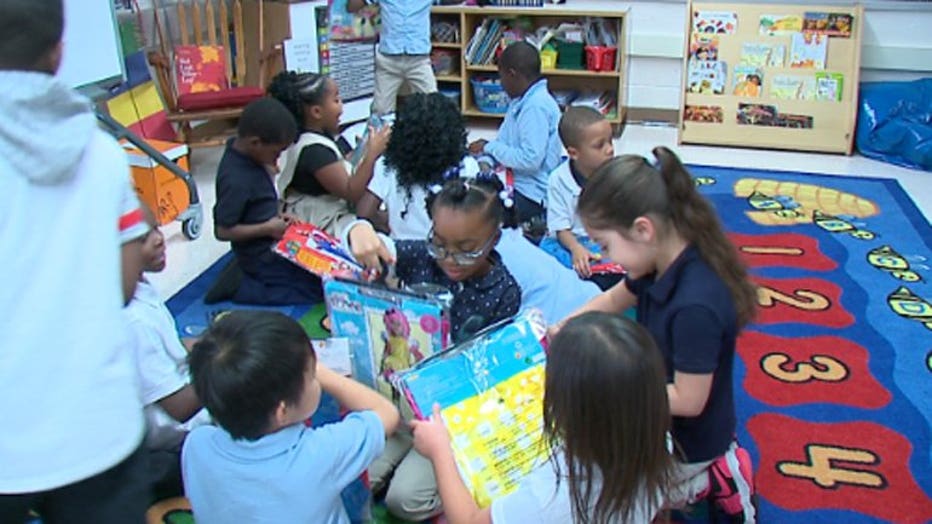 "This is an exciting opportunity to give them something that they can use throughout the week and going forward," said Gopalratnam.

If you're looking for Trick-or-Treat times in your community, CLICK HERE.