"It's better than we hoped:" Kids from 2 countries bring language, cultural gaps with ease


MILWAUKEE -- A Milwaukee little league team took the road trip of a lifetime last summer. This year, they stayed home, but the summer was just as memorable.

"It's amazing what can happen in 24 hours when young people from Puerto Rico come and meet our young people from Milwaukee," said Dr. Michelle Bria, Chief Executive Officer of the Journey House.

It was Milwaukee's Felix Mantilla Little League that went to Isabela, Puerto Rico in the summer of 2016. This summer they were the hosts.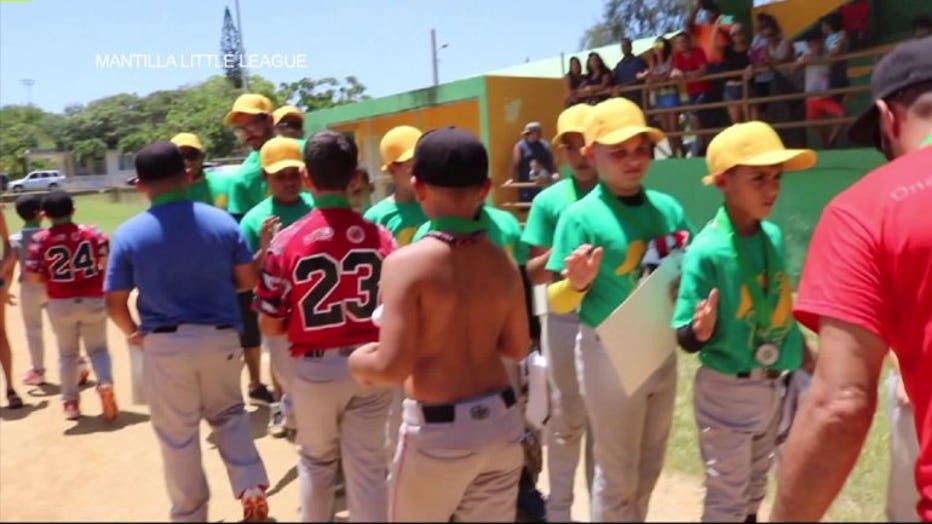 "Our Milwaukee community has opened up their arms and welcomed our friends from Puerto Rico," Bria said.

35 people, including 14 little leaguers from Puerto Rico, spend five days in Milwaukee.

"Just like last summer, it's better than we hoped. Our expectations were really high based on the fun and what our kids got out of it last summer -- and we are seeing the exact same thing this year," said Felix Mantilla Jr., Son of Felix Mantilla.

Last year, the kids just played baseball together. This year, organizers put the kids together for just about everything, including ice skating at the Pettit National Ice Center.

"Wouldn't be cool if when the kids come this year that we make sure they intermingle from the beginning," Mantilla Jr. said.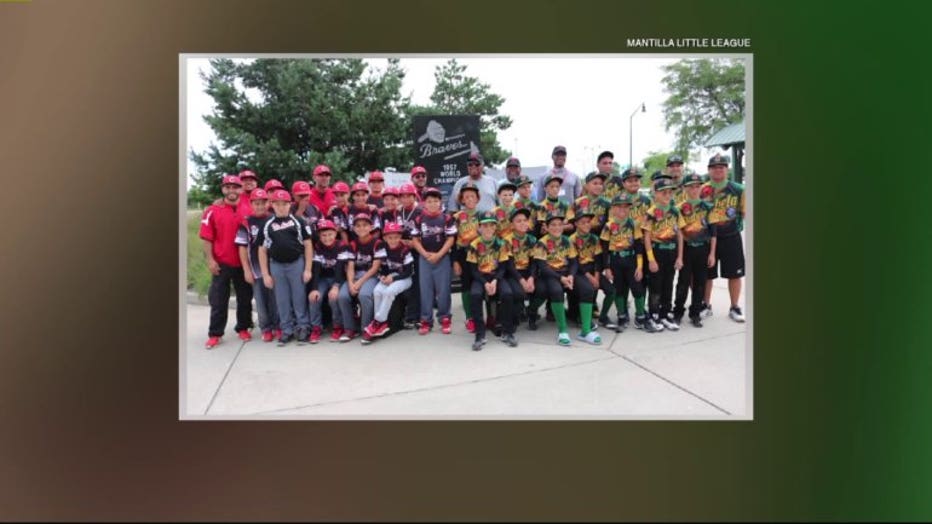 "For the first time skating, first time on a boat, first time at Discovery World, first time in Milwaukee, first time on a plane," Bria said.

Felix Mantilla Jr. said all the time together is working, even while overcoming a language barrier.

"Many of the kids from Puerto Rico don't speak any English and many of the kids from Milwaukee don't speak Spanish. But irrespective of that kids find a way to communicate," Mantilla Jr. said.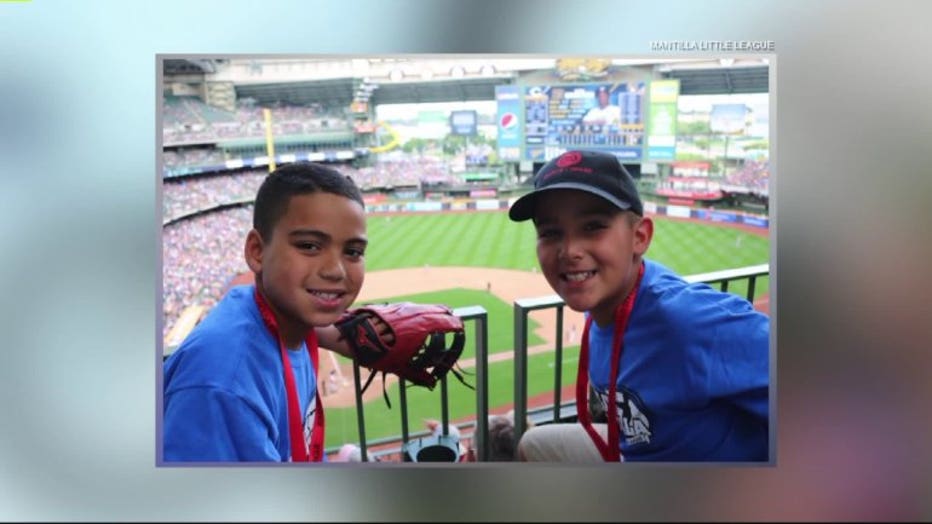 Both trips were a team effort involving the Journey House, which seeks to help bring families out of poverty. Michelle Bria of the Journey House said she's already seen a positive change in the kids who traveled last year.

"That experience that travel does to get out of your comfort zone and try something new sticks with you for a lifetime," Bria said. "They are trend setters,they take more risks they're more courageous they get out of their comfort zone, their more in their courage zone. So they are doing well in school, they are excelling in their sport, and they have this real commitment to things other than themselves."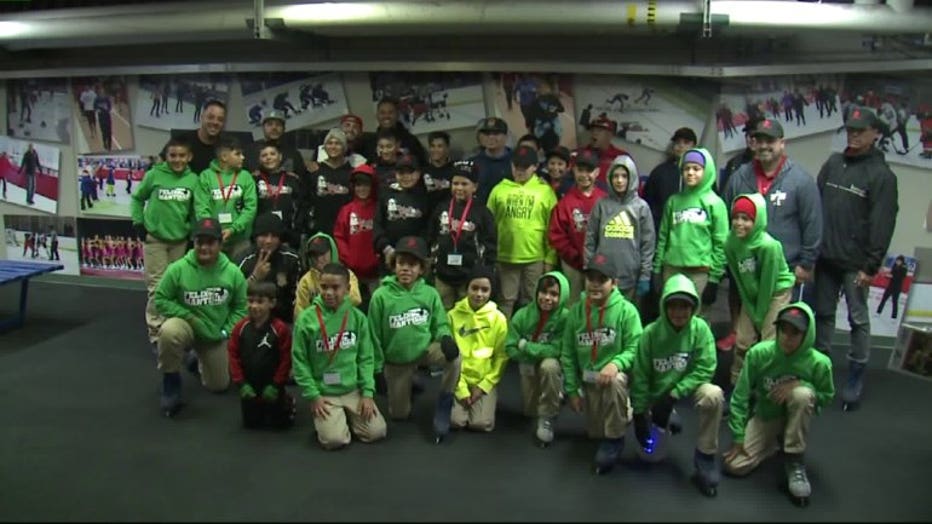 That includes what organizers hope is a commitment to some new friends who live in a very different part of the world.

"We've made a connection, the connection we really wanted to make, it's real they feel it and today at the Pettit Center it's just more of the same," Mantilla Jr. said.

The Journey House is looking to keep this program going. They plan on doing five more cultural exchanges over the next ten years, going to different parts of the world.