'It's amazing:' Packers Foundation announces recipients of impact grants totaling $300,000


MILWAUKEE -- The Packers Foundation on Tuesday morning, July 23, announced the recipients of two impact grants totaling $300,000 -- two organizations in Milwaukee. The impact grants were the first of their kind awarded to groups outside of Brown County.

Two $150,000 grants were awarded to Fellowship Open and Milwaukee Health Care Partnership.

"We realize the importance of the Milwaukee market," said Packers President/CEO Mark Murphy.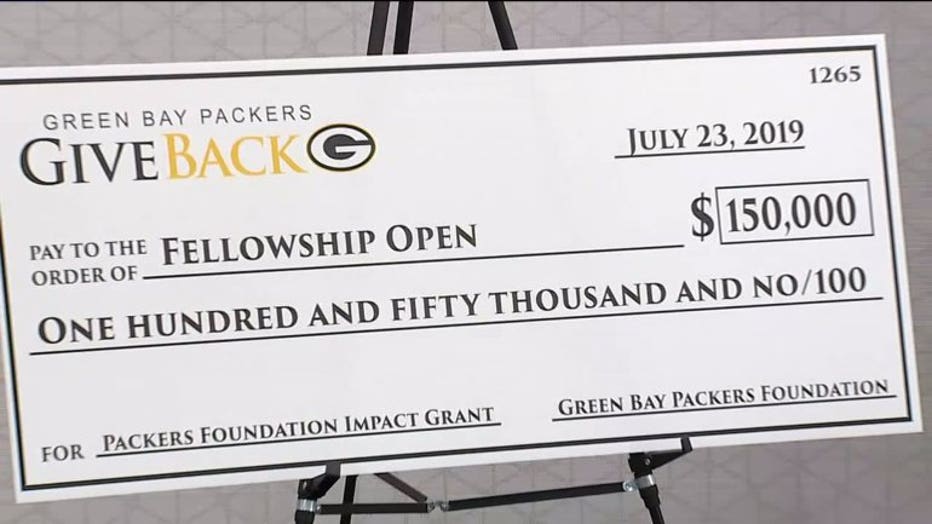 "Milwaukee is so important to the state, and we were particularly honored to be selected among so many applicants," said Joy Tapper, Milwaukee Health Care Partnership.

Since 2006, the Packers Foundation has donated 551 grants of different amounts to 287 organizations in Milwaukee and the surrounding counties, totaling more than $1.5 million. However, the impact grants presented Tuesday were the most significant grant amounts donated by the Packers Foundation to groups in the Milwaukee area, and the first impact grants to be awarded to organizations outside of Brown County since the Packers began awarding such grants in 2013.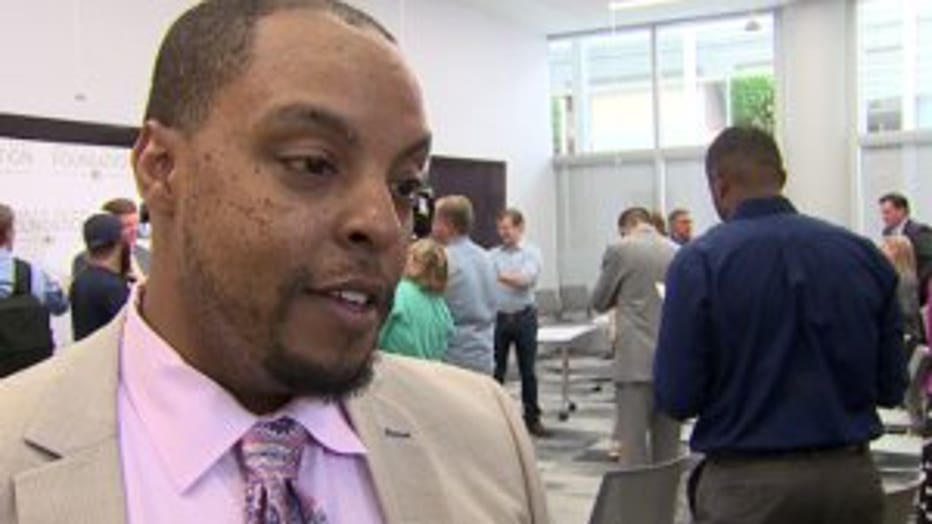 According to a press release, Fellowship Open was set to direct their grant toward MKE Fellows, to help build the capacity and long-term sustainability of the program by establishing three critical positions -- executive director, internship coordinator, and student mentor coordinator. These positions will strengthen MKE Fellows' organizational infrastructure, providing the increased capacity necessary to serve young men and profoundly impact Wisconsin's black community.

"It's amazing, because we see so many young men going to college, and their graduation rate of 85% now in our program is transformative, not only for them, but for generations behind them," said John Daniels, Milwaukee Fellows executive director.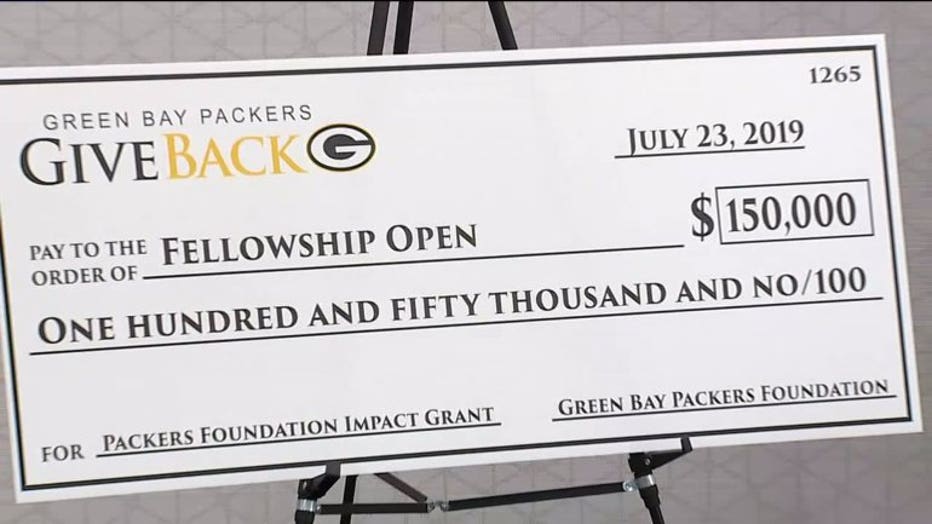 With the addition of these positions, MKE Fellows officials anticipated serving at least 200 academically talented African-American young men annually by 2021.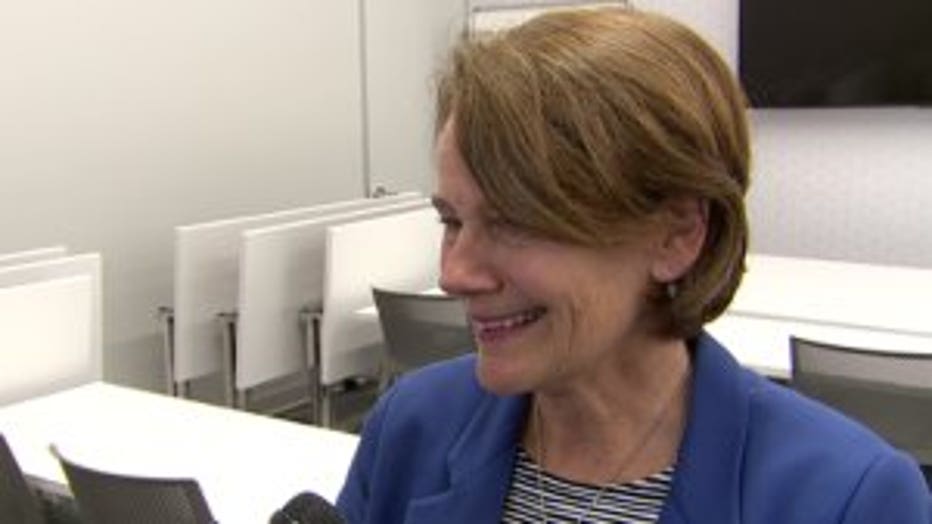 Milwaukee Health Care Partnership was set to direct their grant toward the development and implementation of the Housing is Health program, to secure sustainable housing and provide care navigation for homeless and precariously housed patients cared for in Milwaukee's high traffic/high need emergency departments.

"We'll be able to screen individuals more effectively to understand their housing stability," said Tapper.