'It's amazing:' Joe's Run, Walk and Roll supports those with disabilities for more than 2 decades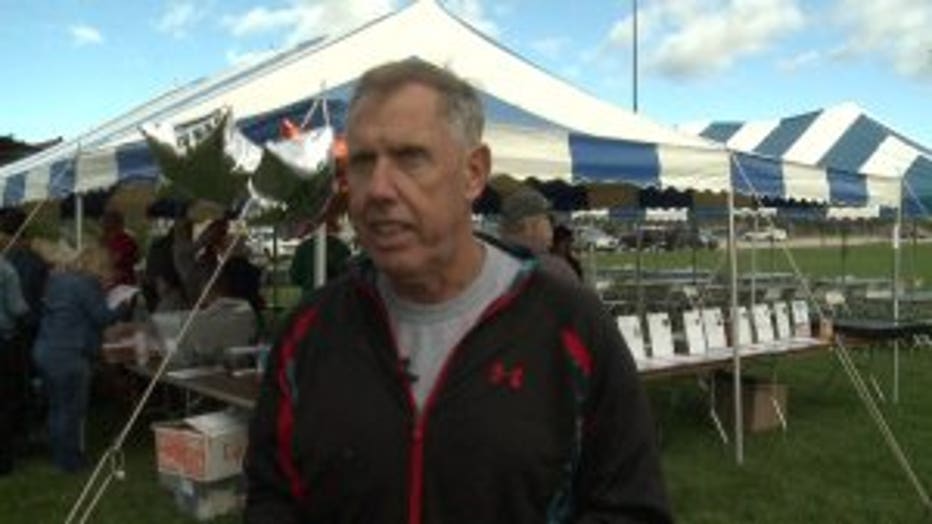 WAUWATOSA -- An annual, non-competitive run, walk or wheelchair roll is aimed at providing funding for an organization that works to improve the lives of people with disabilities and those who love and care for them.

"Joe's Run, Walk and Roll" came to be after Joe Lubarsky began thinking of ways to raise money during his time on the United Cerebral Palsy board.

"In 1996, we opened the run to the general public and here we are today. The legacy continues. This is more of a coming together of people who support Broadscope, formerly United Cerebral Palsy, and their programs and services. It's really a family event. There are more walkers than runners," said Lubarsky.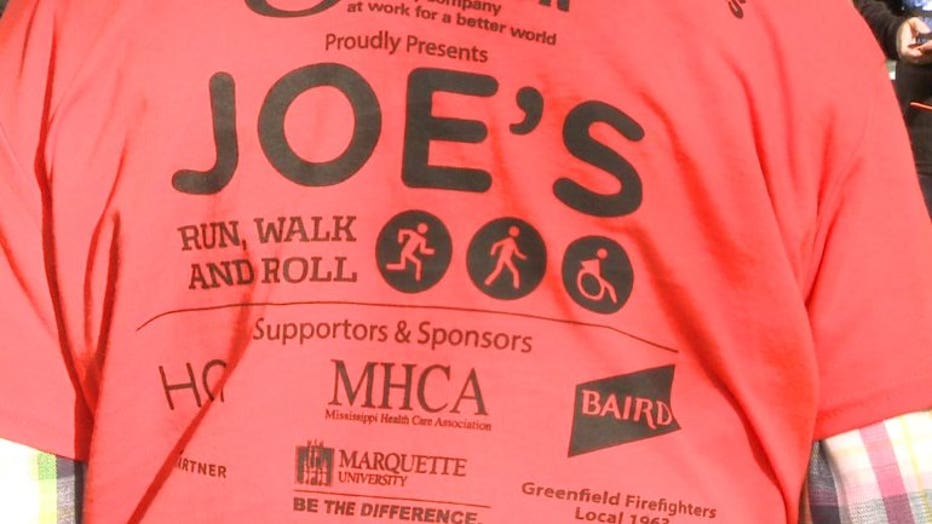 "Twenty-two years -- it's just bringing people out from all our programs," said Mary Schinkowitch, executive director of Broadscope.

Broadscope benefits from the unique event.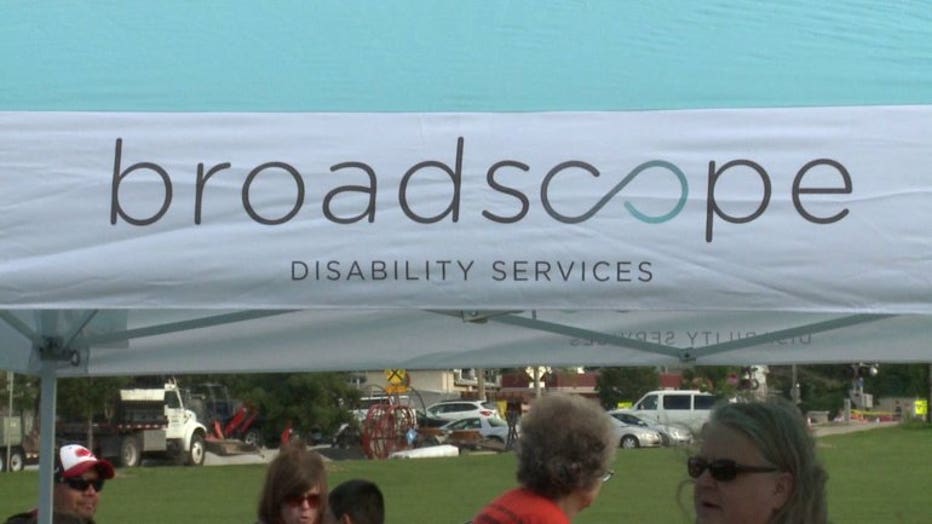 "A day like this means that we can continue to provide respite services, a break for parents who have children with disabilities and are dealing with those struggles on a daily basis. It means that adults with disabilities who want to be out and have gainful employment can get the support that they need from us," said Schinkowitch.

"Joe's Run, Walk and Roll" has brought people out for two decades -- people like Vickie Lawrence.

"Very excited! I couldn't sleep last night. I've been doing it for maybe 20 years. Maybe more, maybe less," said Lawrence.

Lawrence said more exciting than the event was the money she's been able to raise.

"Me and my team, the Vickie All-Stars, made over two grand -- $2,000!" said Lawrence.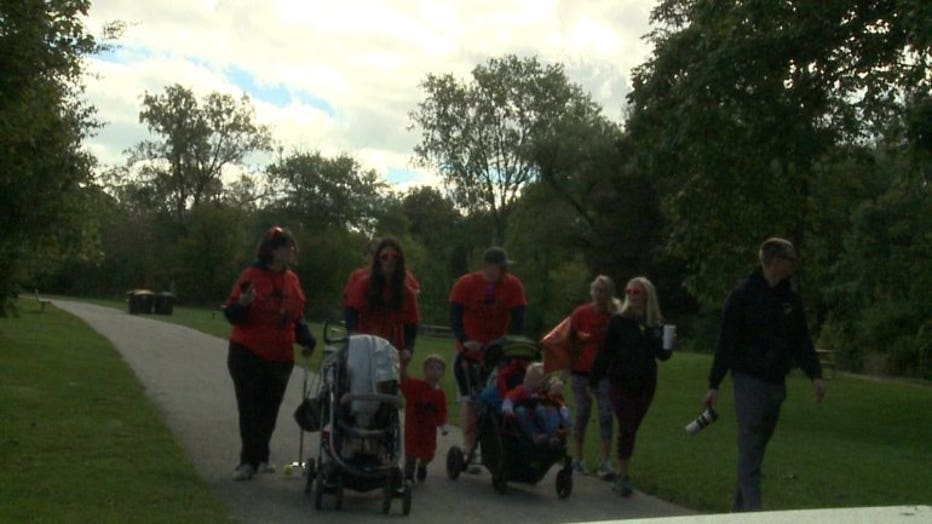 The participants come from all walks of life.

"It's amazing and we have such a wide variety of people that come out and support us. It's people just from the general community, people who get services from us -- and everyone comes together," said Schinkowitch.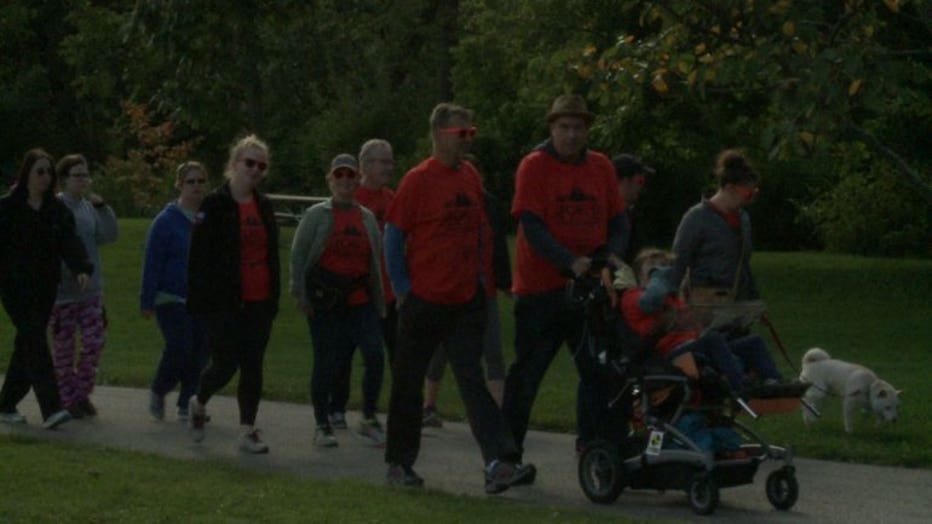 "Fantastic! I look at, over the years I've been in business, 45 years, I've been doing some great things in my life, things not so good in my life -- by far this is the greatest thing I've ever done in my life. I look back at this, and this is going to get me to the pearly gates," said Lubarsky.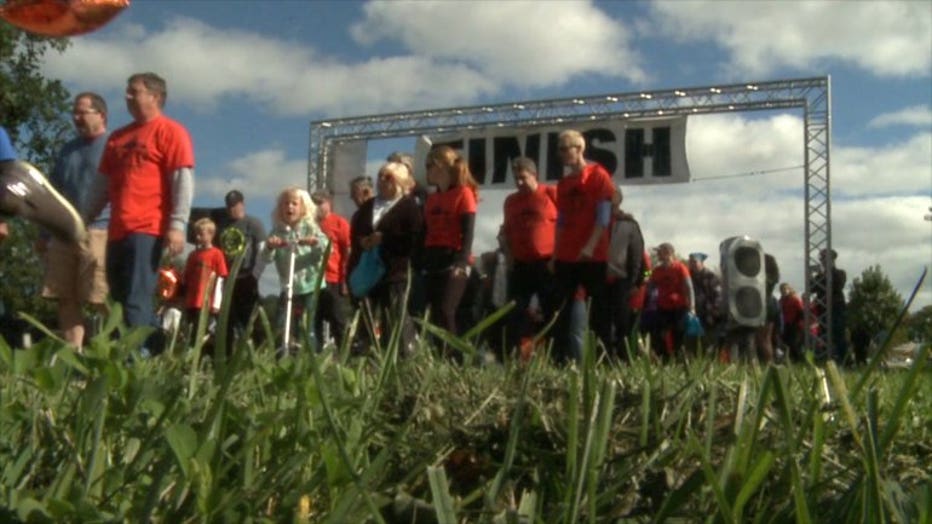 Broadscope officials said they're looking into starting a festival to go along with the Run, Walk and Roll -- which involves a 5K run, a one-, two-, or three-mile walk or a wheelchair roll -- and then a post-run reception with food, raffles and entertainment.

CLICK HERE to learn more.