"It's all about the kids:" Sussex Hamilton basketball coach's son takes over after he suffers heart attack


SUSSEX -- When you're a coach, you try to plan for just about every scenario on the court or field. However, an incident away from the gym has had a big impact on a Sussex high school coach and his team this season.

It has been anything but a normal season for Andy Cerroni, Sussex Hamilton High School's head boys basketball coach.

"We knew we had a lot of questions to answer and a lot of uncertainty going into this year and just had to see how things played out," Cerroni said.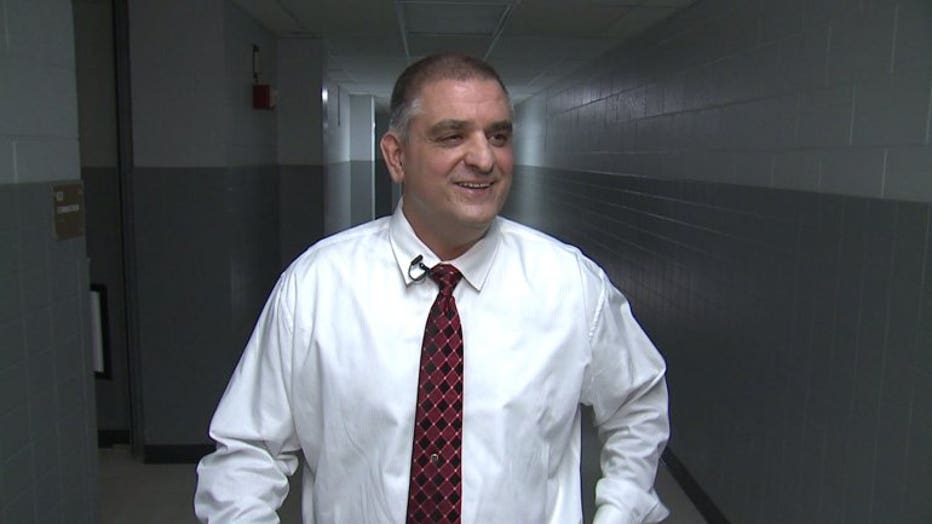 Despite picking up his 300th career victory in the middle of his 16th season coaching the Chargers, Cerroni said he felt something just wasn't right.

"We certainly didn't have the season we were expecting to have and I thought that was kind of taking it's toll on me and I just felt a little rundown," Cerroni said.

But then, on a rare Saturday game day in January, that feeling went from bad to worse.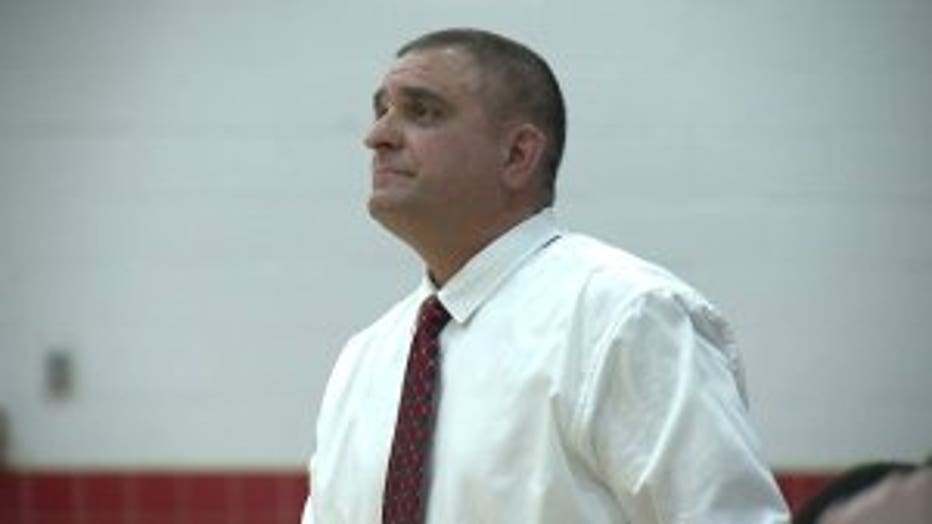 "In the morning, I got up. Still wasn't feeling well and told my wife what I was feeling and once I said my chest was tight and my arms were hurting she was like 'we are going in' and so that was it. I got into the hospital. I was in the ER. They hooked me up and about an hour-and-a-half later is when I had my heart attack," Cerroni said.

Doctors put a stent in and took out a blood clot -- saving Cerroni's life.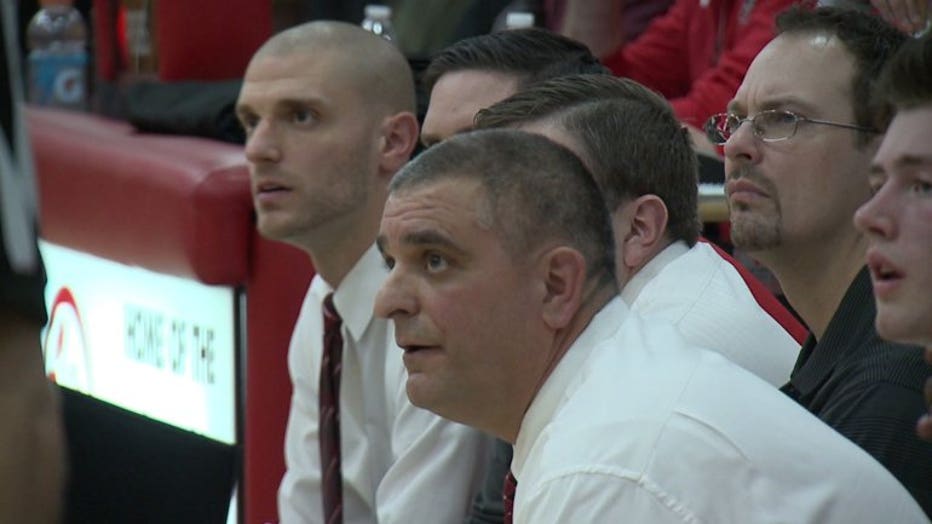 His son Kam, an assistant coach, stepped up to take over the team.

"Said 'hey, I'm not doing well. Looks like you guys are going to have to take over for today,' and that's kind of all we got. Then after the game, we found out," Kam Cerroni said.

While Coach Cerroni continued to recover, Kam and the rest of the coaching staff kept things moving forward for the varsity basketball team.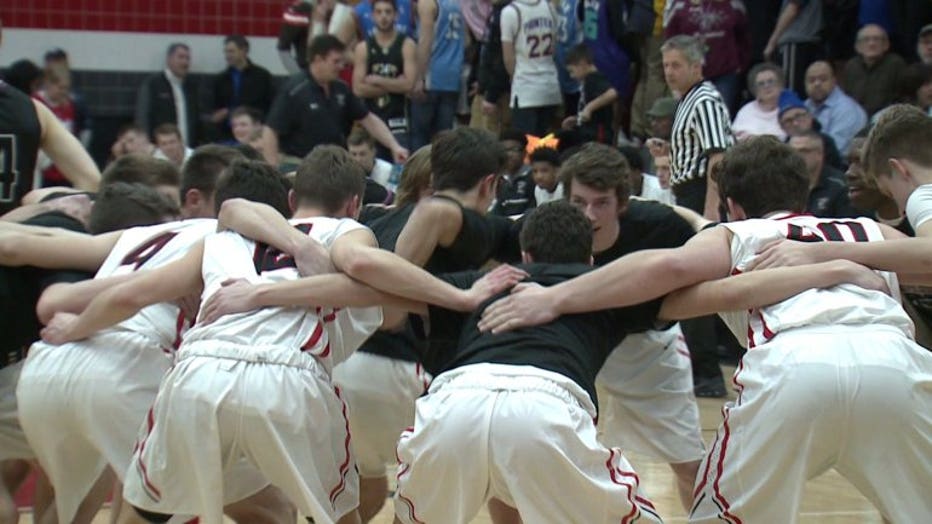 Sussex Hamilton High School boys basketball


"We didn't change anything. Just kind of kept the same status quo and the players responded really well and I thought they did a really nice job not letting it be a distraction and really kind of focused up and really no change," Kam Cerroni said.

"I was not in a rush to get back, saying I need to get back there because they need me. Like I said, it's all about the kids, and our kids responded and they responded in a big way," Andy Cerroni said.

Coach Cerroni also responded. He spent just one full week away from the bench -- missing just three games.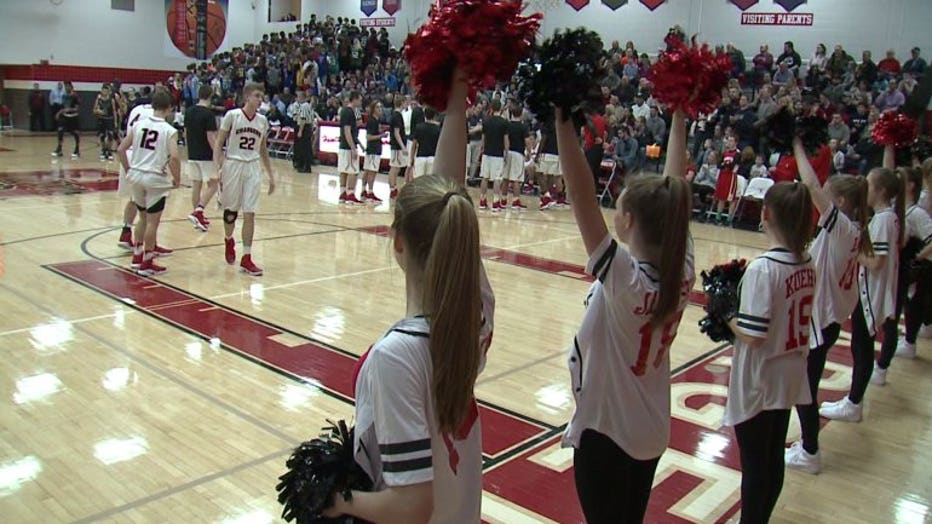 Sussex Hamilton High School boys basketball


"After that one week, he got his energy back and things were just rolling as it was before," Kam Cerroni said.

"I'll be honest with you, I feel so much better than I did prior to, the weeks leading up to it. I feel a lot better," Andy Cerroni said.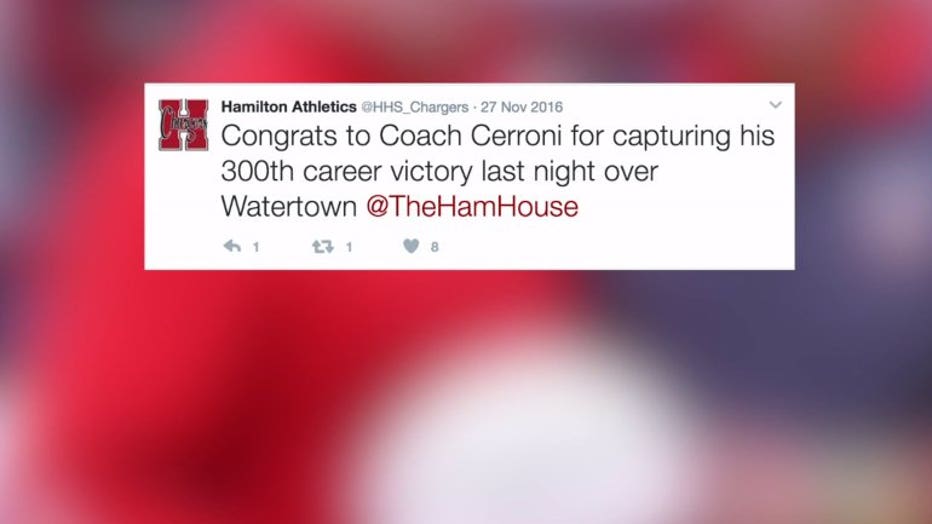 A recent night on the court also helped with his recovery. Former players surprised him in person and in a video. They all came together to honor Coach Cerroni for picking up his 300th win. After the ceremony, current players stepped up to provide another victory for the coach -- this time, against their rivals Menomonee Falls.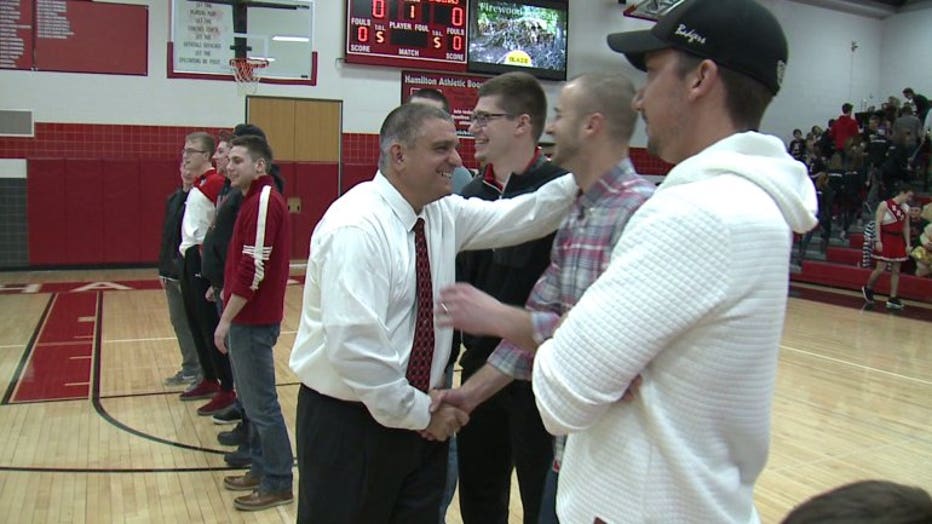 Coach Cerroni said before this season, he missed just one game. It was during his first year at Sussex Hamilton and he said he was just really sick at the time.