"It's a sisterhood:" American tribal belly dancing helps women regain confidence and strength


MILWAUKEE -- American tribal belly dancing is a sport that can be life-changing!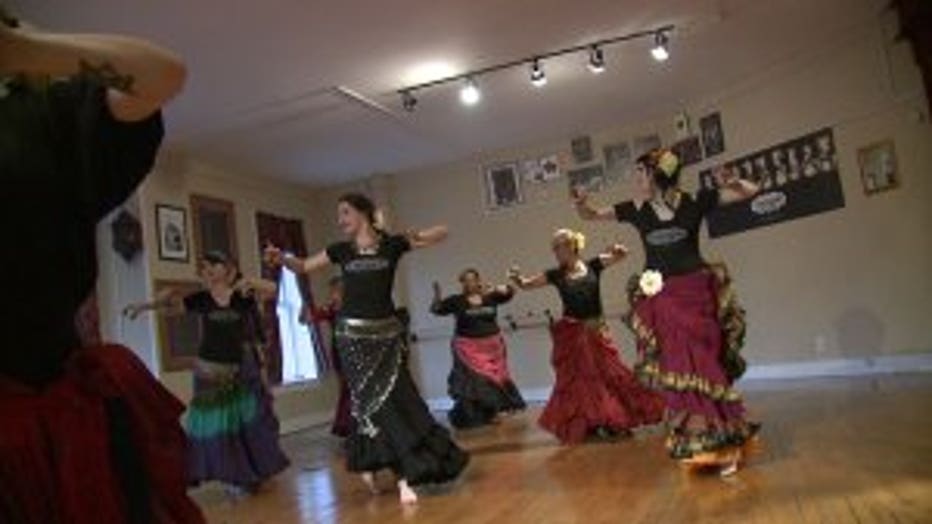 "I love it! It's a sisterhood. I've never really experienced such a family feeling type activity or feeling in my life," said Cat Stappas, an American tribal belly dancer.

"I love the confidence and the feeling of security, because we all have to learn a language and follow each other and rely and count on each other to give us the right cues," said Druanne Pierce, dancer.

The dancers take their cues from Beth Fish, the owner of Tamarind Studio in Milwaukee -- and a world renowned teacher of American tribal dance.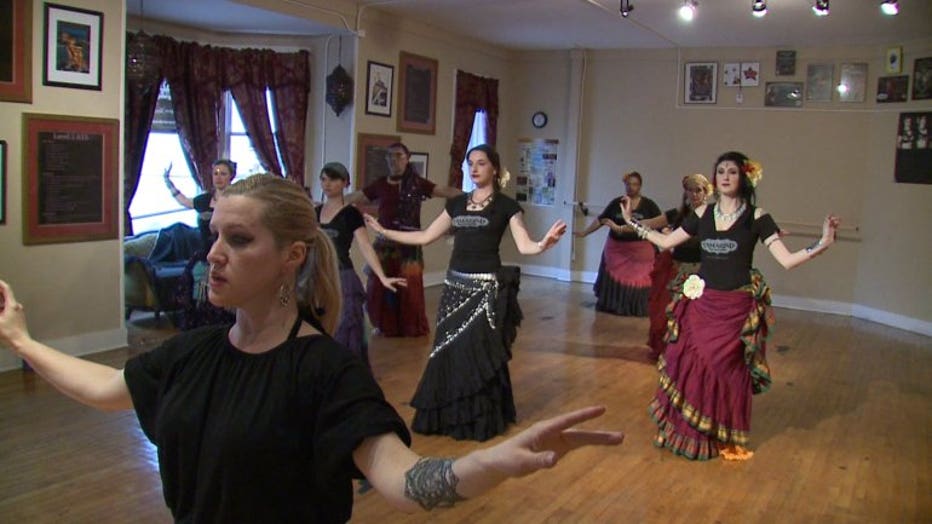 "It is an American form of dance, although it is inspired by multiple folklore styles such as styles from Egypt, India, Morocco and flamenco dance from Spain. Tribal style -- meaning it's performed in groups customarily of two, three and four," said Fish.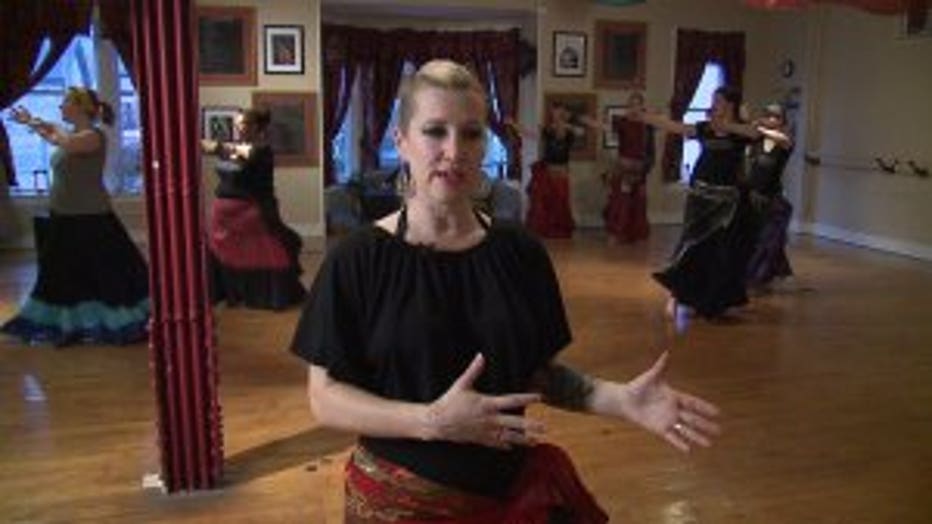 Like Aaron Rodgers calling an audible at the line of scrimmage, American tribal dance is not choreographed. Instead, the dancers improvise.

"There's one individual who's actually leading the remaining dancers in the group. So they're deciding what we're doing. So we're sort of honoring that person's interpretation of the dance at that point," said Fish.

The benefits of American tribal belly dancing go beyond the exercising and getting in tune with the body.

"It's really good for your mental health. I have a lot of people who have been diagnosed with depression or anxiety problems. As a matter of fact, I have anxiety myself. This has sort of really helped to build that confidence," said Fish.

Then there's the social aspect.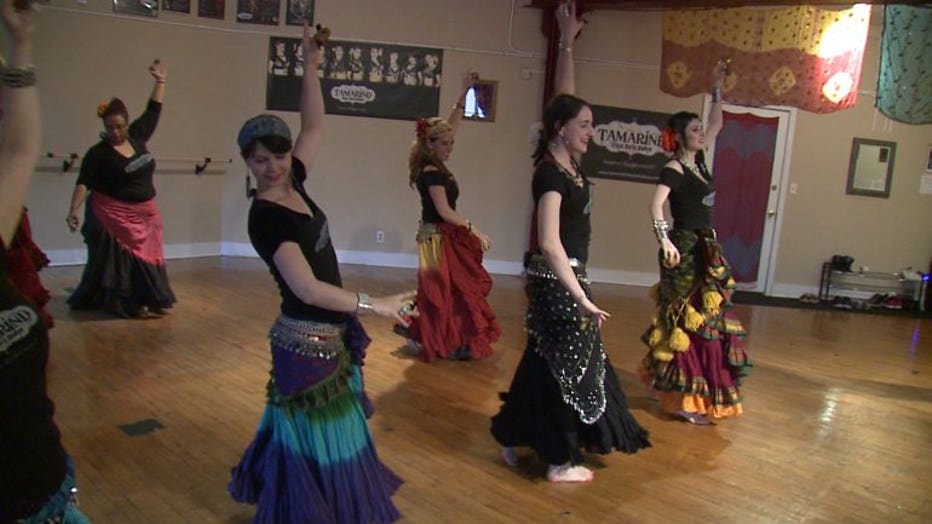 Pierce dances in part, because she lives in a man's world.

"I have a maintenance facility in Waukesha County Airport. I fix airplanes for a living. I haven't had a chance in the last 20-some years to meet women and hang out with girlfriends or anything like that. It kind of gives me a chance to be a girl and wear skirts and jewelry, because I don't do this every day at work," said Pierce.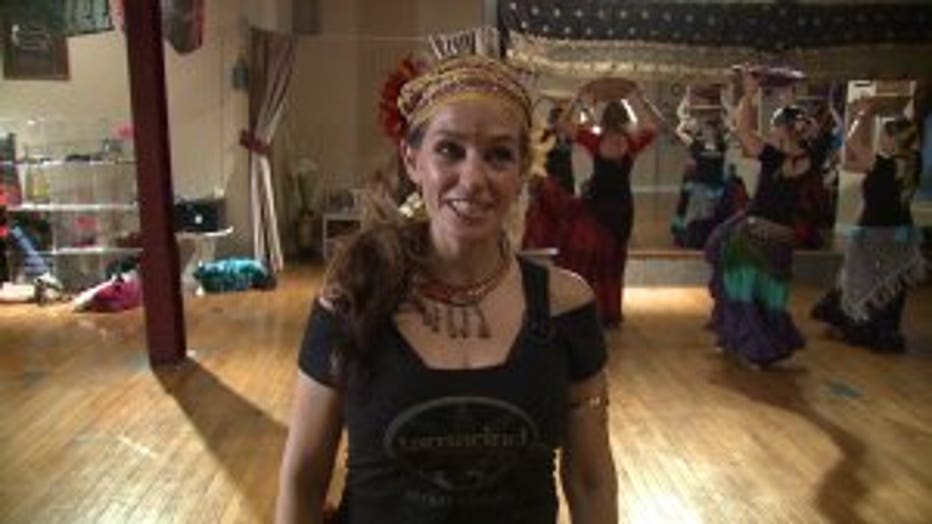 American tribal belly dancing has also helped Pierce in her battle with breast cancer.

"After you're done with your treatment and there's nothing to do except wait and see if it's going to come back, you need to do something that kind of gets your through every day. That's what dance has done," said Pierce.

That's what Cat Stappas is doing.

"I was diagnosed in July of 2013. It was right after my 29th birthday," said Stappas.

Her diagnosis was multiple sclerosis.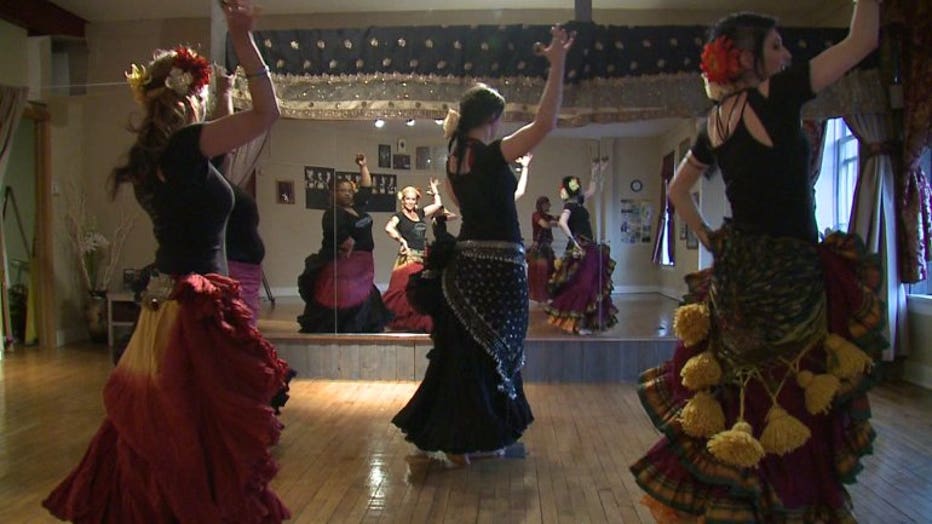 "I'm told that I have this debilitating disease that's chronic. There's no cure. No one knows why it's there. No two cases are alike. It was kind of scary," said Stappas.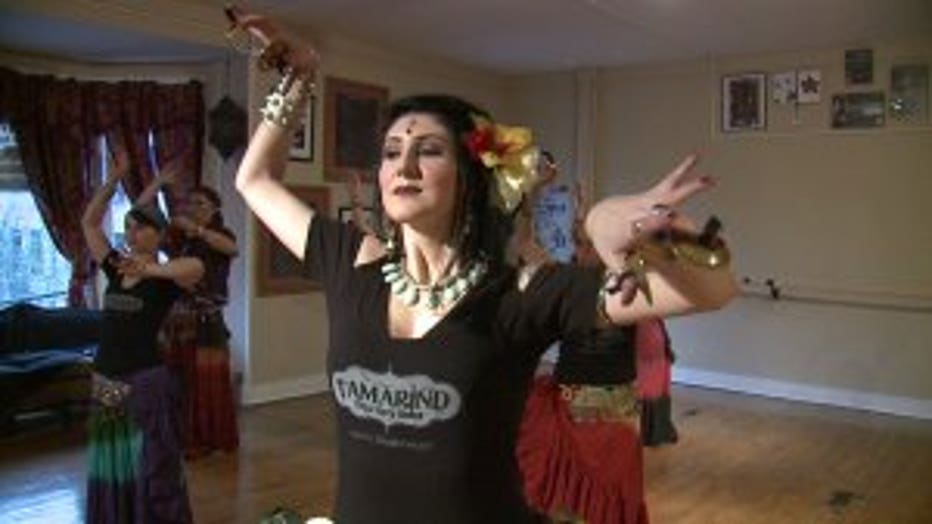 Not only was Stappas battling MS, she was dealing with denial and depression. Nobody but her family and close friends knew about the disease, because she didn't want to be labeled.

That's when Stappas had what she calls an "ah ha" moment.

"I thought, you know what? I can't change it. I'm going to live each day as it is. I'm going to look MS in the face. I'm going to grab it by it's neck, and dance with it," said Stappas.

Stappas hasn't stopped dancing since. Actually, she had done Greek dancing for 25 years before retiring.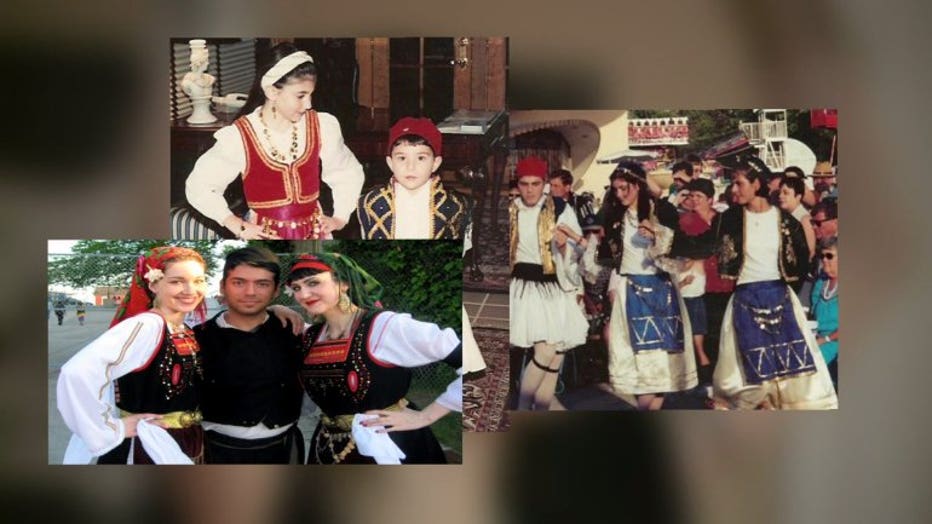 "I thought, you know what? I think I want to start dancing again and feeling that joy. And I thought, if there's anytime to do something that I've put off, it's now. And if there's any better way to kind of get in tune with the body, it's by moving in ways that no human body should," Stappas said.

American tribal belly dancing has been just what the doctor ordered.

"I love it. It's helped me gain more confidence, to trust my body, improve my balances," said Stappas.

With that confidence, Stappas started a blog to explain the disease to friends. That morphed into her being a contributor to the National Multiple Sclerosis Society's blog, which has gone international.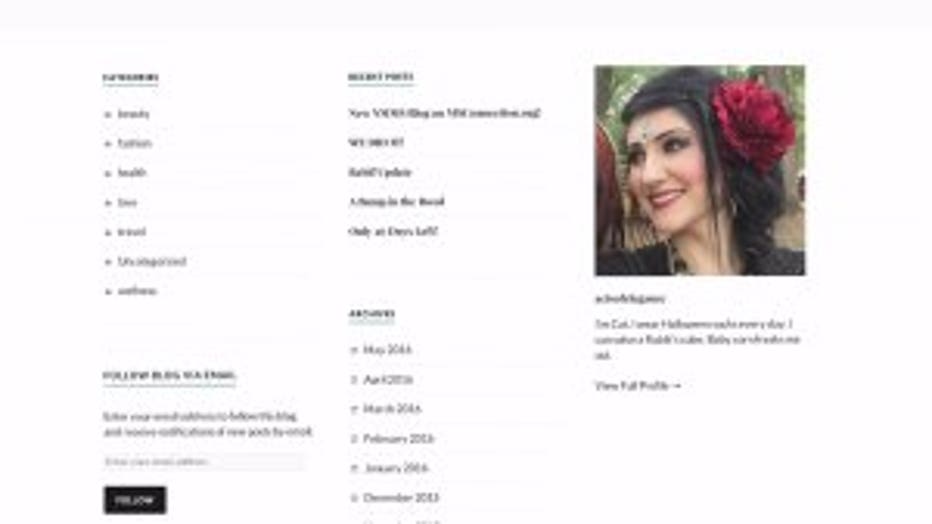 "I've gained so much appreciation for other people with chronic diseases. Things that they might be dealing with that you can't see from the outside, and just appreciating the most minute movements that my body is able to complete. Things that I had completely taken for granted before," said Stappas.