"It's a need:" Bryant & Stratton College to add men's, women's basketball and men's golf


 

MILWAUKEE/WAUWATOSA/GLENDALE -- Let the games begin! OK -- so they don't have a team yet, or any players -- but leaders at a local college had a vision, and it's becoming reality.

Bryant & Stratton College has been educating students for more than 150 years. Their Wisconsin campuses in Milwaukee, Wauwatosa and at the Bayshore Town Center in Glendale have received excellent marks for their business program.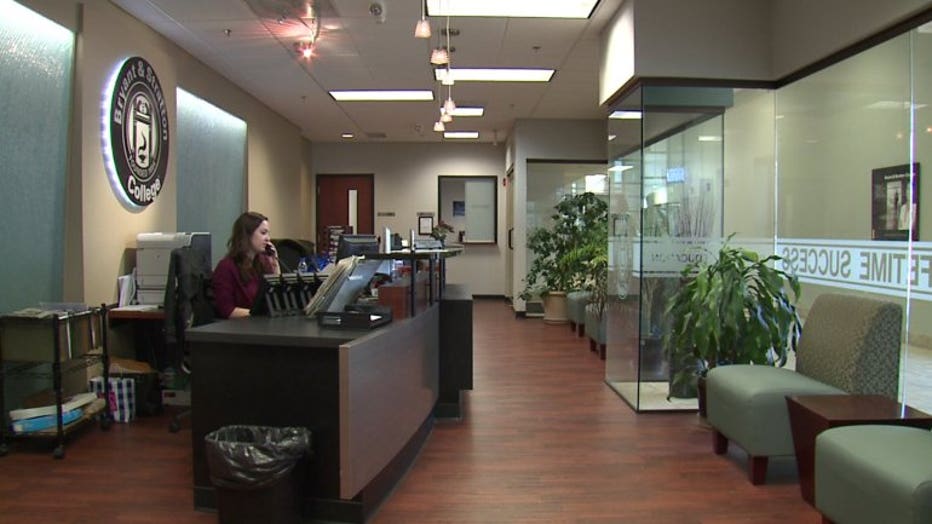 Bryant & Stratton College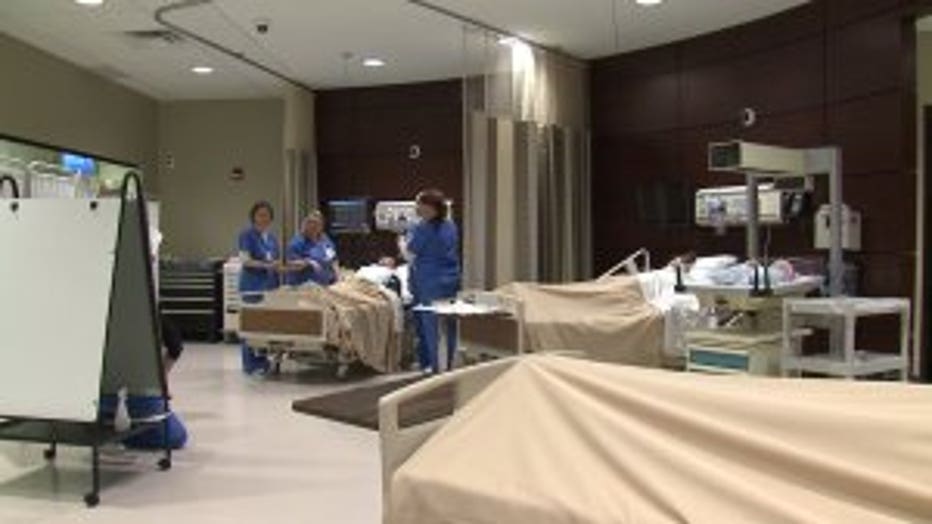 Bryant & Stratton College


More recently, the college has become renowned for having outstanding programs in nursing and health care.

You have likely heard of Bryant & Stratton College before. The "&" is significant. It stands for student AND parent -- and in many cases, student AND employee.

Thanks to major development, you can now say student AND athlete!

"It's a need. We always look at what's needed. The Milwaukee area, the size of it, and not having a major junior college to give away scholarship money, to help these students pay for school, but also get the experience of continuing their sports careers," Greg Brander, campus director said.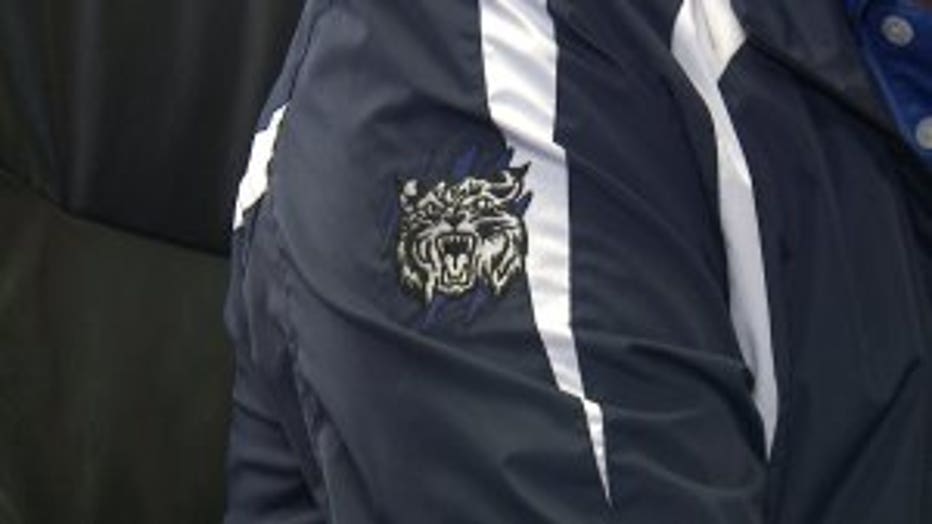 Bryant & Stratton Bobcats


Starting next season, the Bryant & Stratton Bobcats will compete as the only Division II junior college basketball program in the state of Wisconsin.

Wisconsin native Brian Richert has been charged with putting the men's program on the map.

"It's an honor, simply because we're new, and with new coaches comes challenges, and with challenges comes hard work, and I'm ready for all of that," Richert said.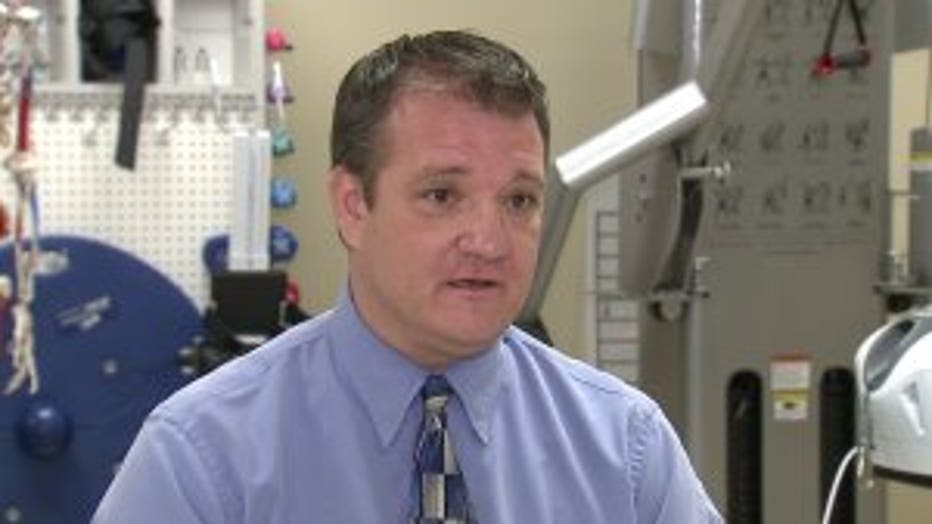 Richert is ready -- with more than 25 years of coaching experience at the college and high school levels. He has sent 33 players to Division I programs, including former Badgers point guard Travon Hughes.

Coaching is a family affair for Richert. His brother Tim led young Coggs Prep High School to the WIAA Division 5 state title last year. Their father, Gary, got the ball rolling in the 1970s.

"I just look at it as an opportunity, not only for myself, but it's an opportunity for these kids in the city and in the surrounding areas of Milwaukee to have an opportunity to better themselves. Kids work hard, and the kids want to be rewarded, and being rewarded is through a scholarship. If we can offer kids a scholarship and know that their hard work has paid off, you're going to get rewards from them also," Richert said.

MATC women's coach Jeff Lorenz will take the reigns of the women's program at Bryant & Stratton.

Both the men and women will play their home games at Mount Mary University with hopefully one game at the UW-Milwaukee Panther Arena in downtown Milwaukee.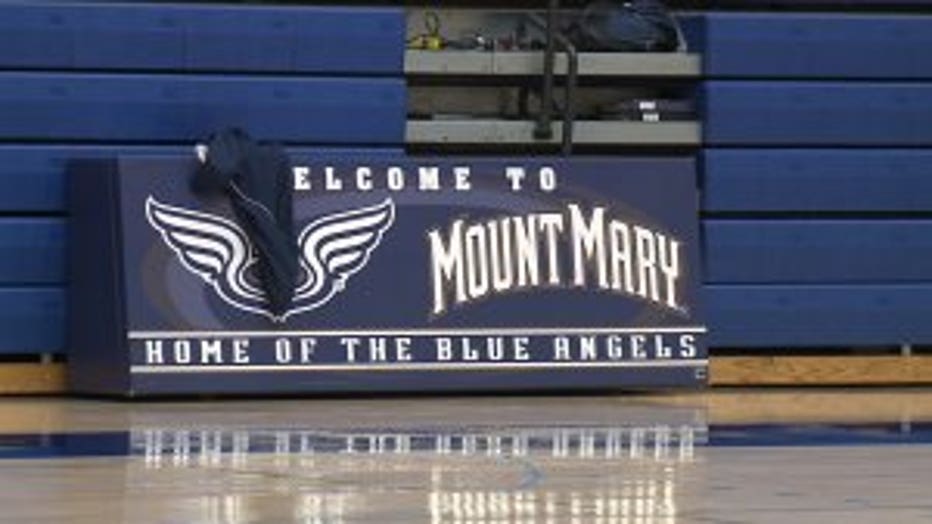 Next August, Bryant & Stratton will swing into action with men's golf.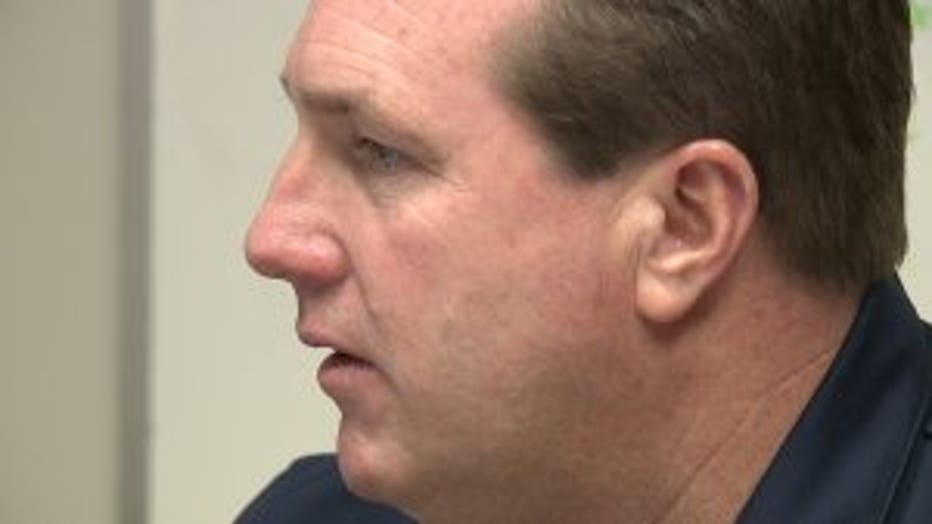 Head Coach Andy Runkel is a PGA certified instructor and co-head golf pro at The Bog Golf Course in Saukville, as well as the Ozaukee High School boy's coach.

"It's going to be exciting. You have an opportunity to put your stamp on a program. The other thing is keeping the kids local in the state. One of the things I'm going to tell them is obviously you get to come here and have a great education -- but I can make you a better player. I've been teaching and coaching for the 20 years of my professional career, and I've had a couple tour athletes before, and I can take kids and make them better players and hopefully better people," Runkel said.

There is a saying at Bryant & Stratton "then everything changed." With the addition of sports and student-athletes, that saying has never been more true.