"It will be our last trip back:" Bart Starr, wife Cherry donate memorabilia to Packers Hall of Fame


GREEN BAY -- Packers legendary quarterback Bart Starr and his wife Cherry announced on Monday, October 23rd that they have made their last trip to Lambeau Field and Green Bay.

"It's been a wonderful weekend. I'm emotional saying this, but it will be our last trip back," Cherry Starr said.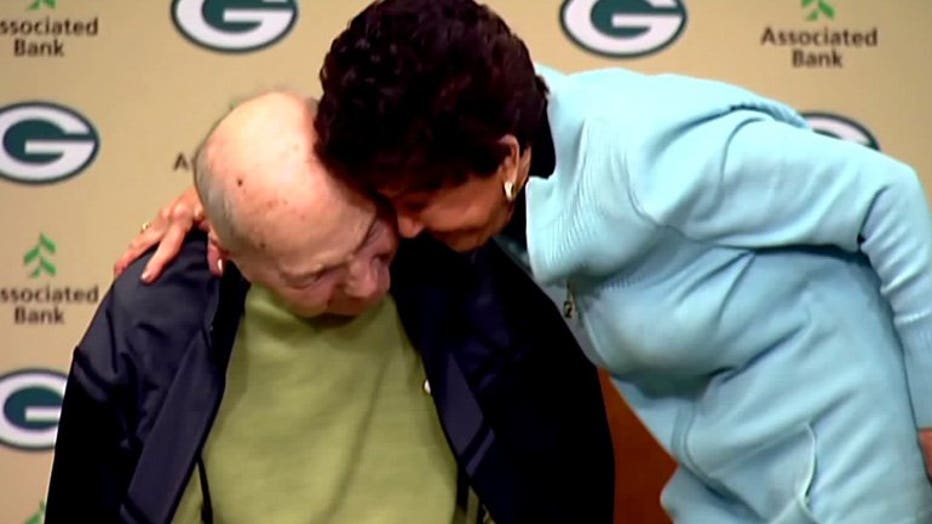 The announcement came during a news conference as the family donated some of Starr's memorabilia to the Packers Hall of Fame. Among the items is Starr's last Super Bowl ring.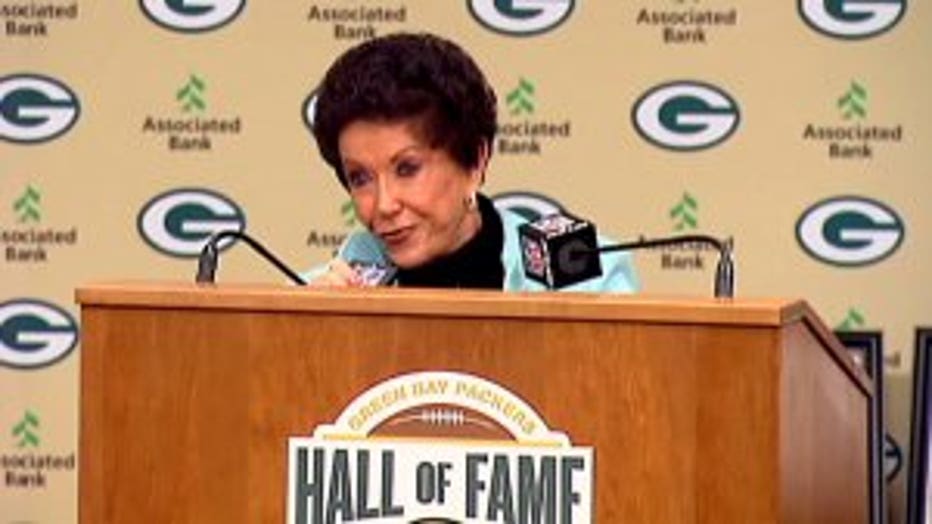 "That ring is priceless," Cherry Starr said. "We need to ensure that this jewelry will never ever be in the wrong hands and will ever be sold. No one will ever profit off of Bart's jewelry."

Other items in the Starr donation include:



The Starr family returned to Green Bay for Sunday's game against the New Orleans Saints. The Packers Hall of Fame also honored the 50th anniversary of the Packers' 1967 NFL championship team.

"We love you all. We love our fans. We love this city -- and we'll miss you so much," said Cherry Starr.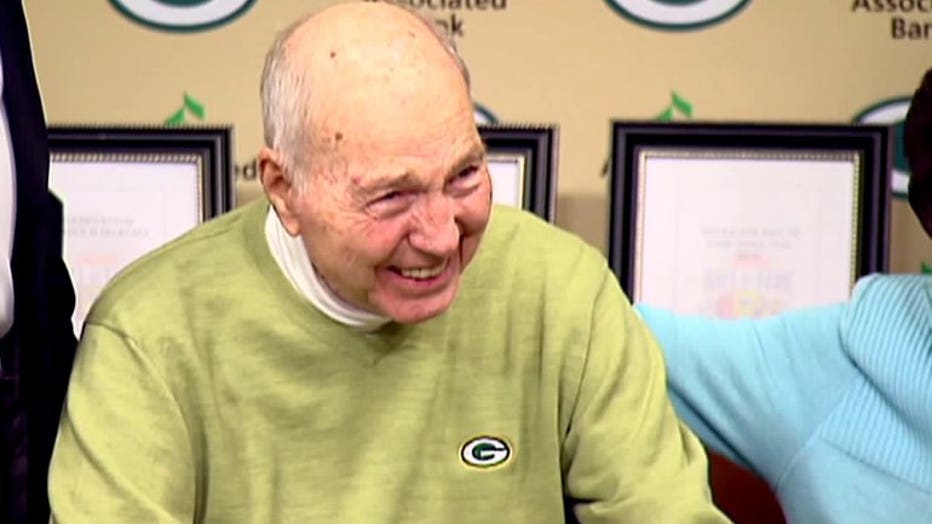 Starr, 83, is recovering from two strokes and a heart attack suffered in 2014.




PHOTO GALLERY