"It means the world:" U.S. Olympian now creates magic for others


MILWAUKEE -- Brent Emery is a hometown hero. A former U.S. Olympian, who won a silver medal in cycling at the 1984 summer games in Los Angeles. He's a seven-time U.S.A. national champ and a local legend. Today, Brent is co-owner of Emery's Cycling, Triathlon & Fitness in Milwaukee, and he's making magic for kids like Nathan.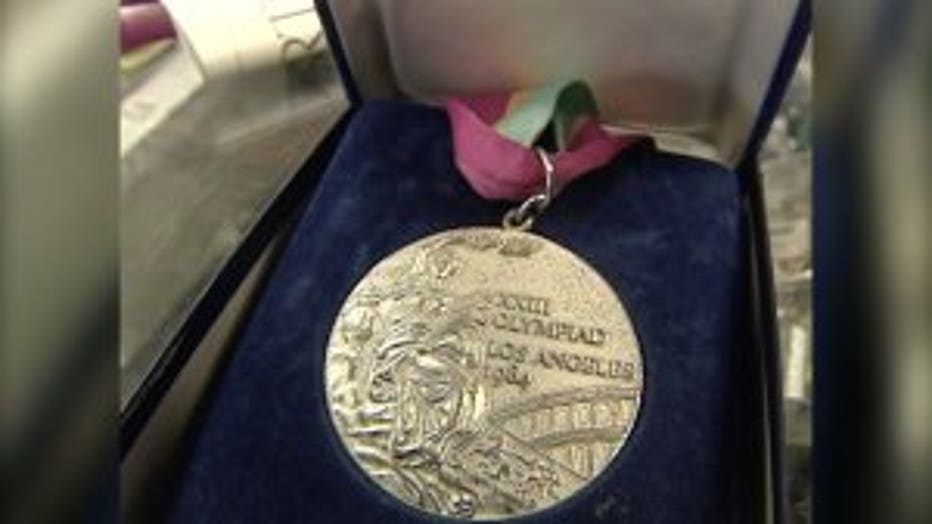 "When you take a look at the amazing things that people with different abilities can do, I use the word "differently-abled" instead of disabled, because they will find a way to shine in some other areas that would be very difficult for us," said Brent.

April Phillips, a pediatric occupational therapist says, "He has a real difficult time taking things that he can see and process in his brain and making his body do exactly what it needs to do to make that happen," said April Phillips, pediatric occupational therapist.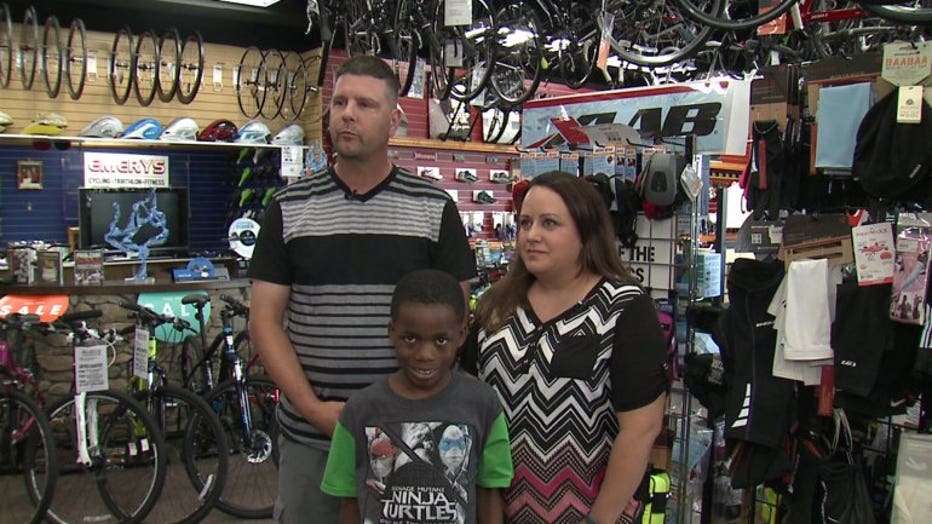 Nathan and his parents, Mark and Corin


Phillips is a pediatric occupational therapist who has worked with Nathan since he was three.


"Think about making a peanut butter and jelly sandwich but never actually getting the sandwich made," said Phillips.

Nathan also has sensory perception issues. He's never been able to ride a bicycle. That breaks the hearts of his parents, Mark and Corin.

"It frustrates him a lot that he can't do those things with the neighborhood kids," said Mark, Nathan's dad.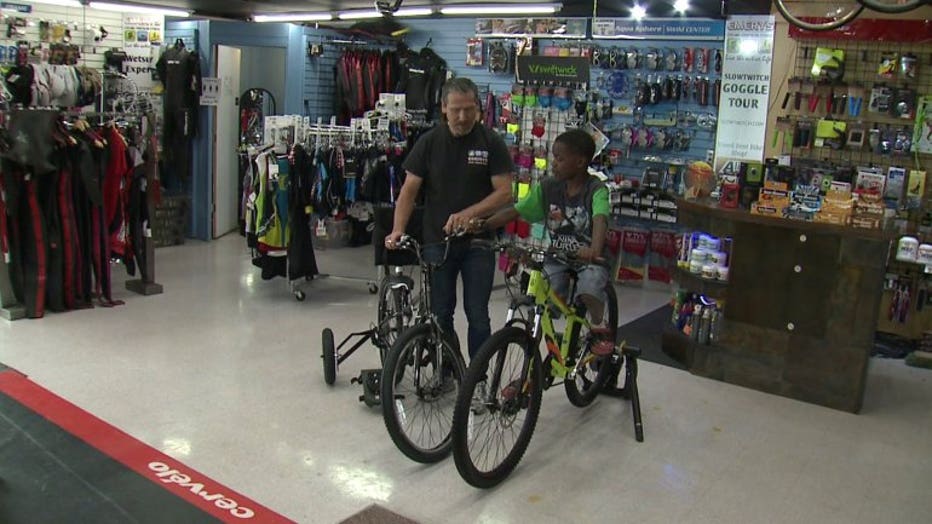 But on this day, Nathan took a step toward being able to do those things.

For years, Brent Emery has partnered with Variety the Children's Charity of Wisconsin. Together, they've teamed up to help countless kids who get adaptive, specialized bikes.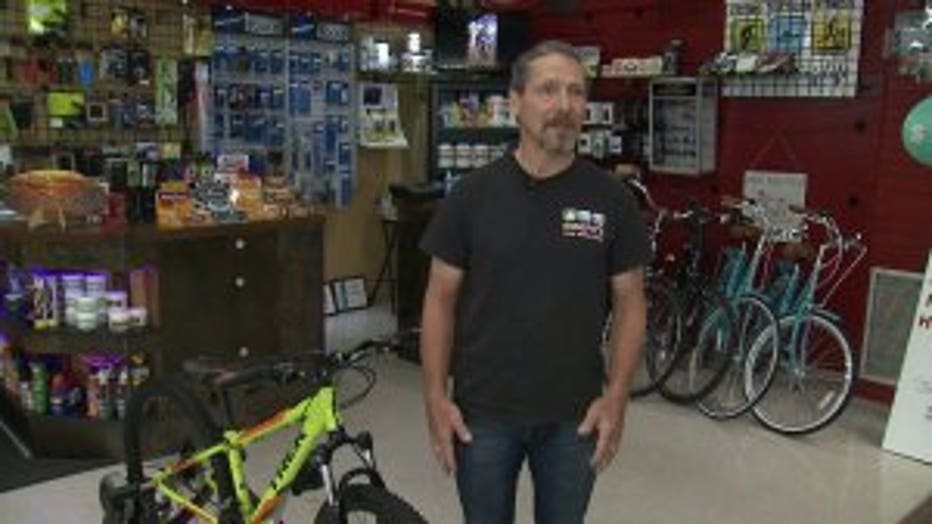 Mark and Corin got the great news in the mail.

"It was right before Nathan's birthday and it was like opening up a college acceptance letter. It was like, 'Yes, we're finally going to be able to get some help to give him that freedom.' It's going to be very cool. It means the world," said Mark.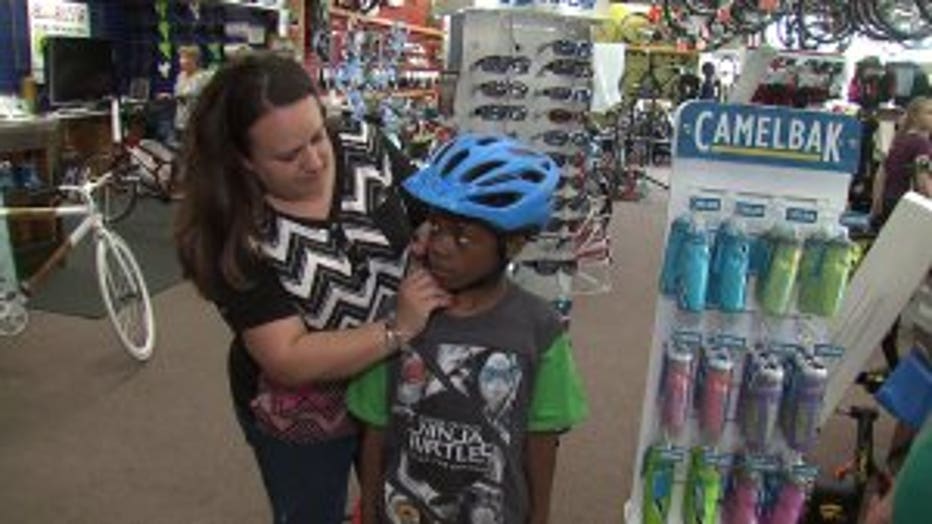 "It's really on a child by child basis as far as what they need and everything. Seeing the freedom it gives them, seeing the opportunities it gives to get the entire family out, seeing the chance to see the kids integrate with other kids their own age on any equal level, it doesn't get too much better than that," said Brent.

Brent Emery has a heart for kids, and he understands their situations because the road an Olympic medal wasn't smooth when he started out.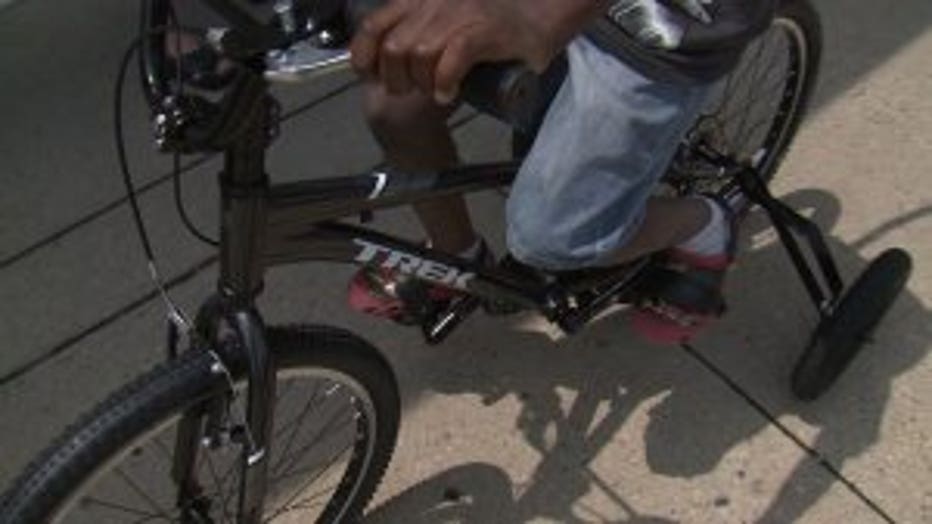 "Being physically active is initially something that was a challenge for me. So seeing people with that challenge of finding a way to move and integrate and having a way to blossom is really the benefit. There's nothing better than seeing the end result," said Brent.

Thanks to Brent Emergy and Variety The Children's Chariety, it won't be long before Nate will be able to ride with his friends.

"It's emotional to be able to go and ride. It's a good feeling, a good feeling. Awesome to see him out riding. It's great," said Mark.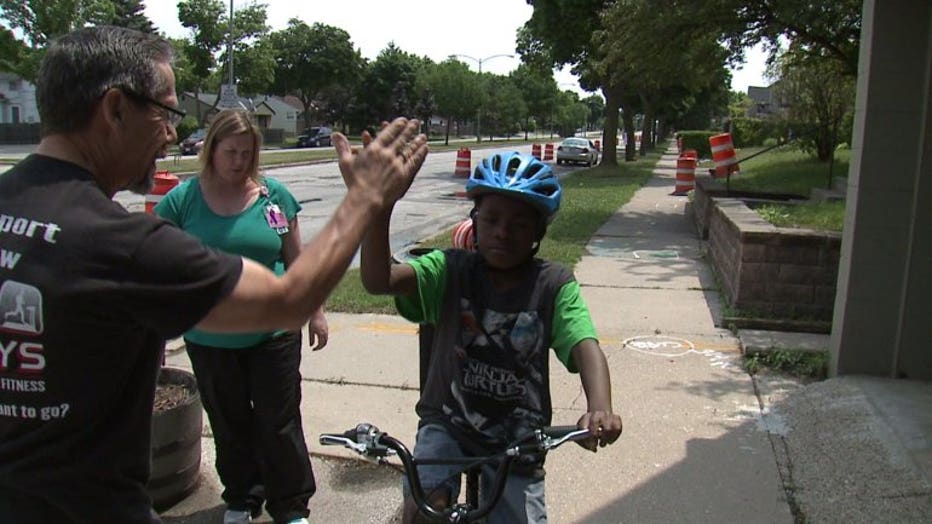 For more information about Variety's adaptive bike program, CLICK HERE.