'I'm so pumped:' Bucks fans welcome team home after Round 1 sweep of Detroit


MILWAUKEE -- Milwaukee Bucks fans greeted the team at Mitchell International Airport early Tuesday morning, April 23 following their four-game sweep of the Pistons.

"I'm so pumped. I can't wait for the next round. We're gonna go get that sweep, so I'm here. Let's go Bucks!" said Deangelo Lee, Bucks fan.

It's been a long time since fans have had a sweep to celebrate. The last time the Bucks swept a best-of-seven series, it was 1983.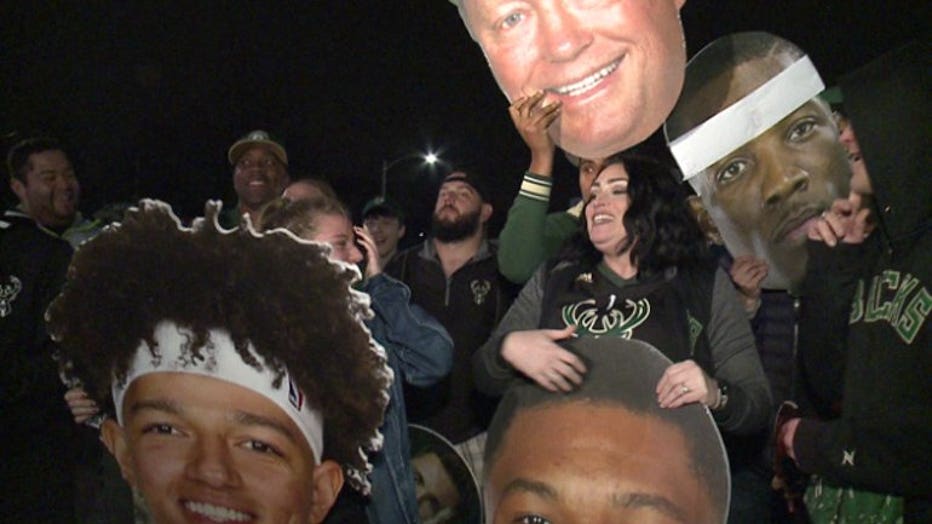 "This is the year. I've got high hopes for the season. I'm excited," said Lee.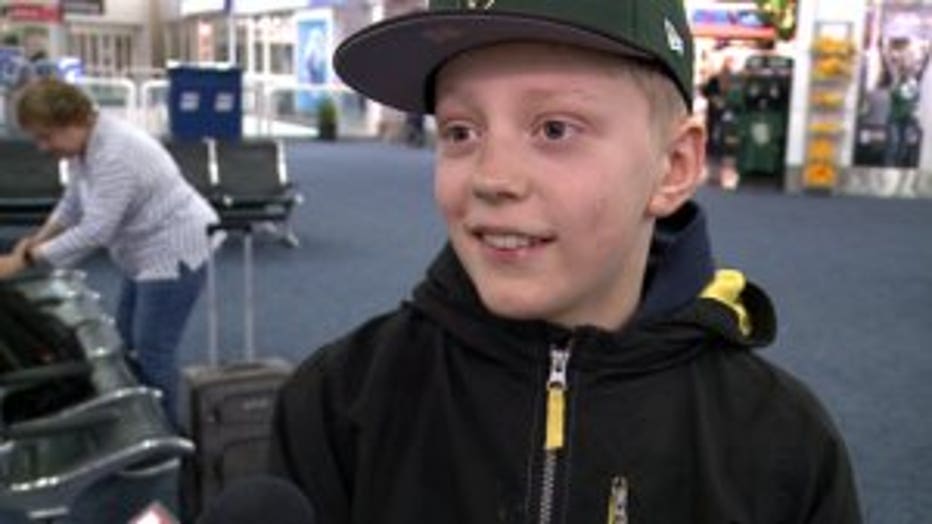 Also making their way back to Milwaukee were fans who got to see the win in person.

"It was fun and interesting. At the start, it was kind of going back and forth, but then they started pulling away in the third quarter," said Roberts Osis, Bucks fan.

Osis was at the game. He watched the reactions of Pistons fans first hand.

"They were not happy. They were kind of surprised of Giannis and how good he was, and they were really surprised," said Osis.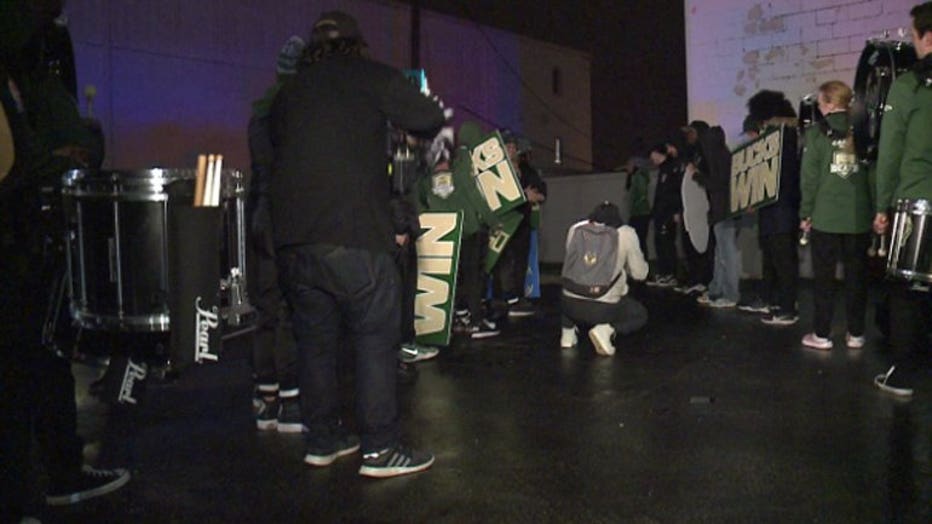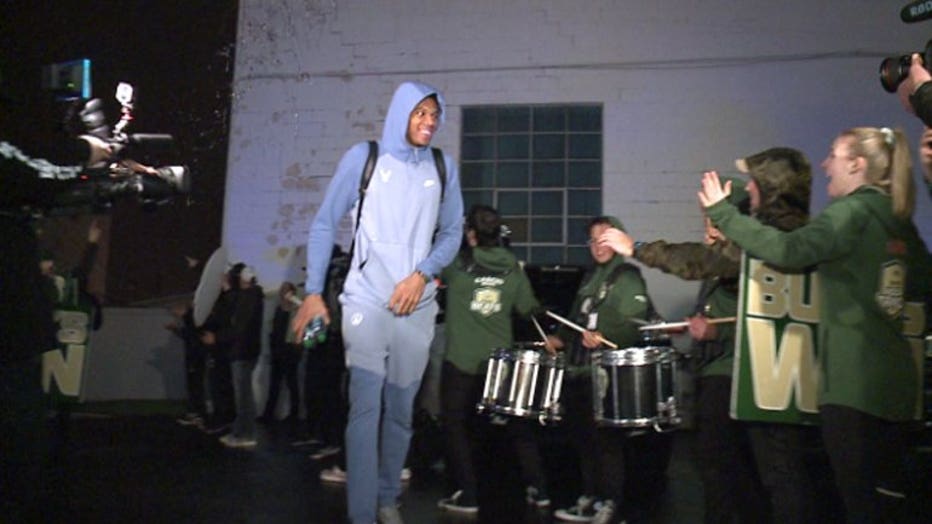 Those within the organization said they're less surprised by the team's success. The excitement has been building.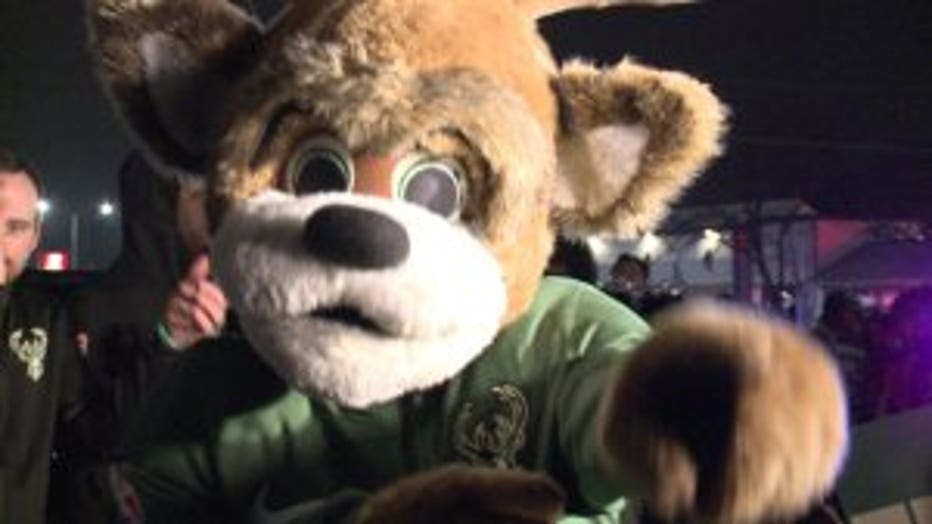 "It's unbelievable. We've had this vision for the last five years, and to see it all come together is just like, we're living a dream to see the fans outside of the plaza and Fiserv Forum and now here in Detroit. It was just incredible for us," said Matt Pazaras.

Giannis Antetokounmpo scored 41 points, and the Milwaukee Bucks beat Detroit 127-104 on Monday night, completing a four-game sweep of the Pistons and advancing to the second round of the playoffs for the first time since 2001.

Milwaukee closed the third quarter with a 17-3 run, taking a 10-point lead into the fourth after the Pistons had led much of the way. Detroit set an NBA record with its 14th consecutive playoff loss, a skid that began in 2008.

The Bucks will face Boston in the second round. The Celtics are coming off a sweep of their own against Indiana.