'I think they'll do good:' Brewers fans stock up on snacks, merchandise ahead of Game 5


SUSSEX -- A tough loss for the Milwaukee Brewers vs. the Los Angeles Dodgers after 13 innings in Game 4 of the NLCS Tuesday night, Oct. 16 doesn't mean fans are striking out just yet.

"Optimistic. I thought the third game was the turning point, when we kept them scoreless," said Rich Koppitz.

"Maybe I'm just optimistic. I think they'll do good," said Sammie Koppenhaver.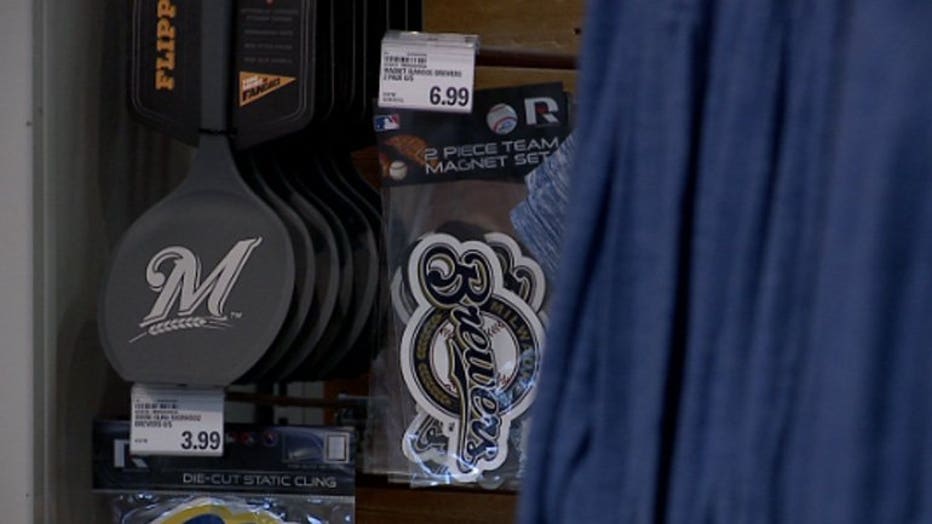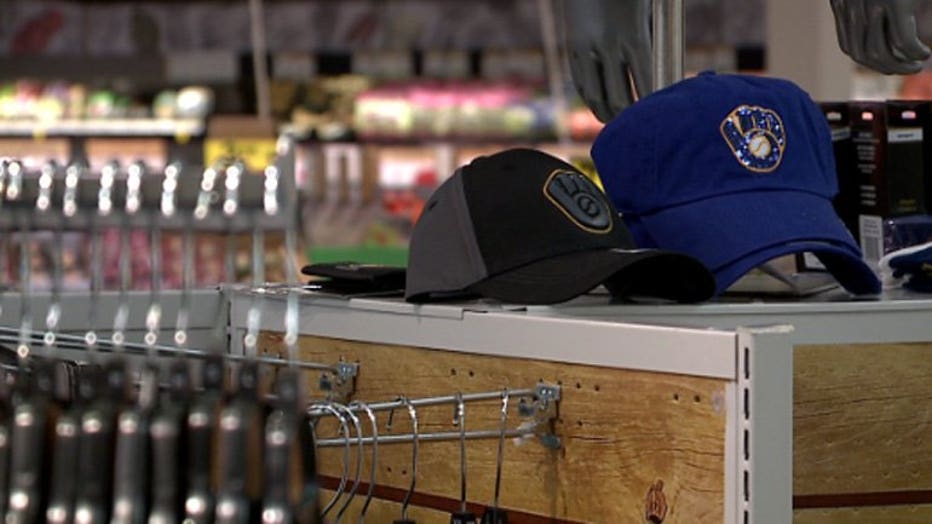 At Meijer in Sussex, customers were running the bases Wednesday, Oct. 17 --  picking up snacks and postseason merchandise ahead of Game 5.

"I just picked up a couple things for my son -- a Brewers hat and some socks, in case they get to wear something special at school in the next few days," said Dave Yenerich.

Fans said they are pumped up knowing the Milwaukee Brewers are just two wins away from the World Series.

"I hope they're even more energized by the playground, amateur tactics by the LA Dodgers (Tuesday) night," said Yenerich.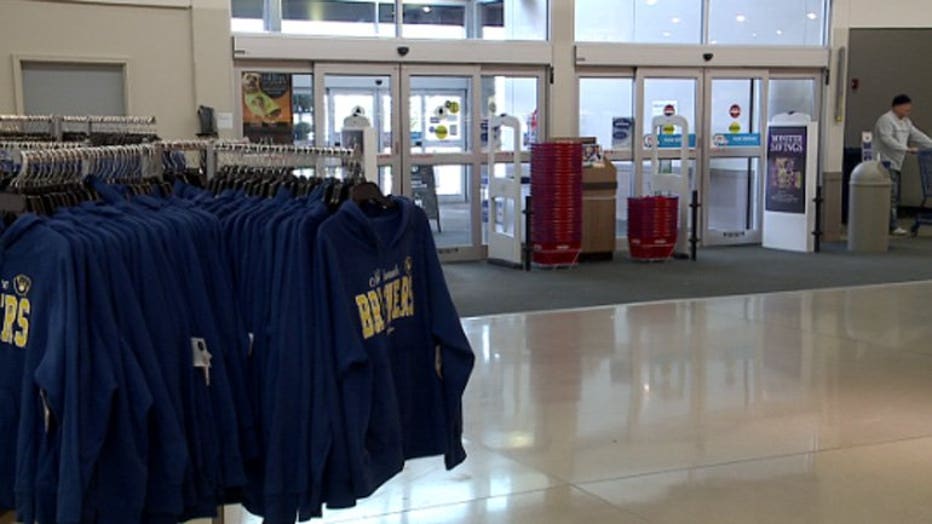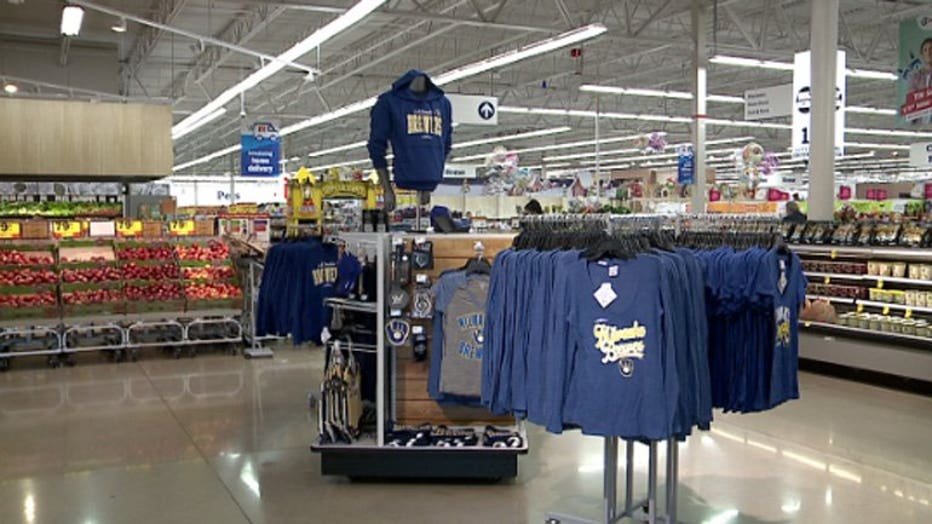 "But I heard the other day that everybody in the Los Angeles area is asking 'who are these guys?'" said Koppitz.

Fans said they'll be watching closely as the team chases history.

"All we have to do is beat 'em. Would mean a lot of phone calls to a lot of friends outside the state of Wisconsin," said Koppitz.