Homestead student overcomes challenges, succeeds at golf: "Whatever you want to do, you can!"


MEQUON -- Blake Anderson rarely finds the rough on a golf course. His life, however, has been anything but smooth sailing. And yet, he has found a way to succeed and make an impact.

"It's amazing where I am, and I should definitely be proud of that. I just take in every moment. I'm happy to be here, and if I hit a bad shot, I hit a bad shot. There's always another shot to come," Anderson said.

Blake Anderson just graduated from Homestead High School. The future finance major at Creighton University was a solid contributor to the Homestead Highlanders golf team that finished 9th at the state boys golf tournament in Madison.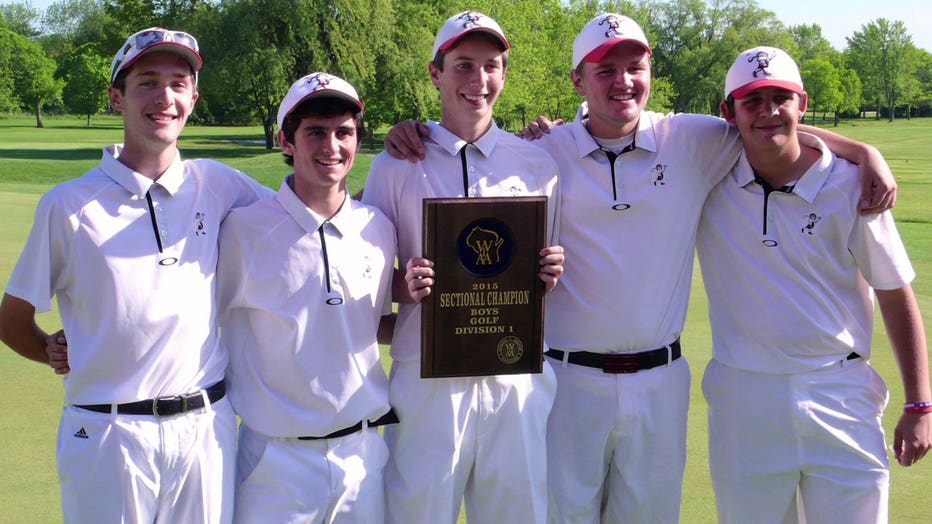 But that doesn't begin to tell his story -- one of the most inspiring at state in years -- maybe ever.

"I was born with bilateral radial clubbed hands. It's something that I've learned to live with because I was born with them, and I think that's really my biggest advantage in life -- that I've been born with them and I know how to use them and adapt to everything. I think golf is a very good example of how I've learned to adapt," Anderson said.

To say that Blake Anderson is downplaying his physical challenges is an understatement, but this humble young man wouldn't have it any other way. He was born with VATER Syndrome.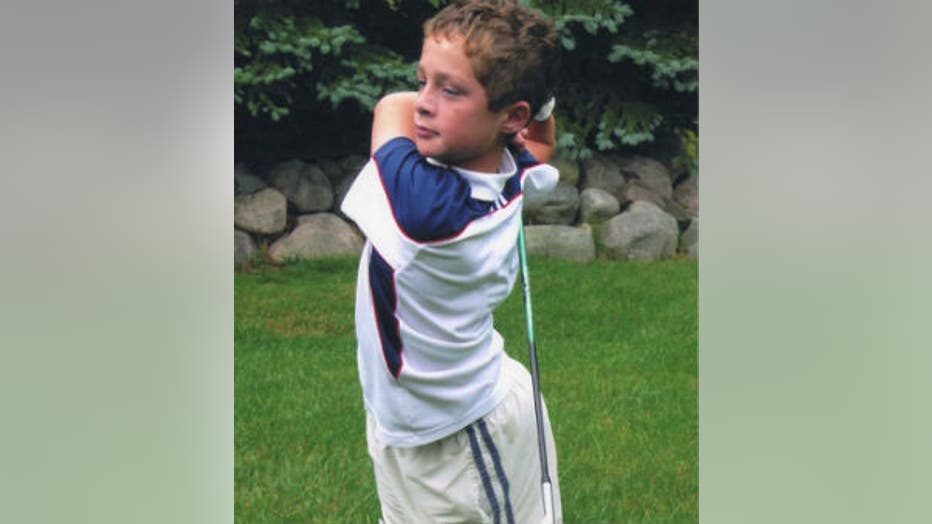 "It's an acronym for a collection of congenital birth defects. His radius bones in both of his forearms were not developed, and along that track, thumbs did not develop either," Julie Anderson, Blake's mom said.

Anderson had 12 surgeries before he was six months old. His index fingers were transplanted to become thumbs. He had a clubbed foot, and when he was 13, he had spinal fusion surgery.

Before that, Anderson couldn't roll over in bed.

One year later, he was back playing golf.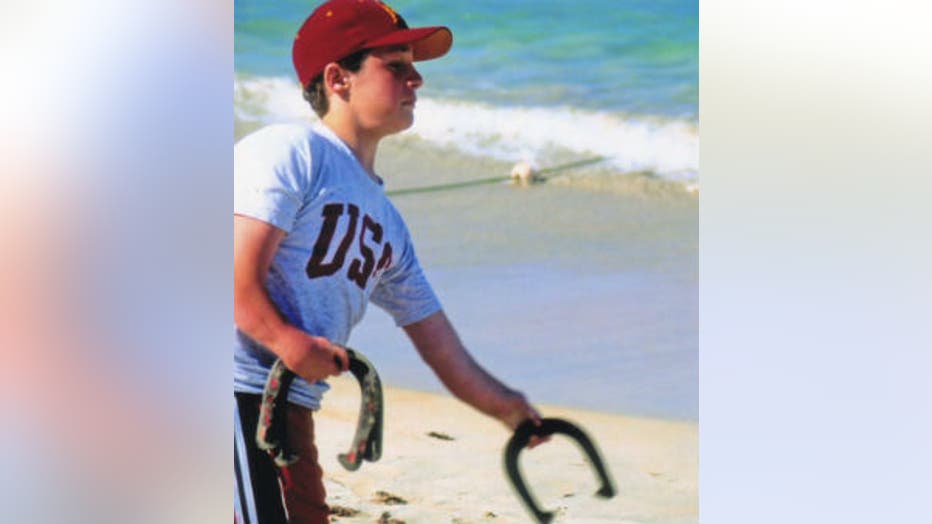 "Knowing what his deficits were at birth, we didn't know what the future held and wondered about little things that we saw our two older kids doing, like riding a bike, tying their shoes, working on the computer, picking up a pencil. Blake has been able to do every one of those things and so much more. He's always found a way to adapt," Julie Anderson said.

Anderson adapted to a grip and golf swing that works for him, and to people who give him weird looks?

"I actually didn't notice too many at the state tournament, which I thought was kind of surprising, but I guess I kind of wowed them when I got off the first tee good and kept moving around the course," Anderson said.

"Everything that he does has impacted our program throughout our conference. How many kids and coaches have come up to me -- I'm sure they've gone up to Blake and thanked him for what he has done," Steve O'Brien, Homestead Highlanders head varsity boys golf coach said.

"Throughout this year, I've gotten a lot of compliments and a lot of remarks from spectators that have been walking around with the groups that I've been playing in. They're just like, 'wow! It's amazing that you're out here doing what you are,' and it's great just being a competitor," Anderson said.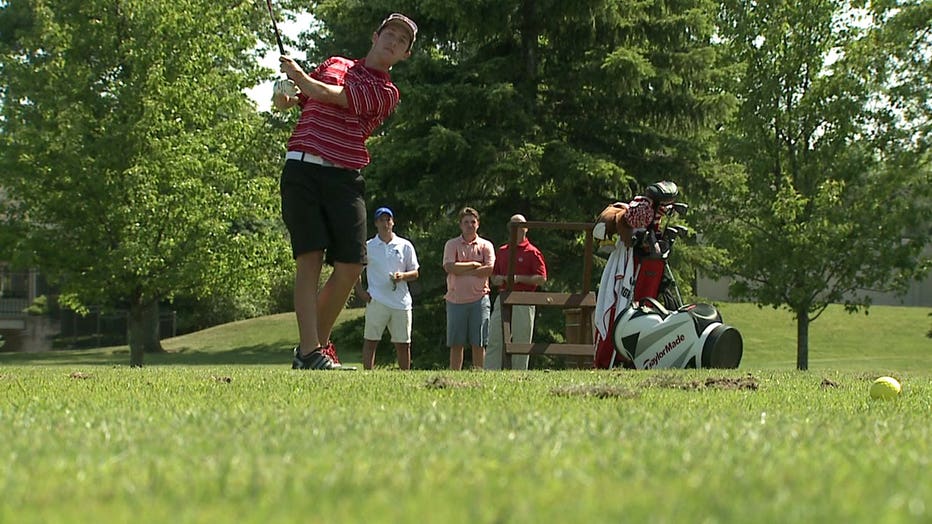 "I mean, Blake is unbelievable. If I ever need any inspiration, he's always that guy that can give it to me because everything he does is absolutely incredible. There's no excuses for anybody else when you spend as much time as you do with Blake because he never complains about anything. He just goes out and gets the job done -- always with a smile on his face," Charlie Maleki said.

"Getting on varsity this year didn't just happen. I put in a lot of work and really stuck to my game and got better, and really, that's what I hope to inspire in people -- that whatever you want to do, you can," Anderson said.

Hard work, plus a positive attitude have helped Anderson swing through obstacles and succeed. The message he wants to share relates to the sport that gives him so much satisfaction.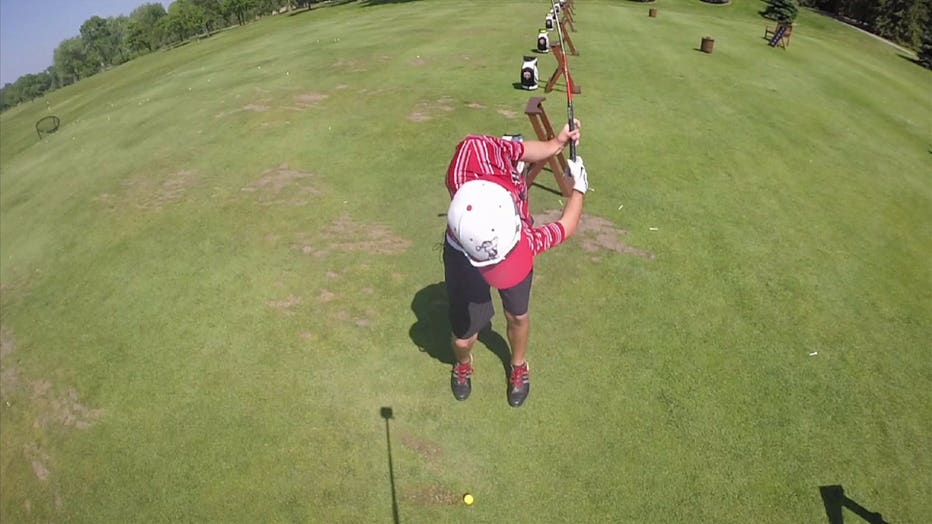 "You can never think you're out of it. That's not saying that you're going to dunk your next shot in the hole and make a birdie on the hole. There's just so many things that always can happen, and there's always a new day," Anderson said.

Golf isn't Anderson's only passion. He also loves curling.

LEARN MORE: Homestead High School Athletics