Homegrown talent: Gavin Lux selected in first round of MLB Draft; scouts taking notice of WI athletes


OCONOMOWOC -- History was made recently in Wisconsin when a high school baseball player from Kenosha was taken in the first round of the Major League Baseball Draft. The last time that happened was 1979!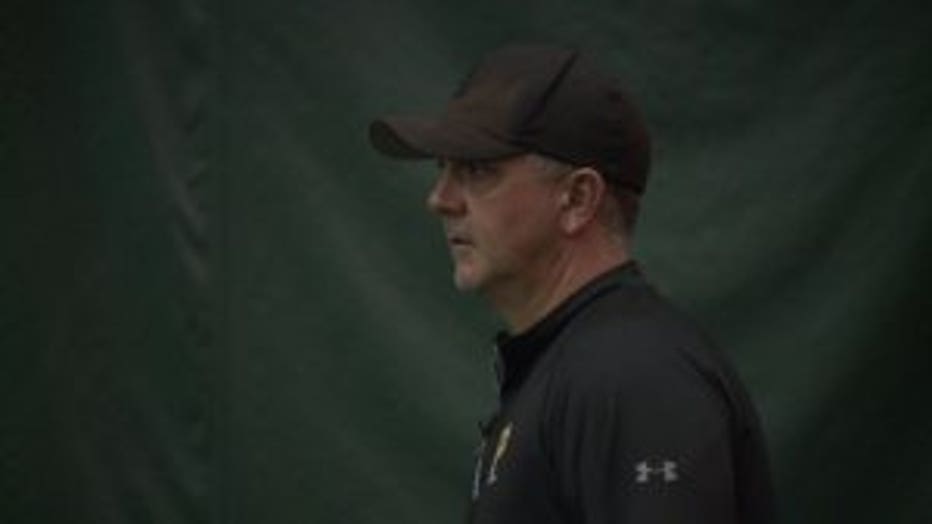 Paul Wagner, a Germantown native, spent nine years pitching in the big leagues -- including parts of two seasons with the Milwaukee Brewers. Now, he's helping other pitchers, like Matt Goetz.

"He was in the same position that I was where coming out of high school and going into college. He had the same, he was in my shoes and I can really relate to him," Goetz said.

"I'm helping them any way I can -- basically saying 'we're not going to talk about the back of my baseball card. Let's just say I have a baseball card. Listen to what I say, not what I did because back then I thought I knew it all,'" Wagner said.




They are listening -- and it's paying off. Goetz is on his way to play at UW-Oshkosh.

"He can see things the first day and he keeps on seeing things throughout the process. You don't just work on one or two things. It's always, you're working on everything," Goetz said.

The future looks bright for Branden Frank, another player working on fulfilling his baseball dreams.

"I'm waiting to see all the schools that are in need of pitching and contacting them and they will be coming out to see me after that then," Frank said.

Scouts are starting to see that Wisconsin is rich in baseball talent, which was obvious with the results of the 2016 Major League Baseball Draft.

"We have 16 Wisconsin ties get drafted in the 2016 MLB Draft and we have a handful coming from other states into the Wisconsin programs, whether it be Whitewater or UWM. So our system is very loaded with baseball talent. The state of Wisconsin has amateur baseball players that can play at the next level and they will play at the next level," Wagner said.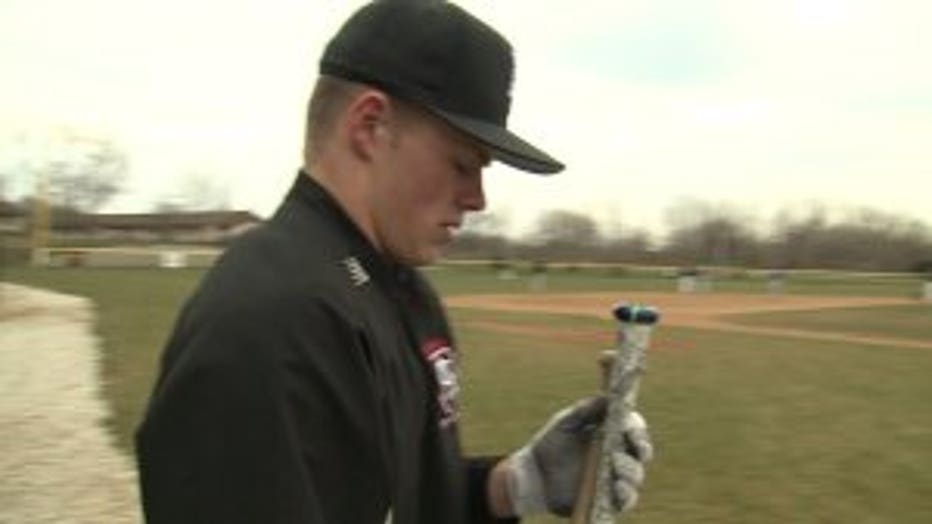 Gavin Lux of Kenosha was among those players drafted as the Dodgers took him in the first round. He has become the first high school player from Wisconsin taken that high since 1979.

"What it's doing is it's giving these kids the opportunity to realize that we can play at another level. That stigma or that theory that you have to be from California, Florida, or Texas. You have to be from a southern school, warm area to play baseball isn't necessarily true," Wagner said.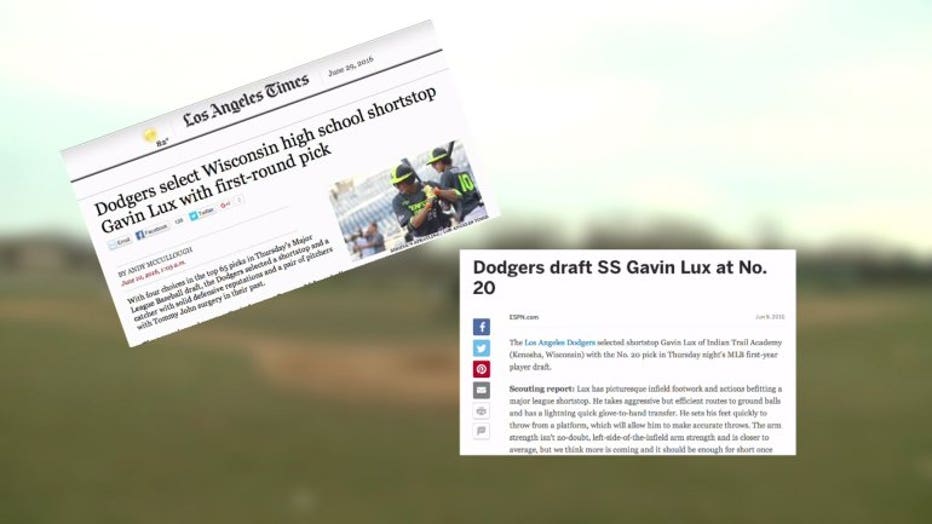 "It's definitely changing. We're getting a lot of attention up here in Wisconsin, a lot of guys going to play four-year, big time Division I schools and getting drafted out of high school. It just shows that this state is evolving as a baseball state," Frank said.

Wisconsin's had its share of Major League talent in Wagner and current pitcher Jordan Zimmermann. But it seems that it's this generation that's the foundation of Wisconsin baseball.

"The success that they're having right now, I mean, it could inspire kids 10 years younger than us, five years younger than us, to really, really work hard. I mean, this is a dream come true to play baseball every single day and get paid for it," Goetz said.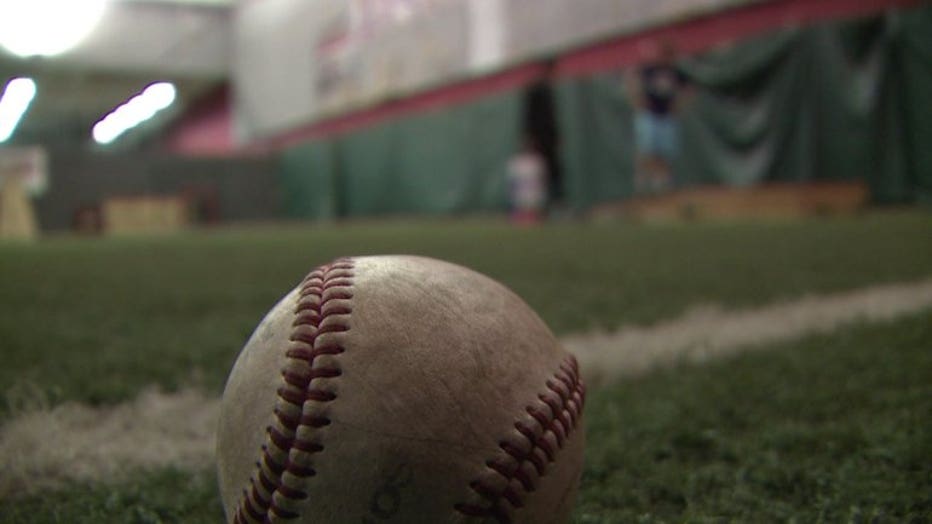 And the biggest factor seems to be the availability of quality instruction throughout the entire year.

"This has come full circle for me and now I can help these kids put their uniforms on and enjoy the game of baseball. It's kind of neat. It's really, really neat, really neat," Wagner said.

Indoor and outdoor facilities are giving players of all ages the opportunity to practice year-round in Wisconsin.

Soon, Stiks Academy in Oconomowoc will open a new facility in Waukesha that will include facilities for many different sports, including golf.