Home crowd hopes to bring big energy to Brewers-Dodgers Game 6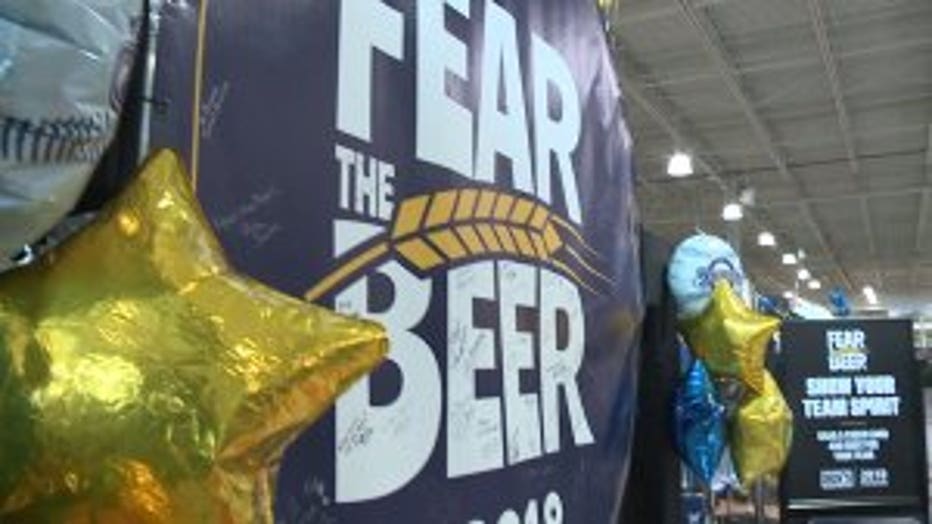 BROOKFIELD -- Fans are feeling the suspense ahead of the Milwaukee Brewers-Los Angeles Dodgers Game 6 Friday night, Oct. 19. Many still believe the team can take down the Dodgers.

In the center aisle of Dick's Sporting Goods in Brookfield, Brewers merchandise reigns supreme.

"I'm looking for some new gear," said Josh Schaeffer, shopper.

Josh Schaeffer was on the hunt, searching for a new, post-season hat to wear to Game 6.

"I think that's going to be the one," Schaeffer said.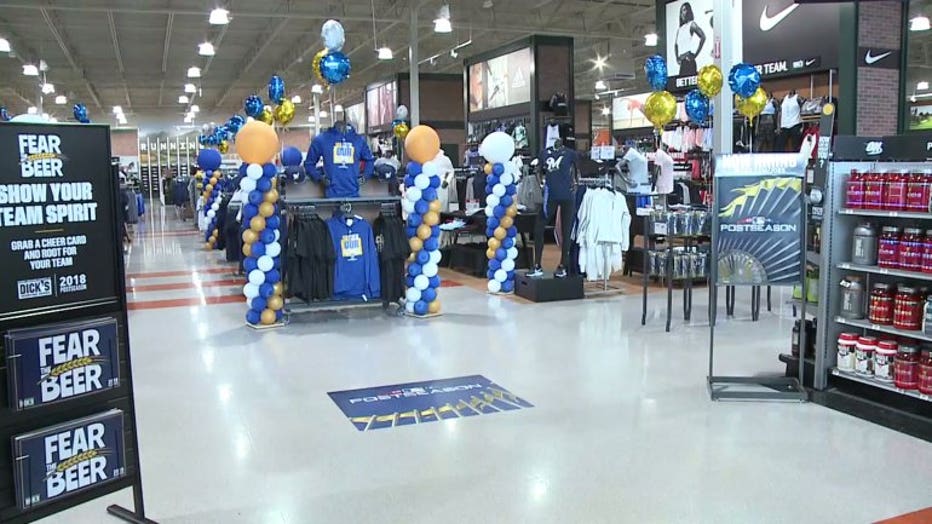 Hours before the battle, the loyal fan is on pins and needles.

"I'm scared for tonight, but I'm positive about tonight I think we're going to put it to Game 7," said Schaeffer.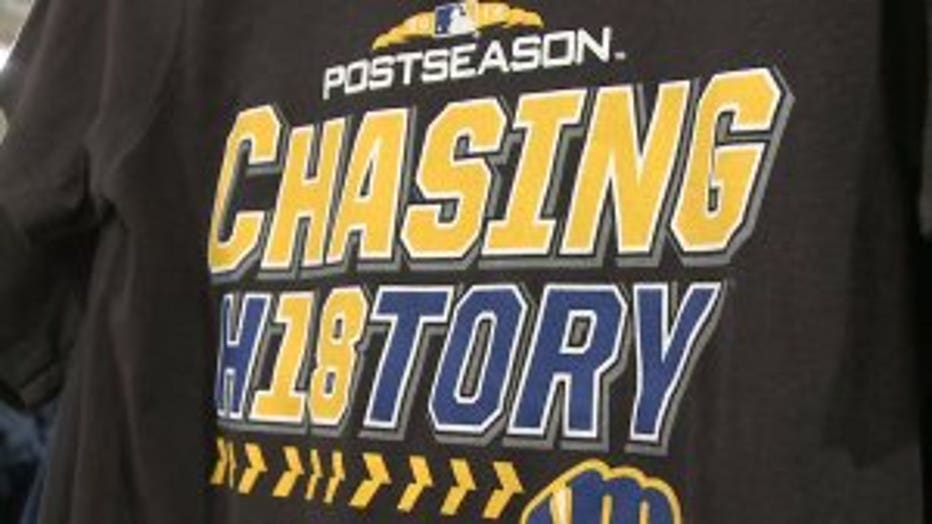 The feeling of optimism was found throughout the store.

"I'm looking forward to seeing these last couple games. I'm counting on us getting both of them," said Bob Batchelor.

Bob Batchelor was buying swag for his boys who will watch from home while he's inside the stadium.

"I'm hoping to see a lot of energy so the players can feed off it. I think that's going to be important for them getting a win tonight," Batchelor said.

Batchelor is confident the team can come out on top.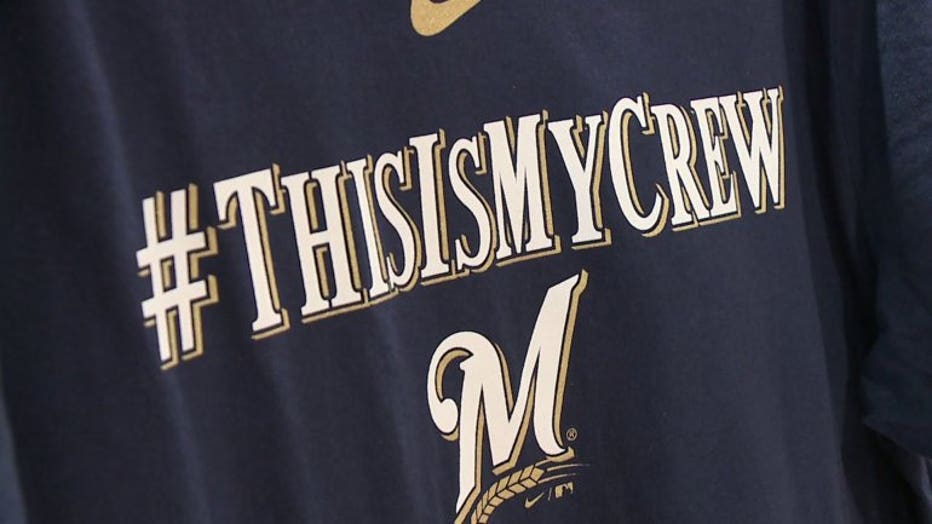 Despite being down a game in the series, fans have faith the Brew Crew can win it all. For the shoppers, it would be a priceless moment.

"I think they've got what it takes and they're going to make it happen tonight," said Todd Lutz, shopper.

Fans say they want a good game with a lot of energy.