High expectations: After Yelich trade, Cain signing, Brewers' GM says 'there may be more moves to come'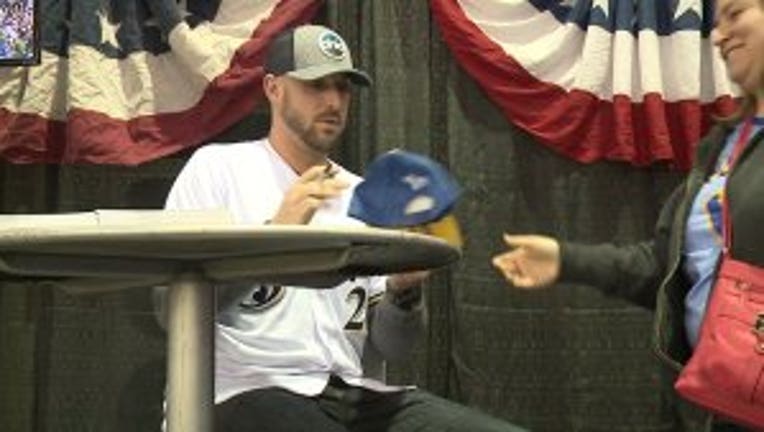 MILWAUKEE -- There's a new theme taking place with the Milwaukee Brewers, months before the team even starts playing games that count -- and we're not talking about a rebuild.

"Excited for the season, and the whole city should rally around the Brewers and get out to Miller Park and start buying some tickets," said Steve Lamere, Brewers' fan.

"I'm excited as I think everybody else is," said Ryan Braun, Brewers' outfielder.

"My excitement is through the roof," said Travis Shaw, Brewers' third baseman.

"Really exciting! We're really excited about this year," said Brent Suter, Brewers' pitcher.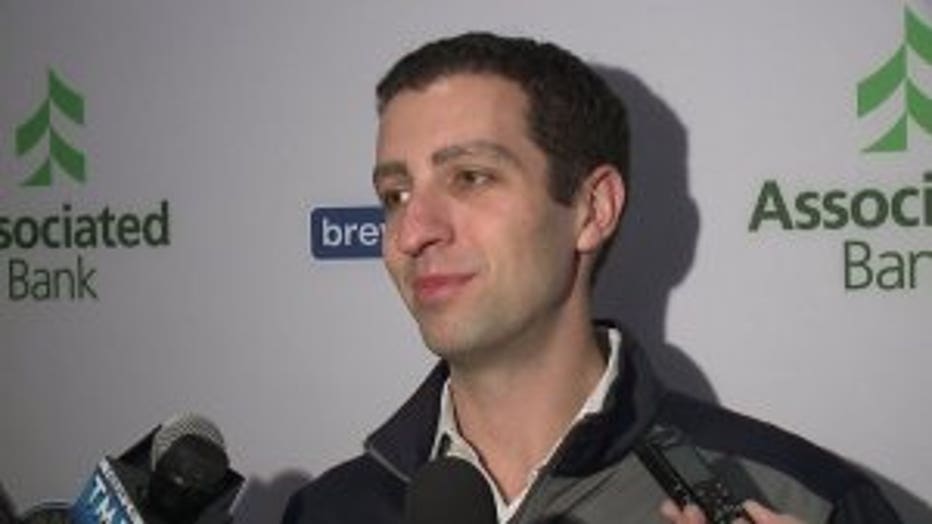 "The feedback I've gotten from everyone in the city is that people are ready for baseball season and that's exciting for us great for us to hear," said Brewers' General Manager David Stearns.

It seems just about everyone has the same thing to say about the upcoming Brewers' season.

"Just real excited to get this thing started," said Lorenzo Cain, Brewers' outfielder.

"I'm just excited to be a part of it," said Christian Yelich, Brewers' outfielder.

The excitement has been on the rise since Cain and Yelich, two players with plenty of star power, joined the team. First the Crew traded for young and talented Yelich from Miami.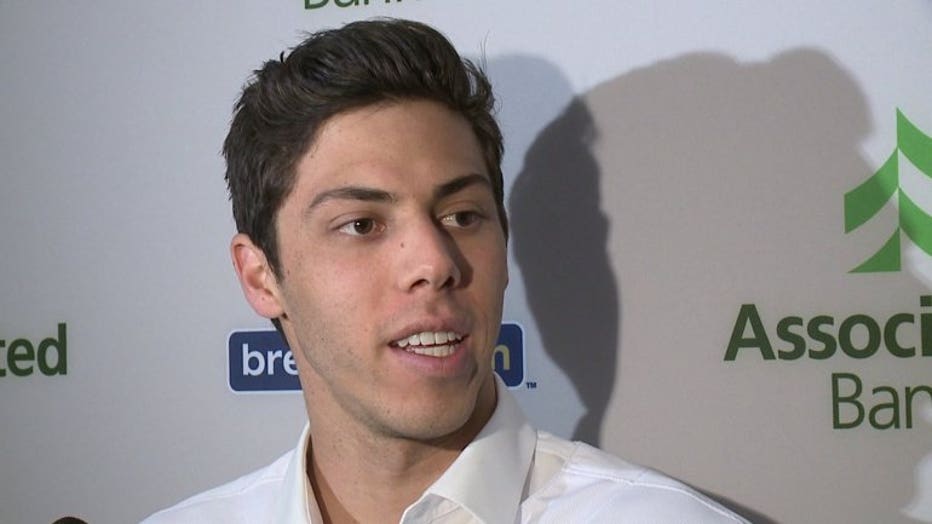 "I'm excited. It's been a crazy couple of days no doubt, but I'm glad to be here and get it started," Yelich said.

Then the Brewers signed Cain, a center-fielder, as a free agent. He made his Major League debut with the Brewers before being traded to the Royals after the 2010 season.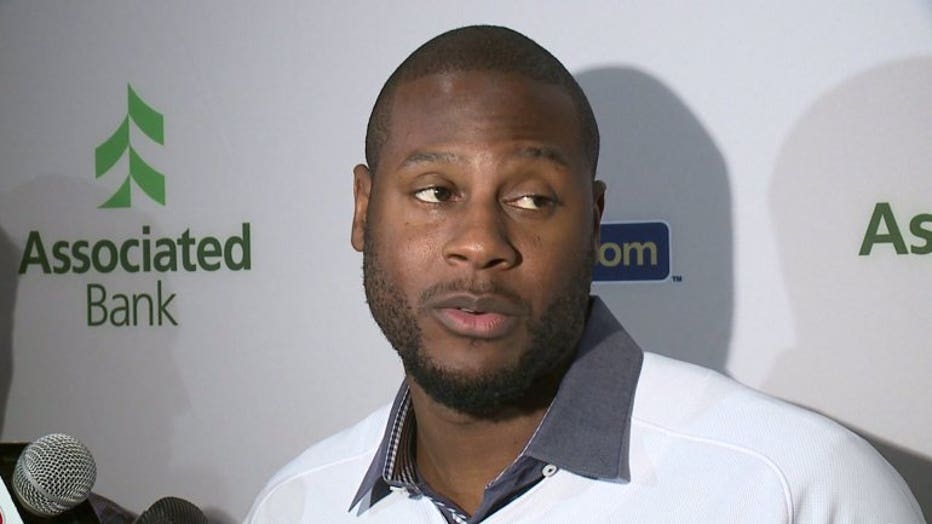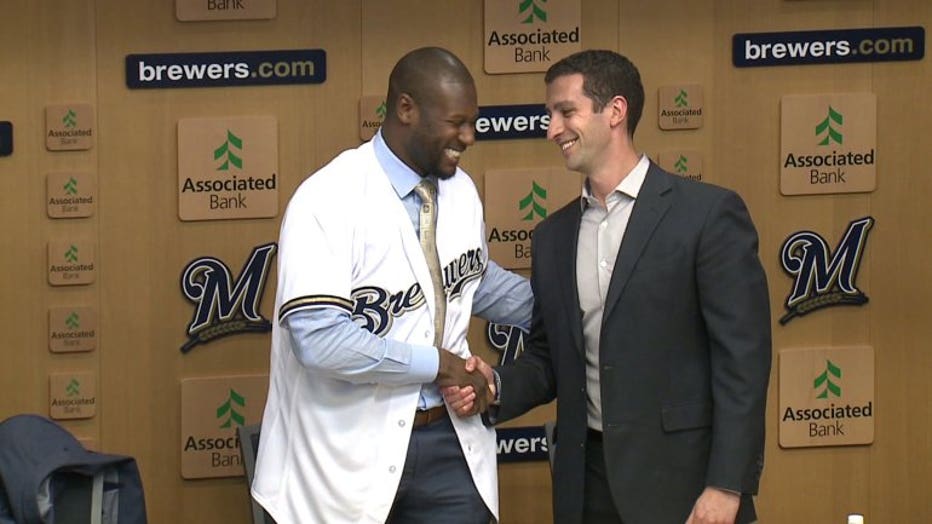 Lorenzo Cain, David Stearns


"It's good to be back and my same message is, my same goal is, go out there and win. There's no better feeling," Cain said.

But with the excitement of what could be, also comes high expectations.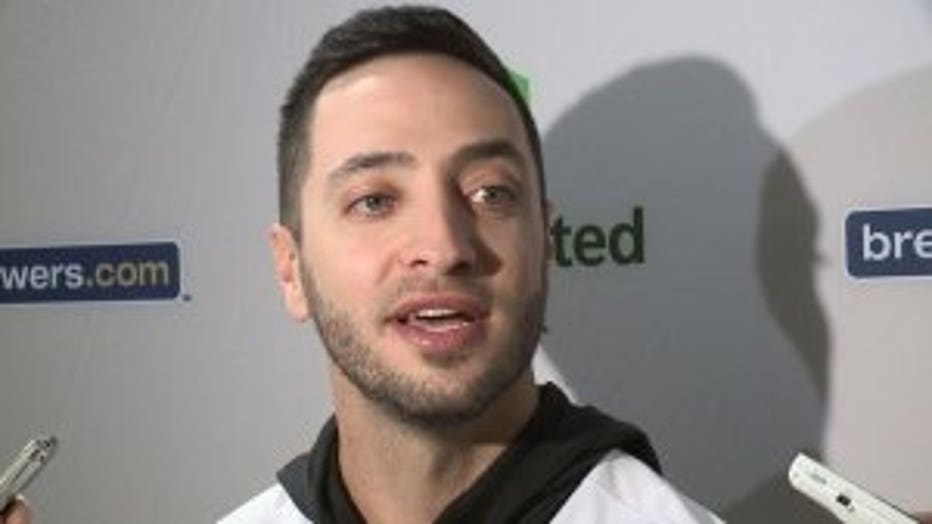 "Everybody's, I think, that much more excited about spring training and looking forward to the season and understanding that the expectation is now to win -- which is the position that we all want to be in, we all hope to be in," Braun said.

"Going into this year, everybody was going to have a little bit of raised expectations and you see the front office kind of push, I don't want to say all in. They kind of believe in this team too, and they make those two moves and and yeah, the expectations are definitely raised now," said Shaw.

Stearns said he knows that his team now has to go out and perform.

"We recognize this is good for the organization and we also recognize that we have to win games and we acquire these players and put the best team possible together because at the end of the day, it's about winning games and it's about winning games when they count during the regular season," Stearns said. "There may be more moves to come, and the honest answer at this point is, I don't know. We are always going to be pursuing ways to improve the team and if there are deals out there to be made, whether free agent acquisitions or trade acquisitions, we are certainly going to pursue them."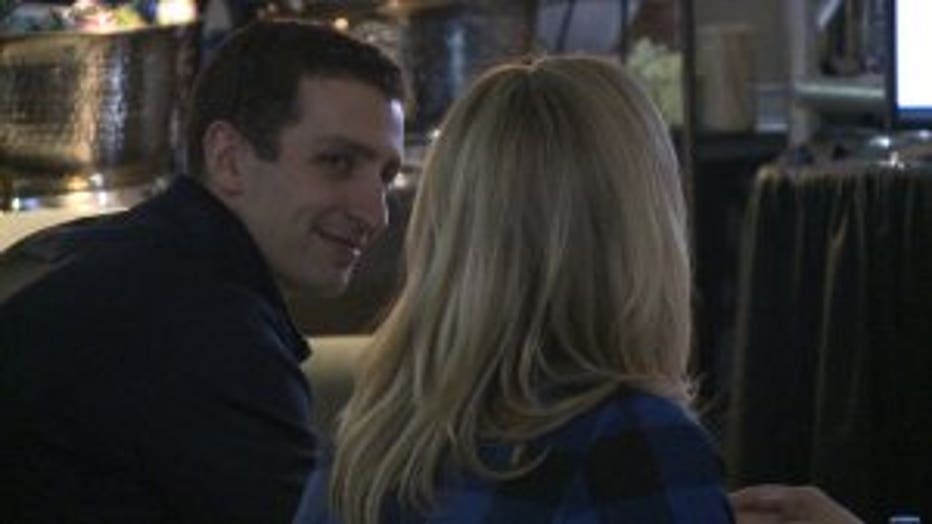 "David is still working on some other things. We will see if any of them come to fruition and then we have to come to camp and it turns to Craig (Counsell's) job to pull these together," said Milwaukee Brewers Owner Mark Attanasio.

"There's no ceiling on this team. That's kind of what our mindset was last year. One of our themes was no limits on our expectations. That's definitely the same thing this year, and we are looking to bring some special moments to Milwaukee," said Suter.

The wait isn't too far away, as pitchers and catchers report on Feb. 14, with regular season games starting March 29.