He's played around the world; now, former Appleton basketball star is coaching the Wisconsin Herd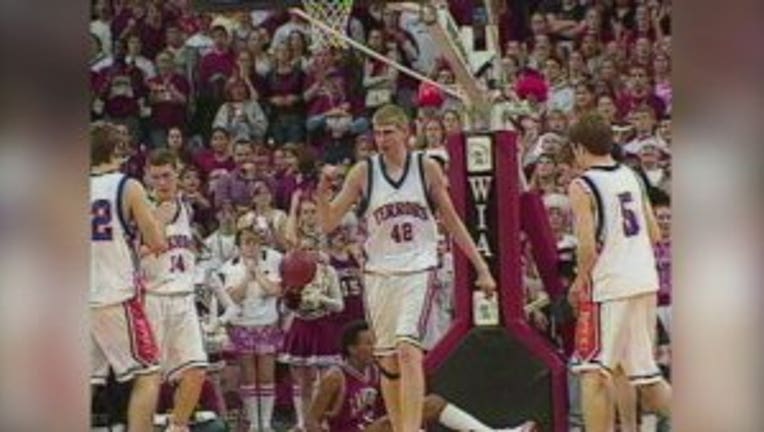 article


OSHKOSH -- Brian Butch is a big man who had big moments on the basketball floor while in high school, college and during his professional playing days. Now, he's on a new journey, while sitting on the bench.

Basketball has been Butch's life. At Appleton West High School, he won a state title and was a McDonald's All-American. Then he played at Wisconsin, and was part of a Big Ten championship. For 10 years after that, he played professionally around the world and in the United States, working to make an NBA roster. Now, he has a different perspective on basketball.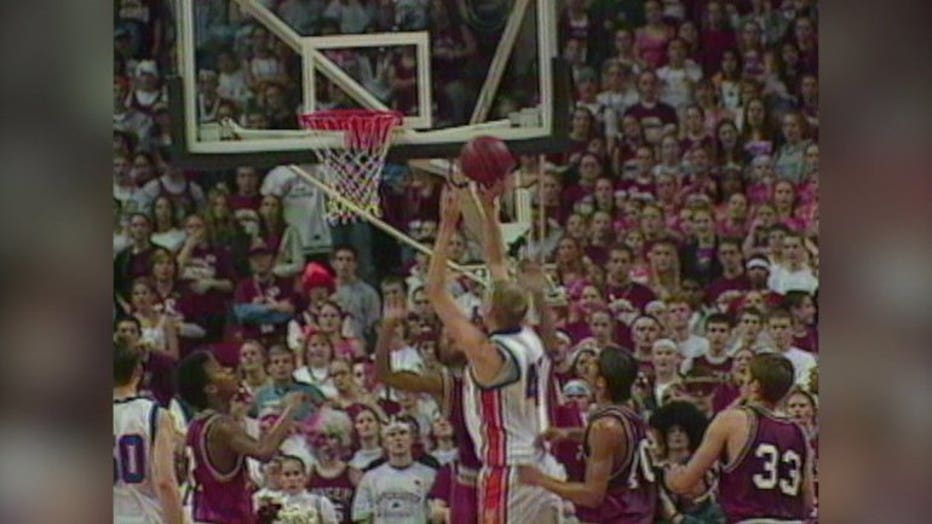 "I have a great opportunity to be an assistant coach for the Wisconsin Herd," Butch said.

The Herd is the Bucks G-league team filled with NBA hopefuls.

"It's been a great transition to go from playing to coaching right away," Butch said.

But that transition became a homecoming for Butch.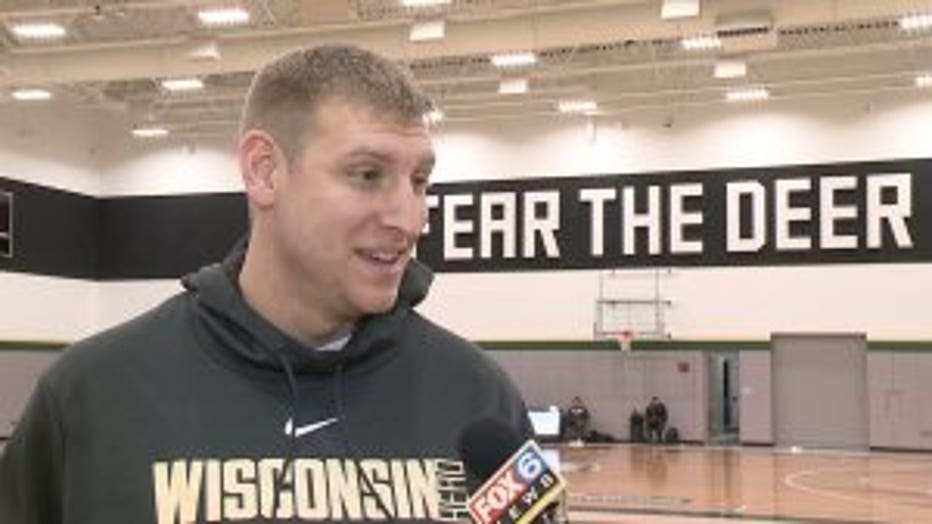 "I got done playing last year in Japan and the Wisconsin Herd is based out of Oshkosh. I grew in Appleton just 20 minutes away and it's a great fit to still be at home," Butch said.

Home hasn't been a place Butch has seen much of over the past decade. As a professional player, he played in China, Japan, Germany, Greece, Puerto Rico, the Philippines and the NBA Development League. He's now passing those experiences on to the Herd.

"I've lived it. I can tell these guys, 'listen, this is the way you have to handle your business. This is the approach you should take. Your goal is to get out of here. It's my goal to help you get out of here as well, and as well as all our coaching staff to find you a situation that's better than this,'" Butch said.

Just a few months removed from playing, he said the desire to compete is still there.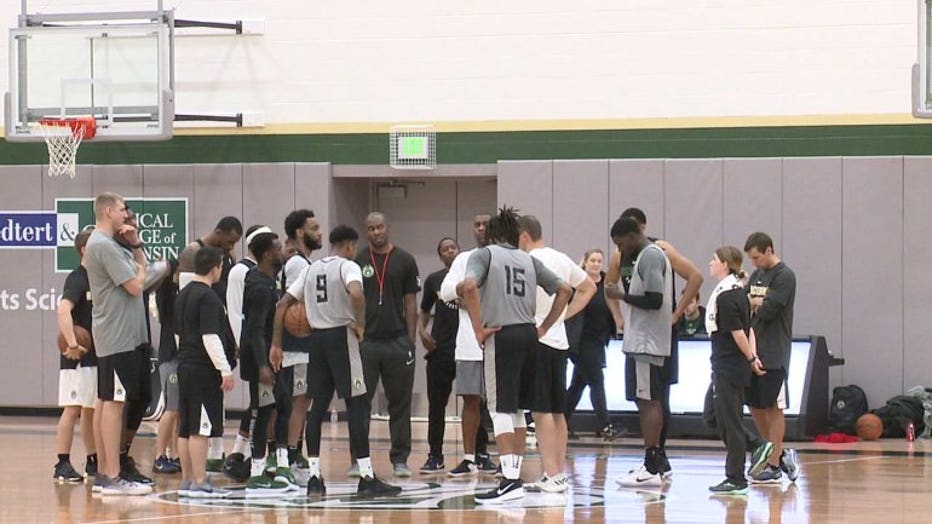 "I don't miss the practice part of it. I don't miss the travel part of it. I miss the game nights and I knew that would be a little tough. Even playing last year in Japan, it got to the point where I wasn't enjoying practice as much, but you toss a ball up, you're ready to go, so coaching-wise, you get a chance to feel that a little
bit, but you don't have a way to impact the game, and I think that's the toughest thing," Butch said.

And maybe, just maybe, he'll find himself in a uniform once again.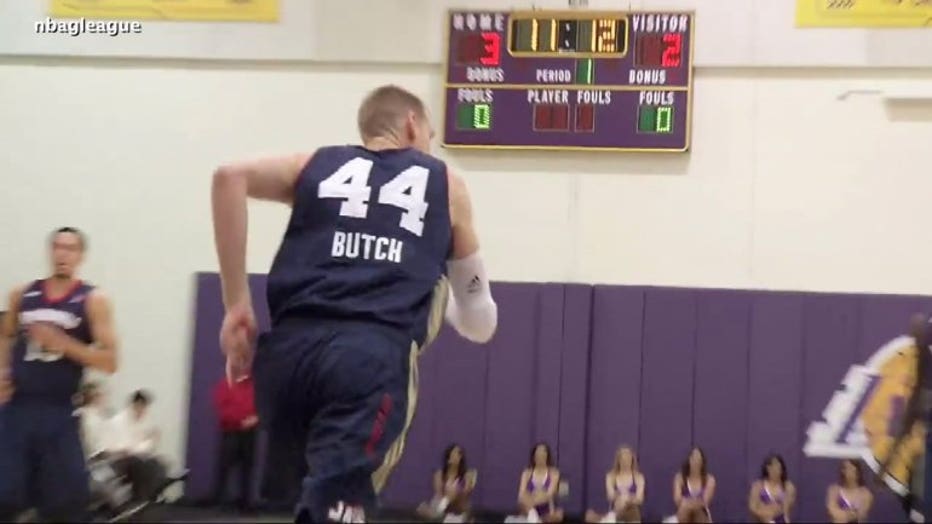 "I haven't ruled out anything. It's a situation where Dave Dean the GM and our head coach Coach Brady have been so good and generous where something comes up and you want go play and go ahead and do it -- trying to stay as ready as possible if something comes up," Butch said.

But even if that chance never comes, Butch is embracing the next step in his basketball career.

"This new journey I'm in, I'm really enjoying it. It's a transition. As a professional athlete, the toughest thing you have is what do I do when I'm done playing? That's the toughest thing. Guys sit around 2 or 3 years trying to figure it out and this opportunity came and it was an easy transition because you are still around the game. You're still part of the game, but in a little different way," Butch said.