"He's given me a strong heart:" Former pro athlete's organ donation saves life of baseball great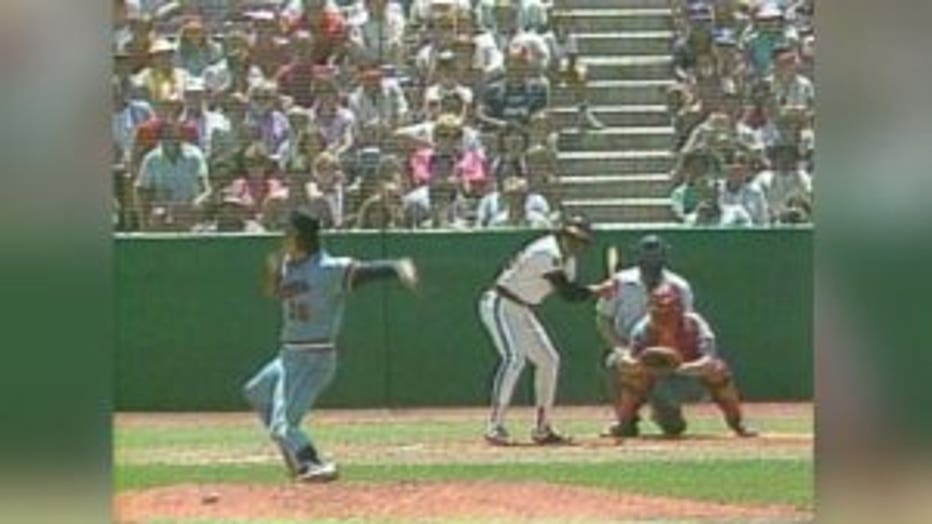 MILWAUKEE -- The organs of one former professional athlete end up saving the life of a baseball great. Now, that story might help in saving the lives of other people right here in Milwaukee.

Rod Carew was one of the greats on the baseball field. A Hall of Fame player who also went on to do some coaching, including a two-year stint in Milwaukee as the Brewers hitting coach. But last year his life changed dramatically.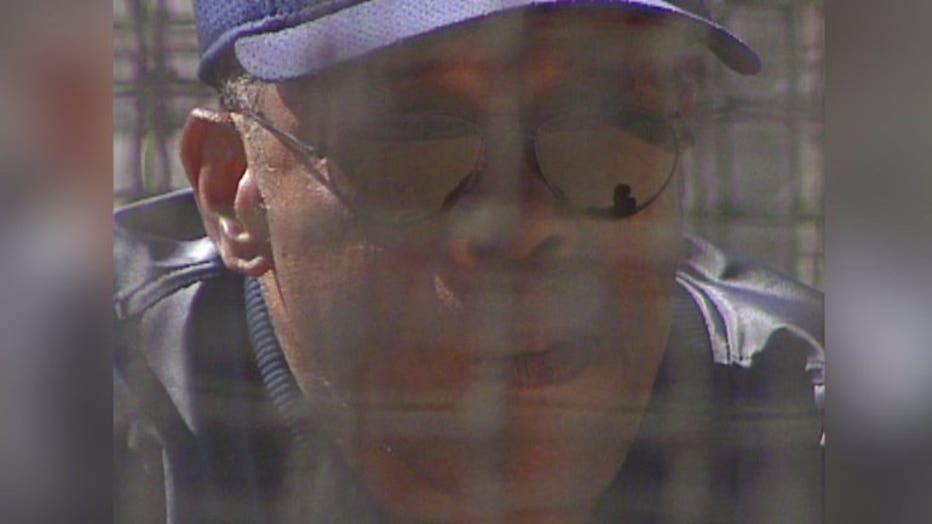 "I always thought I was healthy. I never thought there was anything wrong with me until the morning that I had a massive heart attack," said Carew.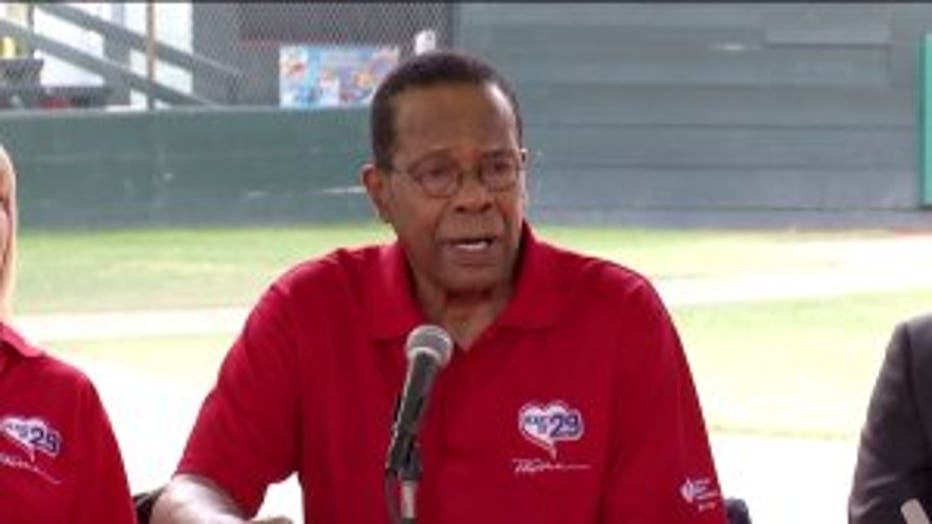 After that, Carew was in desperate need of a heart and kidney transplant. Then in December of last year, former NFL tight end Konrad Reuland, an organ donor, died at the age of 29 after suffering a brain aneurysm.

"With Konrad, I actually laid my ear on his chest and listened to his heartbeat from morning till night until I had to leave him. So to hear it again, I don't even know if there is a word to put to that, but it was miraculous, it was, it was just a wonderful thing to hear a part of my son still here on earth," said Mary Reuland, mother of Konrad Reuland.

It wasn't until later that the two families discovered the two pro athletes now had this unique connection.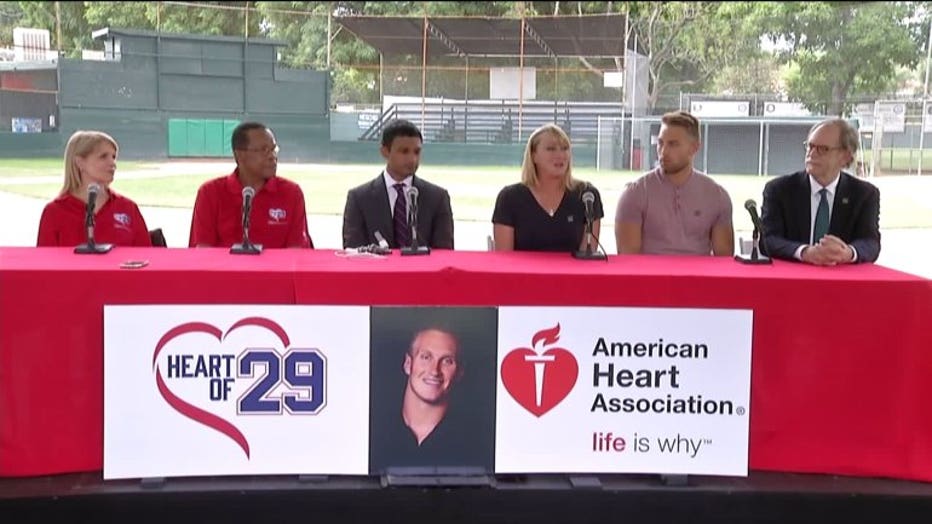 "And so when we first met, it was like we've known each other for a lifetime, and they were very interested in what was going on inside of me as much as I was, interested you know so I promised that I would take care of Konrad's heart and whatever journey I take he will be right there with me. helping me to save other people's lives," Carew said.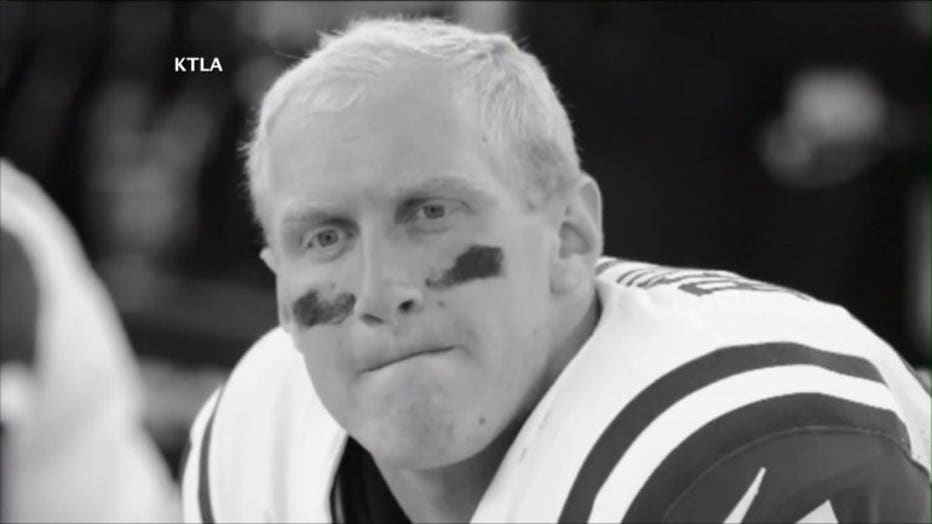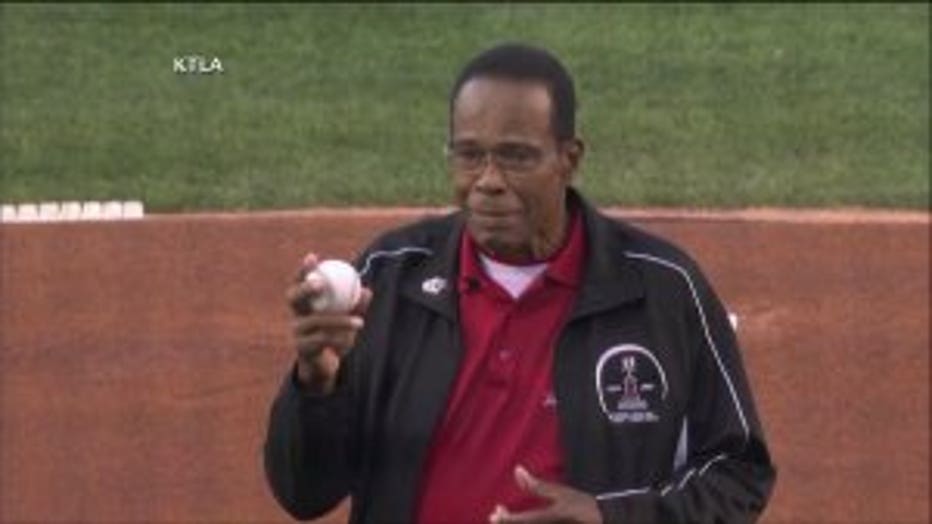 That's when Dr. Asim Mohammed, a cardiologist at Froedtert & the Medical College of Wisconsin, is hoping for.

"Cases like this we always see a little bit of a bump of people signing up for organ donation and we are hopeful that will happen again in this case," said Dr. Mohammed. "Historically Wisconsin has been a state where we don't have as many donors and you always try to raise awareness about this so what ends up happening is we have a lot of organs that go un-donated and we lose a lot of patients because of that."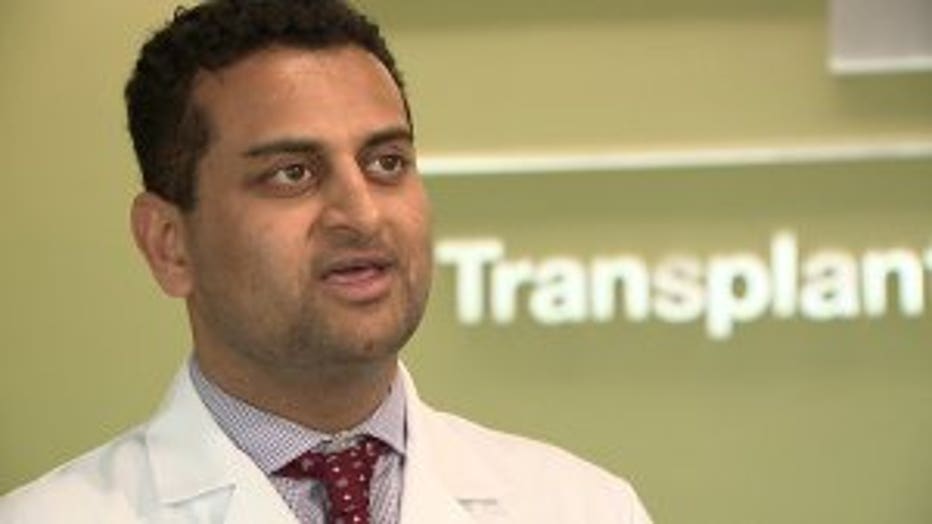 Mohammed says thinking and talking about becoming a donor can be difficult but rewarding.

"Historically it has been a taboo topic people don't like to think about their own end of life, you want to live in the moment and not worry about your death, so a lot of it comes down to education, making people aware of how much of an impact they can make in other people's lives," said Mohammed.

For both the Carew and Reuland families, they both now say they are the perfect examples of the benefits of people becoming an organ donor.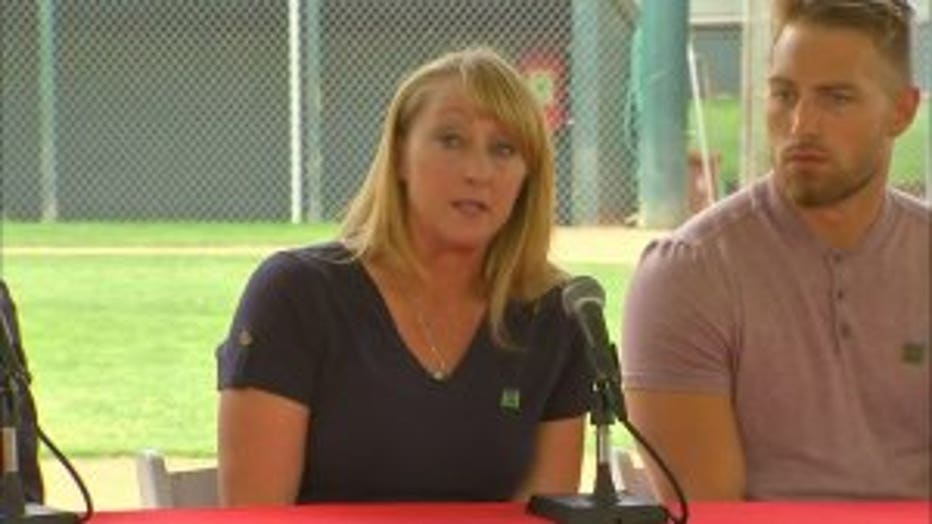 "When I left him for the last time I told the doctors I said whoever gets this heart better deserve it because it was a good heart and I really feel that the man who got his heart truly did deserve it I feel that in some divine way Konrad is up there directing where his parts went, His kidney went to somebody wonderful as well, and I'm sure his liver did too, so he's saved some people, He's completing his life that he started down here he told me while he was in the hospital mom I still have work to do," said Mary Reuland.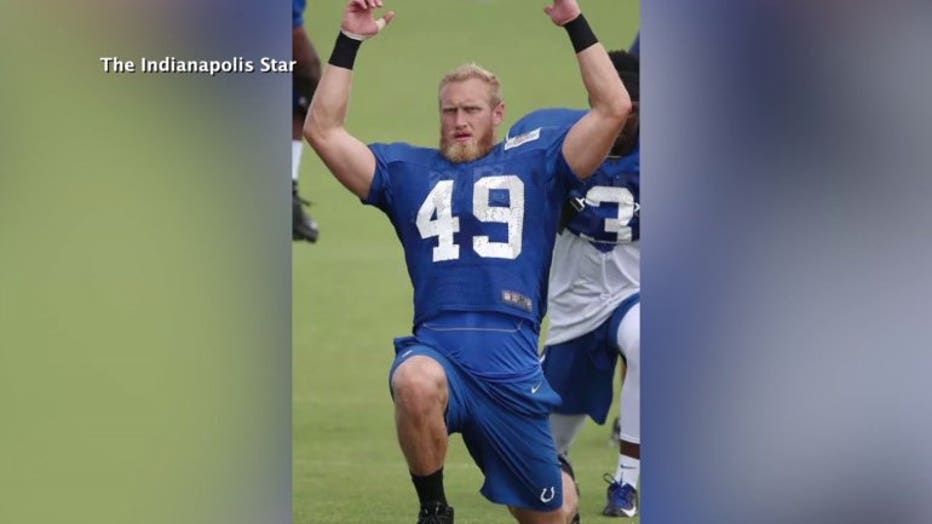 "I think my friend upstairs gave me another opportunity to continue His work, so that's why I was left behind," said Carew. "And I've got a great partner in Konrad. He's given me a strong heart you know every day the doctors came in they would say 'boy he's roaring today,' and I says good."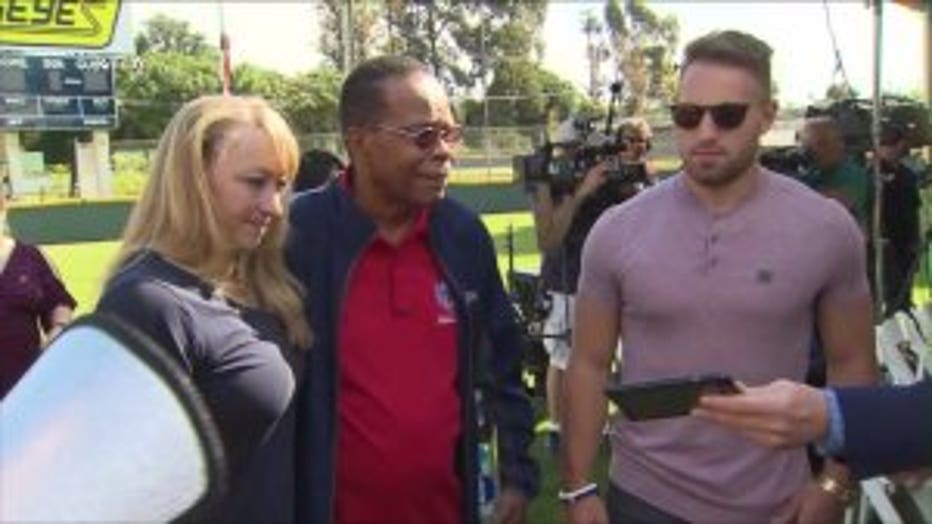 Doctors in Milwaukee hope that what's also left behind will be a big benefit for many people in need.

"If somebody is not an organ donor and just taking their organs with them, they are depriving themselves of helping out so many people and their families," said Mohammed. "Also for their own families in their darkest moment they will take heart that their loved one will help some many more people."

Statistics show that eight lives can be saved and another 25 impacted with every donor.

If you are interested in learning more about being a donor and signing up, it just takes five minutes and is easy to do. CLICK HERE for more information.