Green Bay Packers reveal plans for the team's '100 Seasons' celebration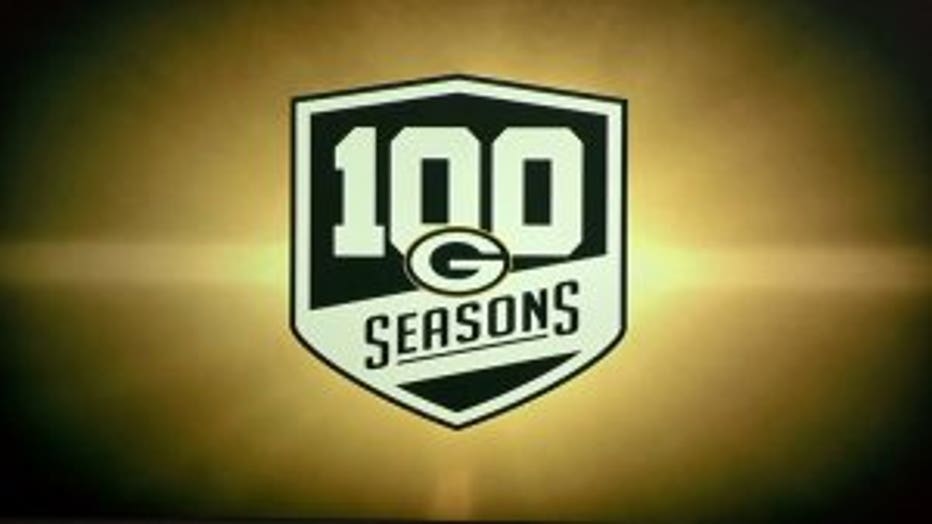 GREEN BAY -- The Green Bay Packers announced on Monday, April 9 plans for the team's '100 Seasons' celebration.

Packers President and CEO Mark Murphy outlined the major events planned for the year. Those plans include a Packers Experience exhibit, a documentary detailing the Packers' legacy, dedicated apparel and souvenirs and a microsite on Packers.com.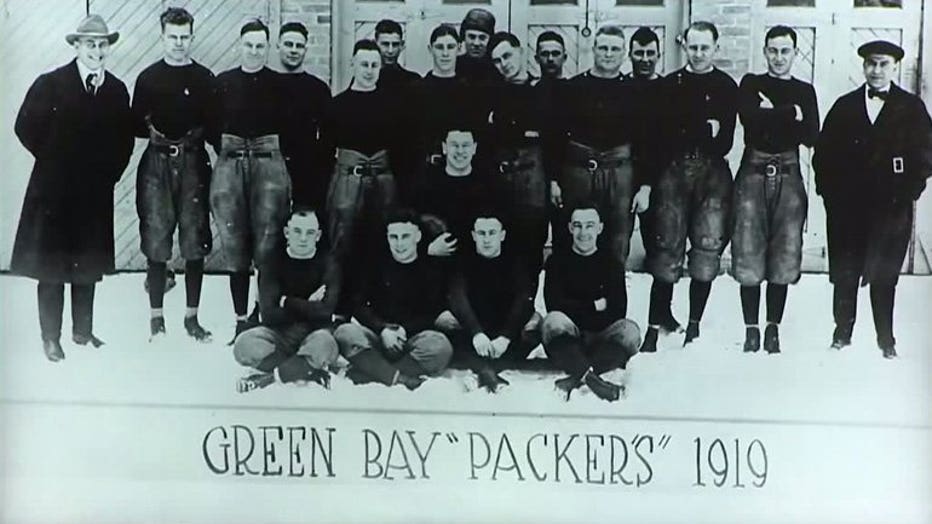 August 1919: Green Bay Packers first team


According to Packers.com, beginning in June, Lambeau Field Live will take the Packers on the road. This traveling interactive exhibit will include everything fans love about Lambeau Field at five locations around the state: Summerfest, the Northern Wisconsin State Fair, EAA AirVenture, the Wisconsin State Fair and Taste of Madison.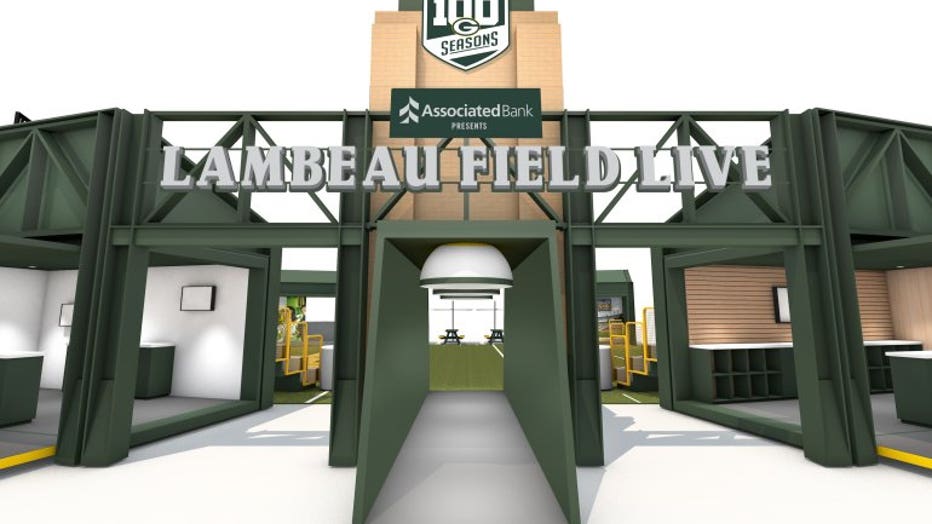 Lambeau Field Live Rendering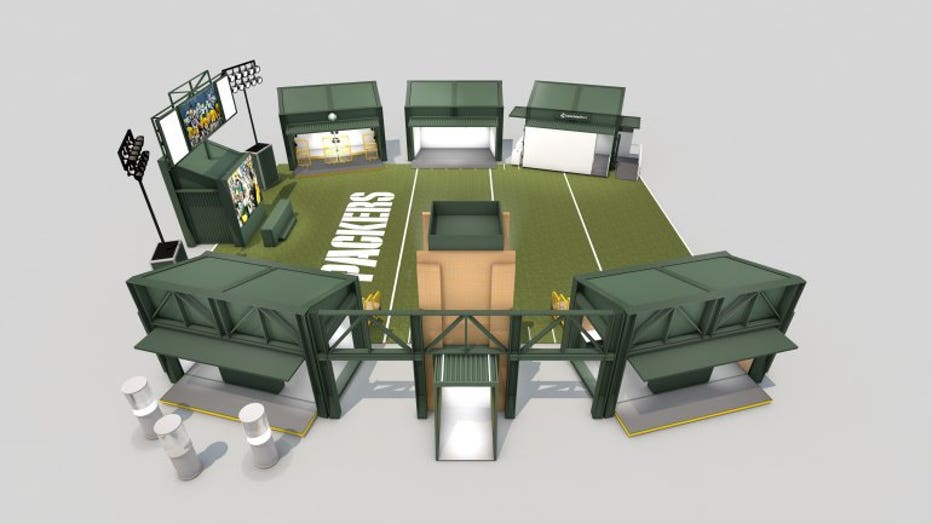 Lambeau Field Live Rendering


Fans visiting Lambeau Field Live can enjoy Play 60 activities, alumni meet-and-greets, a satellite Packers Pro Shop and Packers Hall of Fame, a Lambeau Leap wall and a one-of-a-kind virtual-reality display. Lambeau Field Live visitors also have the chance to win great prizes, including tickets and autographed merchandise, by registering for Packers Pass at packers.com/passregister or through the Packers App.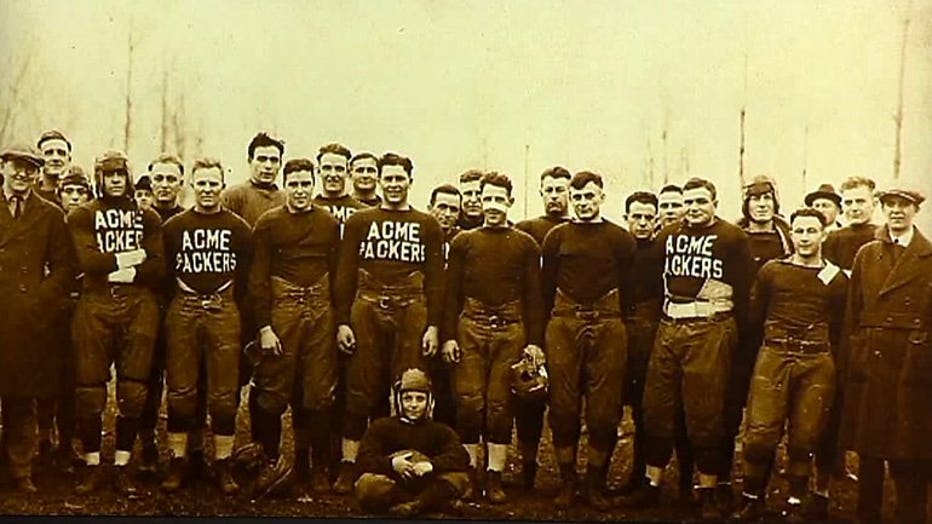 Later in the summer, timed to coincide with the beginning of training camp, fans are invited to Lambeau Field for the Packers Experience. A four-day, free festival for fans of all ages, the Packers Experience will feature fan activities including live music, a replica team locker room, USA Football kids' clinics, Packers alumni question-and-answer sessions, photo stations and prizes through Packers Pass.

The Packers Experience will begin Thursday, July 26. Fans can join all the free festivities on:


The Packers Experience will also feature a theater playing a 12-minute excerpt from Legacy: 100 Seasons of the Green Bay Packers, presented by American Family Insurance

Legacy is a 10-part documentary series, featuring one- or two-hour films with each one dedicated to a decade of Packers history. The films will include never-before-seen footage and brand-new interviews with current and former players, telling the story of the Packers from the very beginning.




To kick off the season this September, fans are invited to Celebration Weekend, in conjunction with the Packers' first home game. Celebration Weekend will mark 100 Seasons with a free concert, visiting alumni from several eras and the annual Green & Gold Gala. The weekend will culminate with the season's home opener.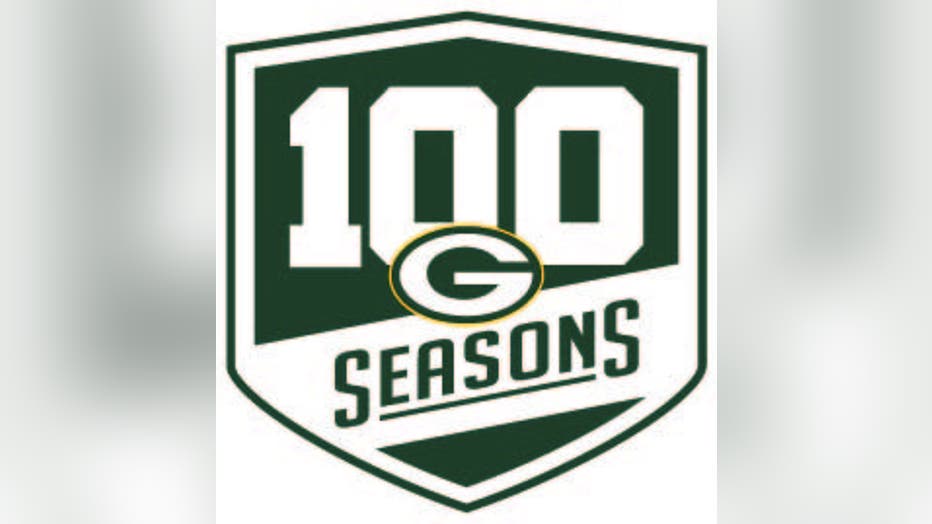 The 100 Seasons book will be published in 2019 and serve as a definitive history of the Packers. It will tell the story of the franchise from its birth in 1919 through the 2018 season and will include historic, engaging photographs.

100 Seasons will conclude with the Packers' 100th birthday on Aug. 11, 2019.

100 Seasons is now officially underway, with more information available on Packers.com/100 about each special event as the dates approach.