'Green Bay Lunch Streak' ends after 10-year run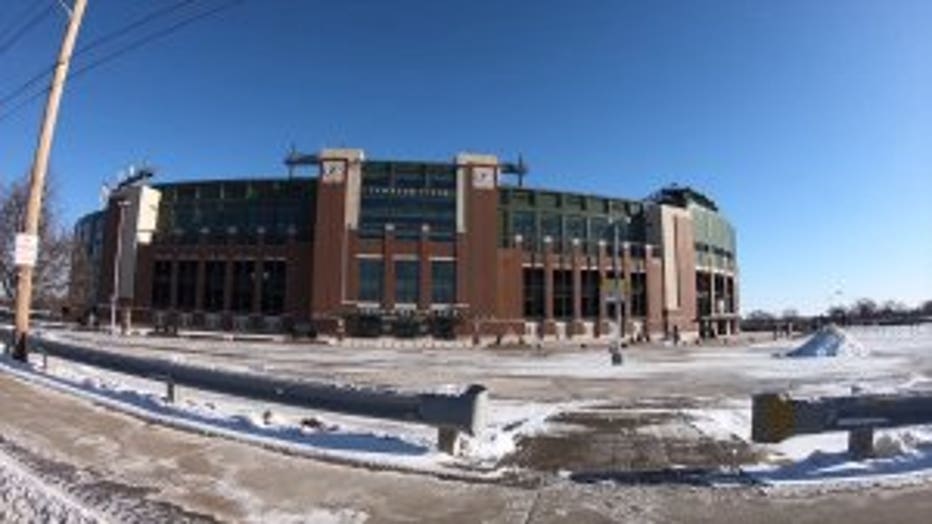 GREEN BAY -- As an impressive Packers season is drawing to an end on the field, a remarkable streak associated with covering the Packers has already reached its conclusion. I embarked on "The Green Bay Lunch Streak" Dec. 16, 2009. Every Wednesday during every Packers season (and postseason) since -- we had lunch at a different Green Bay-area restaurant. However, the streak came to end in December 2019.

Here are the establishments that made up The Green Bay Lunch Streak and the FOX6 photographer who joined me each day:

2009
2010
2011
2012
2013
2014
2015
2016
2017
2018
2019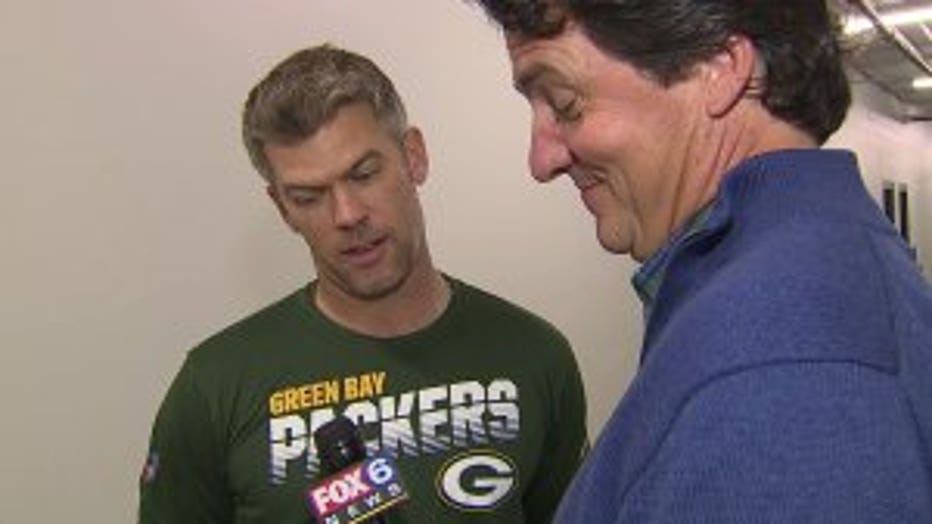 As the FOX6 Packers reporter, I am in Green Bay regularly.  Typically, Wednesday is the main media day leading up to the next game.  There is a routine to each week of an NFL season.  As a result, in 2009, we decided to try to go to a new place for lunch every Wednesday (or the equivalent) during the GB regular season and playoffs.  Since I was going to be there every week, it was decided that the photographer that day would pick the dining establishment.  We had to follow the team schedule for the day, covering the coach's media availability, the practice and the locker room access period.  That determined how much time we could spend driving to and from the establishment and how much time actually eating.  By and large, those guys did a great job with their picks.  Here is who accompanied me and how often: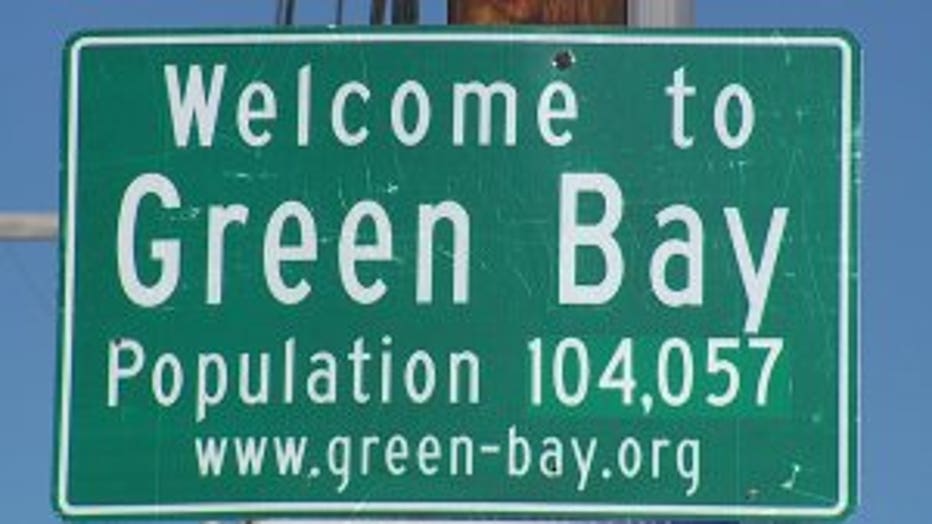 We had lots of help with suggestions over the years and lots of encouragement – all of which was appreciated.  We could have continued for who knows how long, but ten years seemed like a good time to call a stop to this streak and do so with a good finish, instead of simply running out of options.  We'll start something else in 2020.