"Gratifying:" Wisconsin Athletic Hall of Fame honors 3 athletes with ties to the state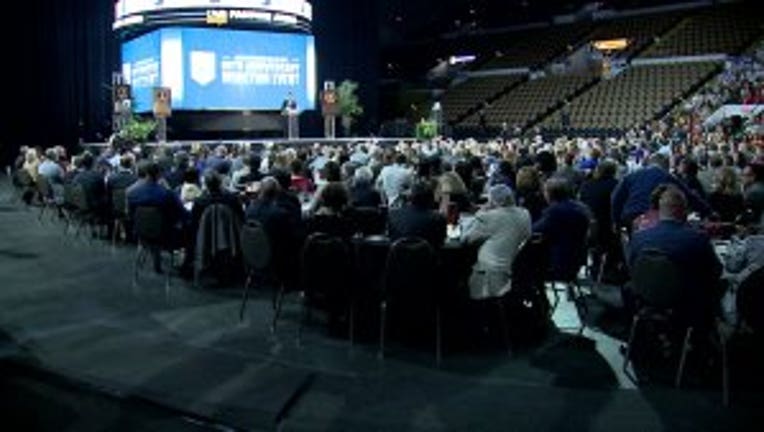 article


MILWAUKEE -- The greats of Wisconsin's sports history are on display at the Wisconsin Athletic Hall of Fame on 4th Street in downtown Milwaukee. Three greats with ties to the state recently added their plaques to it.

The Wisconsin Hall of Fame honoring three new members -- including Green Bay Packers great and Super Bowl champion, Charles Woodson.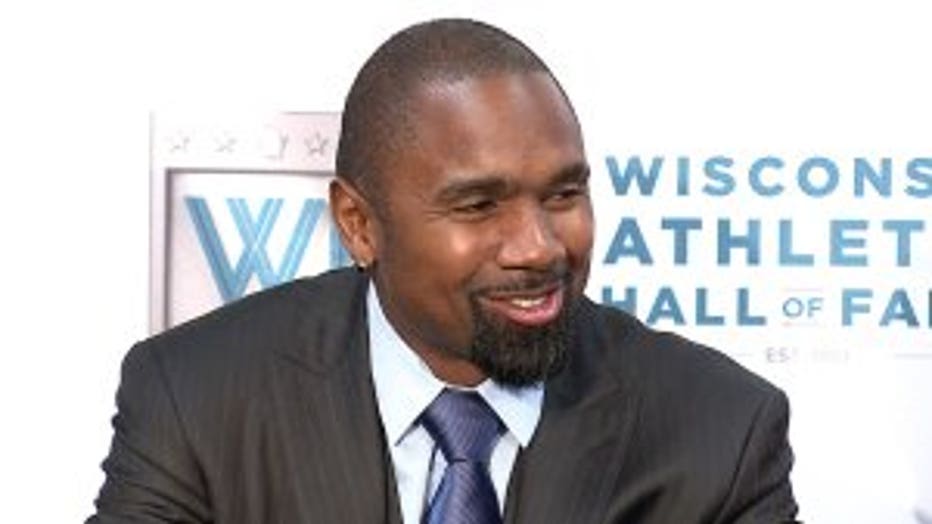 "This is an extremely cool honor to have," said Woodson.

Badgers running back Ron Dayne.

"I'm super honored to be part of this, the Hall of Fame, and to be up here with these great athletes," said Dayne.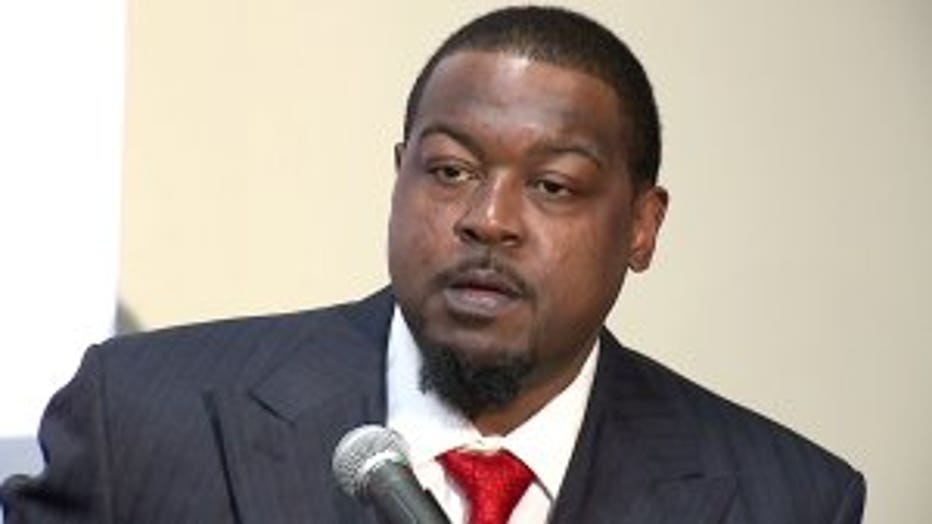 And professional golfer Sherri Steinhauer.

"When I think of the Hall of Fame, I think of these incredible athletes and icons that are in the Hall of Fame and I am may be in that Hall of Fame is really hard to comprehend," said Steinhauer.

All three took different routes in getting to the Hall of Fame. For Charles Woodson, just playing for the Packers wasn't something he envisioned.

"Coming here to Wisconsin, being in a place where I never thought I'd be at one point in life and then ending up spending seven years and winning a championship with the people here of Wisconsin and the Green Bay Packers, it's definitely been a great joy in my life," Woodson said.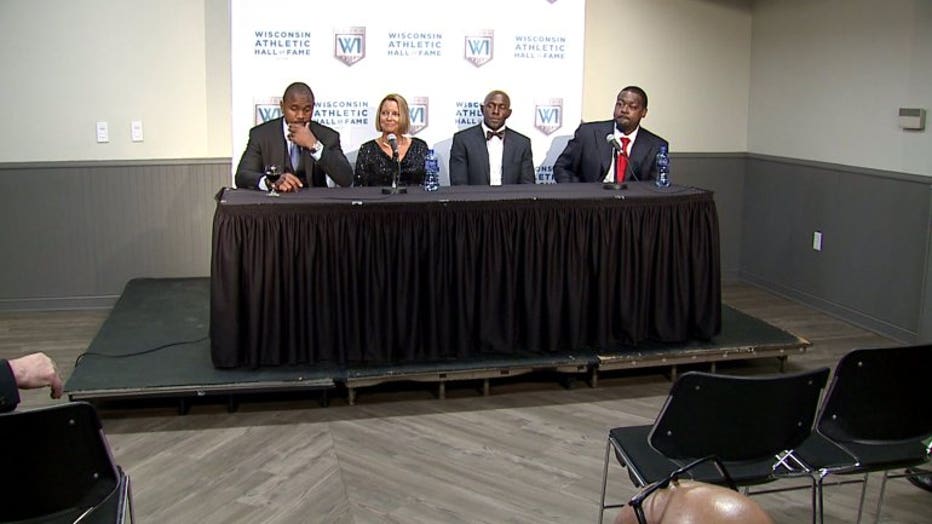 Wisconsin Athletic Hall of Fame


Unlike Woodson, Steinhauer was born and raised in Wisconsin.

"My roots were right here in Wisconsin and I started out as a little girl here in Madison playing. I've had Wisconsinites backing me for many many years so this is just a real honor for me," Steinhauer said.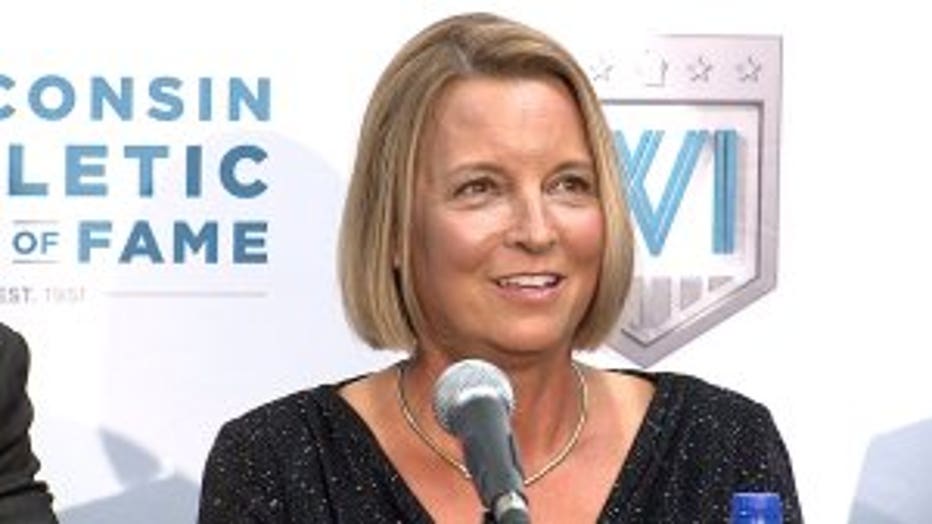 All three inductees say it took hard work to get where they did, but Dayne adds he couldn't have done it alone.

"If it wasn't for my lineman and my teammates and the fans I wouldn't still be getting those, these awards," said Dayne.

Right now, the group's professional careers are behind them, but they still have the competitor inside. The outlet for Steinhauer is the game of pickleball.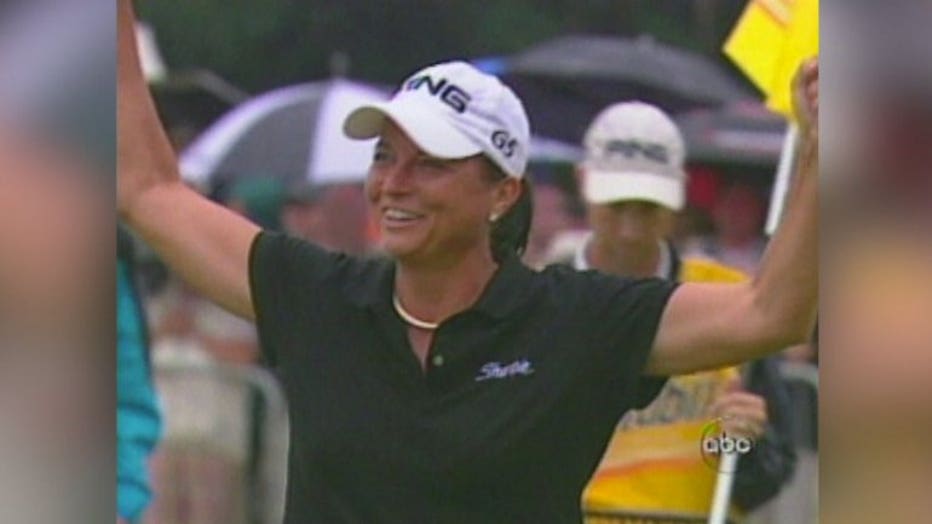 "If I hadn't of found this game I probably would still be back at golf but I tell you it is the most interesting thing for me to go into a sports where I'm a nobody. I'm having more fun and more fun trying to work up the ranks," said Steinhauer.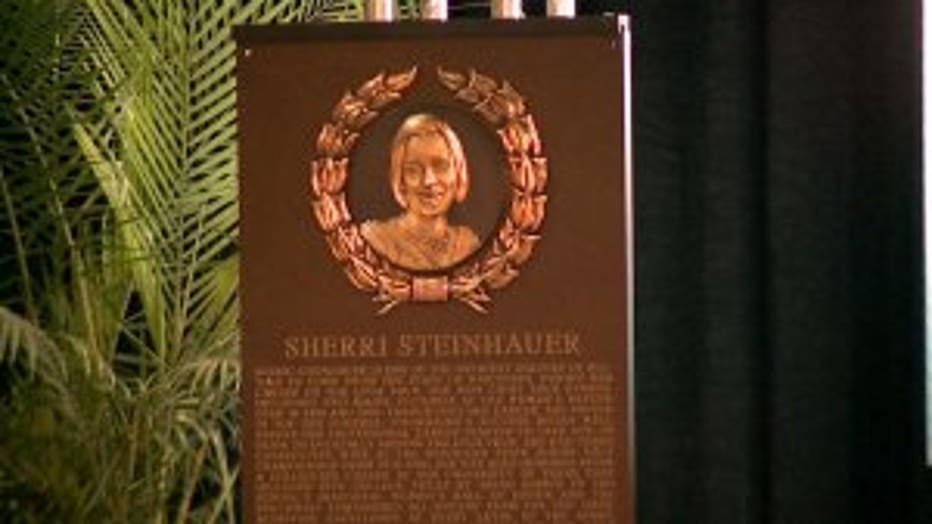 For Woodson, it's what Steinhauer is known for, golf.

"I swear man I want to be good and I try to play as much as possible. There's some things I'm working on, trying to work on the back swing, I was just telling Sherri, I have a tendency to come over the top and pick up grass, too much grass before I hit the ball so that's not good," said Woodson.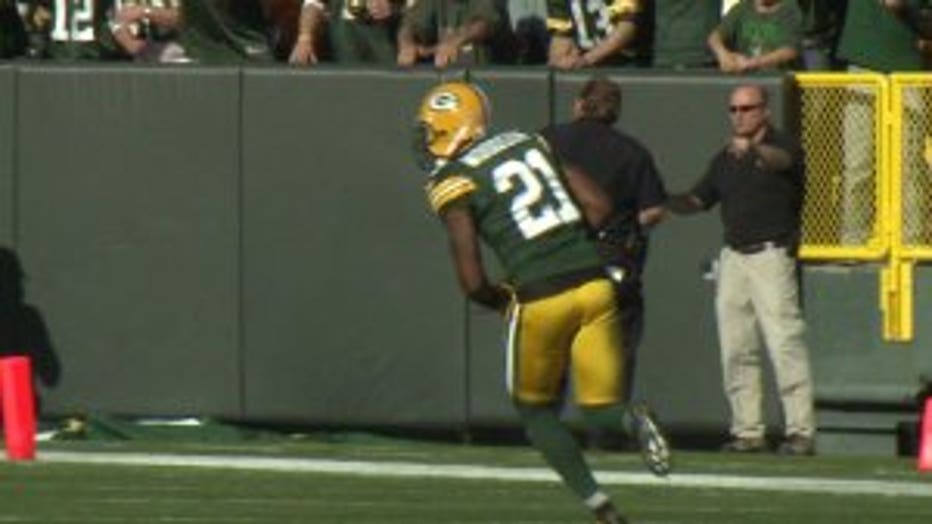 They might never reach a Hall of Fame caliber at their new sport but for now it's a celebration of what they already have accomplished and meant to Wisconsin sports.

"You really hope that as a professional athlete on whatever level that you're able to make an impact on people's conscious, consciousness to where they say you know what he's worthy of this, she's worthy of that," Woodson said.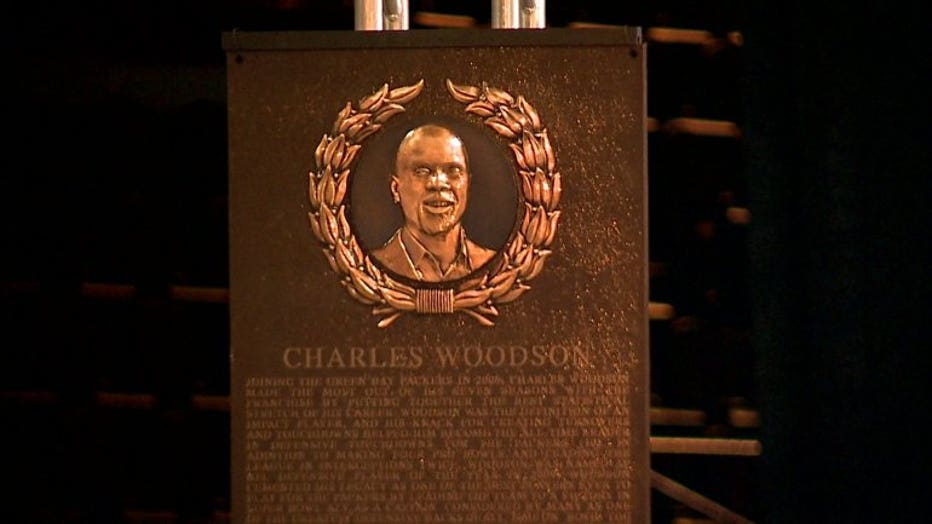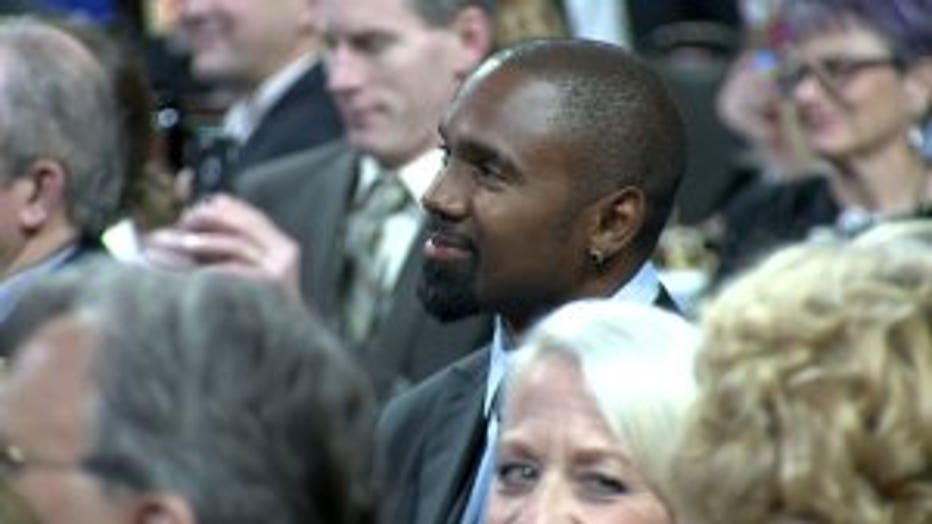 "I look back and see pictures and I can even tell what I was thinking and those going am I ever going to make it, and you never know and to be sitting here now is pretty gratifying," said Steinhauer.

Former baseball commissioner Bud Selig was also honored this year with the Lifetime Achievement Award.