'Go out and get it:' Alverno grad student balances basketball -- and her business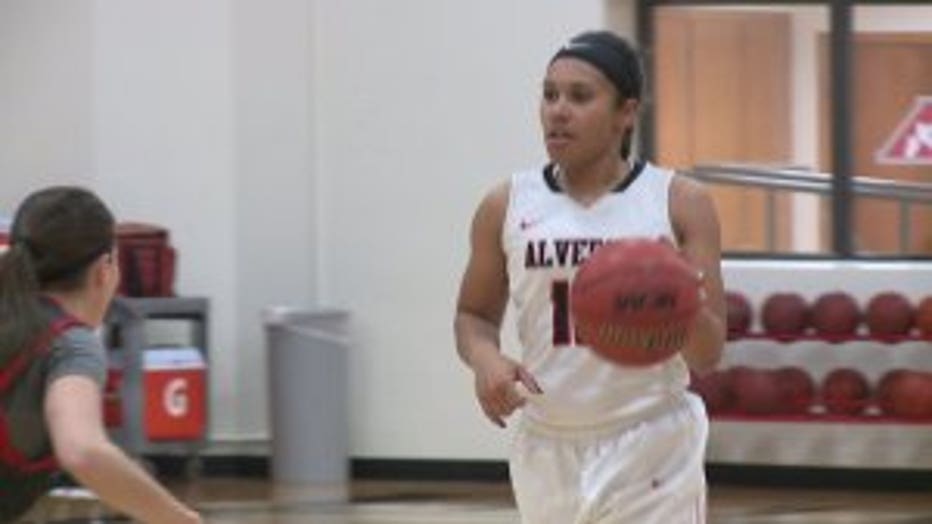 MILWAUKEE -- Wednesday, Feb. 7 was National Girls and Women in Sports Day -- a day to celebrate women who are making extraordinary achievements in sports. Gabby Hood is a leader on the court for the Alverno College basketball team.

"We're typically an underrated team, but last season, we went to the conference tournament and went to the semifinals," said Hood.

Last season, she received All-Conference honors and is aiming to do the same this year.

"Always a goal, but winning games is more important to me," Hood said.

Basketball isn't the only place where she's a leader.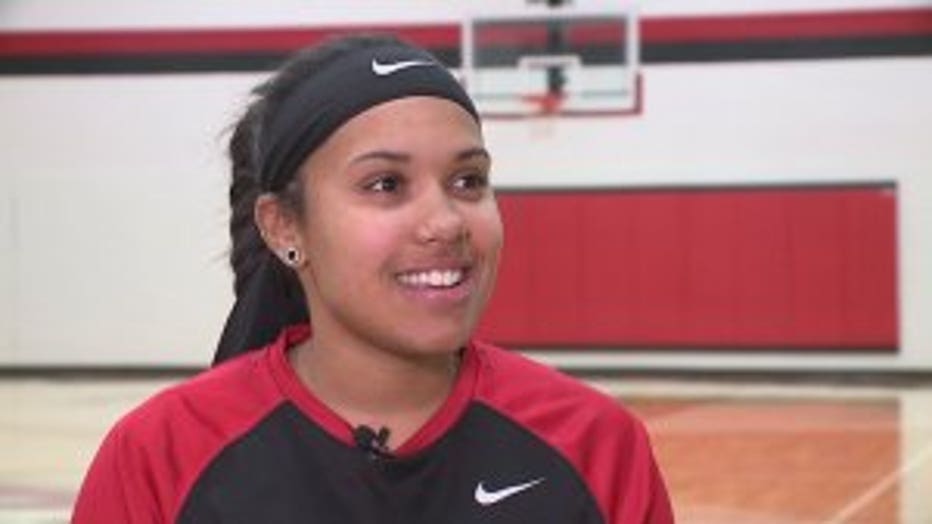 "I was a project manager for a contractor previously. I really enjoyed the work that I was doing and I decided that I wanted to do my own thing and there was some interest in the energy management, so I thought I'd go ahead and start my own gig there," said Hood.

That's right! At just 22 years old, Hood runs her own business.

"Right now I've been doing lighting upgrades, so upgrading large spaces to LED, retrofit labs, office spaces, stuff like that so that people can understand the energy efficiency that's available for them," said Hood. "I have an office and I started building a network with the people I have worked with previously and I asked them to give them my word and if anyone needed work to send them my way. So far word of mouth has been my biggest thing."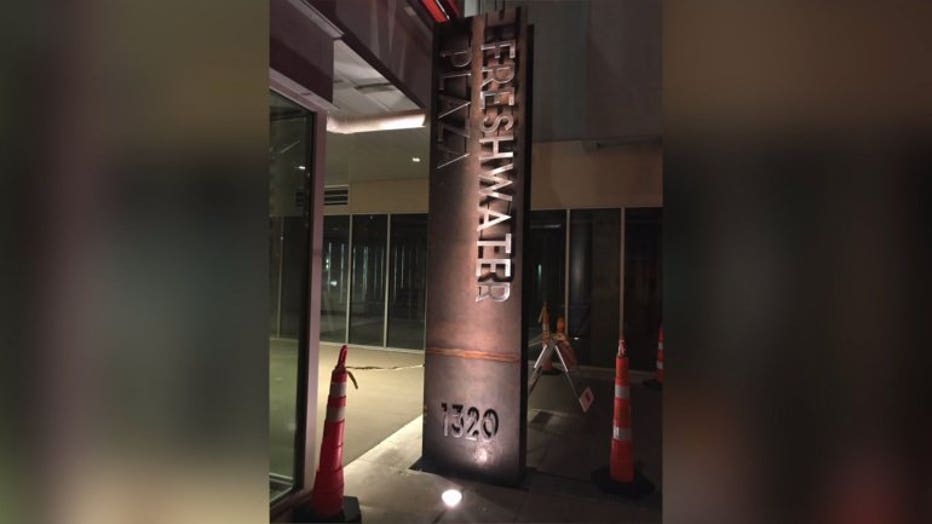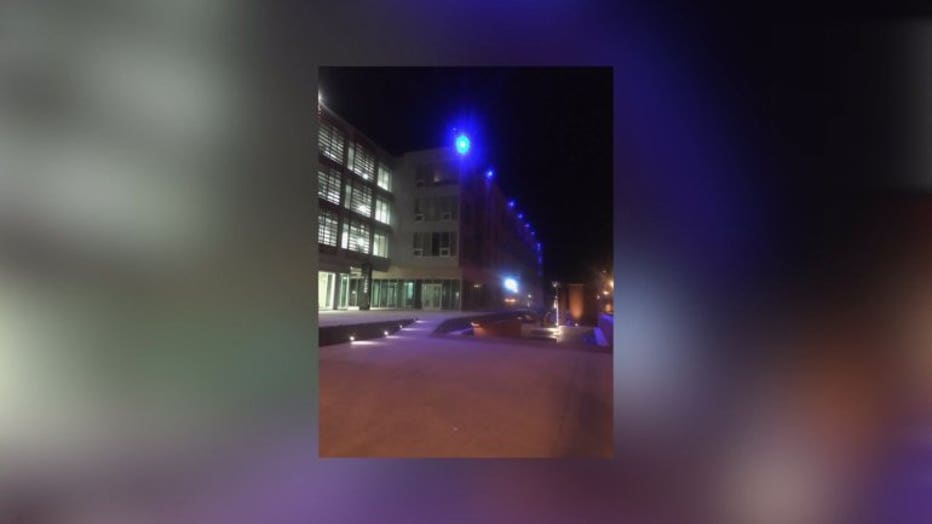 Hood is doing all that, plus being a graduate student at Alverno.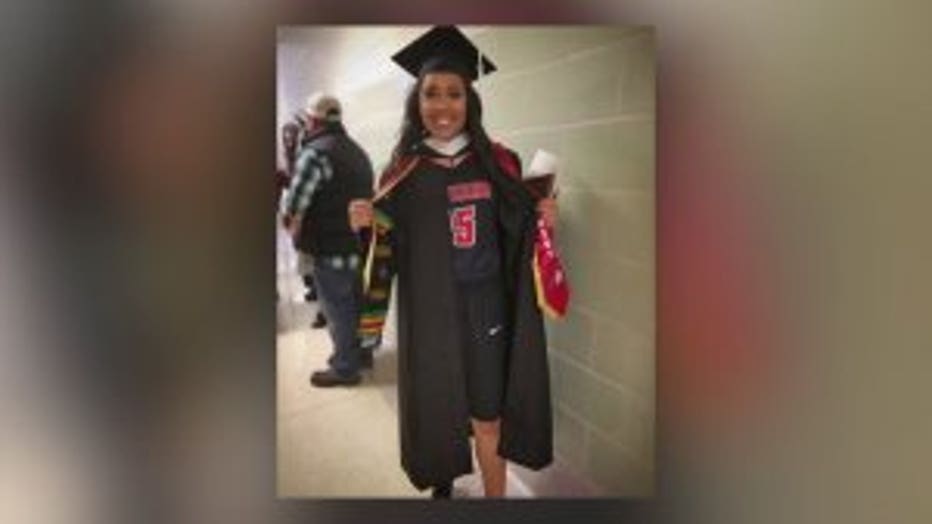 "I graduated in December," Hood said. "I'm in the organizational development program, so I'm working on developing business, which is what I want to do."

And her skills on the court often translate to business.

"I've been pretty tenacious. I've definitely bit off more than I could chew at the beginning just because I want to be competitive and I want people to know that I'm serious about what I'm doing, so I think it's helped me so far," Hood said.

Recently her professional world and basketball world came together, as she supervised a team of electricians working on the new Milwaukee Bucks' arena.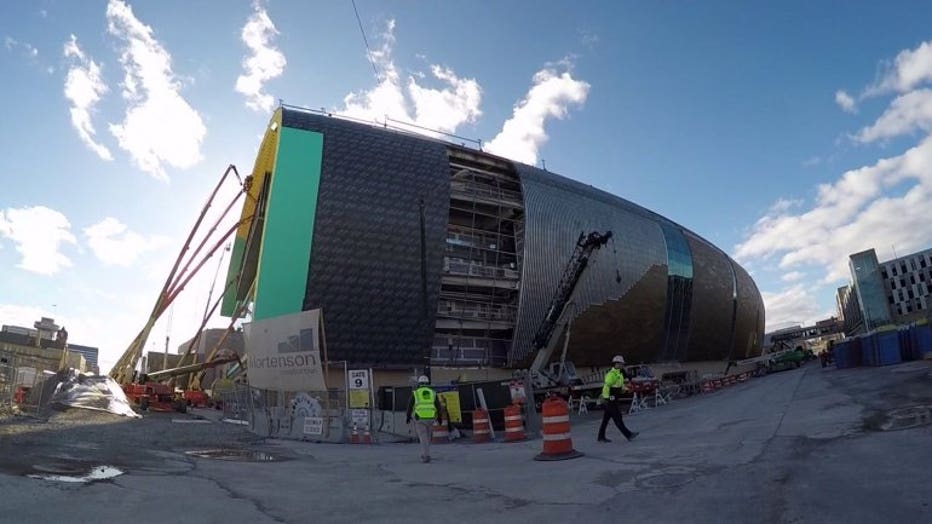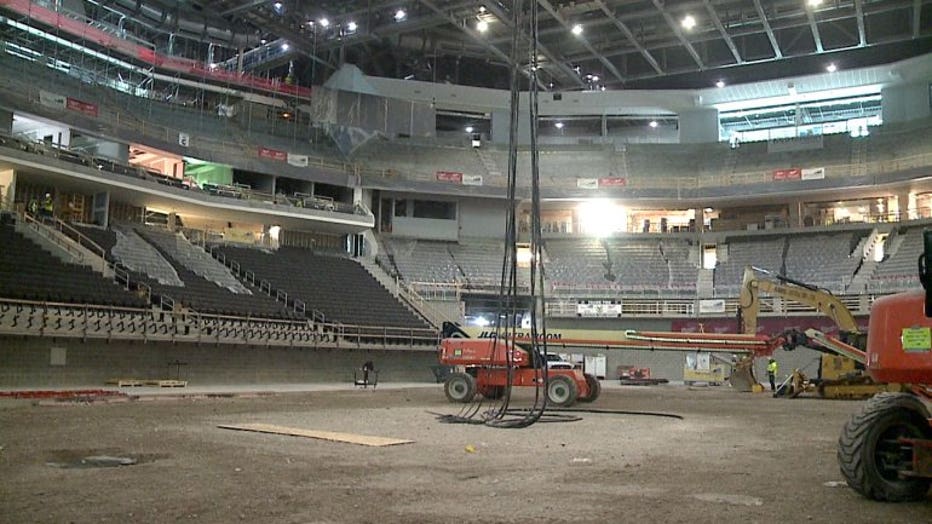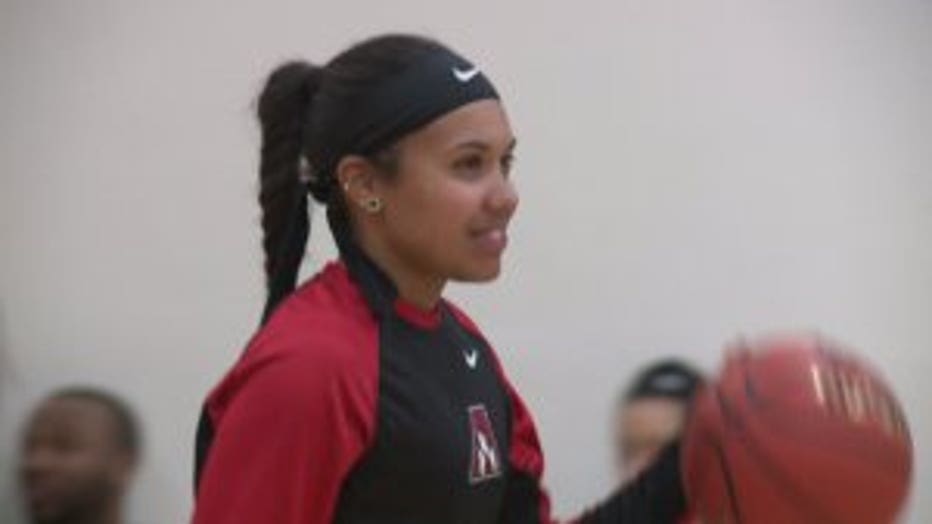 "For the other company I work for, I'm still a project manager and that's how I was able to work on the arena, which has been really cool experience working with the people I work with previously, so I really have enjoyed that," said Hood. "I am really excited to go in there and say that we were part of something that big that is going to be there for so long and that's my hope for my business moving forward is to be part of something that's going to be a part of the city that I'm part of to make it better."

So between business, basketball and school, Hood shoots to be a role model for other girls and young women -- proving you can do it all.

"Alverno really promotes being a strong woman and going out and doing what you want. I try to do everything I really envisioned and go out and get it," said Hood.

Hood also is an assistant softball coach at Nicolet High School and says she wants to keep doing that.