"Glad we have him:" Green Bay Packers high on Hundley
MILWAUKEE -- Since Brett Favre arrived in 1992, the Green Bay Packers have been pretty much set at the most important position in football -- and that's not about to change.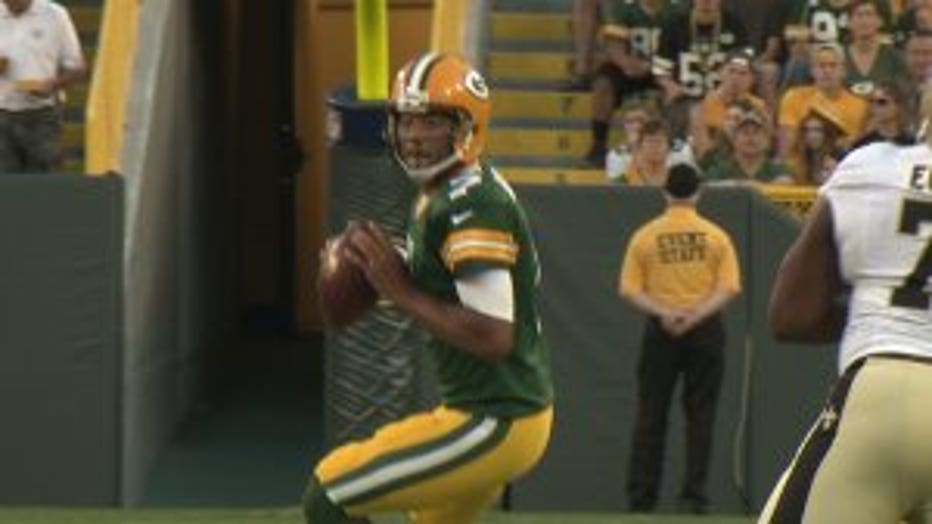 This is the time of year when quarterback-needy NFL teams decide whether to use free agency or the draft in an attempt to improve their depth chart. The Packers are not in that situation. In fact, rather than add, Green Bay is in subtract mode as backup Scott Tolsien goes one for one during the 2015 campaign.

"Scott Tolzien did a great job for us. I can't tell you how much of apart of, not only our quarterback room, but our locker room. We was, I mean, his work ethic is exceptional," said Green Bay Packers Head Coach Mike McCarthy.

There would be a place in Green Bay behind Aaron Rodgers for Tolzien, if not for the presence of Brett Hundley -- even though he was not even active for a single game. As a rookie last season, he opened plenty of guys with steady progress and production through the preseason.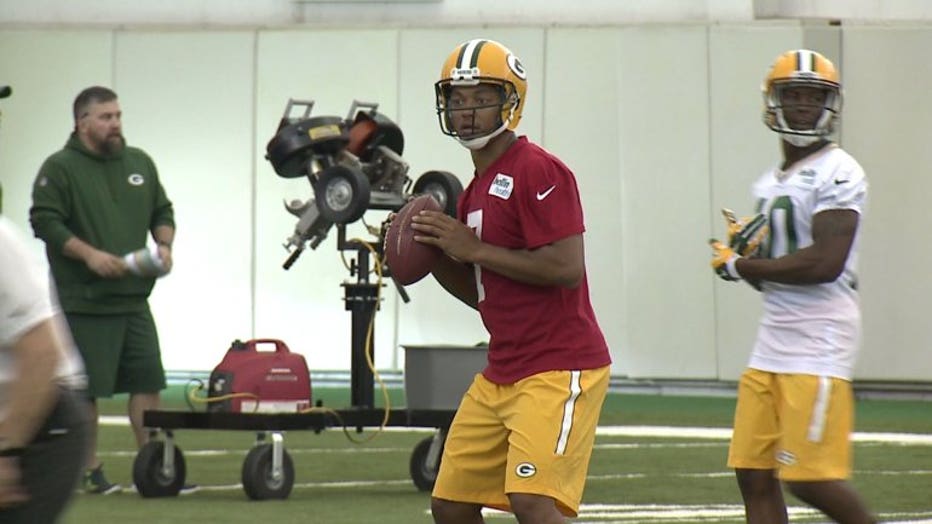 "He just got comfortable and was out there making plays. I thought he was very systematic as far as staying in clean plays when he was given a run/pass option. Brett Hundley has a very bright future," said McCarthy.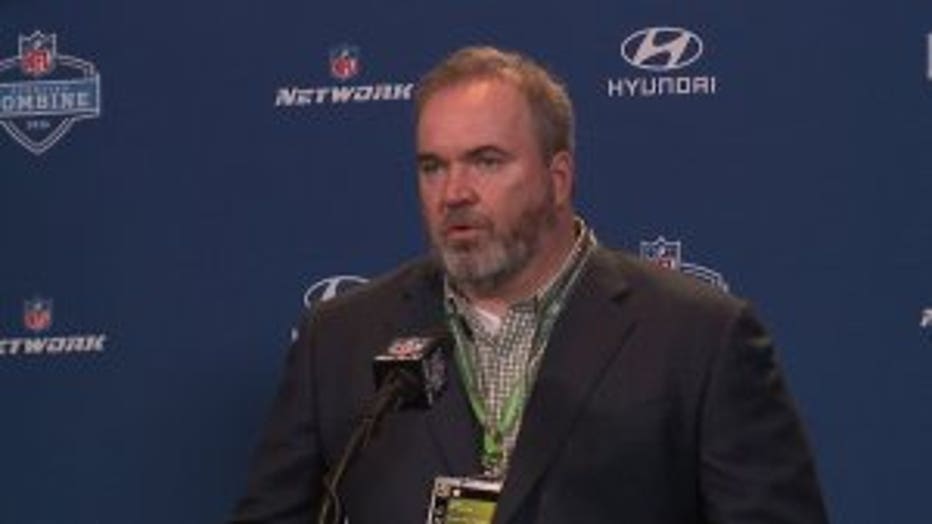 Hundley looks to be a huge asset to the organization. He completed 69% of his passes for seven touchdowns and only one interception in that exhibition work. And keep in mind, that was fresh out of UCLA as a fifth-round draft choice being selected after 146 other players in the 2014 draft drives Hundley -- and the Packers are happy to reap the benefits of that.

"I'm excited about Brett. I think if you just go back and watch him play in the preseason it speaks volumes. He did a heck of a job. He's really come on fast. He's done what you are supposed to do. He's taken every not from Aaron and Scott. A very bright, very athletic -- I'm glad we have him," said McCarthy.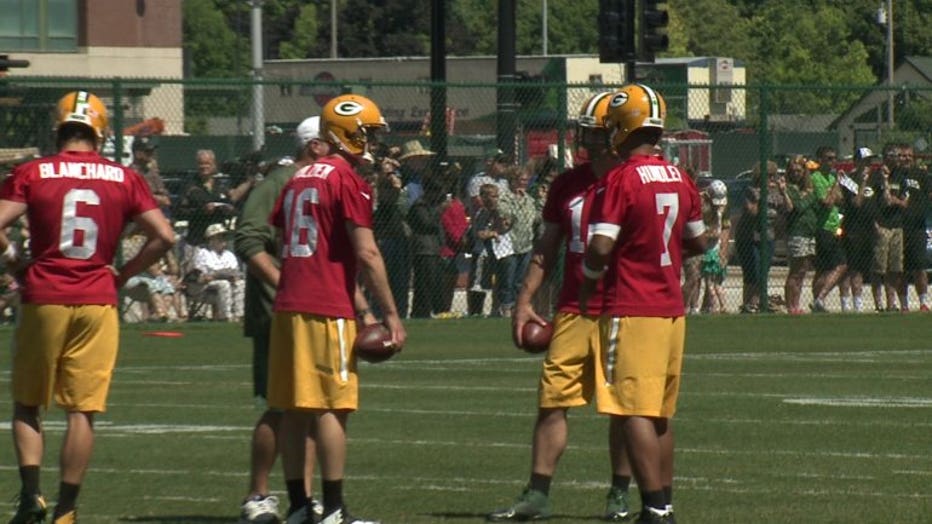 Of course, the Packers have had another pretty fair quarterback named Brett and he'll be going into the Pro Football Hall of Fame this summer.

The Packers will be playing a preseason game in conjunction with that event and Brett Hundley figures to get a lot of action in that contest.