"Give them some incentives:" How Bucks' Matthew Dellavedova is helping kids improve their reading skills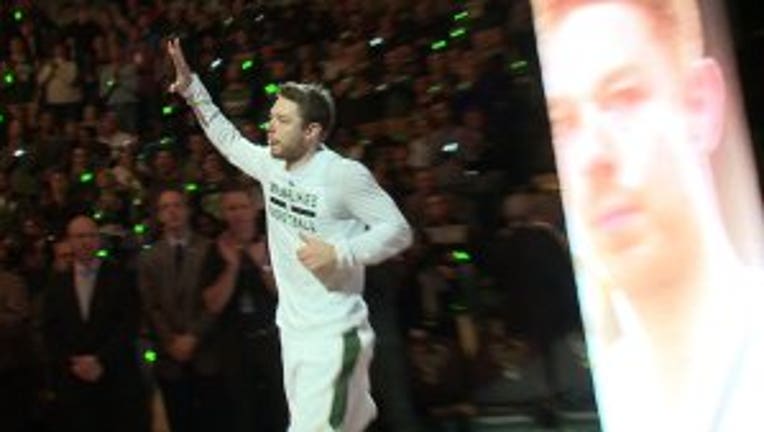 article


MILWAUKEE -- Understanding sports oftentimes includes reading the other team's moves, and learning how to turn the page after a win or a loss. A Milwaukee Bucks' guard is trying to inspire youngsters away from the court -- in the classroom.

Ever since his arrival in Milwaukee, Matthew Dellavedova has been making a difference on the court for the Bucks. Off the court, he's also making a difference for kids in Milwaukee.

"Matthew Dellavedova came here to introduce a new reading program that I find quite interesting," Kasim Alexander, student at Our Next Generation said.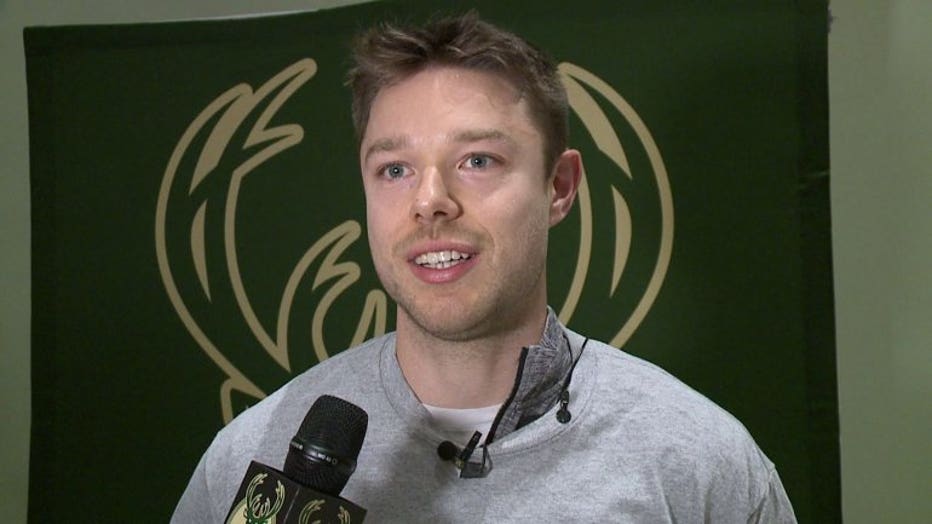 "They do great work in our community, and visited a few times last year and wanted to do something more formal this year, so being able to partner up with ONG, with the Bucks, and give them some incentives to work hard and try to read more I think is an exciting thing," Dellavedova said.

With the launch of Delly's Deer Reading Program, Kasim Alexander and Ayanah Dorsey were ready to dive in at Our Next Generation Neighborhood Center.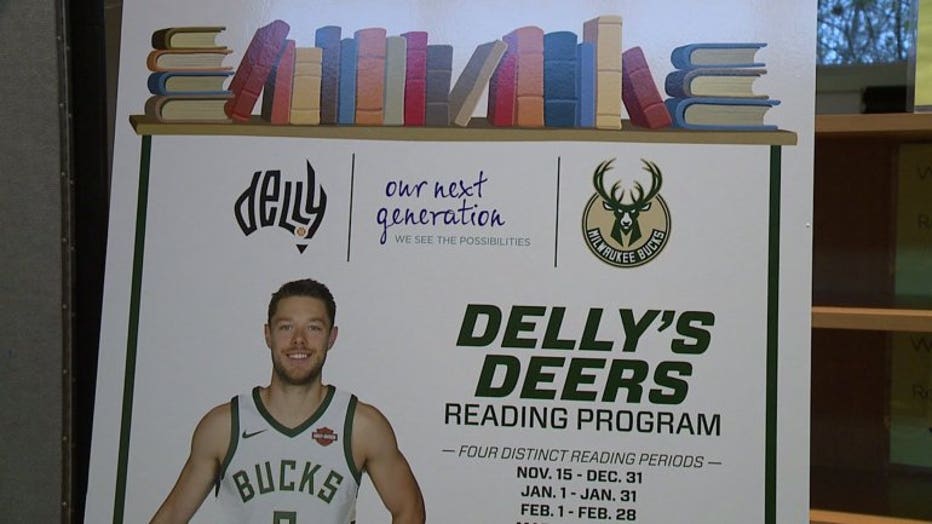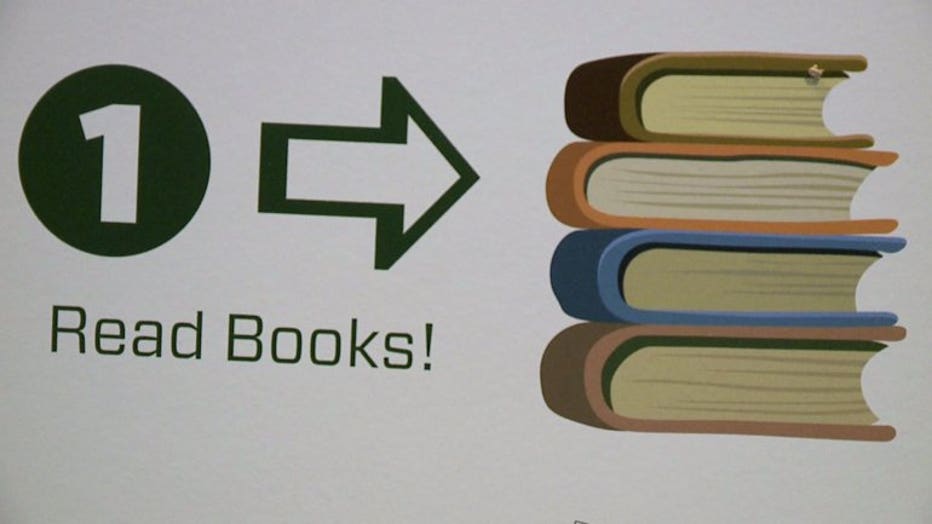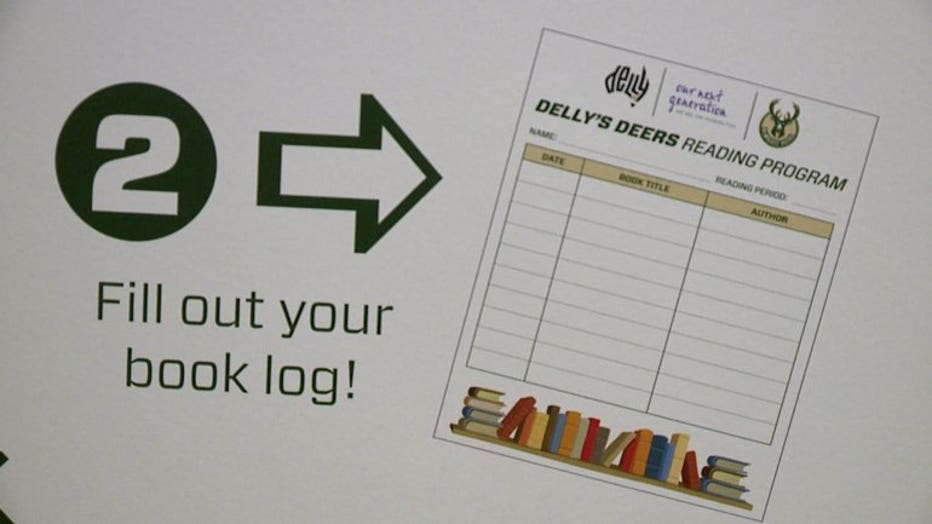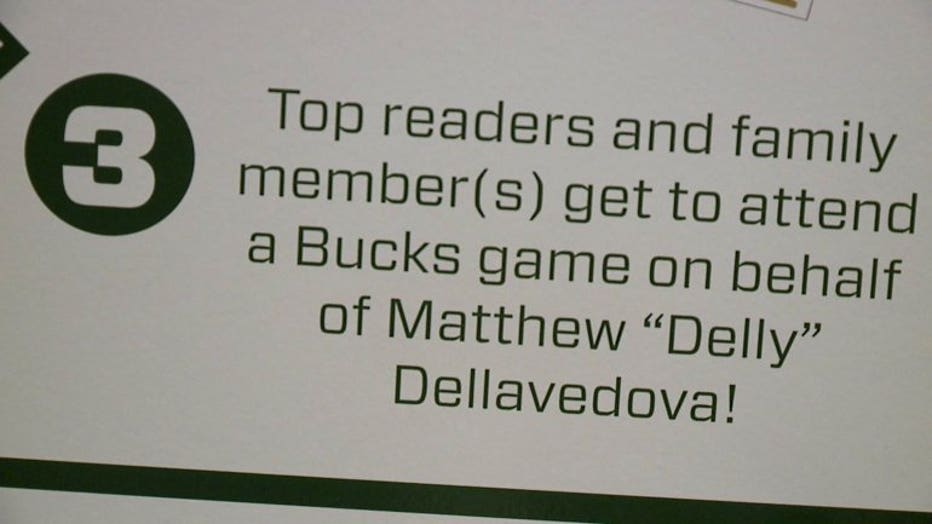 "I like to read, like Junie B. Jones, and I like reading. Sometimes I read about spiders at school," Dorsey said.

"I really like that they are engaging the kids in the reading program. I like reading fictional books like 'Diary of a Wimpy Kid,'" Alexander said.

Much like the post-season is a reward for a good regular season for players, these students are understanding they can reap the benefits of working hard in this program.

"You have to read all your books off your reading log," Dorsey said.

"There's actually a reward for when you read, and you can get different prizes," Alexander said.




Meeting or exceeding reading goals will help give them a sense of accomplishment. Plus, it'll earn them a ticket to a Bucks' game, which includes transportation and food, adding to the learning experience they'll enjoy -- something close to Dellavedova's heart.

"It's something that I really like to do. My mom's a schoolteacher back in Australia and my wife is a schoolteacher as well, and I know the importance of reading and where it can take you, and I think it's just an important skill for everyone to have," Dellavedova said.

His skills are making an impact on the Bucks, and now, they're doing the same for the community.

"I can't wait to start reading!" Alexander said.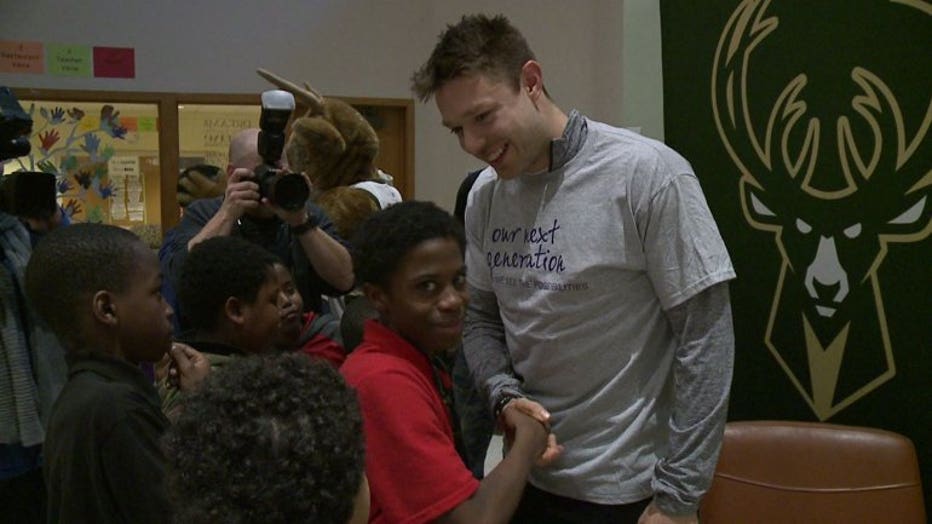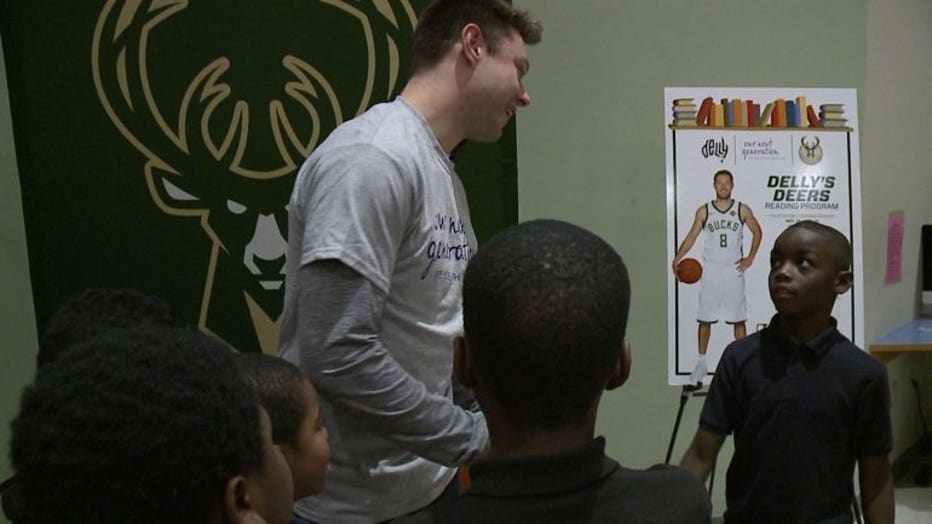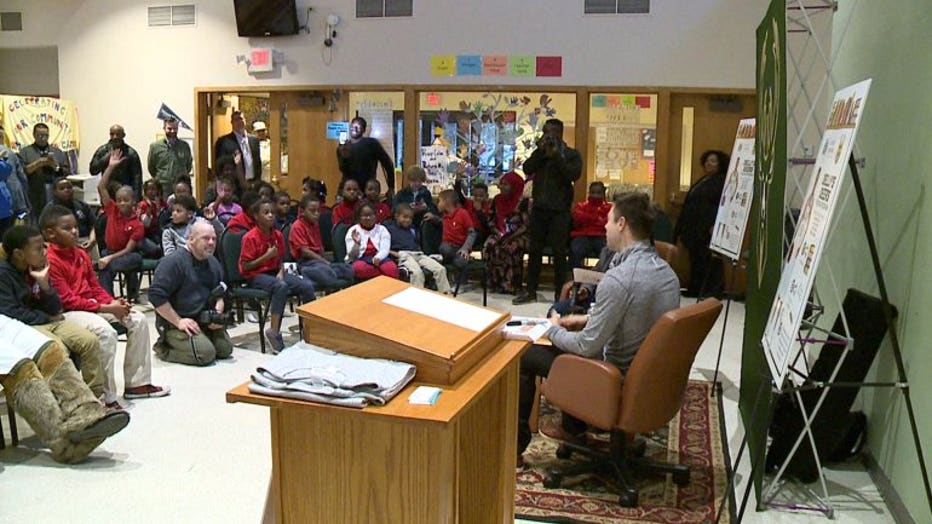 About 100 middle school and elementary school students are part of Our Next Generation and all of them will have the chance to be in the reading program and earn the Bucks' ticket.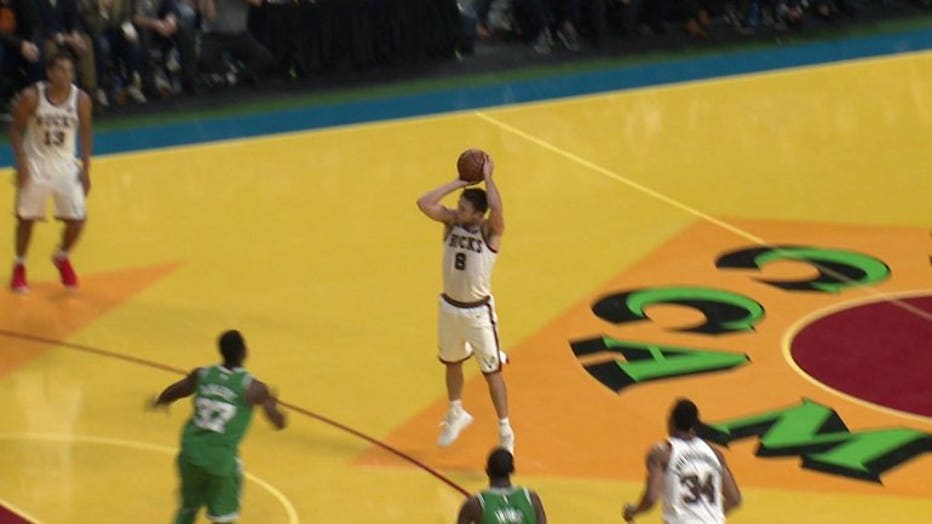 CLICK HERE to learn more about the program.