Giannis Antetokounmpo records second career triple-double, Bucks beat Rockets 128-121
MILWAUKEE  — Giannis Antetokounmpo recorded his second career triple-double with 18 points, 17 rebounds and 11 assists, and the Milwaukee Bucks outlasted the Houston Rockets for a 128-121 win on Monday night, February 29th.


Jabari Parker scored a career-high 36 points for Milwaukee, and Khris Middleton had 30 points.

The Bucks led 125-112 with 2:29 to go, but the Rockets responded with a 9-0 run. After forcing a turnover, Houston's Trevor Ariza was whistled for a 5-second violation on inbounds pass with 20 seconds remaining.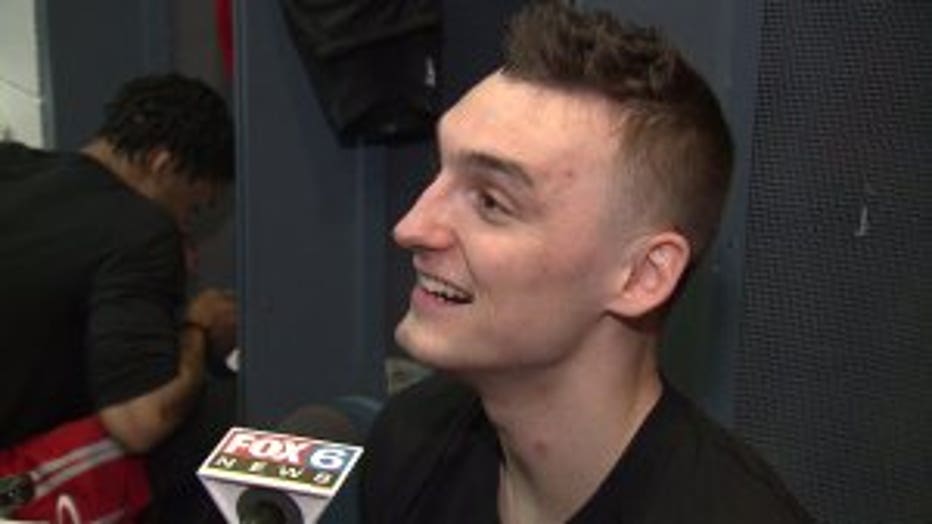 Sam Dekker at BMO Harris Bradley Center as Bucks faced Houston Texans


It was a wild ending to a run and gun-style game that otherwise featured alley-oop dunks, deep 3s and little defense.

Dwight Howard had 30 points and 13 rebounds for Houston, while Ariza had 20 points and 11 assists.

Former Wisconsin Badgers standout Sam Dekker, who plays for the Rockets, was back home in Wisconsin for this game.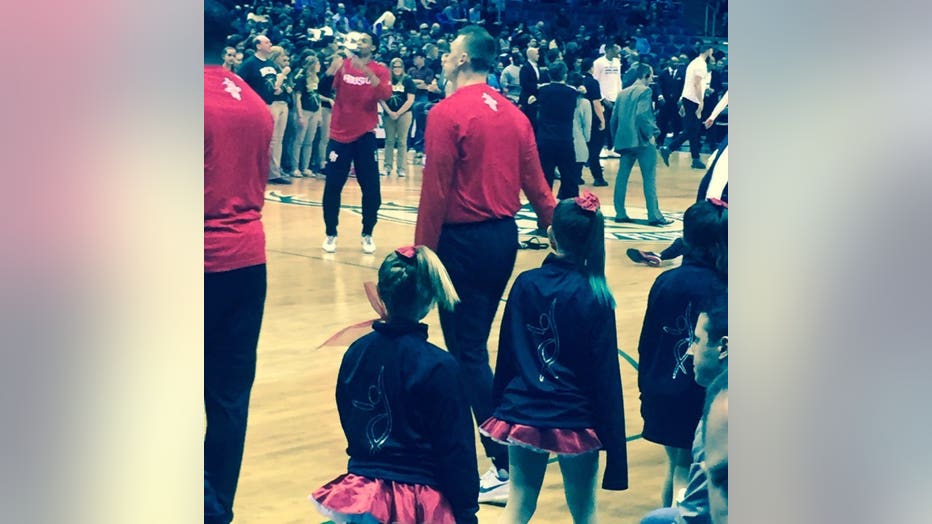 Sam Dekker at BMO Harris Bradley Center as Bucks faced Houston Texans