Get ready to tee it up: All Milwaukee County golf courses are now OPEN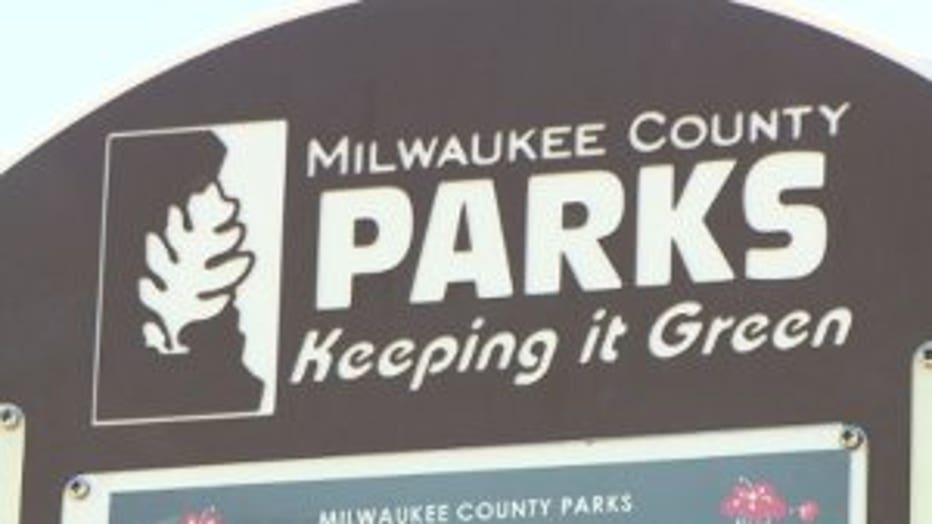 MILWAUKEE -- With temperatures in the 60s and sunshine on tap for the weekend -- it's going to be a busy weekend for Milwaukee County Parks. All 15 Milwaukee County golf courses are open for the season.

The big tee off at Dretzka Park celebrates the official start of golf season in Milwaukee County.

"It could be snowing, I would still be out here," said Lewis Bason, golfer.

Lewis Bason was itching to get on the course.

"Whenever you are off of work and you're out on the golf course, hey it is beautiful," said Bason.

Bason fell in love with the sport ten years ago. Golf is his escape.

"You just feel so comfortable and calm when you're out here golfing," said Bason.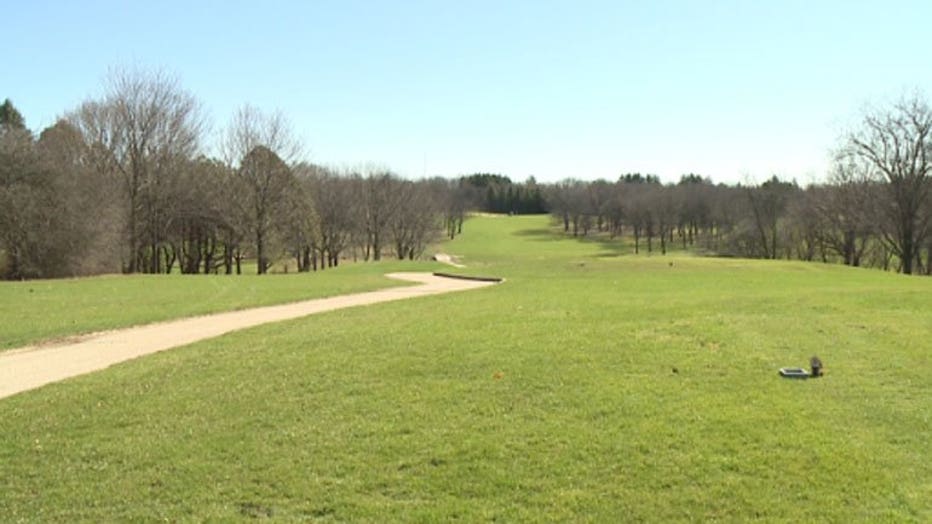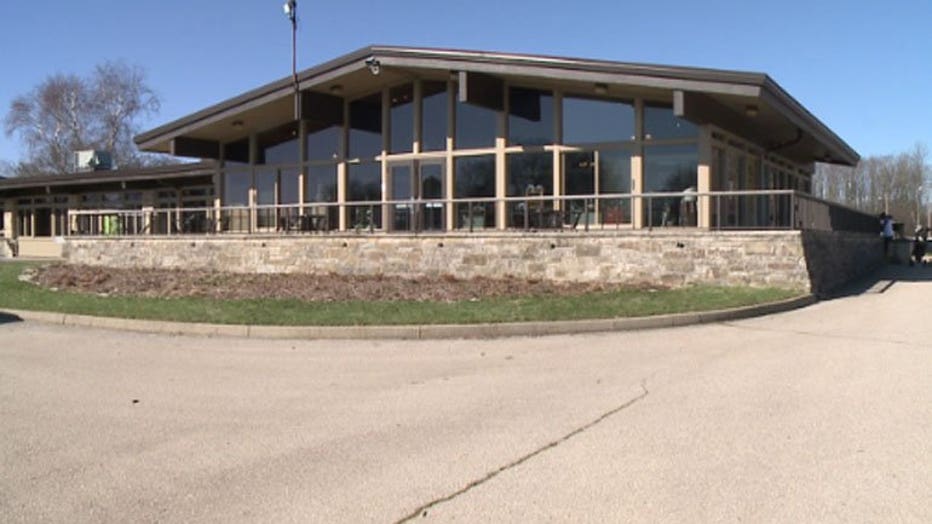 Dretzka Park is Bason's favorite county course. He appreciates the renovated club house and pro shop.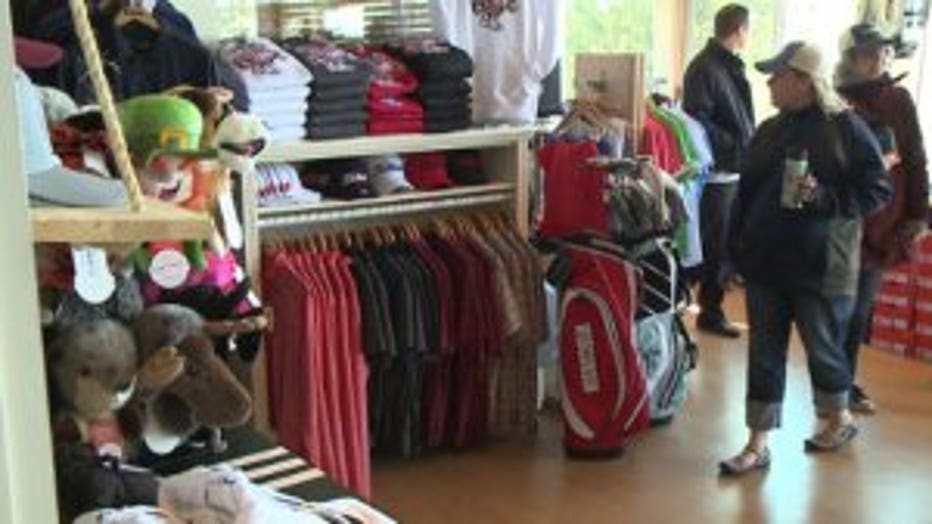 The parks system also made improvements to Greenfield, Oakwood, Brown Deer, Grant and Lincoln Park. The improvements include new irrigation or new greens.

The parks started opening courses as they dried out, but now golfers have access to all 15.

"You can go play for as low as $7 all the way up to $40, and you've got some championship courses as well as tournament courses or par 3`s," said John Dargle, Dir. Milwaukee County Park System.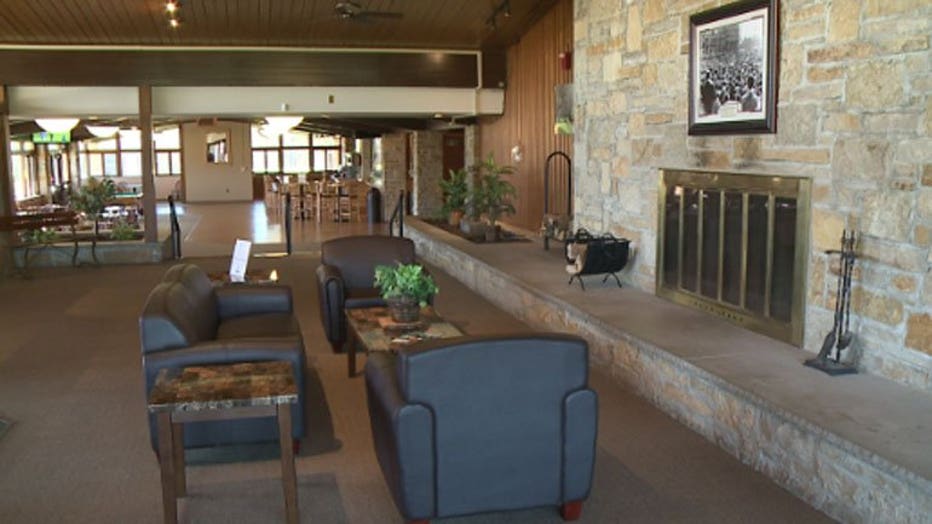 In February, Milwaukee County Parks actually opened two golf courses when we had warmer weather. They say they had just over 1,000 rounds played in six days.

Bason played then, and couldn't wait to break out the clubs again.

"I can be having the worst game of my life and I would still be happy to be out here not doing anything else," said Bason.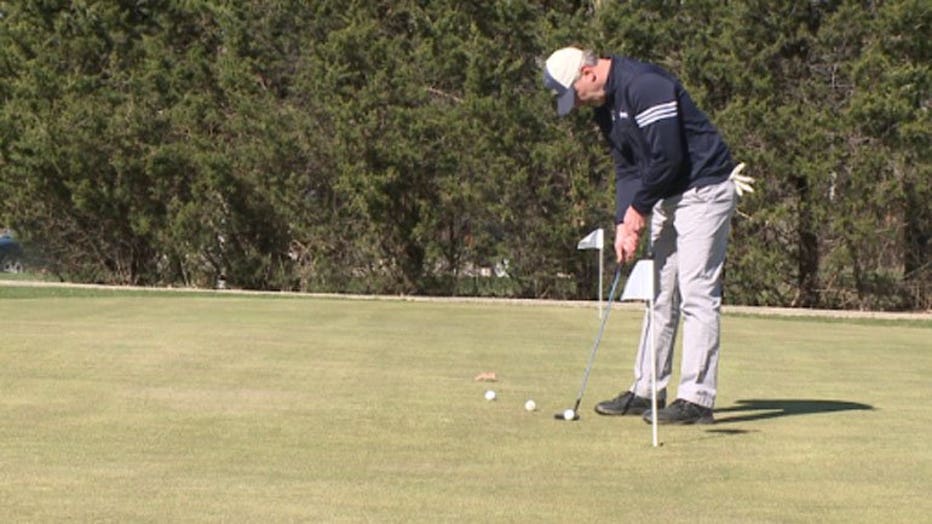 You can rent carts and gear through Milwaukee County Parks