From football to med school: Packers' Samkon Gado says 'ultimately, I would love to start a hospital'
ST. LOUIS -- From the football field to the field of medicine, a former player for the Green Bay Packers is hoping to help the people of Nigeria.

Samkon Gado used to run up and down Lambeau Field, fulfilling an NFL dream. These days, he walks the halls at SSM St. Louis University Medical School.

"In my mind, I always held out hope, but was preparing for medical school," said Gado.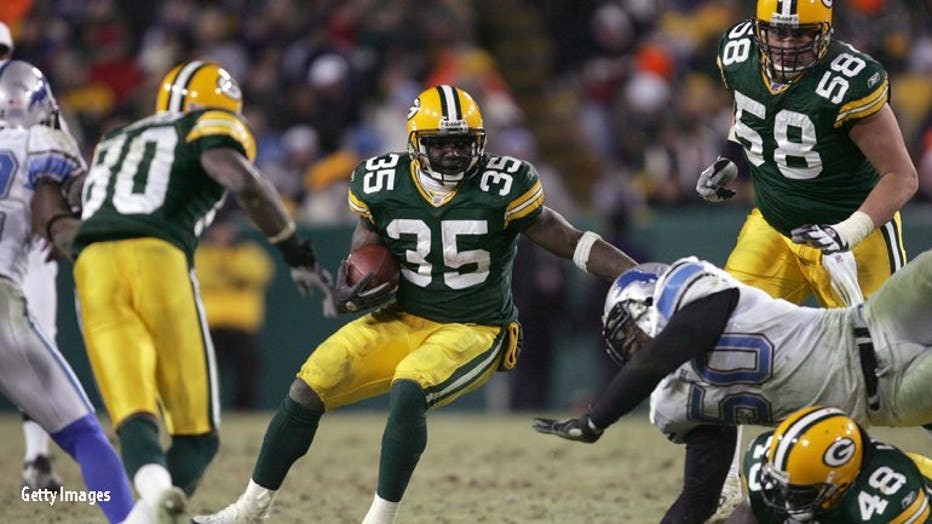 GREEN BAY, WI -DECEMBER 11: Samkon Gado #35 of the Green Bay Packers carries the ball during the game against the Detroit Lions on December 11, 2005 at Lambeau Field in Green Bay, Wisconsin. (Photo by Jonathan Daniel/Getty Images)


Gado landed in Green Bay and got a chance to play a lot. In 2005, undrafted and unknown, Gado, from Liberty University, rushed for nearly 600 yards and had six touchdowns in just eight games.

"I enjoyed it as much as I could -- still terrified because things were happening so fast," said Gado.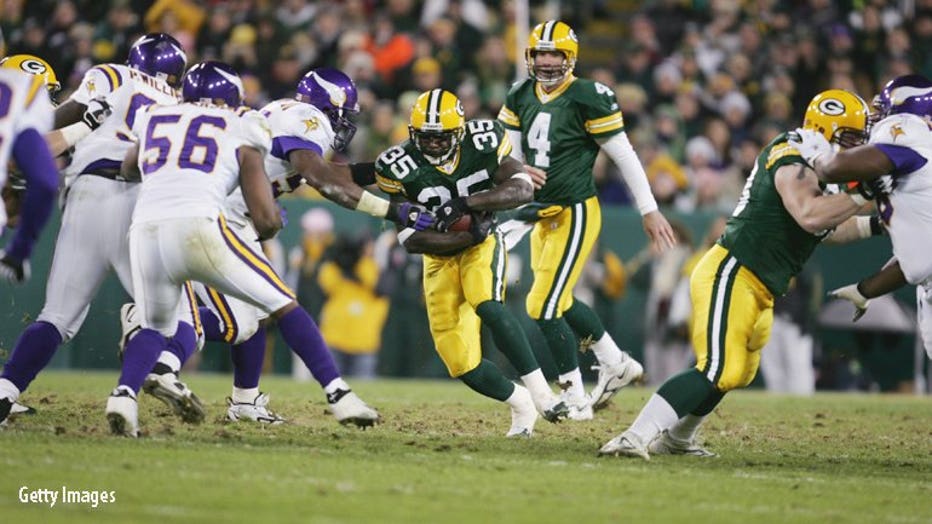 GREEN BAY, WI - NOVEMBER 21: Running back Samkon Gado #35 of the Green Bay Packers carries the ball against the Minnesota Vikings at Lambeau Field on November 21, 2005 in Green Bay, Wisconsin. The Vikings defeated the Packers 20-17. (Photo by Jonatha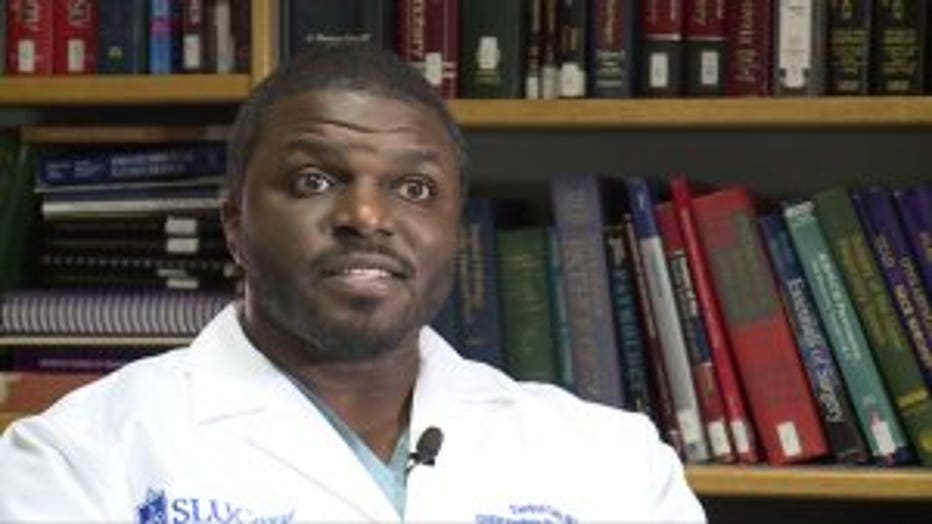 The quarterback handing him the ball was Brett Favre.

"I was walking into a team meeting and there he was. I think probably the only time in my NFL career where I was genuinely starstruck," said Gado.

Gado was a rookie that year, and so was the backup quarterback, Aaron Rodgers.

"I remember he said then that he was gonna be good. I remember thinking to myself -- 'well good for you.' It seems like he's proven everyone wrong, myself included -- and he's heading on a trajectory to surpass Brett Favre. That's hard to imagine. I would say my claim to fame -- I got to be his wing-man on a double date one time," said Gado.

Gado also had stops with the Texans, Dolphins, Titans and Rams. 2009 in St. Louis, however, was not a glorious time in football lore.

"We were 1-15 that year. One of the worst teams in NFL history if I think I remember reading that correctly," said Gado.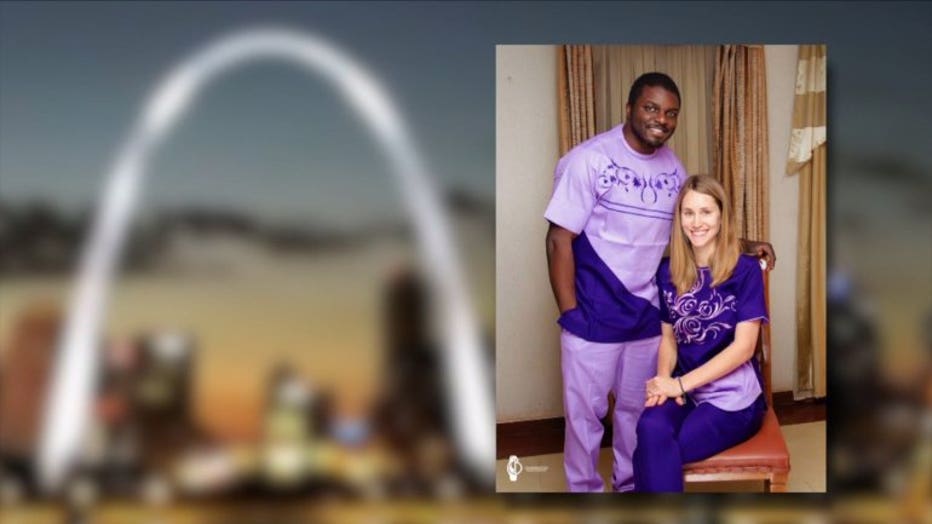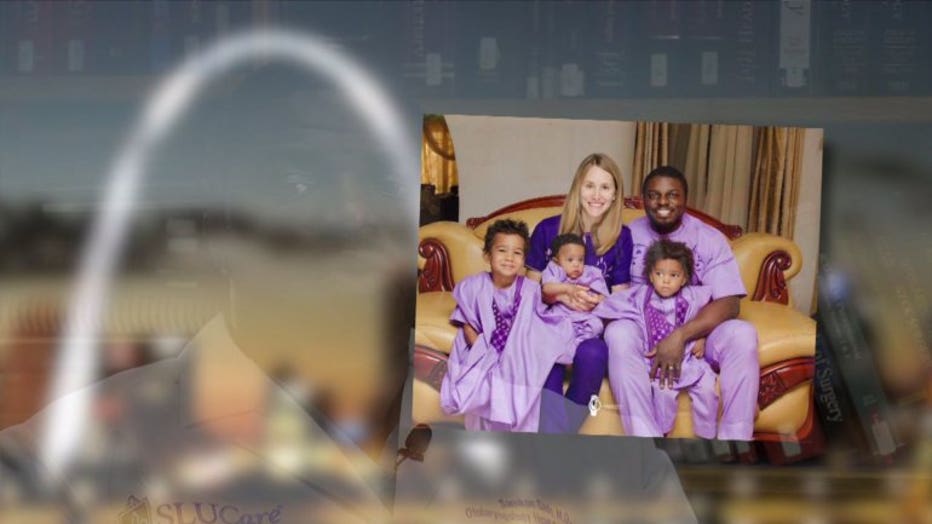 But the stop in St. Louis is where Gado met his wife, Rachel. They now have three children, and his football dream gave way to another.

"Ultimately, I would love to start a hospital," said Gado.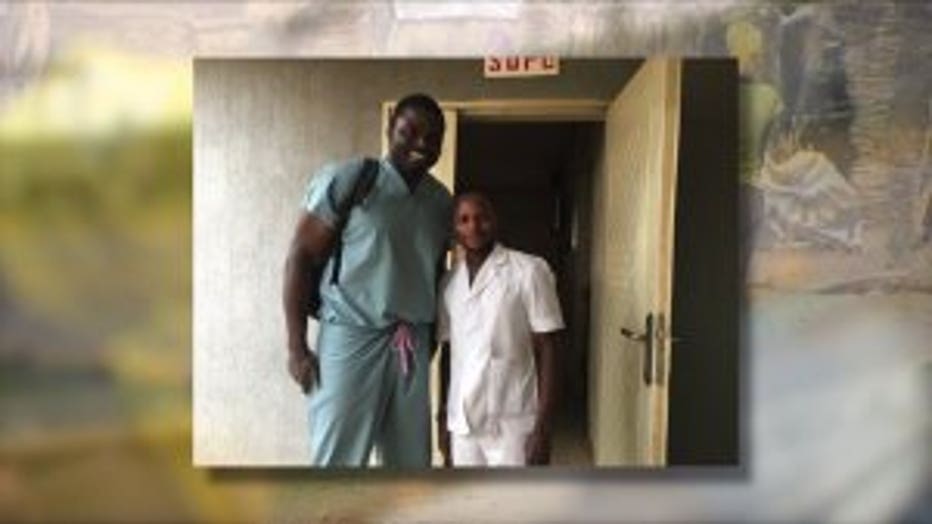 That hospital is in Nigeria, where Gado was born and lived until he was 9. He knows firsthand how bad the medical situation is there.

"My uncle died after a motorcycle accident because he sat in an emergency room hours unattended to and eventually passed. Surgery would've saved his life," said Gado.

Currently a fourth-year resident in otolaryngology, his ENT work is primarily with patients that have head and neck cancer. The amazing technology in the United States pales in comparison to that in Nigeria. The World Health Organization has given it one of the lowest rankings.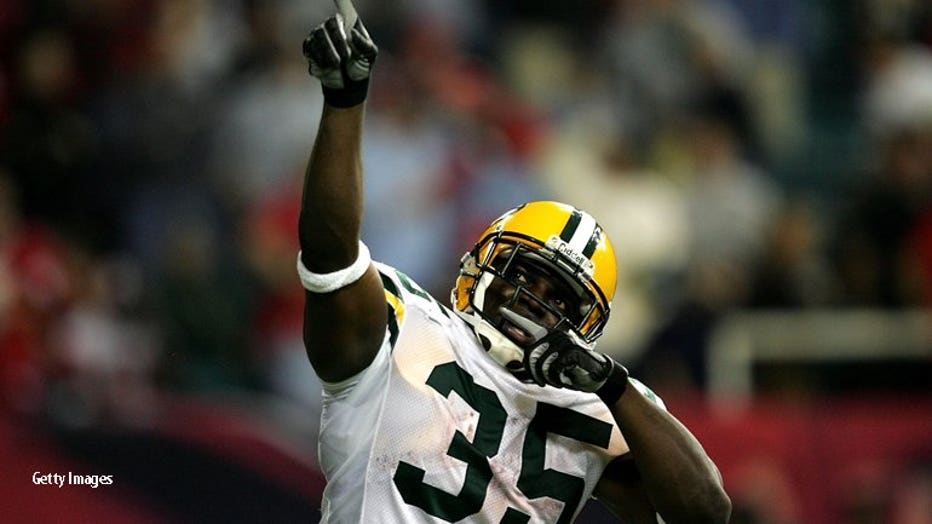 ATLANTA - NOVEMBER 13: Samkon Gado #35 of the Green Bay Packers celebrates after scoring a touchdown to defeat the Atlanta Falcons 33-25 during their game on November 13, 2005 at the Georgia Dome in Atlanta, Georgia. (Photo by Streeter Lecka/Getty Im


"It does make it very difficult when you realize there are people in the world that don't come anywhere close to having the things that we have here," said Gado.

While fans are quick to smile and remember that one fall when Gado came out of nowhere, his hope now is to make an impact with something truly lasting.

"I think the best solution is those, I've been put in position to affect that, and so what little I can offer, I intend to offer," said Gado.

Gado will finish his residency in 2020.