From food to flair, fans hold tight to superstitions, hoping for a Brewers' win


MILWAUKEE -- You can't deny that fans of the Milwaukee Brewers are committed to their team. Every tailgate setup at Miller Park ahead of the first game of the NLDS on Thursday, Oct. 4 featured something different. From food to flair, fans said they were following certain superstitions to help the players on the field.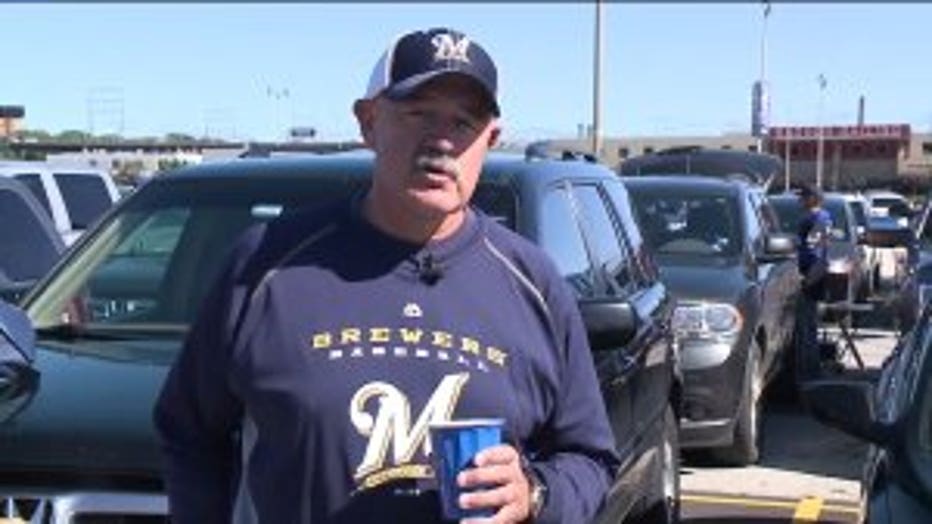 Steve Brossard drove to the game from Green Bay. He said his family would not only eat the same meal they ate during a Brewers' win -- they would also go to the same store they bought the ingredients from.

"Today it's hamburgers," Steve Brossard said.

Brossard wasn't the only fan FOX6 News found with a unique pre-game ritual.

"Every game we've gone to that we've worn these, the Brewers have won," said Sue Perry.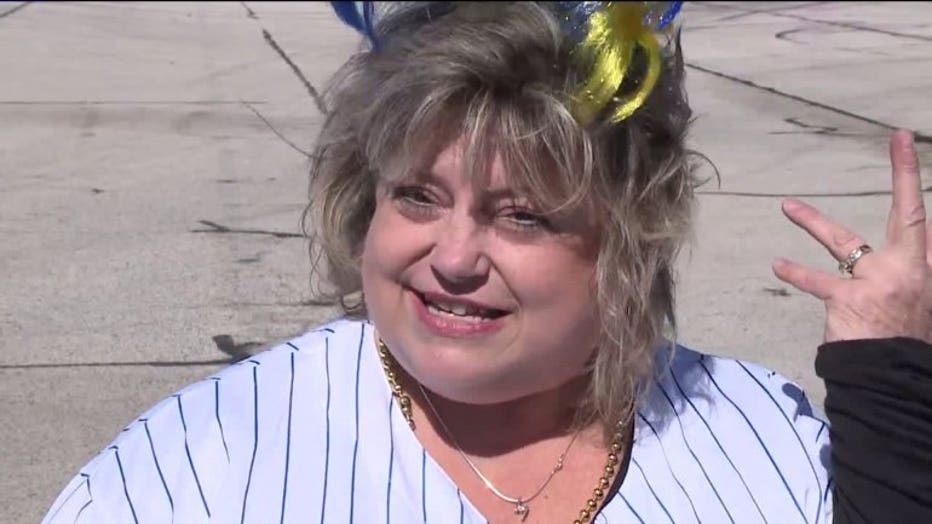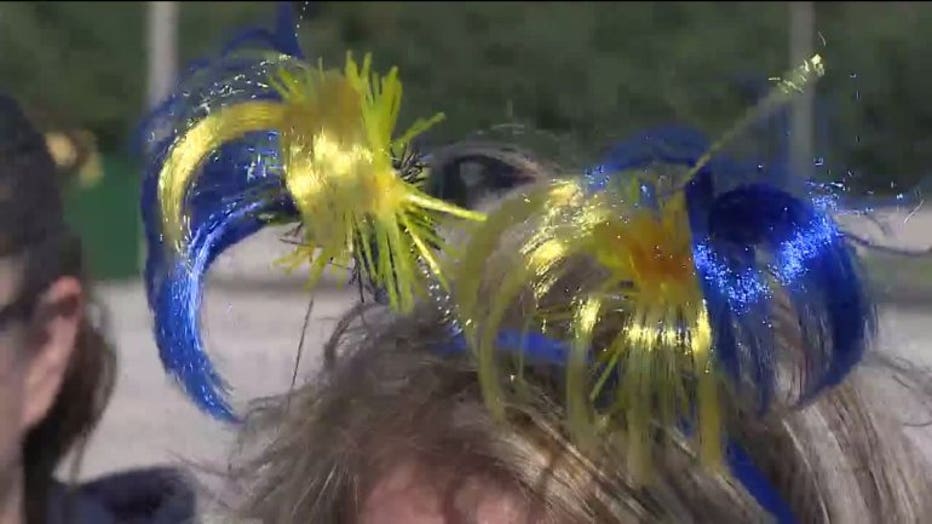 Perry said she believes her head pieces give the team an extra dose of luck.

"We could not be here today without these," said Perry.

Perry was one of the many fans showing their commitment in the postseason.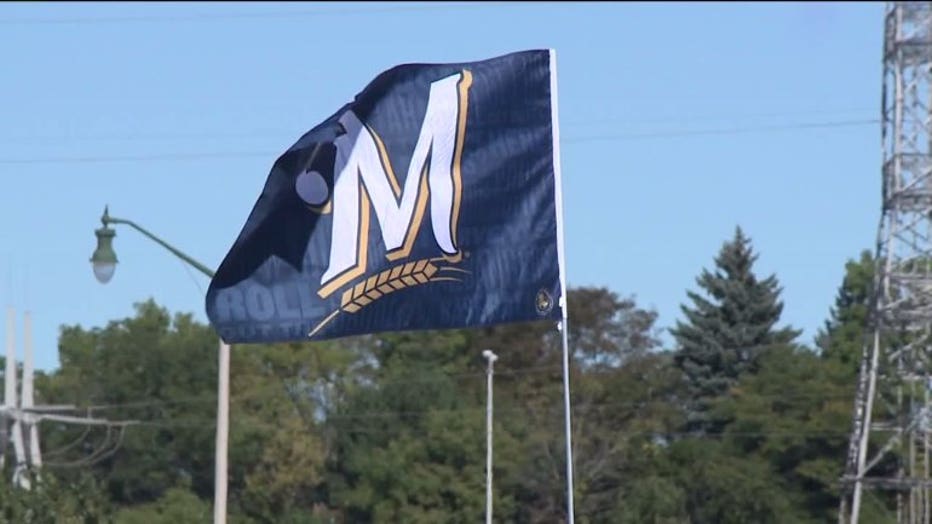 "I'm here with my daughter, Lindsey. We're all playing hooky from work," said a fan.

Some fans pulled strings for a day off and others pulled their kids from school for the day.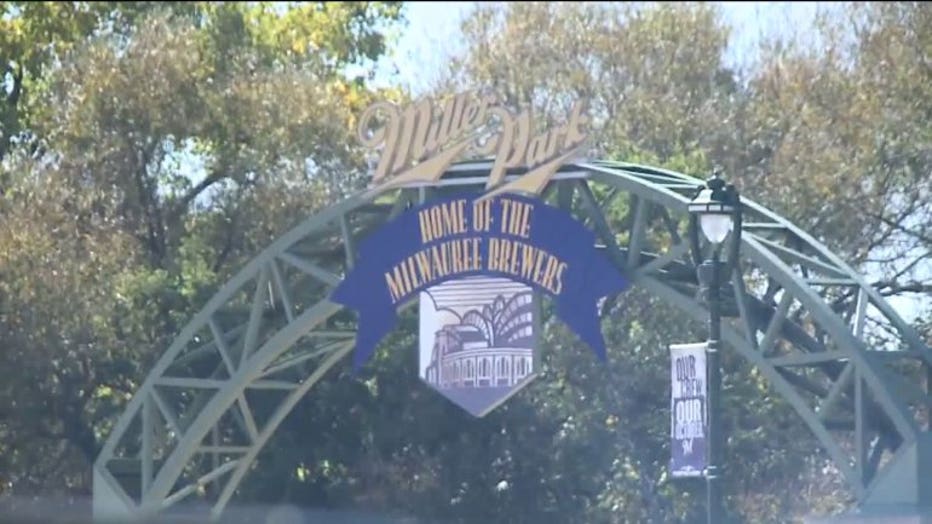 "Fifth time going to the playoffs in 55 years, so I figure that it's worth getting them out of school to be here," said another fan.