From Bucks' ball boy to usher: Kenneth Green has seen both the old and the new at the BMO Harris Bradley Center
MILWAUKEE -- The Milwaukee Bucks are back in the NBA playoffs -- allowing one local basketball observer to reminisce. There's one guy at the BMO Harris Bradley Center who has a special relationship with the team's past.

Kenneth Green was the MVP of a Little League team in Milwaukee affiliated with the Bucks. His reward was getting to be a ball boy for a season when he was 12 years old.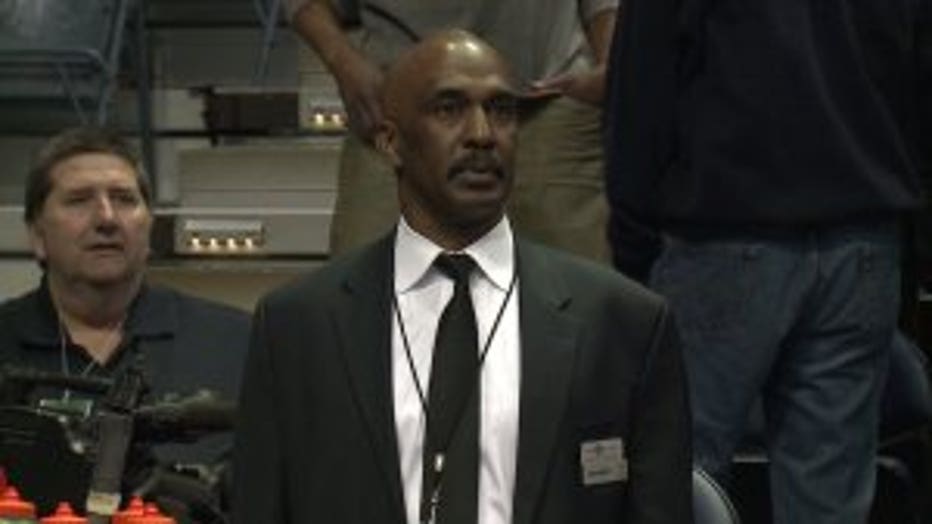 "It was awesome and I'm still tainted by it. I'm old school. Those guys were really pros. Pretty much the guys that came out of school after four years of college, they were just pros. They had so much behind them," Green said.

They were also champions. Green worked on the floor for the 1970-71 season, the only time Milwaukee has won it all.

"It was really awesome -- especially with the characters that they had. The Big O, Lew Alcindor at the time, Kareem Abdul-Jabbar, Bobby Dandridge, Jon McGlocklin. To still see those guys, man, it really takes me back. They didn't make the kind of money they make now, but I really felt they gave of themselves. I know they touched me. It's one of the experiences that I've cherished for my whole life," Green said.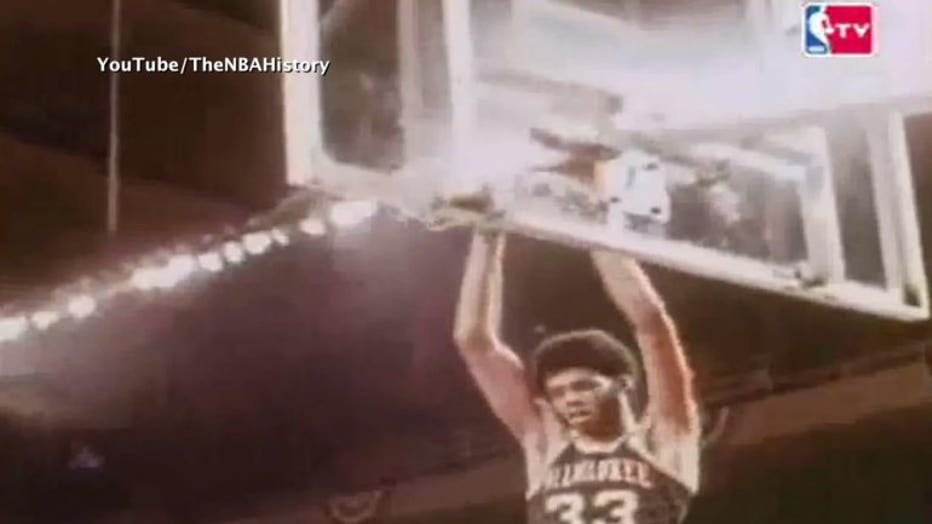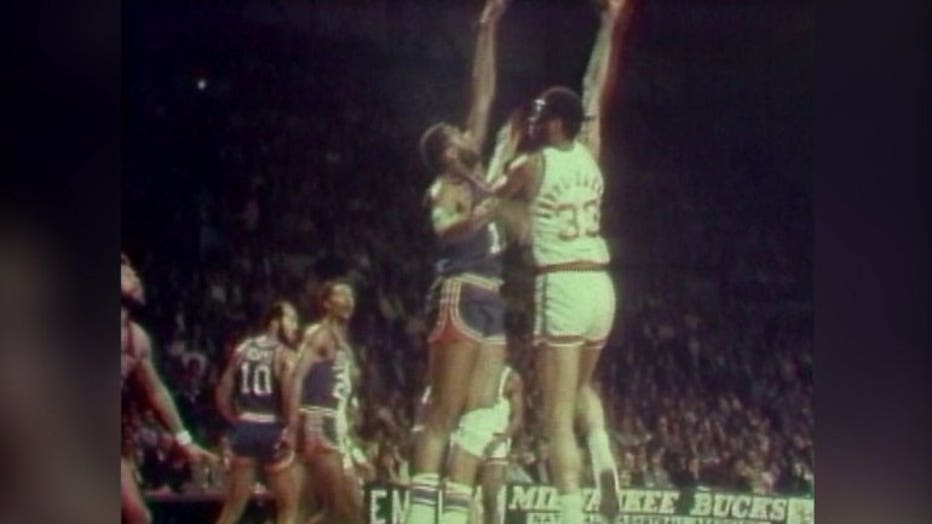 Green interacts with a lot of folks during games. You never know if this season could be a memorable experience for someone, because Green sees parallels between the old Bucks and the new Bucks.

"I do, because what ends up happening with a championship team, everything comes together -- all the little things, and that's what I see happening here with my interactions with the fans, the coworkers, the players. They're all really good guys, too, and everything is just coming together for them," Green said.

Having worked one block south with the world champions and enjoyed his time at the BMO Harris Bradley Center, Green is all set to go one block north to the team's new facility.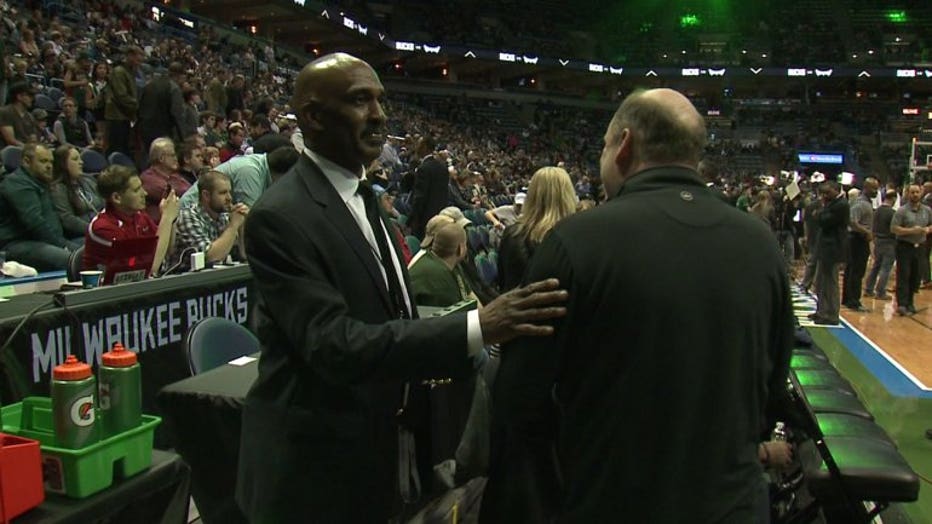 "I do. I want to take this ride with them. You can tell that things are really just growing here -- new owners, new leadership, it's just really exciting," Green said.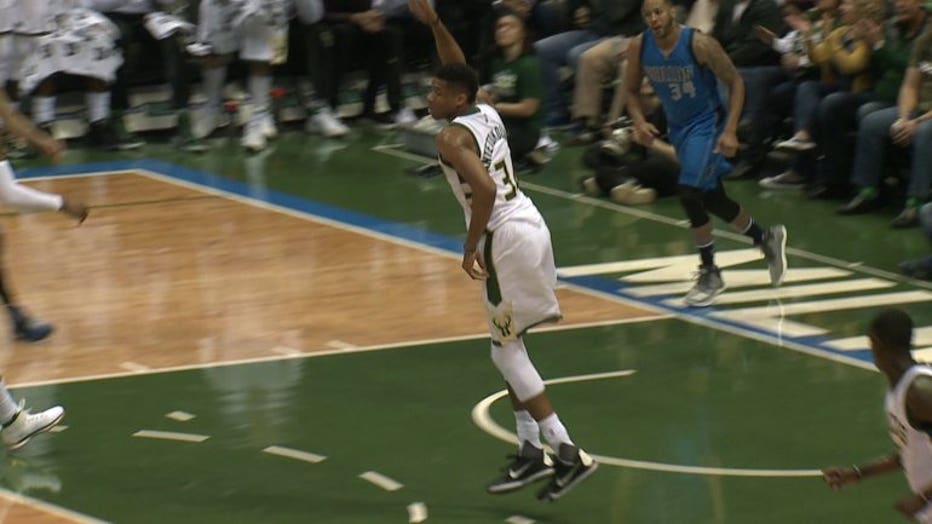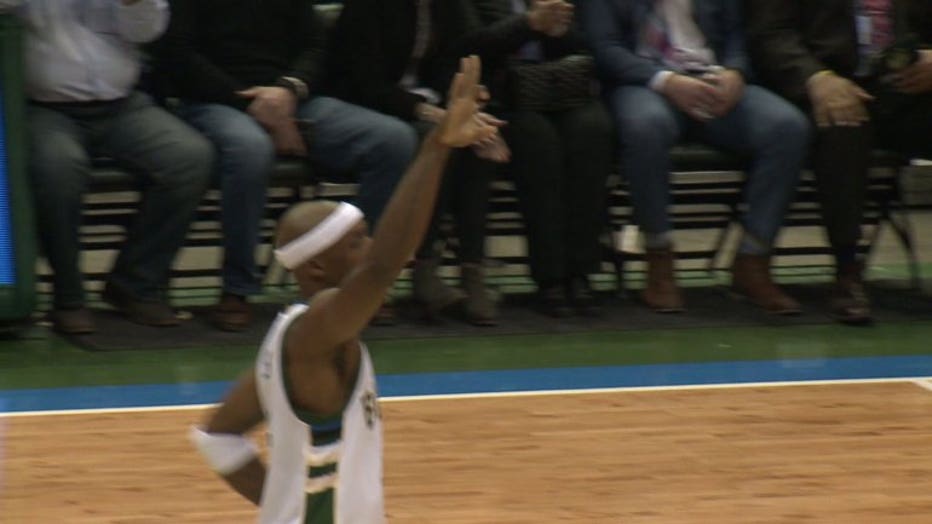 Take it from a guy who's seen the new and the old at the BMO Harris Bradley Center.

Green is a retired City of Milwaukee firefighter who loves basketball -- so much so that he's also the girls varsity coach at Madison High School.