FOX6 photojournalist Mickie Leach honored with Silver Circle award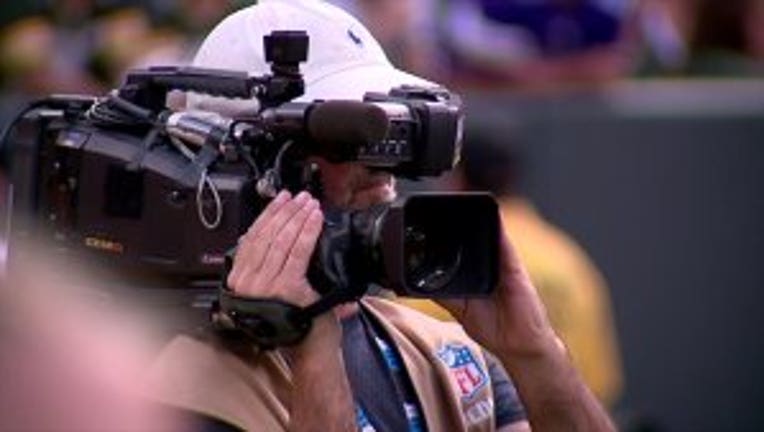 article


MILWAUKEE -- A valued member of the FOX6 family received a major honor on Sunday, Oct. 21. Photojournalist Mickie Leach was inducted into the National Academy of Television Arts and Sciences Silver Circle, which recognizes more than 25 years of contributions to television in the Milwaukee market.

In his 30 years at WITI, Mickie has become synonymous with "photojournalistic" excellence -- that's a hard thing to define but a viewer can best understand it this way: you were there because he was there.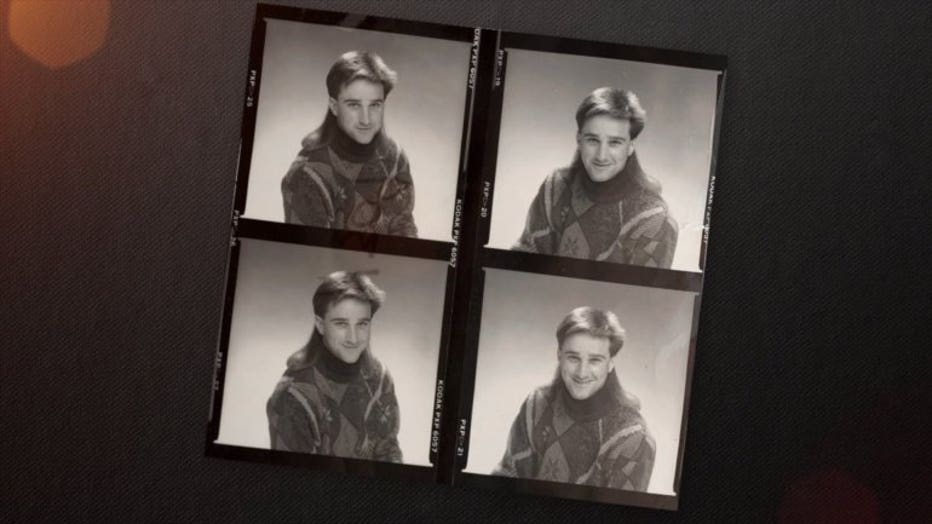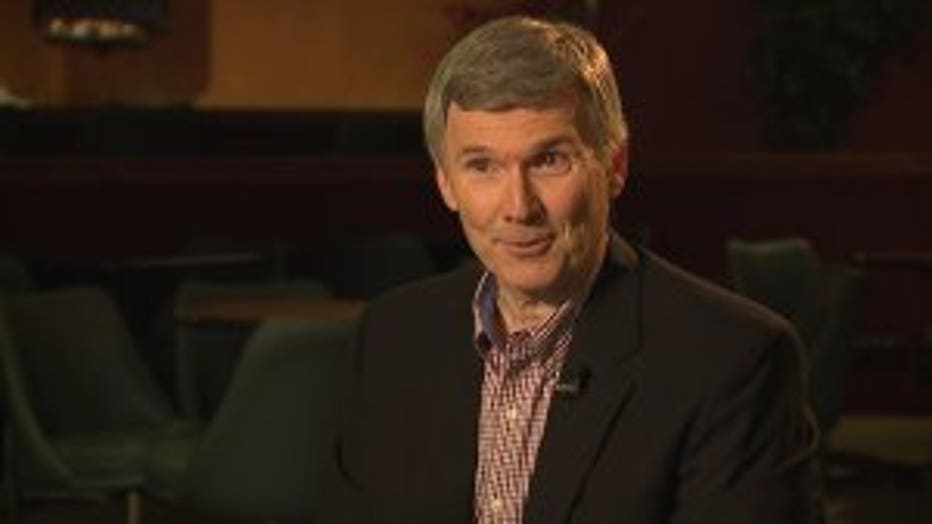 "Sometimes you look at somebody who's very young in their career and you can see it. I think we all knew LeBron James was going to be a Hall of Famer when he first came on the scene. That's how I felt about Mickie Leach," said Mark Concannon, former WITI-TV sports and news anchor.

Mark Concannon worked with Mickie in Greensboro, North Carolina and had a hand in bringing him to Milwaukee in 1987 -- just in time to cover Dan Jansen at the old outdoor speedskating rink in West Allis. The native Californian was ready for much of the assignment, but not every part of it.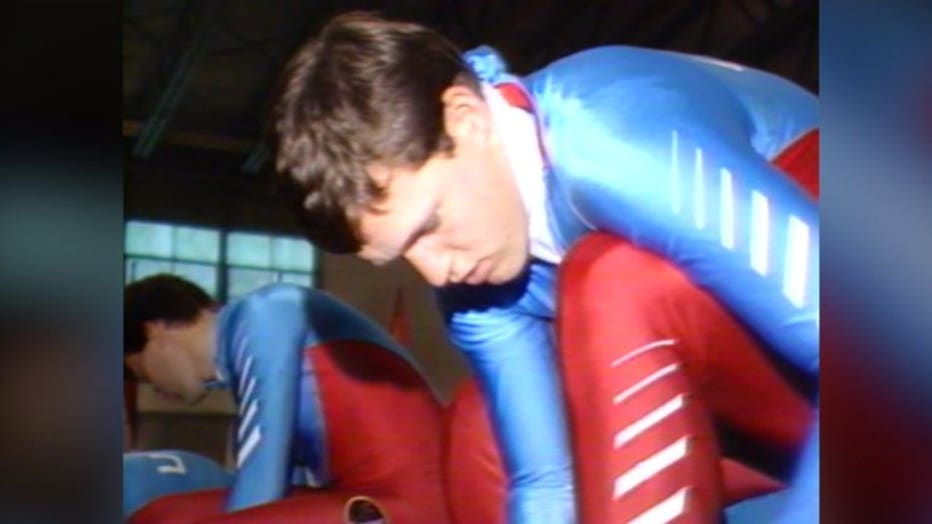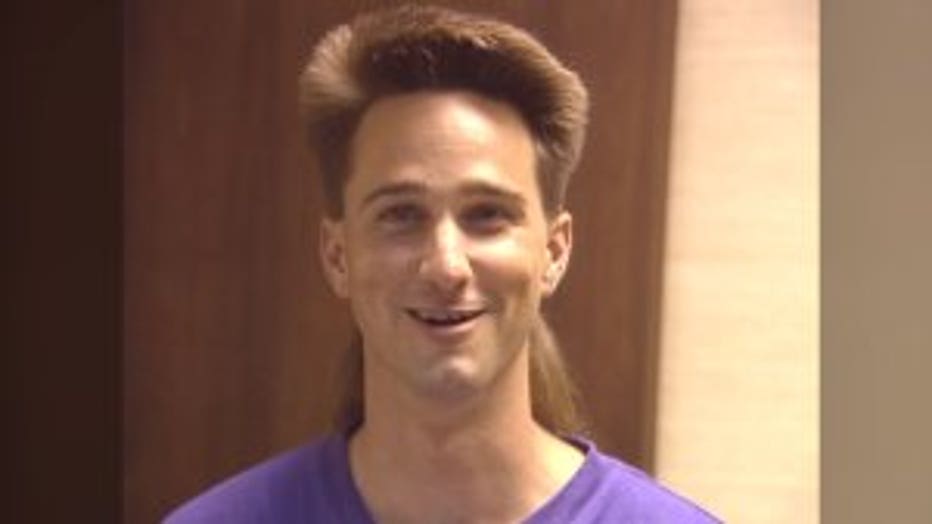 "He gets out of the car in this little windbreaker and he was just miserable. It's like Mick, come on man, it's Wisconsin, it's December," said Concannon.

Soon, the cold months became warm months, one year became the next and the sports seasons Mickie was covering started rolling. In 1993, before the Wisconsin Badgers went to the Rose Bowl, they went through a terrifying fan crush at Camp Randall Stadium. You were there because Mickie was there.

"He did it with a great deal of dignity. He shot it in a way that wasn't offensive in any way, but it was extremely powerful," said WITI-TV Assistant News Director Jim Wilson.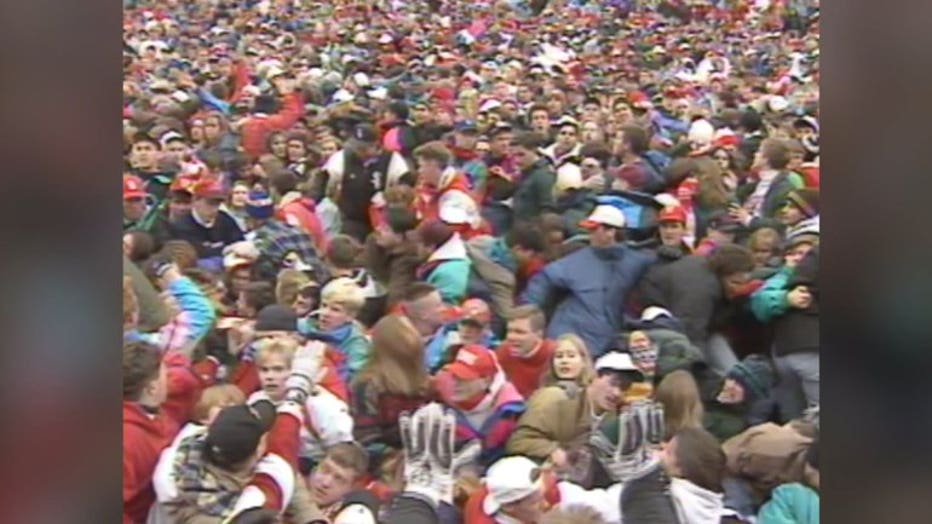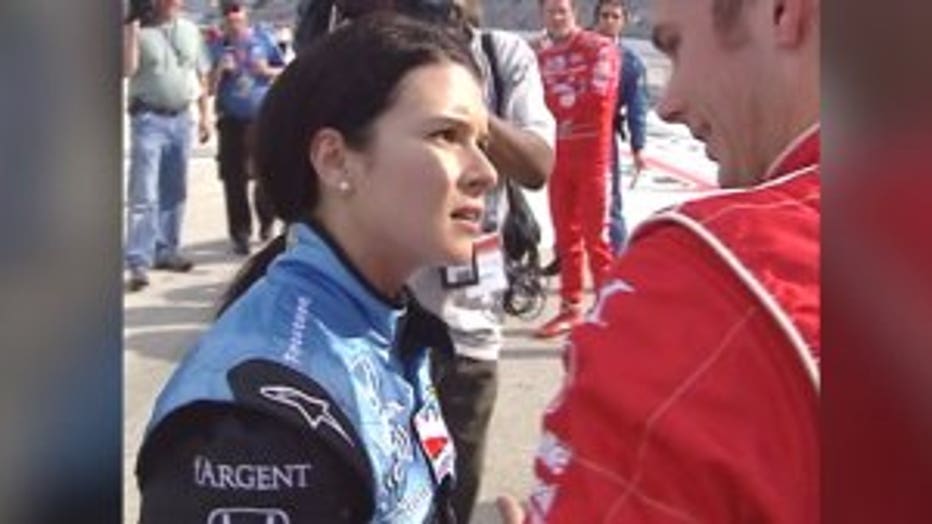 When Danica Patrick and Dan Wheldon, shall we say, disagreed at the Milwaukee Mile in 2007, Mickie captured their conflict.

When Aaron Rodgers hit Richard Rodgers with a Hail Mary pass on the last play of the night to give the Green Bay Packers a win over the Detroit Lions in 2015, Mickie captured their joy.

Some of the best stories in sports occur away from the bright lights, going "Beyond the Game" is much more than a franchise title, it's a motivator to Mickie. He has helped introduce some very special people to a wider audience through his lens and has made some very special relationships through his compassionate approach. He even once profiled a high school track standout who would later become his daughter-in-law.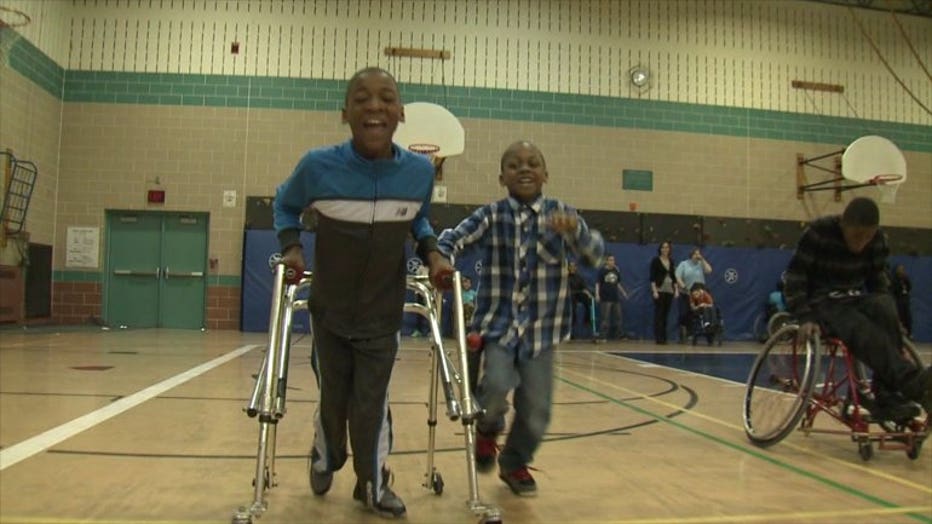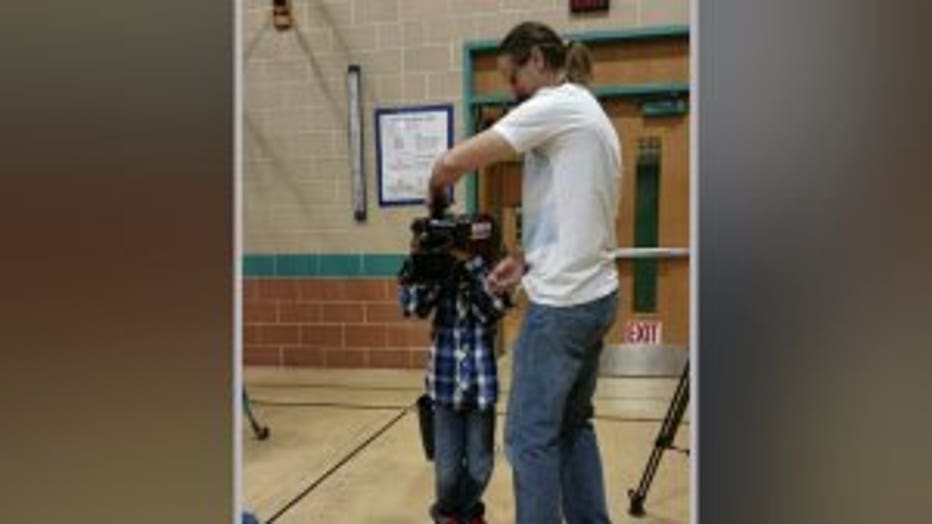 "It's his career, it's his passion to go above and beyond just putting the camera on your shoulder and taking the pictures. Also, you have to be a reporter, you have to be an ambassador for the station, and he does that very well. It's very important. He's one of, I think, the most respected people in this market," said WITI-TV Chief Photographer Andy Konkle.

Mickie was and is a unique talent in his field. He sported a singular look for quite a while: long hair in the back, and it attracted its own share of attention.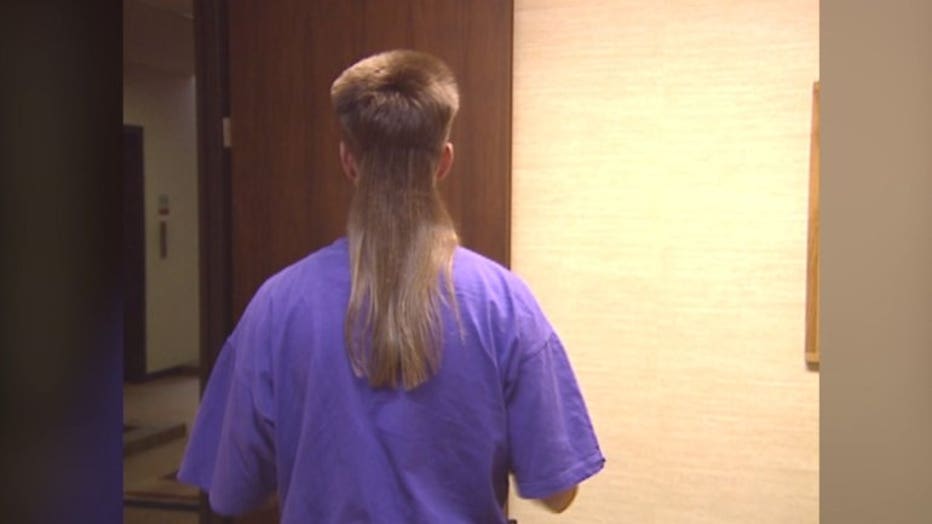 Somehow, Mickie and former Milwaukee Brewers outfielder Greg Vaughn, made a wager regarding that hair and when Vaughn was selected to the All-Star team, he got to lop off the locks on live TV.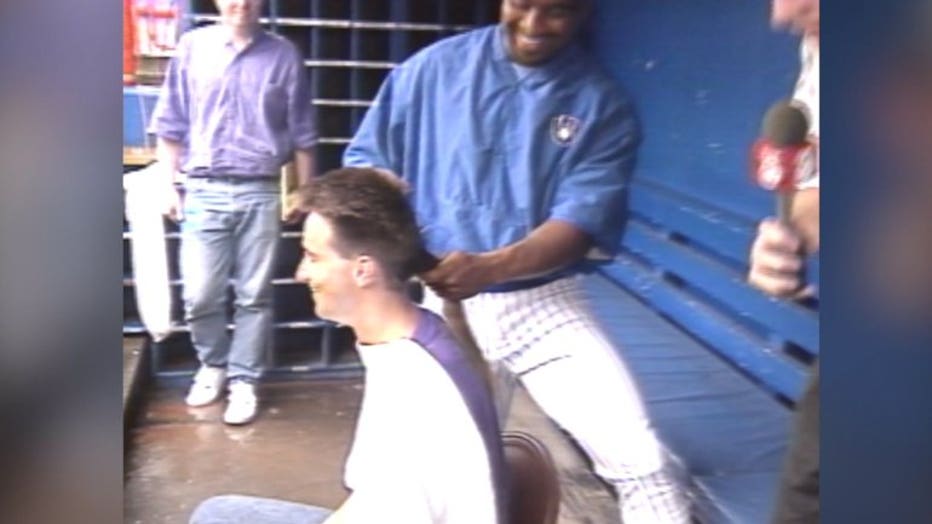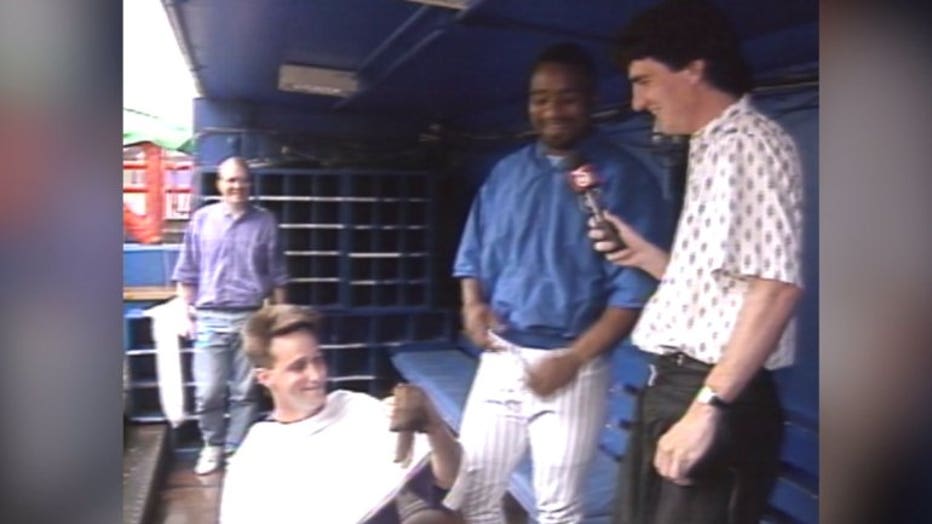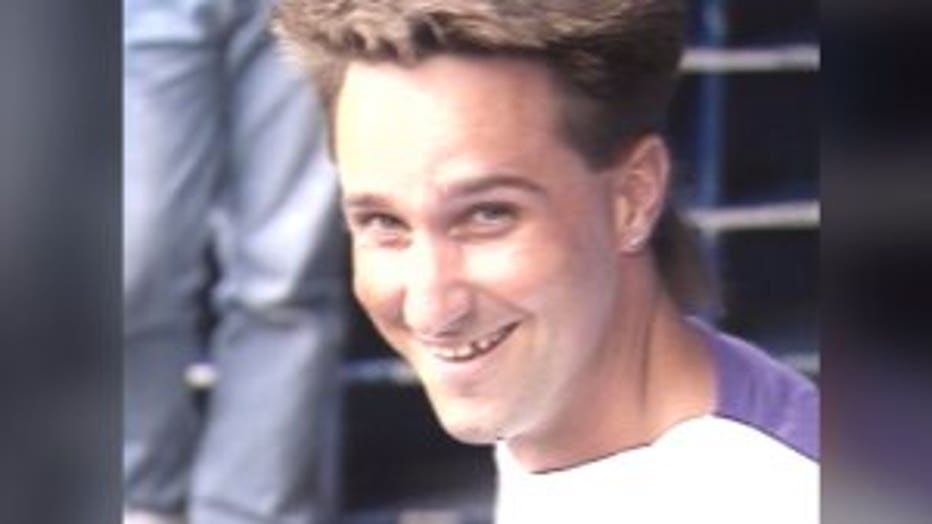 "It was a huge thing at the time and it was the funniest thing I've ever seen because for those of us who knew Mickie back in the day, he really cherished his hair so he was all in on this thing and I don't think he ever thought it was going to happen, but it did and he paid up," said Wilson.

His own look has changed, his cold-weather dressing style has changed, but Mickie's personality hasn't.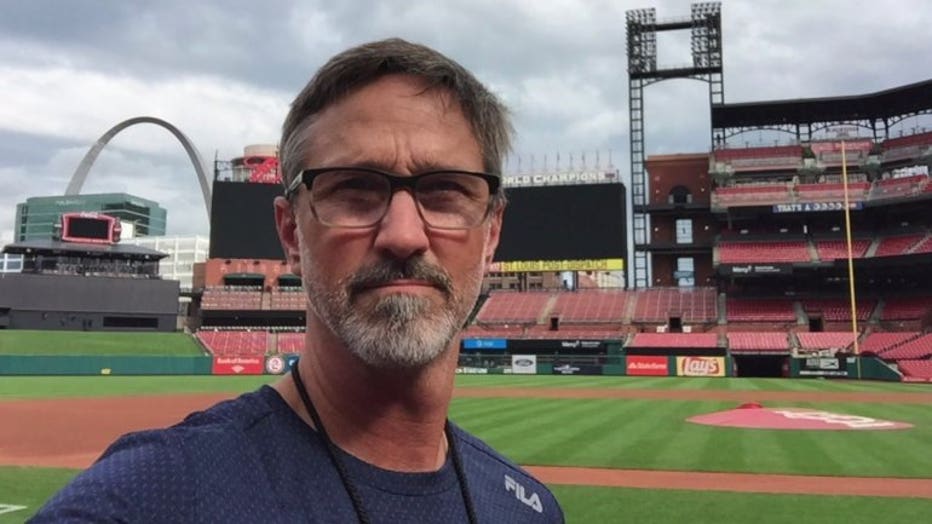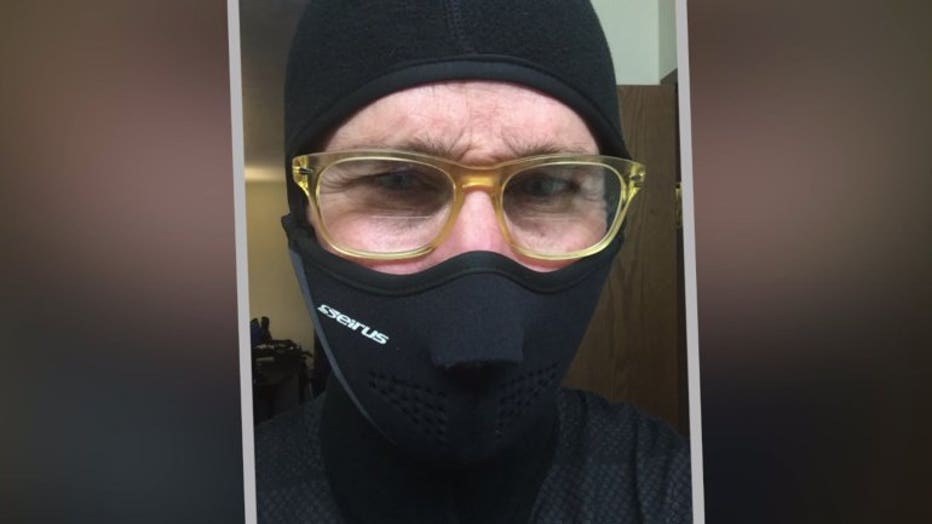 "No ego at all. Whereas maybe he should have one because of his abilities, but he doesn't," said Konkle.

Technology has changed a whole lot in the last three decades, allowing for one slight change when it comes to Mickie professionally. Nowadays, you are there, because Mickie is there.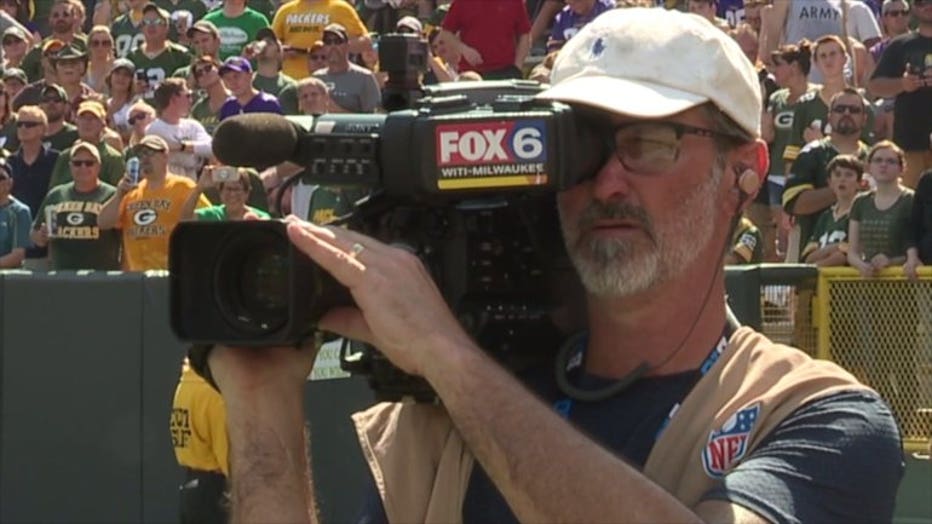 The Silver Circle honors lunch was held in Milwaukee, where instead of shooting his 5th Quarter highlights, Mickie touched on the highlights of his career.

"People have asked me what is your favorite part of what you do? And I say I get the opportunity to step into someone's world for 15 minutes, share a little of their story and step out. That is power -- and every single time I want to honor that and respect that," Mickie said.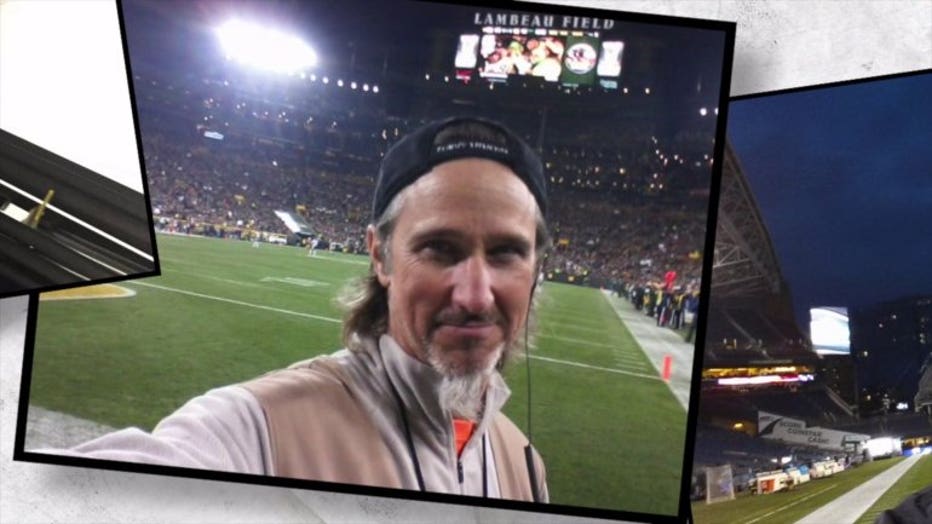 Former FOX6 sports anchor Tom Pipines presented Mickie with the award.

PHOTO GALLERY



Congratulations, Mickie!