FOX6 catches up with Brewers fan working to make it big in LA



LOS ANGELES -- People head west, and they have since Horace Greeley told people to head west -- some for the sunshine, and others because it's the hub of the entertainment industry. On Monday, Oct. 15, ahead of the Brewers/Dodgers NLCS matchup at Dodger Stadium, FOX6 News caught up with a man who is trying to make it while also supporting his hometown Brewers.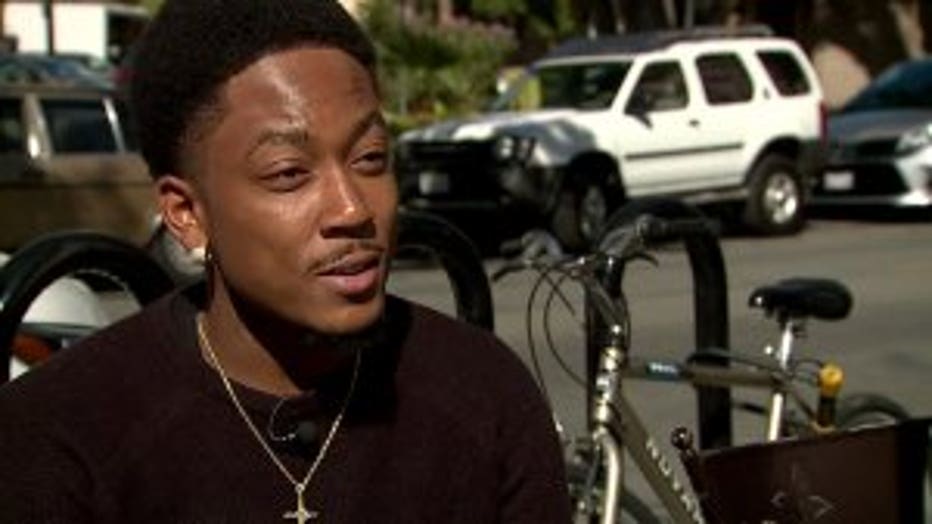 Christopher Glenn Jr. was working in front of a camera before he had any say in the matter. At 6 months old, he was in a diaper ad, and more gigs featuring his cuteness followed.

"Entertaining! You know, it was like a triple threat. Prior to actually moving here, we actually traveled back and forth to LA maybe seven, eight times -- specifically pursuing my music career and working with different producers, and it's weird how everything worked out, where it took so long to actually do the music, but we came out here and started doing the acting," said Glenn Jr.

At 26, the choice is now his, and he has taken advantage of everything the Los Angeles entertainment industry has thrown his way. He does commercials, with the most well-known being a Swiffer ad featuring his mother at their Milwaukee home.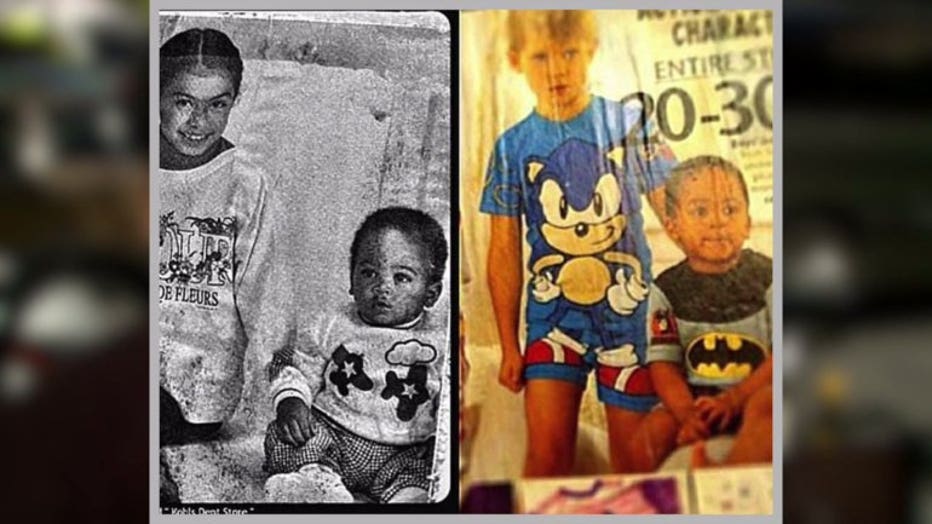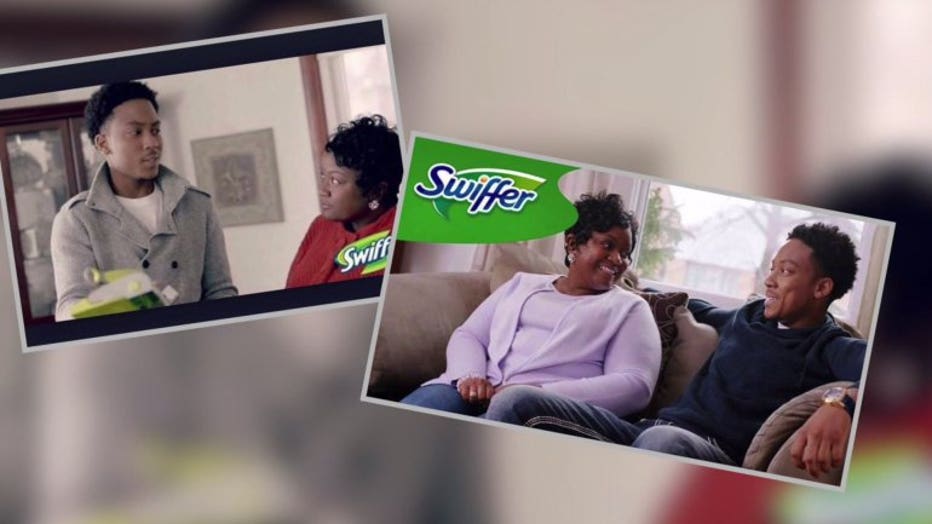 He has appeared in 10 films and a couple television series -- but he's not stopping there.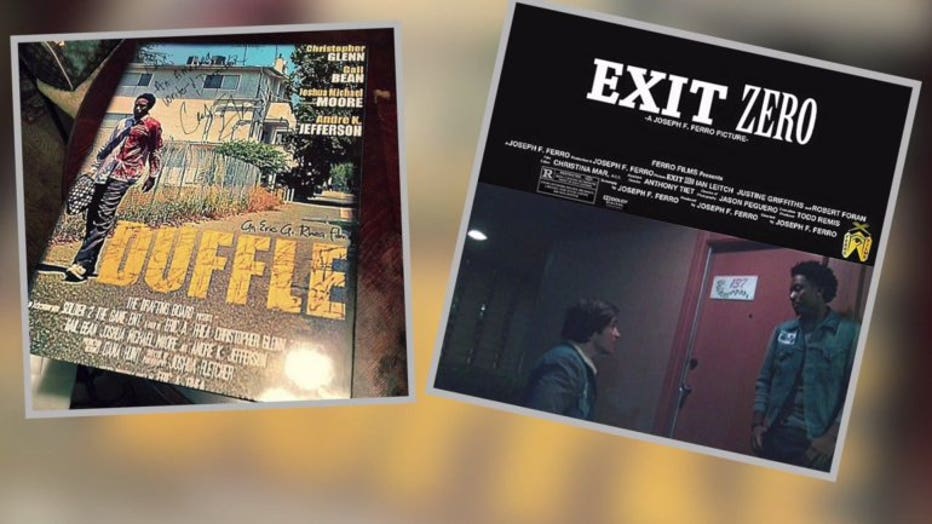 "In my life, I probably went through about at least 2,000 'nos,' you know -- constantly 'no, no, no, no, no. You're not good enough. You're not good enough. Whatever. What you have to do is just keep on going. If you believe in yourself, then you don't need anybody else to believe in you," said Glenn Jr.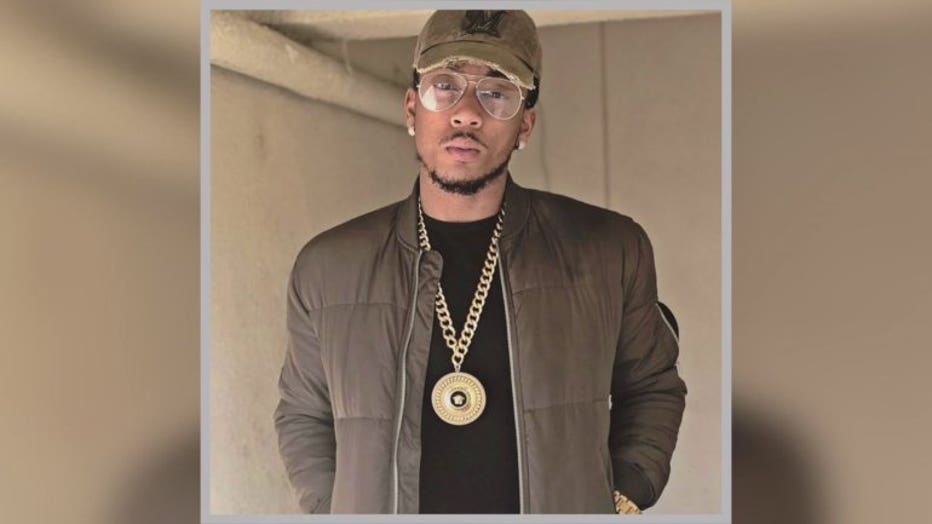 The Rufus King product is also a producer and rapper. He shared a picture of himself wearing a Milwaukee Brewers' hat -- which was intentional. While he may be West Coast, Milwaukee is very much a part of his art.