Former Packers DT Santana Dotson plays kickball in Wales for a good cause: "Celebrating kids in the community"


WALES -- Former Green Bay Packers defensive tackle Santana Dotson was in Wales on Sunday, June 7th -- but not to play football! Instead, he was playing kickball -- and it was all for a very good cause.

"We have a team ranging from 10 to 40," Steven "Buck" Bielik said.

And Bielik's was the team to beat!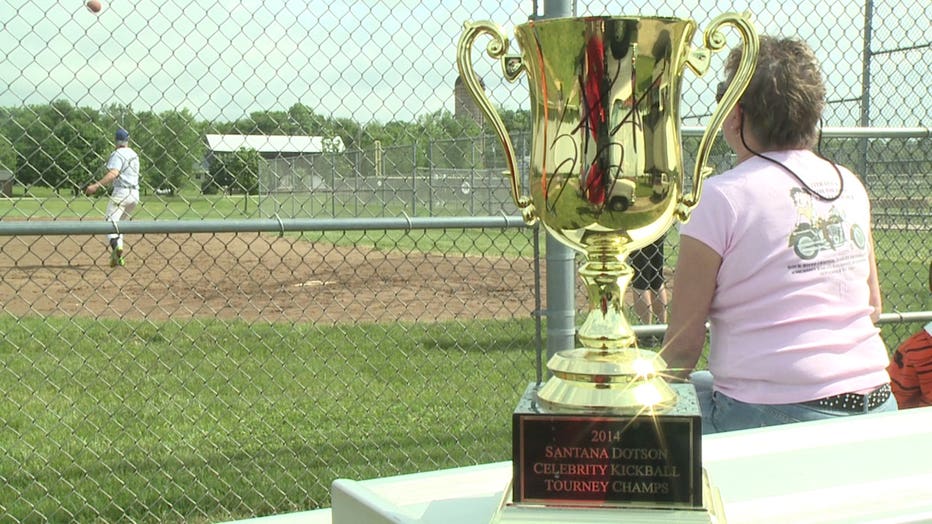 Santana Dotson Celebrity Kickball Tournament trophy


"Let's bring home the trophy again!" Bielik said.

Bielik's was one of 12 teams competing in the second annual "Santana Dotson Celebrity Kickball Tournament."

"One of the best things about being a Packer is being a retired Packer and getting out into the community and support and have events like this," Dotson said.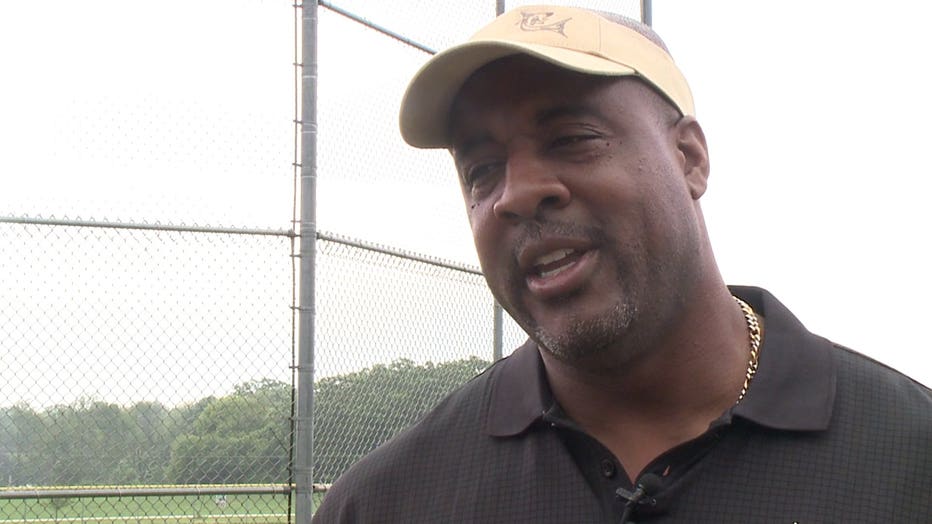 Dotson made some big plays on the football field, but he says kickball is where it all started for him.

"We all grew up doing kickball right? And that used to be one of my favorites. I used to be the clean up kicker, you know? I remember in third grade," Dotson said.

Dotson might have been the most well-known at Sunday's event, but he says the real celebrities are the kids this event benefits.

"This is all about celebrating the kids," Dotson said.

Colleen DeLisle played on the "all kids" team.

"I don`t think we really have a strategy. I think we`re just a bunch of kids who wanted to get together and have fun," DeLisle said.

DeLisle says seeing Dotson in the crowd Sunday made her happy.

"For him to be coming out here and knowing that he`s not from here, it means a lot to the people in this community because it shows that he cares about our community," DeLisle said.

Each team was encouraged to donate new school supplies for the less fortunate. Last year`s event raised $4,000 -- enough to buy 500 backpacks filled with supplies for children in need.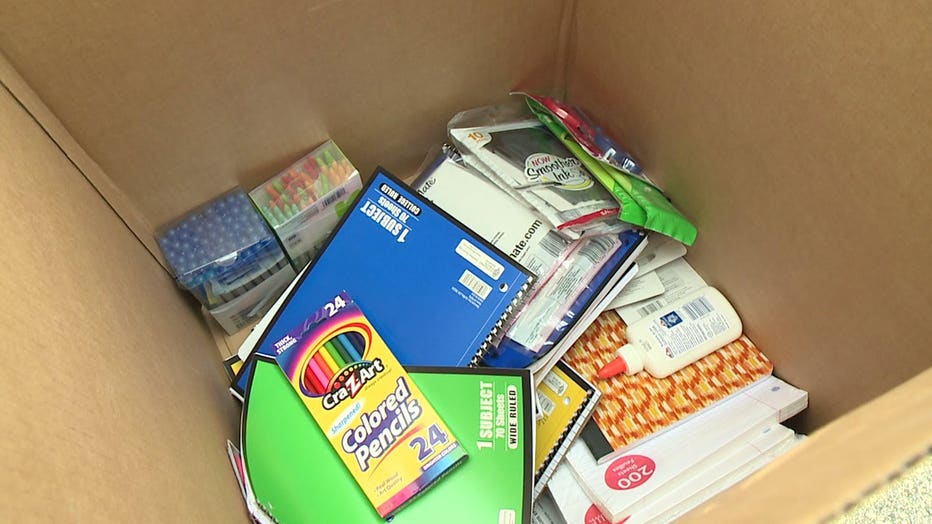 "It gives them the things that they need to be prepared and to walk into those schools ready to have a successful year. It starts them off on the right foot," Lori Hayes with the BackPack Coalition said.

"It`s a great way for the adults to come out and be silly, have a good time and again -- celebrating kids in the community," Dotson said.

Dotson will be in town again next weekend hosting the Vince Lombardi Walk/Run to Tackle Cancer. That is set for June 13th at the Milwaukee County Zoo.

CLICK HERE to learn more about the Lombardi Walk/Run.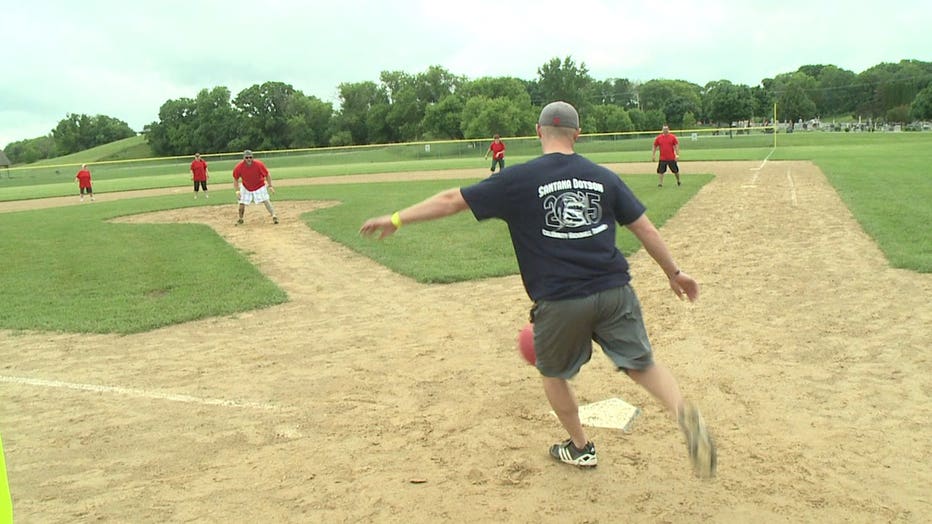 Santana Dotson Celebrity Kickball Tournament