Former MLB Star helps Little League team make unforgettable trip to Puerto Rico


PUERTO RICO -- They're young ambassadors of an old sport, embarking on a cross-cultural journey. One Little League baseball team took a trip of a lifetime that they won't soon forget.


Felix Mantilla Little League Team


"I don't think they'll realize it until maybe adulthood, what this really was, but at some moment in their life, it's going to click, " said Guerrero Duran.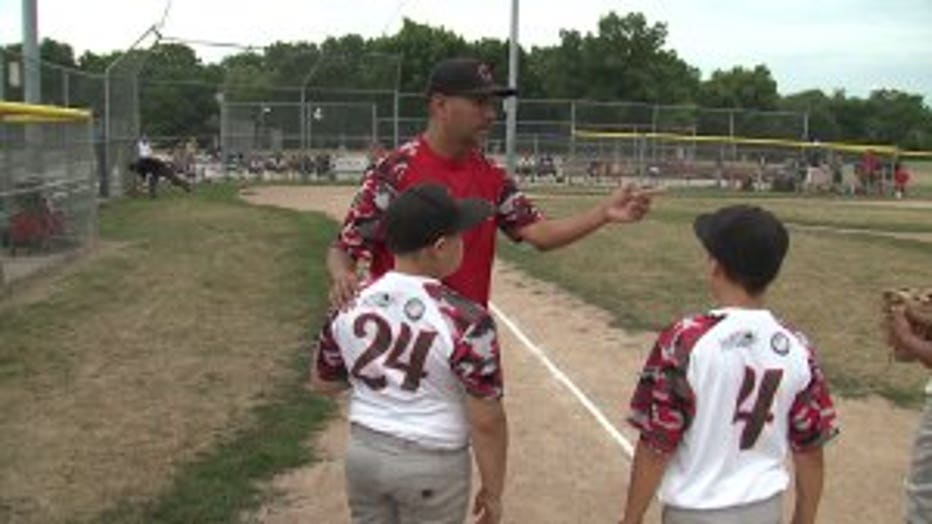 Duran, known to his players by his nickname of Coach Chato, manages the Felix Mantilla Little League Team, featuring nine, 10, and 11-year-old players. He led them on their unforgettable trip down to Puerto Rico. He wanted to give them a chance not only to play baseball, but also to give them knowledge and experiences that they couldn't find in a book.

"I've been thinking about this for many years. For these kids, 14 of them, to go to my hometown and play the Puerto Rican kids from there, it's great. Then the Puerto Rican kids come back here next year," said the team's namesake, Felix Mantilla.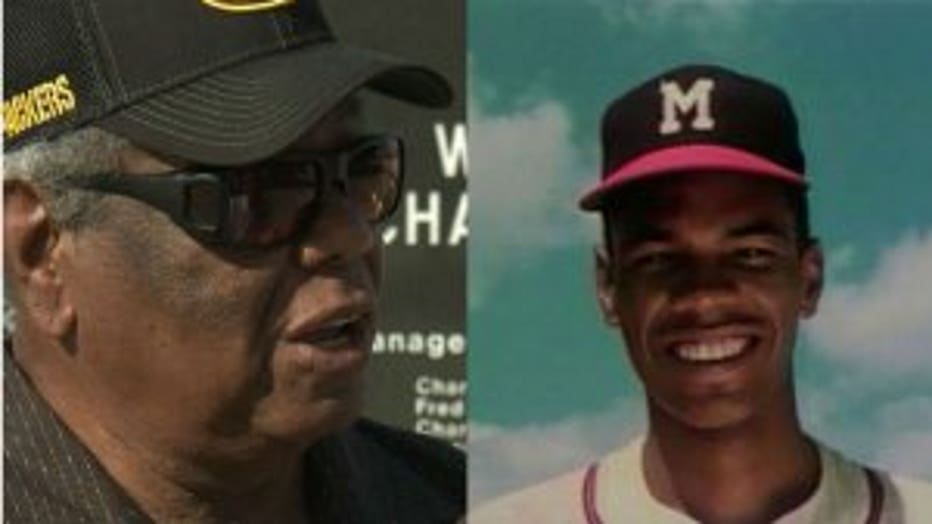 Mantilla starred at second base for the 1957 Milwaukee Braves team that shocked the New York Yankees in the World Series. Mantilla's dream was to start a little league team in Milwaukee that bears his name. That dream came true almost 45 years ago!

"I played a long time in the big leagues, and this is great for me, but I think this one is the greatest thing that ever happened to me. This is it," said Mantilla.

"The kids don't really have any idea how big this is going to be in Puerto Rico. Baseball is the sport there," said the son of the former Major League star, Felix "Tony" Mantilla, Jr. "This little town, my father's hometown, he's the biggest star that's ever been in that town. There's never been another Major Leaguer to come out of that town. So the whole town's going to turn out. These kids have probably never played in front of an audience that big."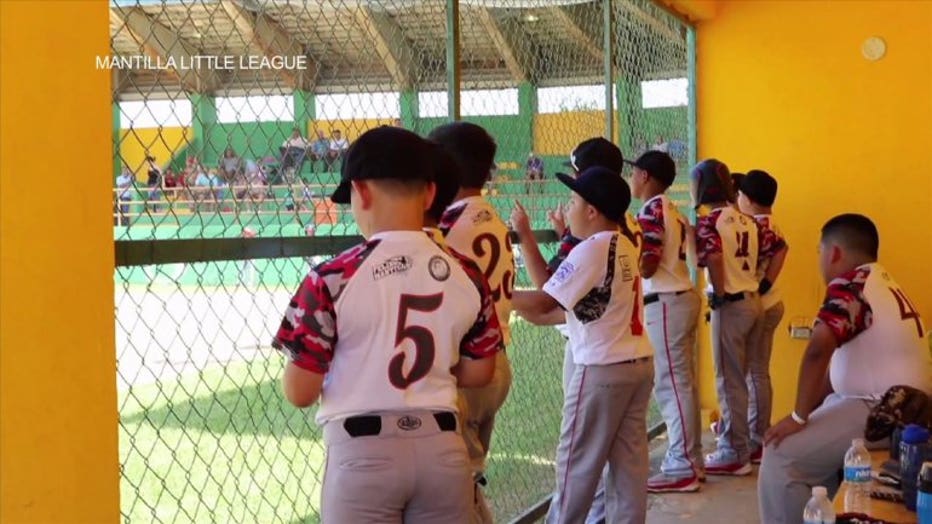 Felix Mantilla Little League Team


The trip down to Puerto Rico for the Mantilla Little League players was a team effort, involving the Journey House, which seeks to help raise families out of poverty.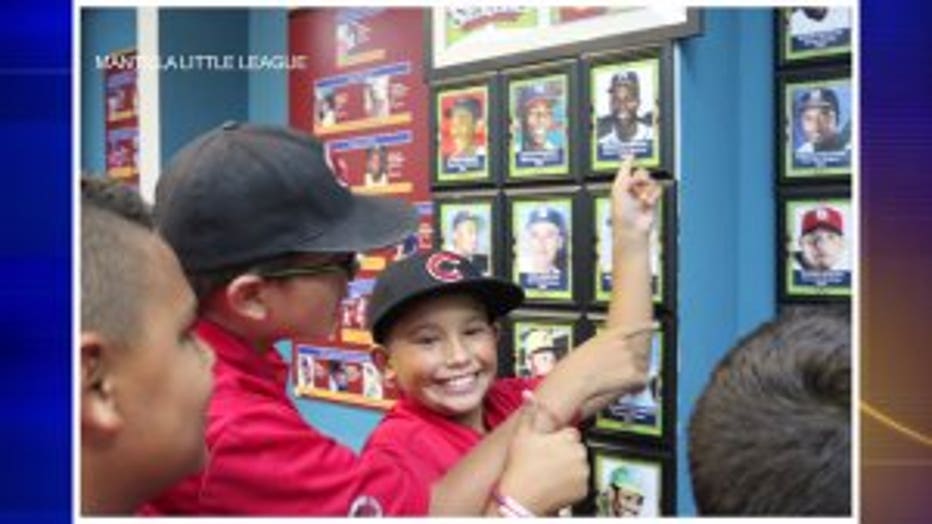 Felix Mantilla Little League Team


"I wanted to help them increase their ability to impact kids, using education as one of those tools. In order to do that, I thought you had to create incentive, using baseball as one of those incentives," explained Mantilla, Jr. "This cultural tool is really one of the first tools that will be a multi-pronged initiative associated with baseball and the Felix Mantilla Little League."

Mantilla, Jr. and his friend Reggie Harris played for Coach Paul Noack and Marquette University High School's Hilltoppers. Their team went 26-0 and won a private school state championship. The Hilltoppers also came through for the Mantilla Little League trip.

"It's a wonderful thing because when you talk to some of these young people in the inner city, they have a hard time even knowing what's out there and so to have an opportunity to not only play baseball, but to travel to Puerto Rico and see another part of the world, it's just got to open their eyes," said Coach Noack.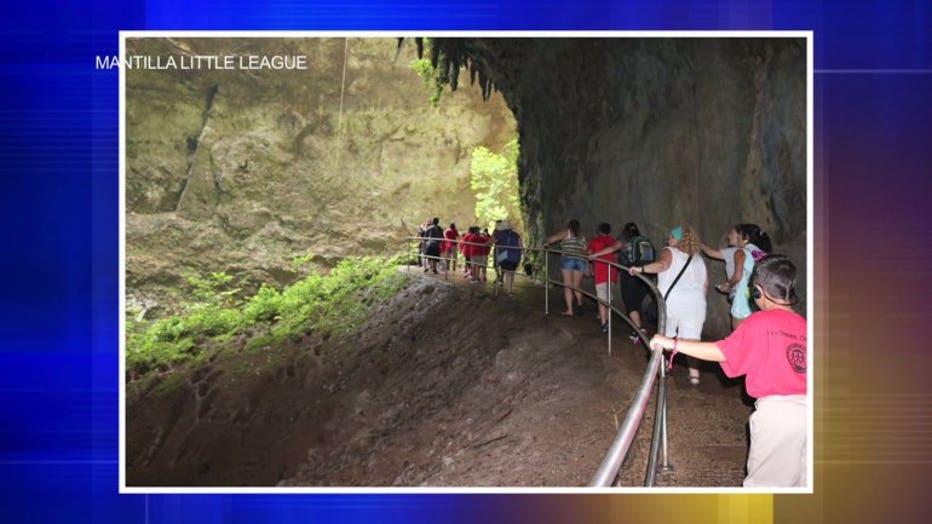 Felix Mantilla Little League Team


That's exactly what happened in Puerto Rico on the team's five-day odyssey from August 18 to August 22. Of course, they played baseball, but they also visited places like Historic Old San Juan to the Puerto Rico Hall of Fame.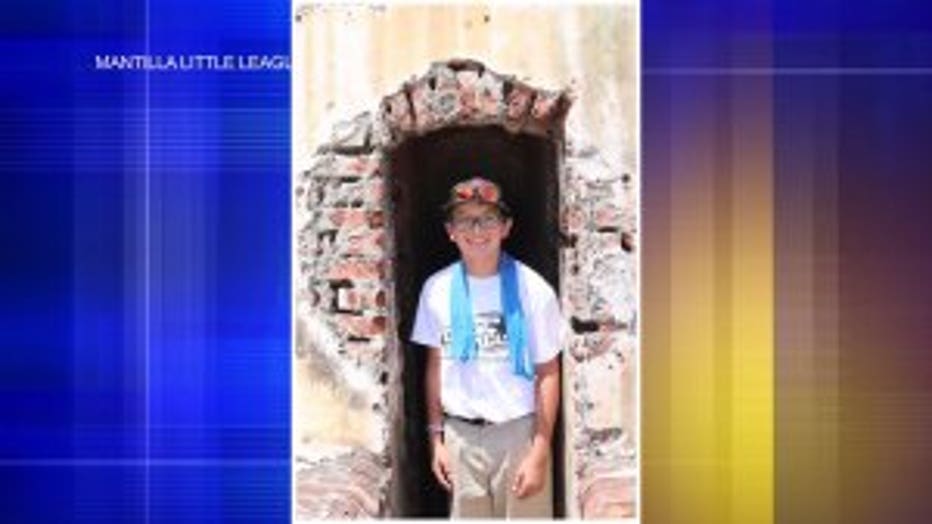 Felix Mantilla Little League Team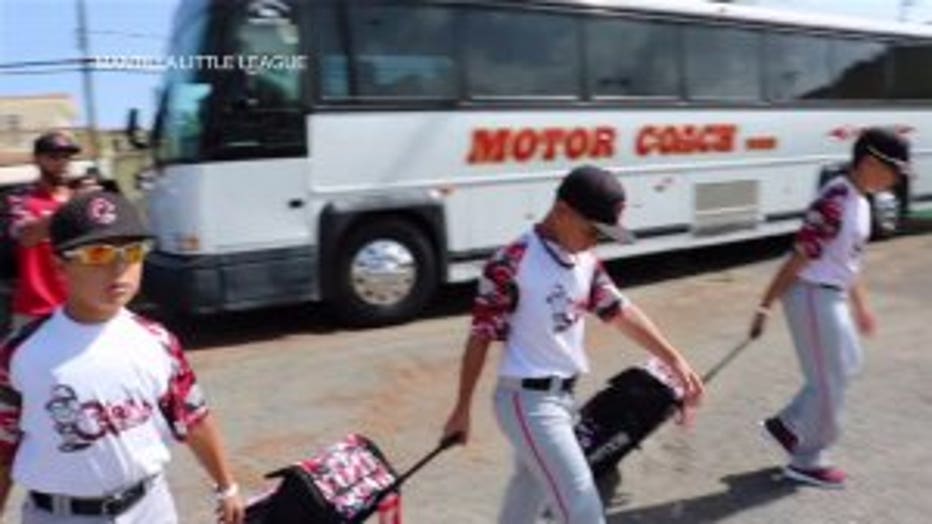 Felix Mantilla Little League Team


"Most of these kids haven't even been on an airplane, so to jump on the plane as a group with their friends and their teammates, it's kind of like a family now," said Chico Camus, assistant coach and father to one of the players.

10-year-old Fernando Islas brought the trip full circle when he talked about Felix Mantilla, the former Milwaukee Braves star whose vision has made baseball and life more meaningful for 10,000 kids since 1972.

"Just to see some amazing memories and just spend more time with my friends, and see a place that I've always wanted to see," said Islas.

The Mantilla Little League team came back with one win, one loss and memories that go beyond both.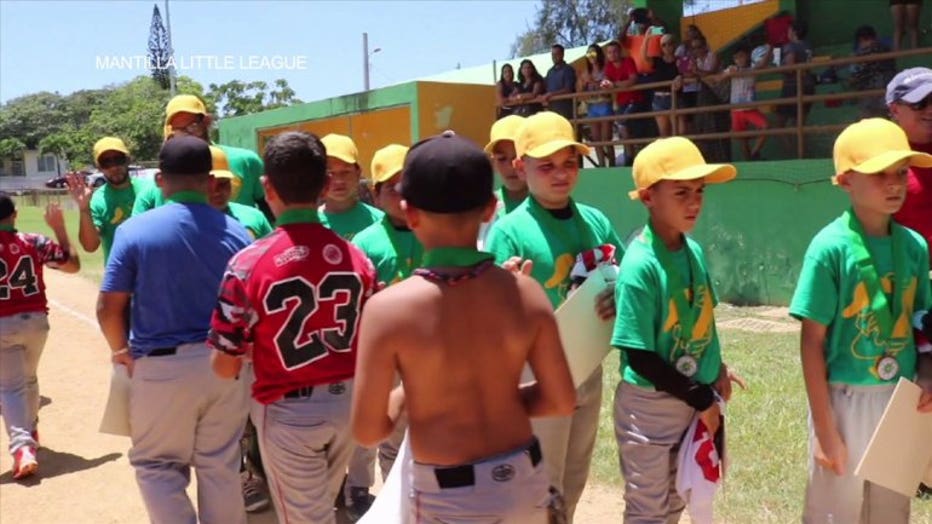 Felix Mantilla Little League Team