'Forget the bake sale!' Extreme Moms group helps mothers show their children "life is worth living big"


MILWAUKEE -- Throughout pop culture, moms are depicted as sweet, loving, gentle beings. But pop culture is missing one large adjective. Today, moms are more than caregivers -- and one Milwaukee group is proving moms are extreme!

"We have this unofficial tag line at the beginning that was 'forget the bake sale,' so we wanted to do good for others but we didn't think that was enough," Sarah Minella, Extreme Moms founder said.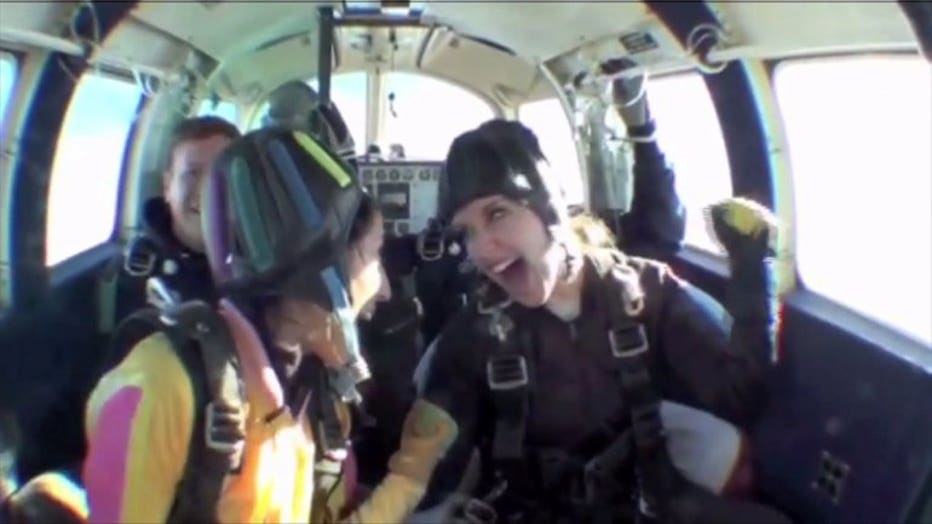 For Minella and her group of driven ladies, the typical could never be enough. So in 2009, she started the Extreme Moms organization.

"I started it with three other moms that were really looking to show their children that life is worth living big. Extreme moms is a female empowerment organization where we challenge moms to face their fears by trying new kinds of extreme sports and we also enrich that experience by pairing it with awareness campaigns for non profits," Minella said.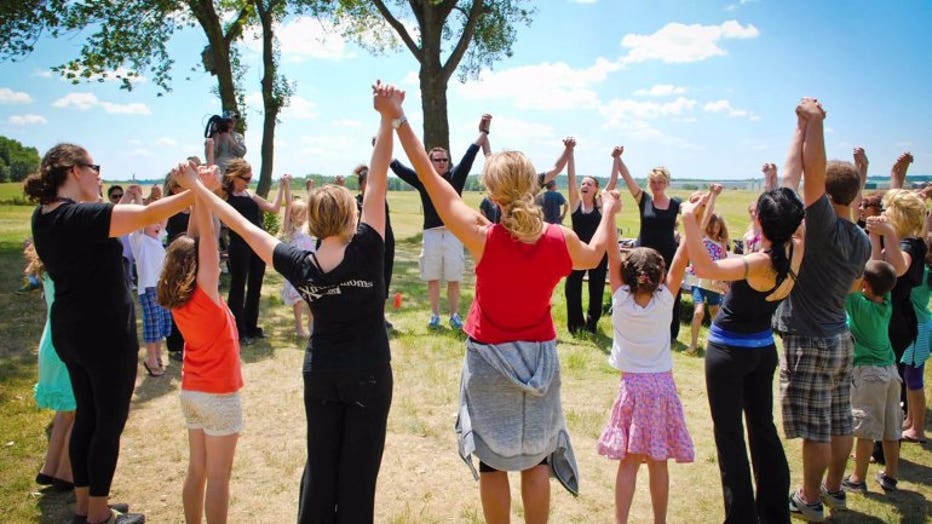 On a recent day, these moms packed up the car and drove two hours south to conquer flying trapeze and raise awareness for SITC, the Society for Immunotherapy for Cancer.

These moms have also rappelled down a building, gone skydiving, hang gliding and fire walking to list just a few activities.

"All the events that we do are scary in your mind, but they're relatively safe," Minella said.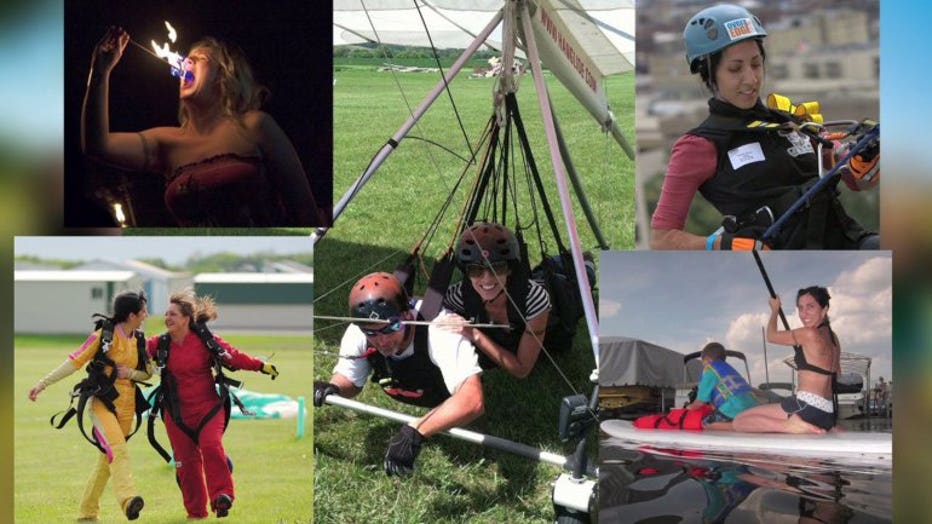 The activities may be safe, but they'll get the adrenaline flowing for sure! The events also give these women an opportunity to face their fears and reconnect with who they once were.

"It's to be able to find yourself again after you have had children so that the parents have an identity again that their children can look up to and be proud of and usually that role is taken by the father and so moms usually wind up becoming the primary caregiver and losing their identity so we wanted our children to be able to be proud of us and look up to us," Minella said.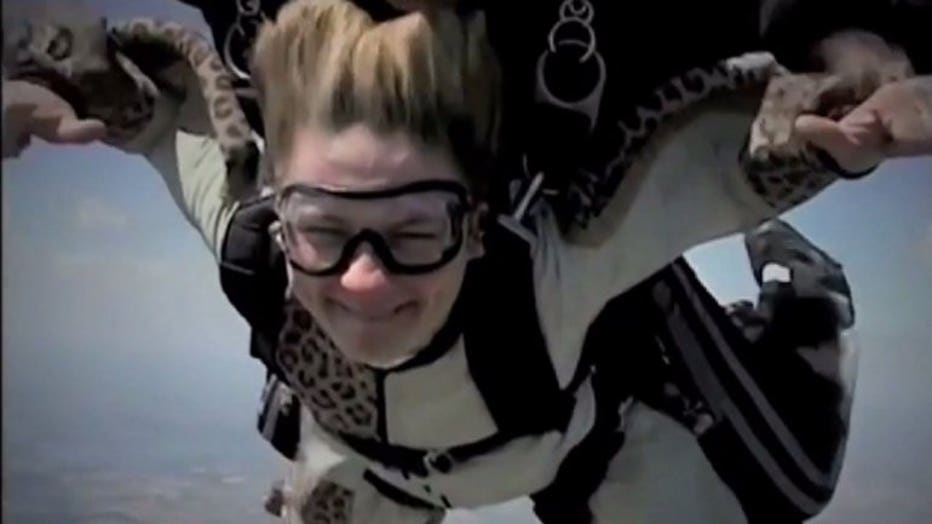 Minella and Aracely DeHann's children are definitely looking up.

"I've never seen her do something so cool. I think she was so brave and awesome just for facing her fears," Elena DeHann said.

"At first I thought it was pretty awesome that she started that and then I thought, is she scared?" Simone Jones said.

"It just makes me feel good that I've been able to facilitate them trying something new and that their kids can see that too because then they'll be less afraid to try new things," Minella said.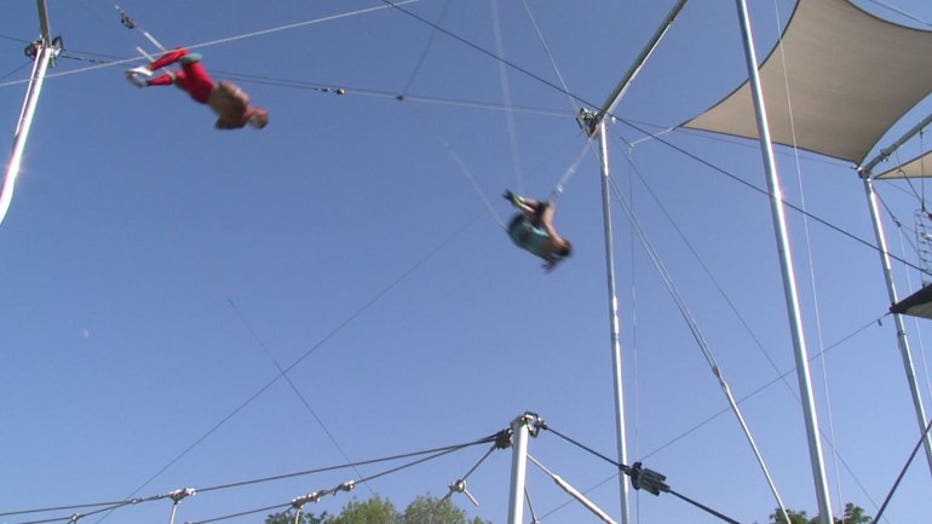 Minella, DeHann and other members of Extreme Moms aren't your typical soccer moms. In fact, these Extreme Moms are changing gender stereotypes, proving that women can be nurturing and caring while still being fierce, strong and extreme.

Minella is always looking to welcome new members to the Extreme Moms organization. While most events are within driving distance, Minella has big goals. She hopes to plan an extreme trip to go cage diving with great white sharks!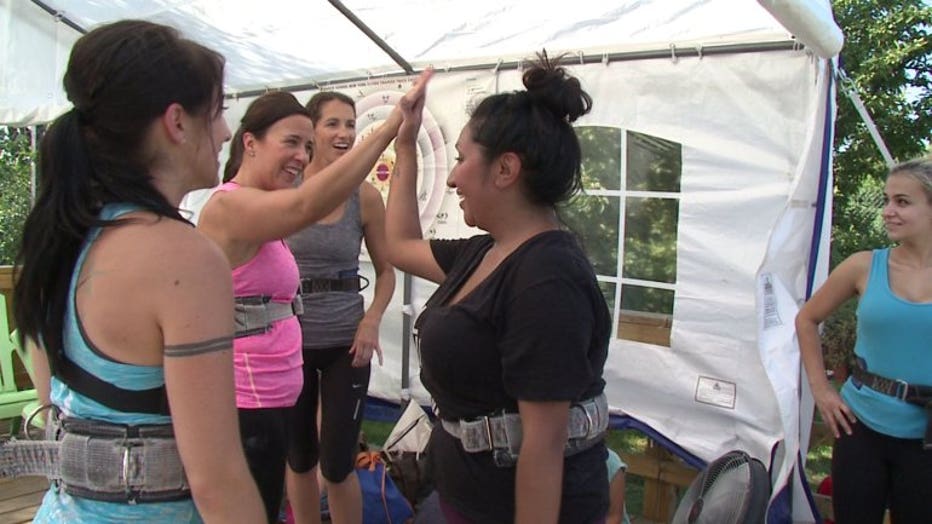 CLICK HERE to learn more about Extreme Moms.