Fans take in the experience at Miller Park as it's primed for NLCS audience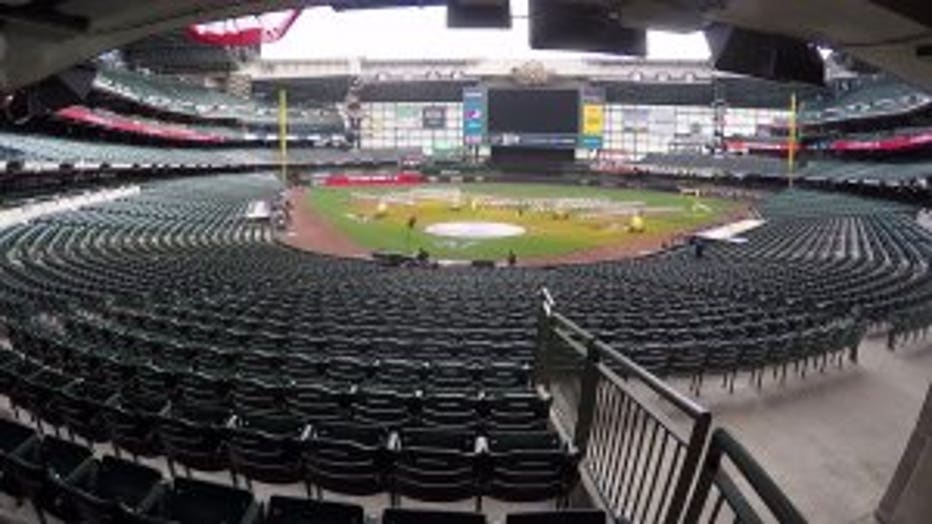 MILWAUKEE -- While the Milwaukee Brewers on Thursday, Oct. 11 prepared to take on the Los Angeles Dodgers on Friday, Oct. 12 in the NLCS, Miller Park staff was doing the same.

The ballpark was quiet on the eve of the big matchup. Shelley and Rick Mathison and their 7-year-old grandson, Luke, said they were feeling the excitement.

"It's just fun to see them get ready," said Shelley Mathison.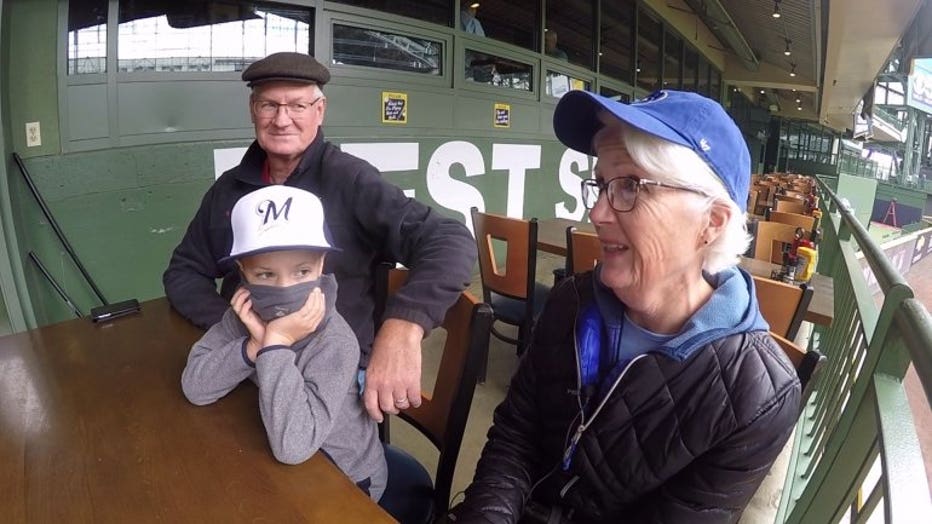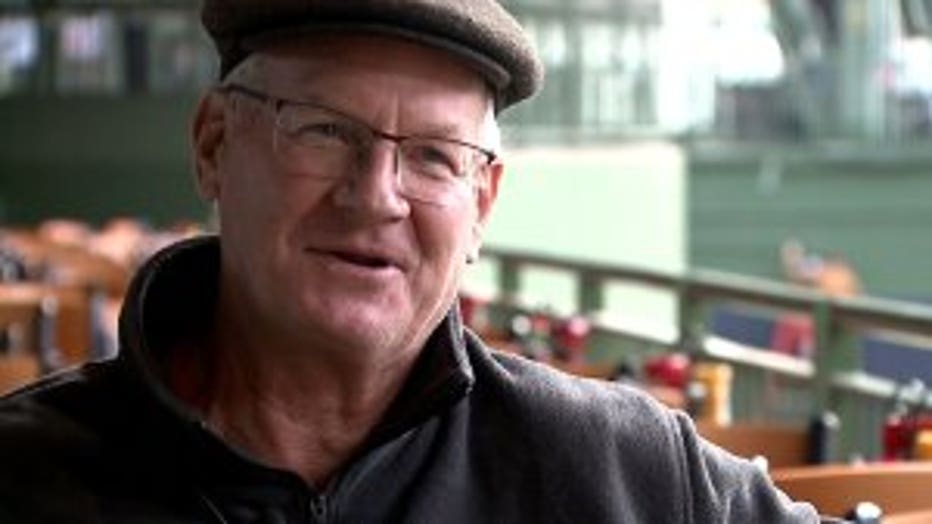 "It was Luke's birthday yesterday, and we wanted to do something special with him," said Rick Mathison.

From their perch inside Miller Park on Thursday, they could see the grounds crew prepping the field, while the broadcast team laid cable for what will undoubtedly be a memorable show.

"We were here on both Thursday and Friday (during the NLDS), and was incredible how loud it was," said Rick Mathison.

 

The elder Mathison said the family has been fans of the Brewers since the team came to Milwaukee, and has a history of being at big games.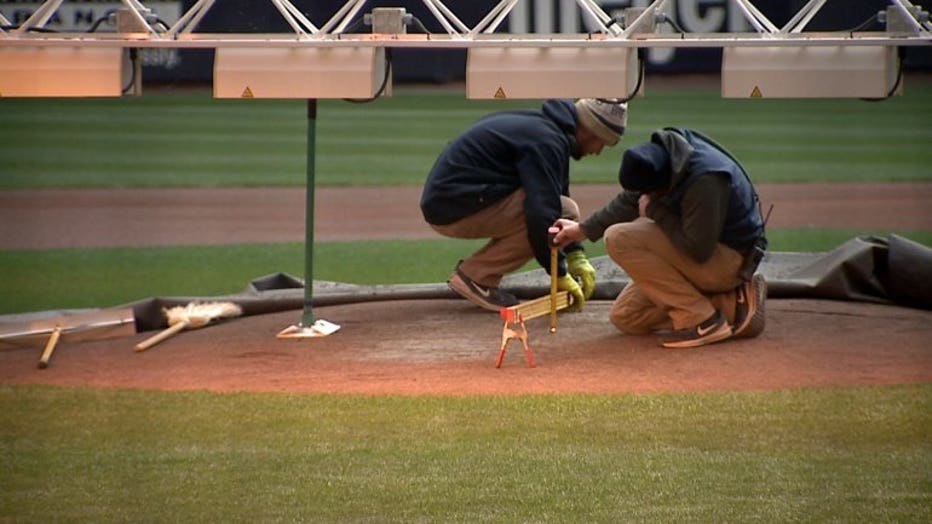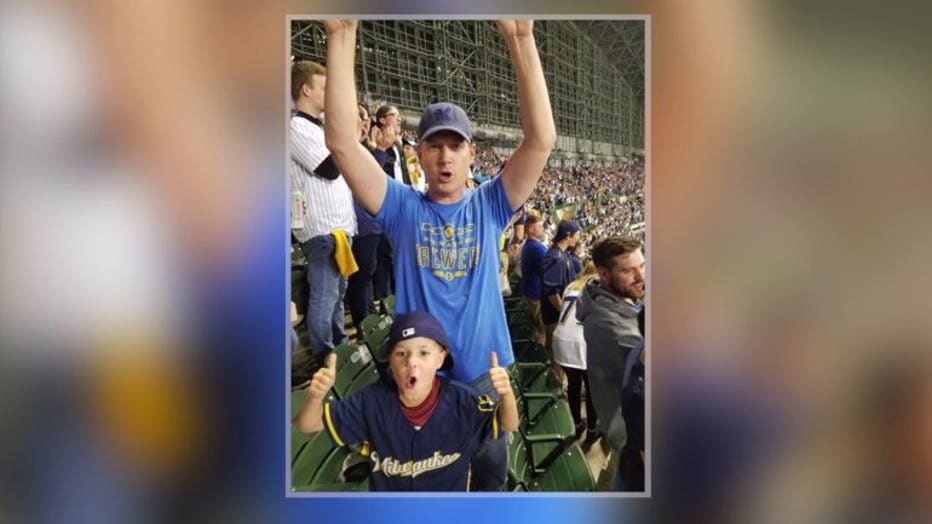 "We were actually at one of the World Series games in '82. We brought Luke's dad to the game," said Rick Mathison.

As far as players, Luke's favorite is Orlando Arcia.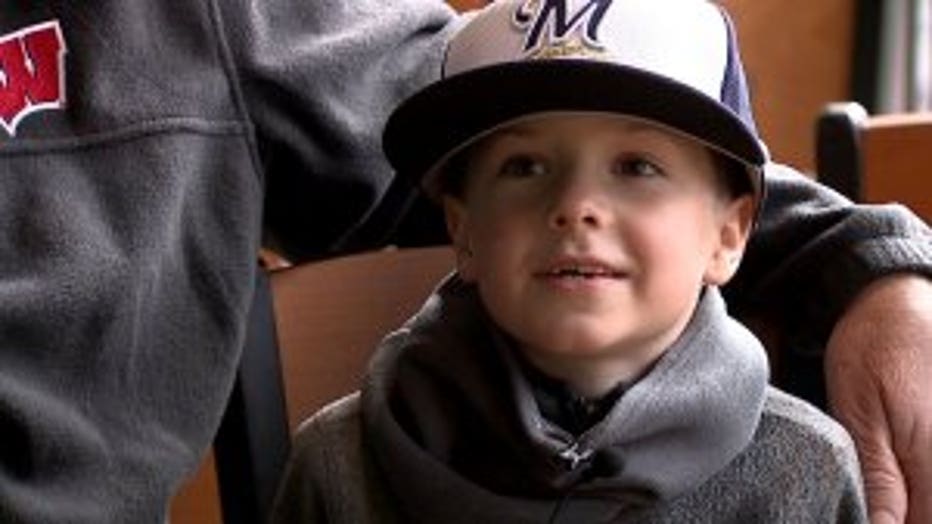 "Because I like how he fields. He's good at fielding," Luke said.

Arcia and the rest of the team were set to enjoy home field advantage for Game 1 and Game 2.

"It's really fun to be a part of it," said Shelley Mathison.

Fans like the Mathisons are enjoying the ride.