Excitement grows as Erin Hills gets ready to host USGA's 2017 U.S. Open
WASHINGTON COUNTY -- Next summer, the Erin Hills Golf Course in the Town of Erin in Washington County will host one of the greatest tournaments in professional golf: the 2017 US Open.

The week-long event will take place from June 12th through June 18th.

"It`s the first time the state of Wisconsin`s ever hosted a US Open," Rich Tock, Erin Hills ambassador said.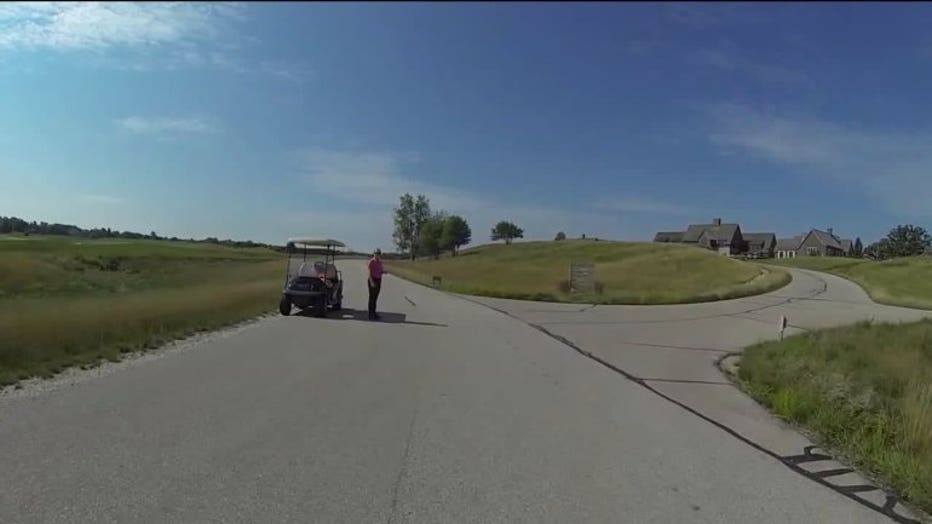 On Monday, August 29th, FOX6 toured Erin Hills, as a spokesman said preparations have been underway for this huge event for more than five years!

"You don`t even have to be a golf fan, because this property is so special, and so beautiful," Tock said.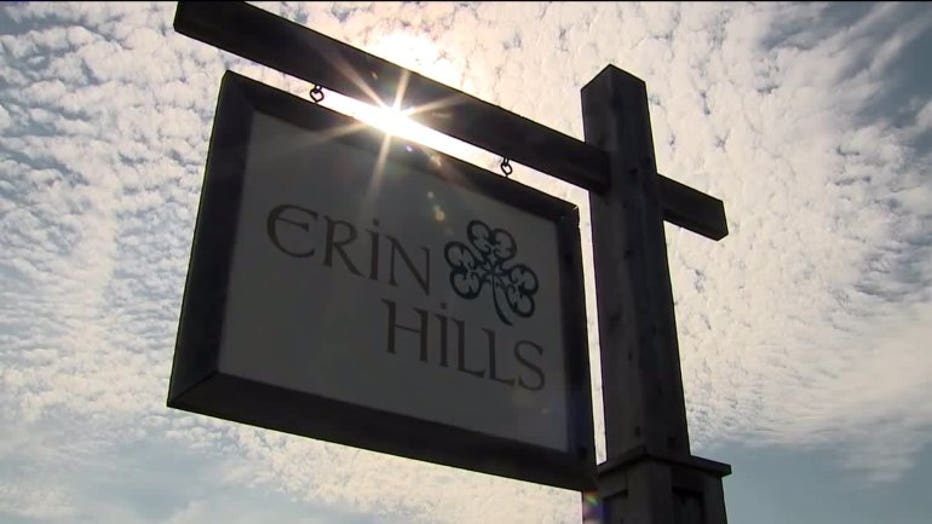 More than 35,000 people from around the world are expected to attend each day of the four championship days, and those are preceded by three days of professional practice.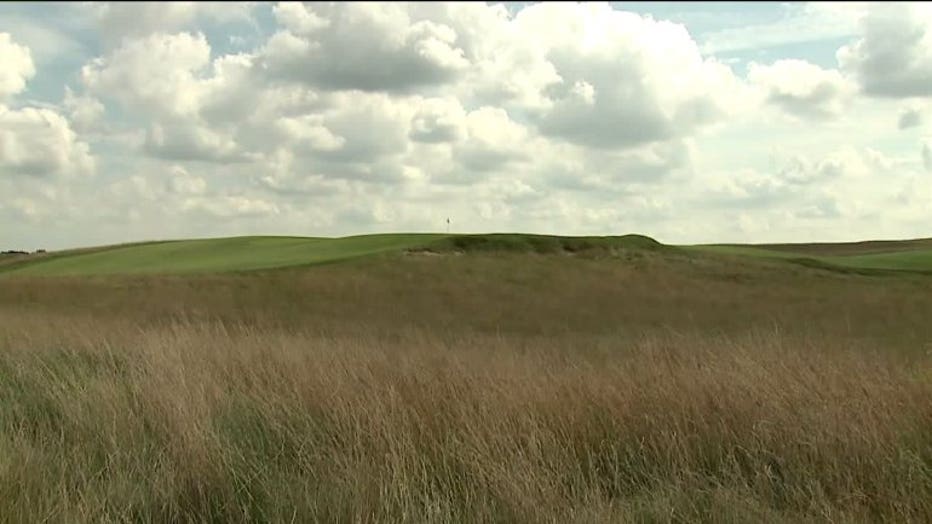 "A really good opportunity to really engage with all of the players that everybody loves, and to really get a feel for the campus as well, to know exactly where the best places are to view golf," Janeen Driscoll, USGA public relations director said.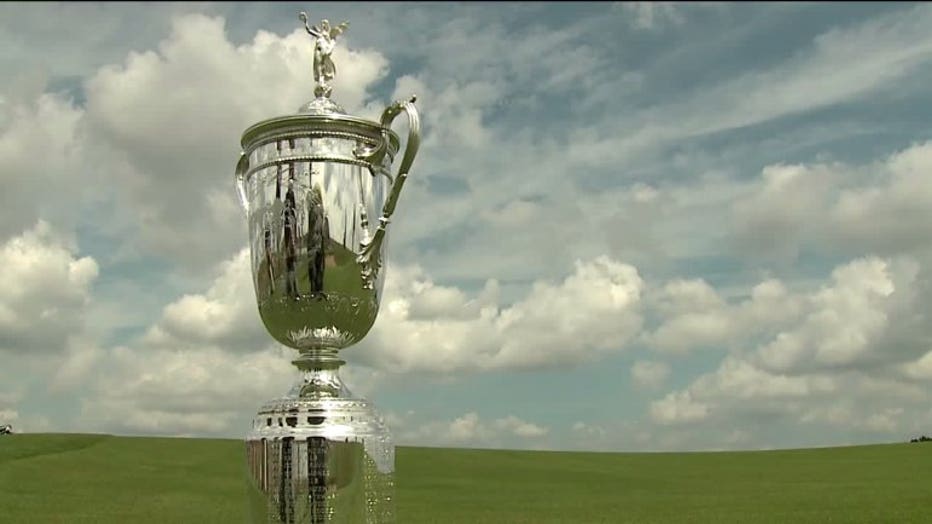 Golf that will involve the best professional players in the world, and shine the spotlight on Erin Hills and the Dairy State.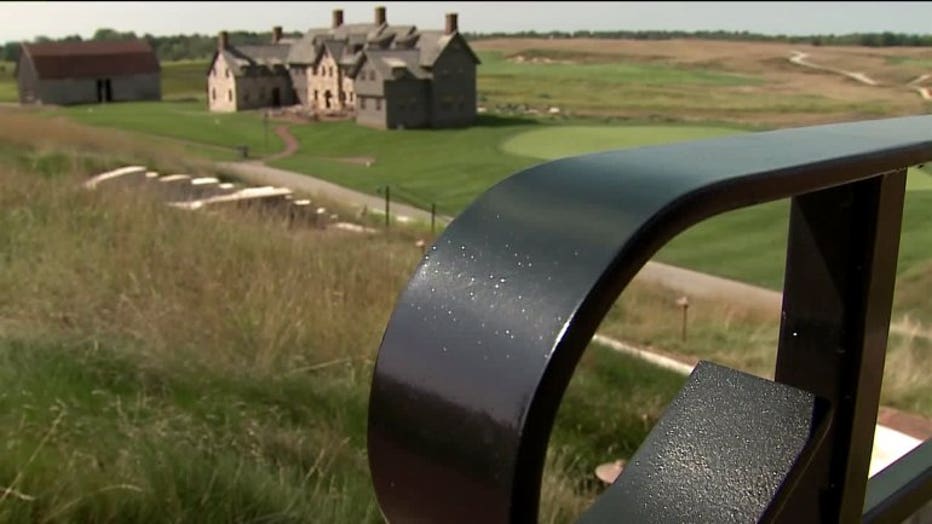 The USGA estimates the economic impact of the 2017 U.S. Open at Erin Hills will be between $120 million and $130 million.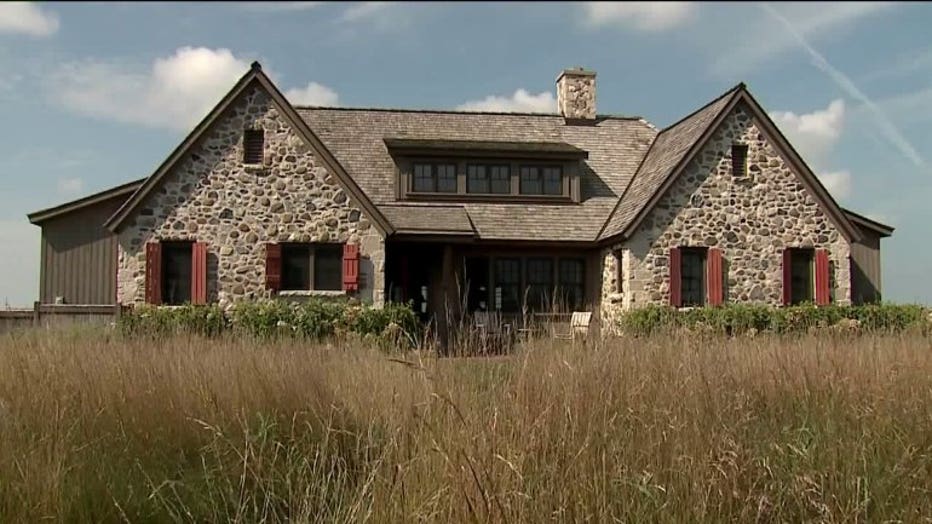 If you want to attend, a USGA spokesperson suggests you buy tickets early.

The US Open has sold out each of the past 29 years.