Ex-NFL receiver Terry Glenn dead after Dallas-area wreck


DALLAS -- Former Cowboys receiver Terry Glenn died Monday following a one-vehicle rollover traffic accident near Dallas that left his fiancée slightly hurt, officials said. He was 43.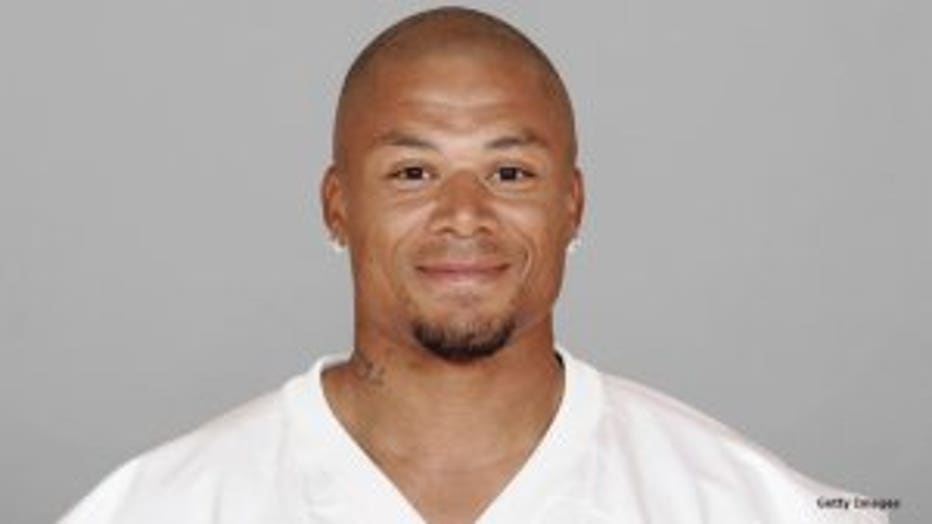 IRVING, TX - 2008: Terry Glenn of the Dallas Cowboys poses for his 2008 NFL headshot at photo day in Irving, Texas. (Photo by Getty Images)


Glenn died shortly before 1 a.m. at Parkland Memorial Hospital in Dallas, according to the Dallas County Medical Examiner's Office. Irving police are investigating the cause of the wreck at 12:18 a.m. on eastbound Highway 114, said Chelsey Jones, a police department spokeswoman.

Glenn, a former star at Ohio State who lived in the Dallas area, was driving when the vehicle left the highway, struck a concrete barrier and rolled, authorities said. Glenn was ejected. Jones said his fiancée was taken to a hospital for treatment of minor injuries. Her name and further details weren't released. Jones had no immediate information on whether the couple wore seatbelts.

Glenn played 12 seasons in the NFL, from 1996 to 2007, including six with the New England Patriots five with the Cowboys and another season with Green Bay. He finished his career with 8,823 yards and 44 touchdowns.

Patriots coach Bill Belichick mourned the loss.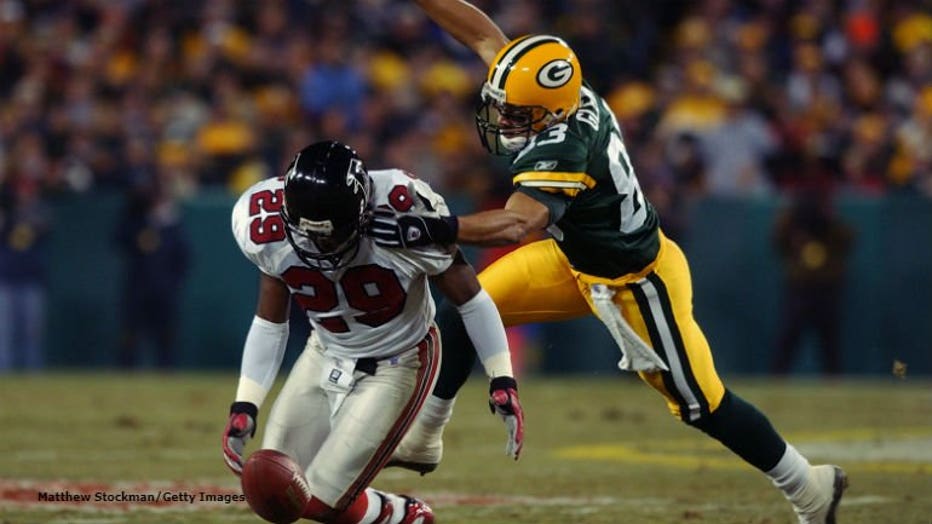 GREEN BAY, WI - JANUARY 4: Keion Carpenter #29 of the Atlanta Falcons looks to recover his own fumble after intercepting a pass intended for Terry Glenn #83 of the Green Bay Packers who tackles him at the Green Bay 38 yard line at 8:33 of the first q


"I was pretty close with Terry," Belichick said. "His rookie season was my first year here in '96, so I had a lot of interaction with him and other people that were involved in his life and his upbringing separate from the Patriots. Terry's a very smart individual. Had, obviously, a lot of physical skill and talent. Could do a lot of things on the football field very naturally. And I think was, deep down inside a good person with good intentions and a good heart. Obviously, it's a very unfortunate passing and a sad day."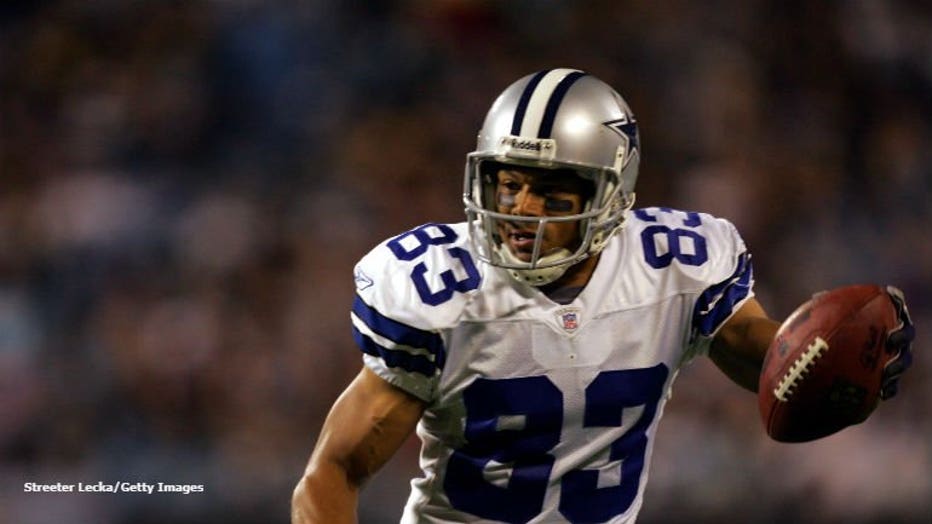 HARLOTTE, NC - OCTOBER 29: Wide receiver Terry Glenn #83 of the Dallas Cowboys carries the ball against the Carolina Panthers during the game on October 29, 2006 at Bank of America Stadium in Charlotte, North Carolina. The Cowboys won 35-14. (Photo b


Former Patriots QB Drew Bledsoe expressed his sorrow via social media.

"Loved this man. My son asked me a decade ago who my favorite receiver ever was because he wanted that jersey for Christmas. He got a Terry Glenn jersey from Santa," Bledsoe wrote. "TG overcame horrible adversity to become a really good man. May your soul rest in peace my friend."