Eric Poggenburg won't be drafted this week, but his NFL dream won't die: "I know I can do it"
INDIANAPOLIS -- The top college football prospects in the country are about to become multi-millionaires. The NFL Draft begins on Thursday, April 28th, and while he will never be on the stage with the commissioner, a local product still harbors the dream that he, too will make it to the NFL.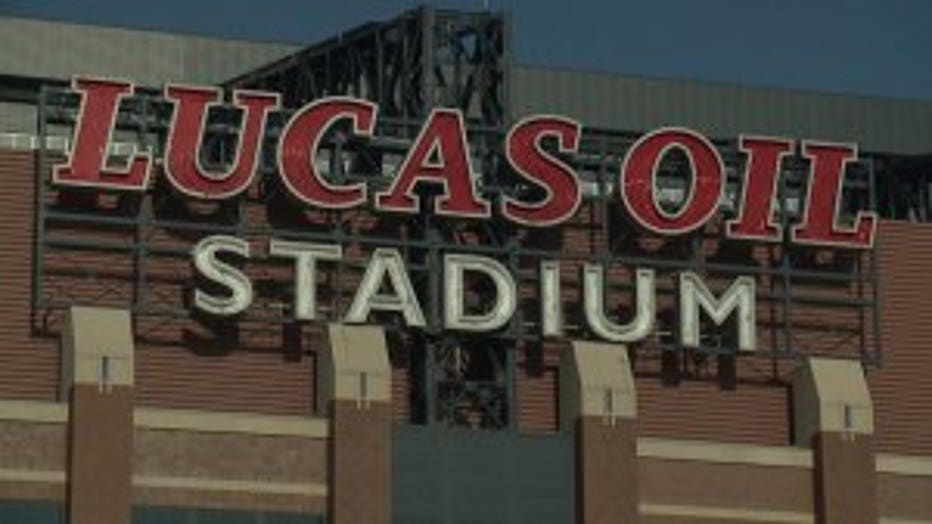 There are plenty of former college football players who are eager to take the next step on their path to the NFL. Many were in the spotlight during the NFL Scouting Combine in February. Some were in a different part of Indianapolis -- a few miles west at the 10th Street Sports Center, a facility that hosts little kids' sports camps more often than it hosts NFL scouts.

Eric Poggenburg was on the list at the center -- not the stadium.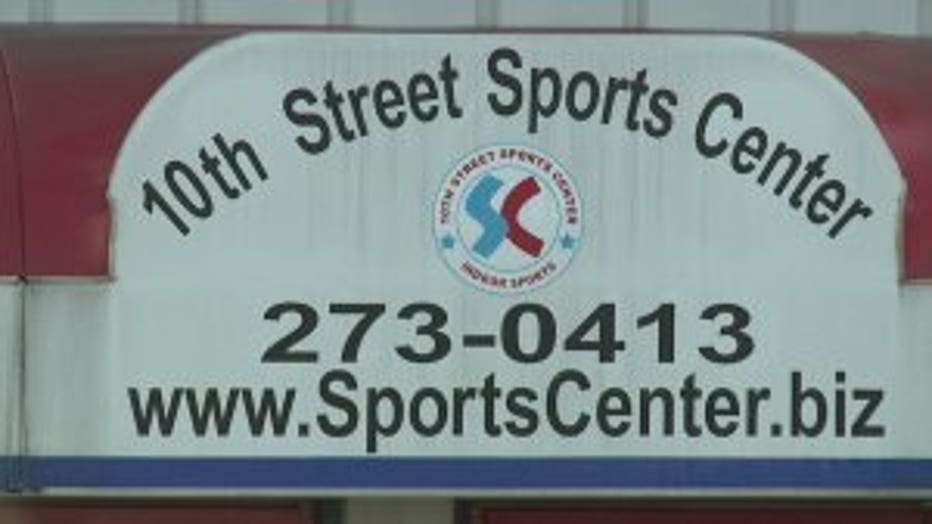 10th Street Sports Center


"I was contacted about going to the Combine down there, the smaller one. Not quite the one with all the news and TV there, but it was a very humbling experience. I mean, you get there and you see guys that played at Oklahoma, LSU, Florida. I had a great time. I thought I did really well and definitely see the results -- contracts from coaches from the NFL all the way down to the CIF and AIF. Those things are really important to get your name out there, the film out," Poggenburg said.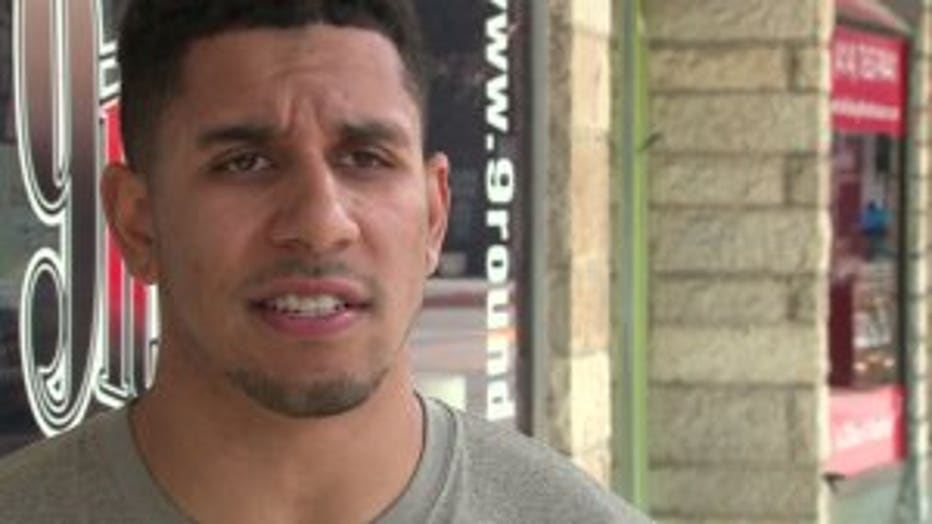 Poggenburg isn't a sure fire prospect who is just waiting to hear which team will draft him. He is a former Cedarburg High School and St. Cloud State defensive back standout who is fighting just to get a chance somewhere.

"Realistically, for me, I know I can compete at the top level, with training with guys from the Vikings and Packers, with doing one-on-ones and actual drills with them, there's definitely a difference in size, but other than that, my heart is there. My mental capacity is all there and I know I can compete at that level," Poggenburg said.

The work ethic is certainly there too.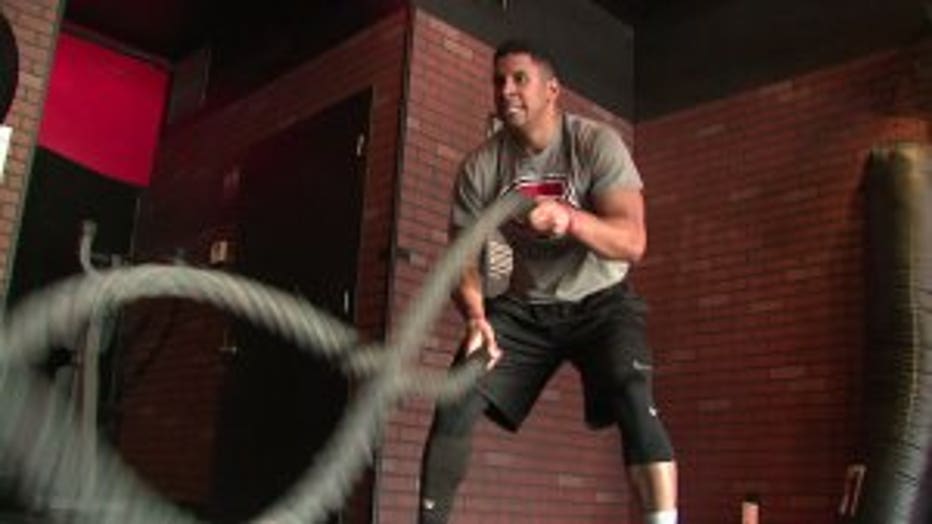 Poggenburg practically lives in the gym. He knows that at 5'10", he has to be in peak physical condition when and if the opportunity knocks.

Since leaving college, he has played for the Atlanta Vultures of the American Indoor Football League and the Billings Wolves.

"The indoor game is a lot different than outdoor. It takes a little getting used to, but at the same time, leaving from there, I know I can do it and now it's just up to my agent getting my foot in the door at an NFL rookie camp," Poggenburg said.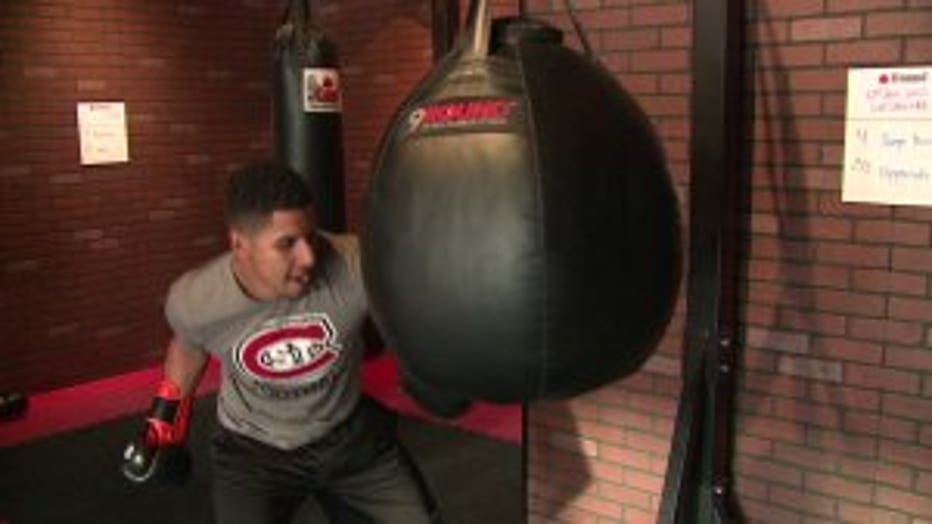 So if he's not doing it for the money, why is he doing it?

"Really, it comes down to what's in my heart. I still have a burning passion for the game, and that just kind of drives me every day, just knowing that I can do it. I want to prove it to everyone, to all of the coaches from out of high school, out of college that told me I might have been too small and too slow, that I can prove that I can do it and they can watch me play on Sundays," Poggenburg said.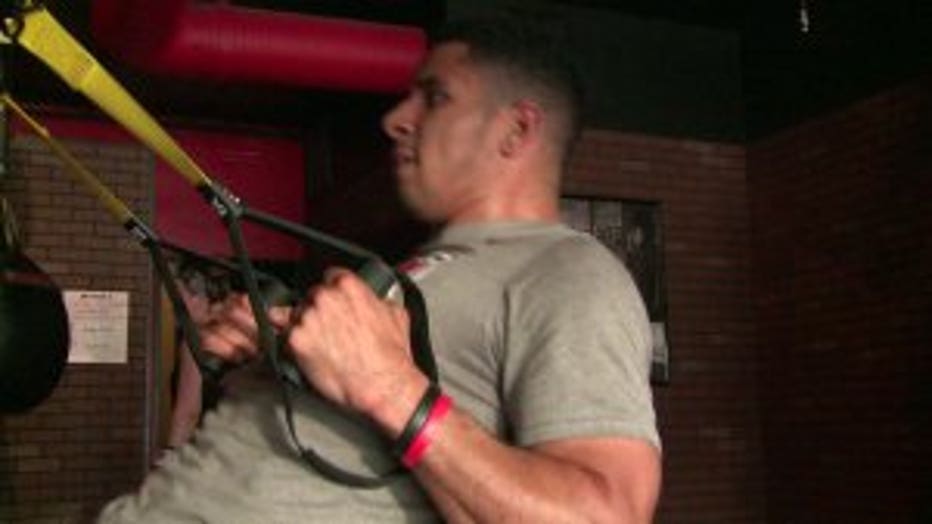 Poggenburg's path may not mirror that of the prospects at the top end of the draft, but he hopes that their passions will bring them together on an NFL football field.

Like many Americans, Poggenburg plans to watch the draft -- and then he'll get right back to work on trying to get an invite of his own to join an NFL team.