'Energy in the building is significant:' Packers rookies, veterans come together on 1st day of OTAs
GREEN BAY -- Tuesday, May 22 marked the first day as a full squad for the Green Bay Packers' first OTA of the season, bringing rookies and veterans together.

They brought a lot of energy on the field.

Mike McCarthy was back, Aaron Rodgers was back, Mike Daniels was back -- you can go down the list of familiar names, but there's a lot different in Green Bay this year as well, including new players and coaches.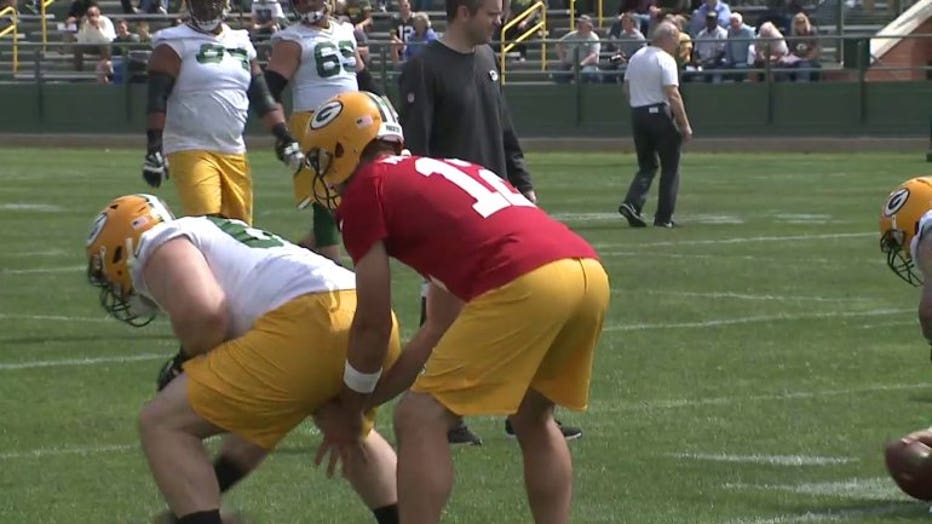 "The energy in the building is significant since the change. I think that's normal though. I would say that's normal, but the first practice of the off-season program, the first OTA, my recollection is always been high-energy," said McCarthy.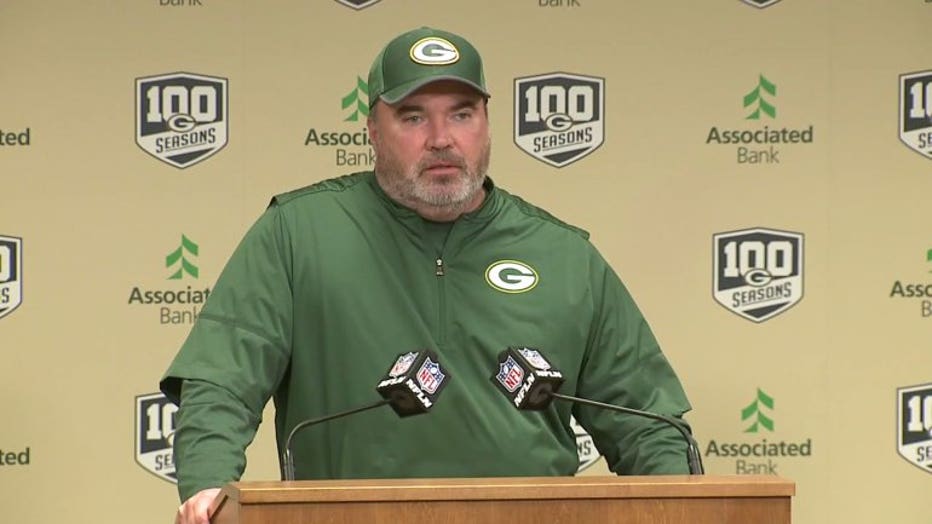 "Change can be really good for any time you're in a situation where you've had the same type of things going on for number of years -- it's nice to change it up in some traditions, yeah," said Rodgers.




Almost 90 players on the roster are all trying to make the right impression, with the new coaches trying to do the exact same thing.

The dynamics are being set in Green Bay in May.