"Doesn't get any better:" UWM Panthers baseball team hitting the road for first 5 weeks of season


MILWAUKEE -- The fact that the college baseball season starts in February is a challenge if you go to school in Wisconsin, but the state's only Division I program has made the necessary adjustments.

The UW-Milwaukee Panthers will be the home team at the end of March -- a true home team, not just batting second at a neutral field. For the first five-and-a-half weeks of the baseball season, they play away from Milwaukee.

"It's a blast, going out there and being able to play baseball. It's everything that I dreamed of," Daulton Varsho, Panthers catcher said.

And the conditions are better than they would be at home.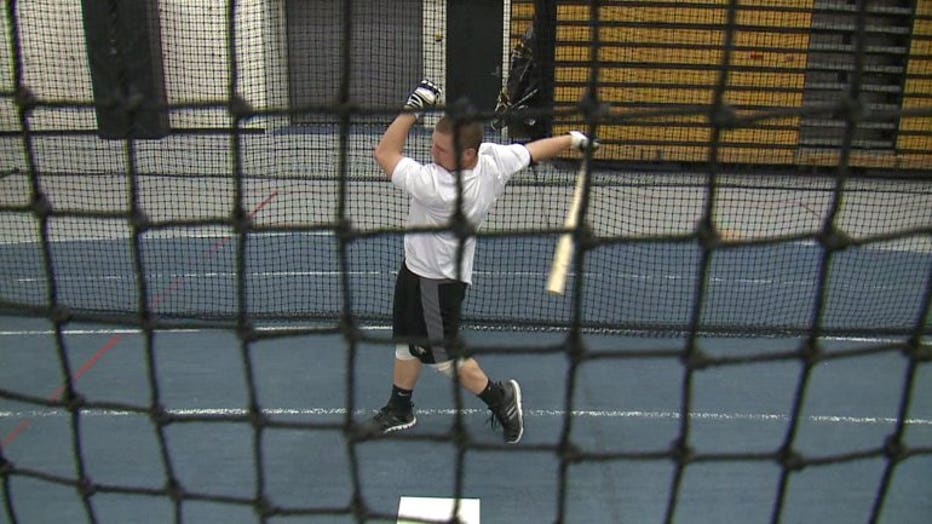 "Getting in some good climates, getting our feet underneath us a little bit, and getting a sweat going, like baseball should be played, I think is important too," Scott Doffek, Panthers head coach said.

"It doesn't get any better than this. I mean, this is what we've all dreamed of since we were kids, going all over the country and playing some of the best teams in the country," Billy Quirke, Panthers infielder said.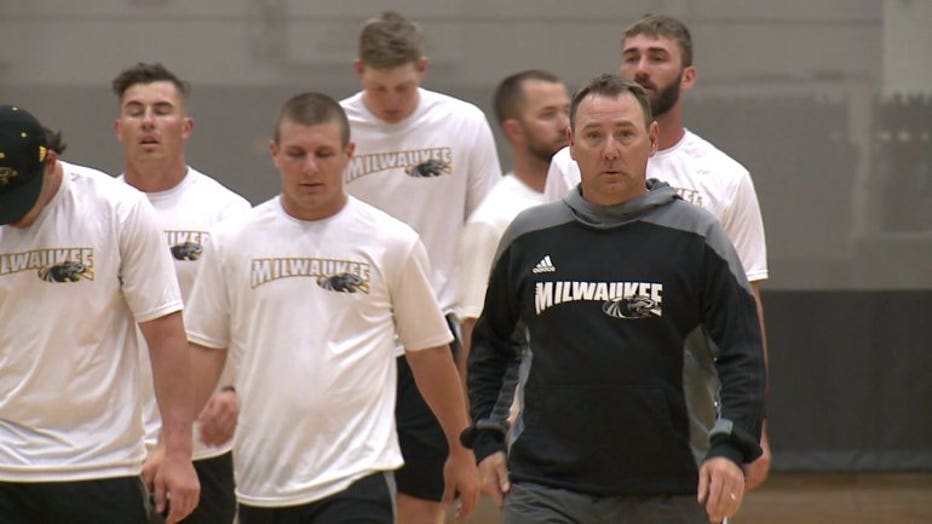 Here's the itinerary -- with trips back to Milwaukee when possible in between, and then the home opener on the last day of March:


"I hand them the room key and run," Coach Doffek said.

In reality, Coach Doffek said all of this early life on the road provides a benefit that plays itself out on the field as the season goes along.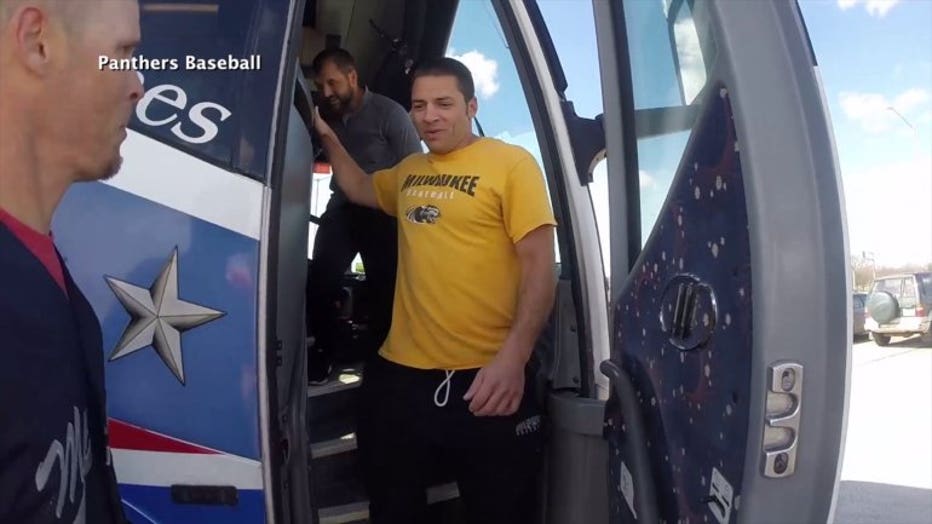 "That's maybe our greatest strength, is that we have an opportunity to get closer than any group around just because we're forced to be together a lot," Coach Doffek said.

"You definitely get a lot closer because all your time is spent with these guys," Quirke said.

Say you were in college several years ago. They used to have flyers up on the bulletin board that would advertise spring break trips you could take. These current Panthers don't need any sort of thing.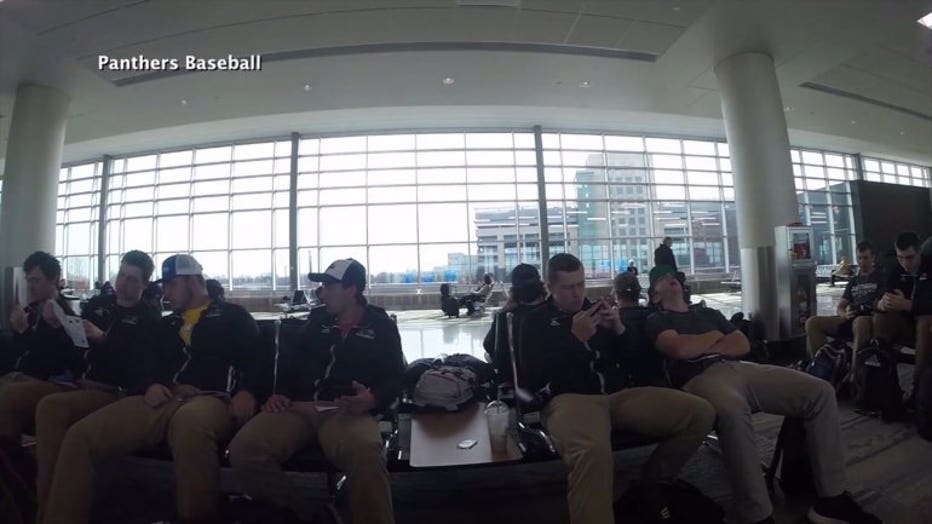 "A bunch of my friends are going down to South Padre Island. I've never really been that interested in all of that. I'm happy with what I'm doing," Quirke said.

"It's fun. It's basically spring break all year long for us," Varsho said.

This season, the Panthers are scheduled to play 22 straight road games before their home opener. Last year, because of bad spring weather and cancelations, they actually had to play a school-record 32 games before finally taking the field in Milwaukee.