Divine Savior Holy Angels Dashers rugby team wins national championship
MILWAUKEE - High school girls' rugby does not get a lot of attention locally. The sport is not sanctioned by the WIAA, for one thing, but any discussion that does take place usually starts with the Dashers of Divine Savior Holy Angels, who won the national championship by beating a team from Colorado on a perfect afternoon outside Madison.
That is now double-digit titles for this program since the year 2000.
On a peaceful day at Dretzka Park on Milwaukee's northwest side, there was a fair amount of aggression on display along with speed, coordination and determination as DSHA held rugby practice.
"A lot of people like to call it a combination – or in between a combination – of soccer and football," said Coach John Klein. "It takes incredible fitness levels. I mean, you play for 30-minute halves. Action doesn't stop. You've gotta be a warrior, man. You've gotta be a warrior to step out on that field and compete and tackle and continue to battle for 30 consecutive minutes in a half. It's phenomenal."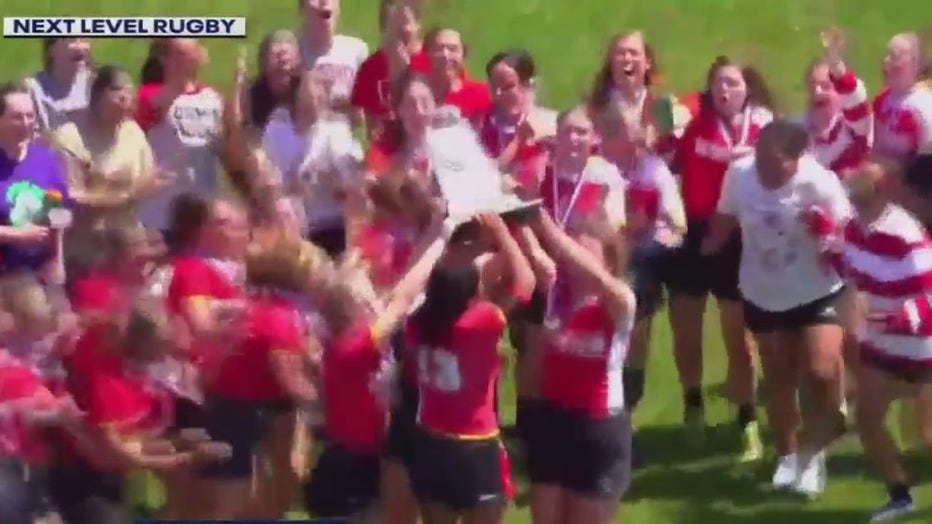 RELATED: Check out the new and improved FOX Sports app
Coach Klein, known to everyone as Chin, isn't a toot-your-own-horn kind of guy, but his program is phenomenal.
"I've personally, since I've been on the team, the team hasn't lost a game since I've been on the team, so yeah, that's a record that we want to keep," said Tobie Dahm.
"As a team, we learn how to sacrifice things for others," said Yesenia Morales. "We learn how to play for something bigger than ourselves. I can honestly say we all know what our goal is, and we are willing to give anything to reach it, and I love that about our team."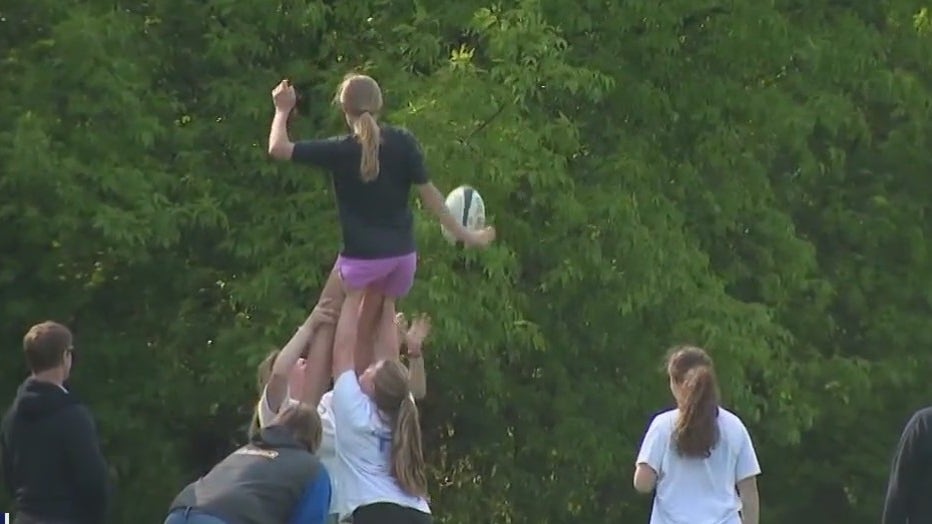 "You come here with an expectation to be great, and every year, I tell them that I want them to be the best team that there ever has been," said Coach Klein. "Not the best in the country, that there ever has been, and unless you say it, you can't be it."
At a time when some high school sports teams struggle with limited participation, the Dashers have no problem with numbers, but to say that their quality is attributed solely to quantity would be a mistake.
SIGN UP TODAY: Get daily headlines, breaking news emails from FOX6 News
"Toughness is something that is within all of us," said Coach Klein. "It's just, how much can they find it? How can they find it? And you have to find that little plug that's going to get them to come out, but when it does, it's special, man. It's special, so you keep trying until you get it, but you coach the individual. You don't coach the system. You don't coach to a team. I have personally called every single one of these girls on some level during this year, made a personal contact. You have to. If you don't, then the toughness doesn't come out." 
The results have certainly come out.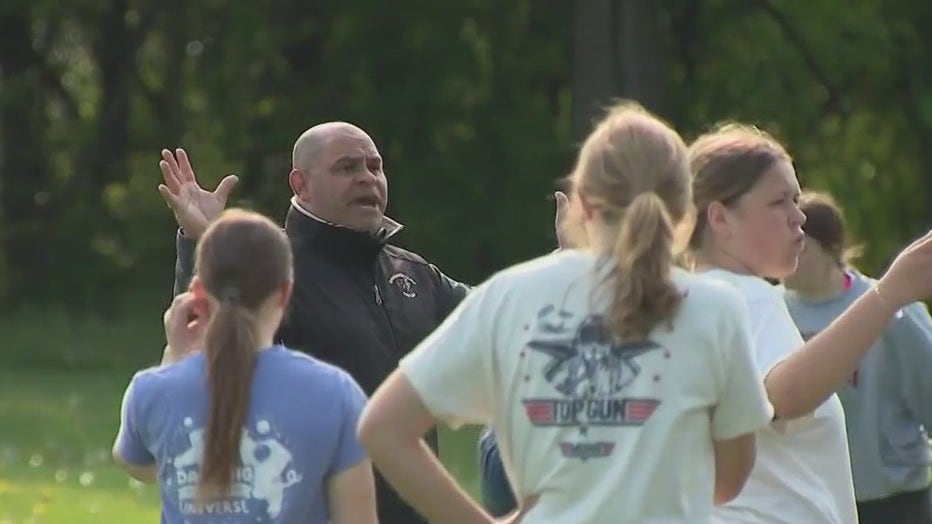 The DSHA program is so strong that its junior varsity also competed in the national championships.