"Disappointing:" Packers hope to use frustration as motivation after falling "short of our goals" vs. Minnesota


MINNESOTA -- There was plenty of frustration in the locker room after the Green Bay Packers lost to the Minnesota Vikings in their brand new stadium on Sunday night, September 18th. But many of the players said they'll use that frustration as motivation.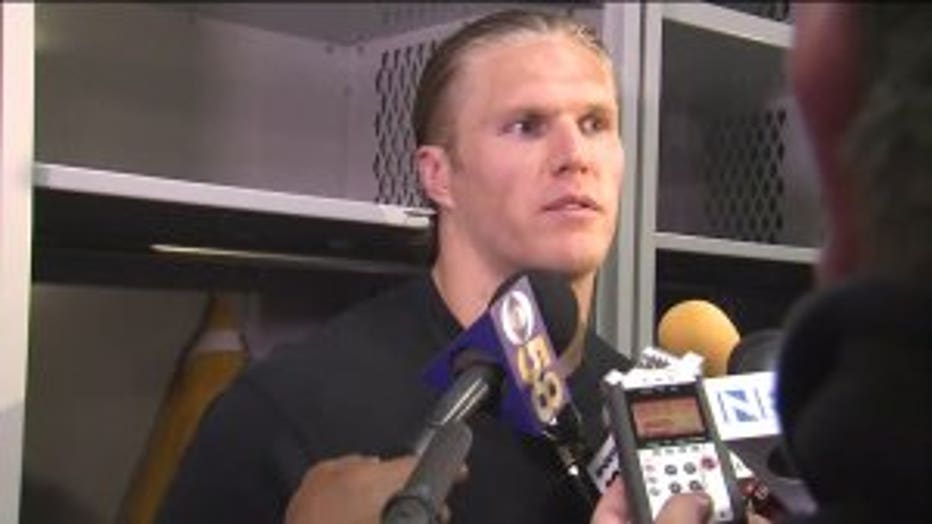 "We obviously just felt short of our goals and coming in here and trying to get this victory but it seems as though the big plays caught up to us, I thought defensively speaking the front seven did a great job even before Peterson's injury stopping the run getting after Bradford harassing him but unfortunately we gave up too many plays and ultimately that was the difference in the game," Clay Matthews, Packers linebacker said.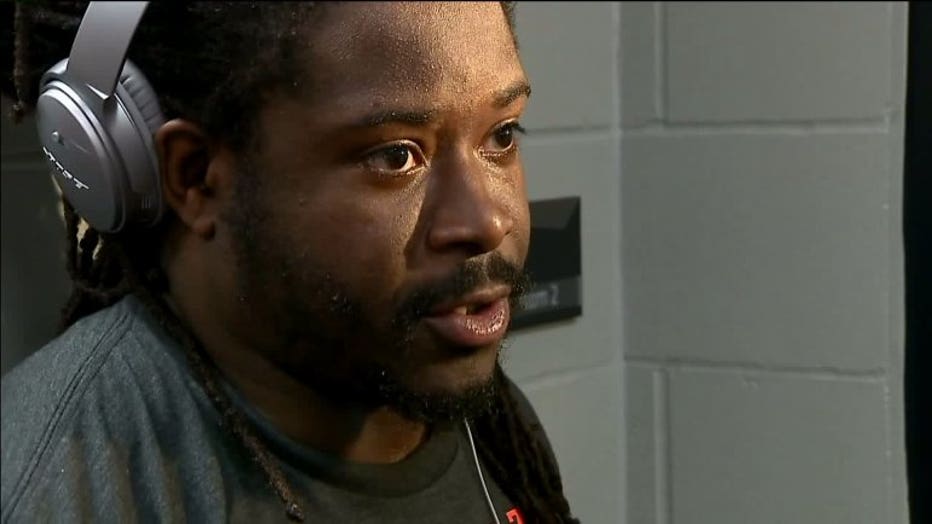 "I don't think we actually got our rhythm going all night. This is definitely a tough place to play, but we just weren't on the same page," Eddie Lacy, Packers running back said.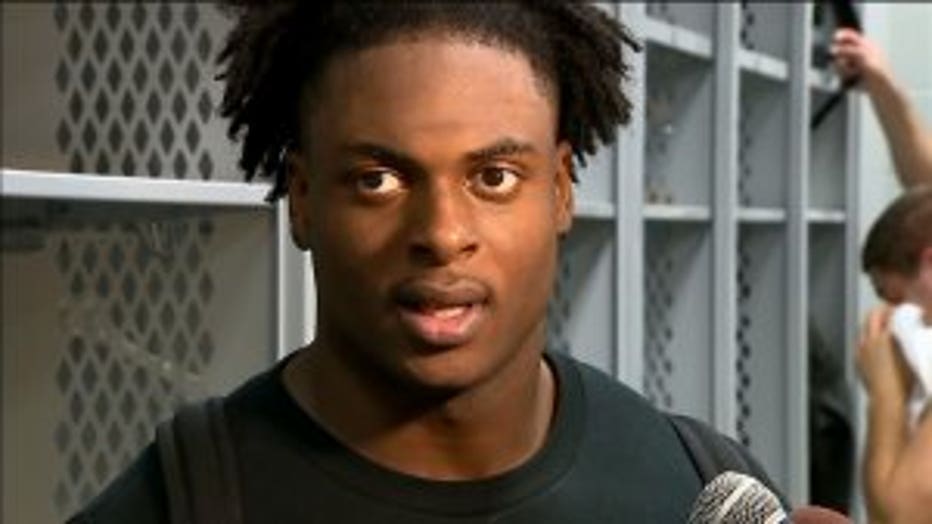 "We put a lot of work in during camp, so I don't think Aaron not playing in the preseason has anything to do with what is going on. We practice weekly, several times throughout the week, so that has nothing to do with it and he's been doing it for a long time. This is my third year. We got pretty good continuity. We just gotta connect on some of those things in the run game and pass game," Davante Adams, Packers wide receiver said.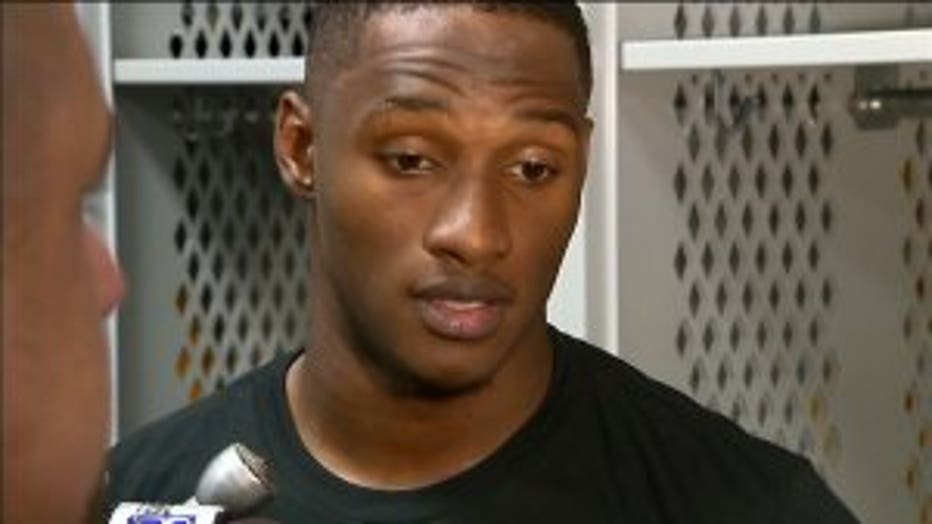 "I always come into the game ready, you know? Guess I just didn't have it tonight," Damarious Randall, Packers cornerback said.

"We gotta find a way to make the plays that are there and not try to do too much. Everybody take ownership of what they have to do, do their job and find a way to execute," TJ Lang, Packers guard said.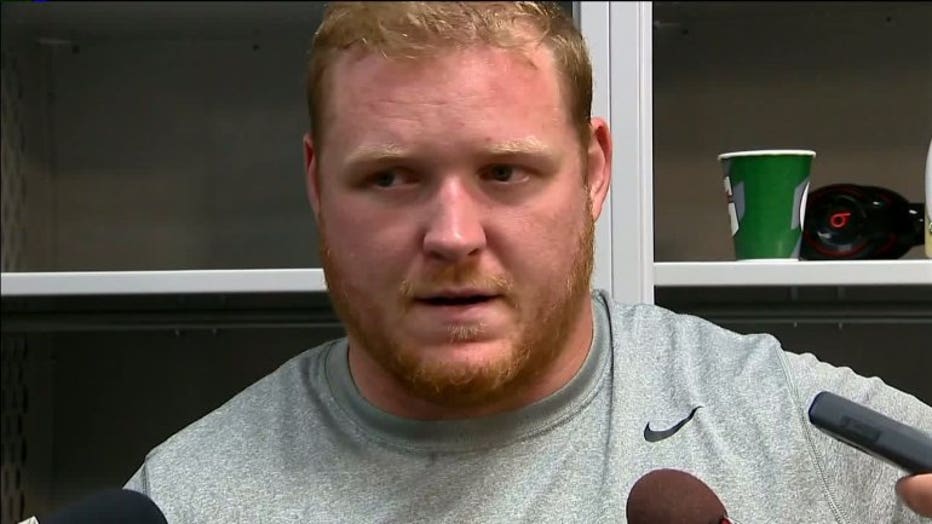 "It's always frustrating when you let one slip through your hands, through your fingers -- especially when it's a division game and you look at how it kind of played out. It was like last season -- very much the same boat. We had opportunities to take this win and unfortunately we didn't do that," Matthews said.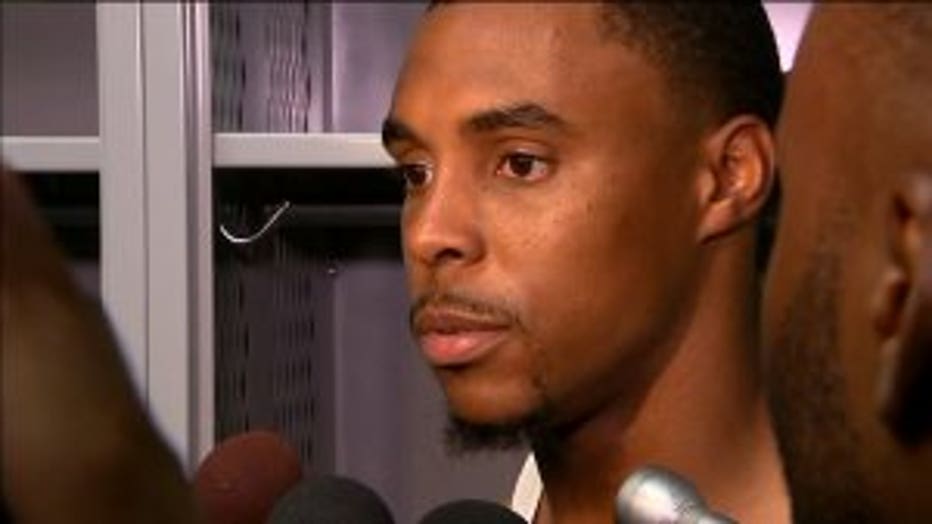 "They came out and made a little bit more plays than we did, but at the same time, we could learn and grow from it and it's not the end of the road. We don't have to hang our hats on it and we don't have to beat ourselves up on it. Just learn from it and grow and keep moving forward," Morgan Burnett, Packers safety said.

"Every loss is frustrating. Division loss is even more frustrating, but we are just going to learn from it and just bounce back and just watch the film and bounce back from it," Randall said.

"It's real disappointing, but like I said earlier, we can't go dwell on it at all and we have a long road ahead of us and we still have everything ahead of us. It's early in the season. We just have to put it behind us and move forward. Now it's on to Detroit," Lacy said.

"It's Week 2. We are not going to panic about it. The season's not over. We got to really study the film, see what we are doing and find ways to improve," Lang said.