Diamond Stone & Arike Ogunbowale, two of the best high school basketball players, and they're cousins!


MILWAUKEE -- Diamond Stone and Arike Ogunbowale are two of the best high school basketball players to ever come out of the state of Wisconsin. Both have won state titles, gold medals with Team USA and countless individual awards, but these All-Americans share more than just highly-touted skills.

In February of 1997, Bob and Cynthia Stone brought home their baby boy, Diamond. Three weeks later, Cynthia's sister Yolanda and her husband Gregory welcomed their new baby girl, Arike.

"I had two older brothers, so it would be us four plus our cousins. We would always play," Ogunbowale said.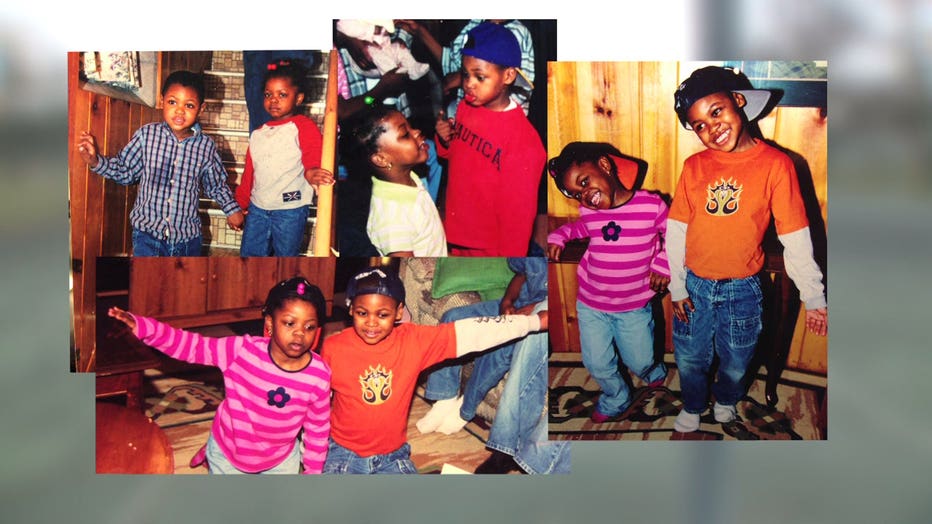 Arike Ogunbowale and Diamond Stone


Arike Ogunbowale was the only girl in the court playing with her family, but they never treated her any differently.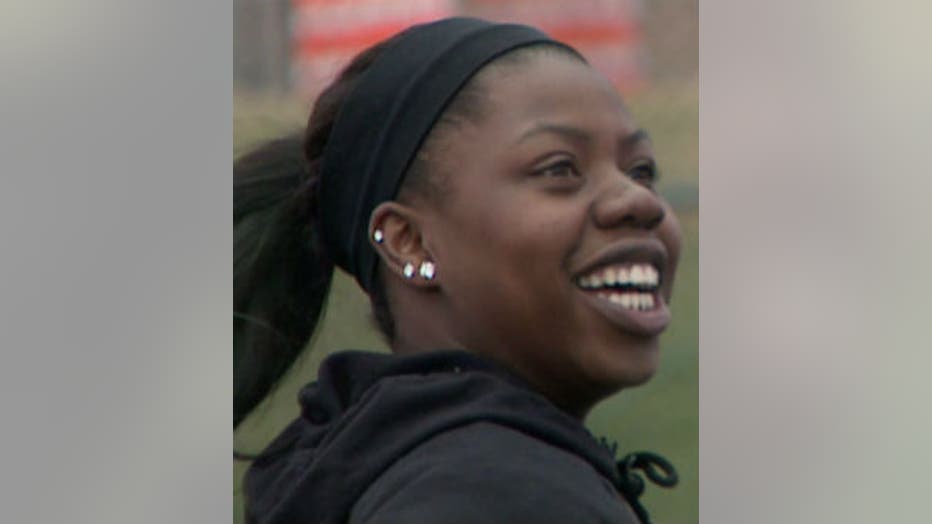 "Growing up, we used to treat her like a boy so, you know, she's strong. She's stronger than most girls, you know? She's -- just her physicality is just off the charts. I think she gets it from always pushing on her when she was little and just being physical to her," Stone said.

"They didn't treat me as a girl. They didn't take it easy on me. They just toughened me up. I mean, we played other sports -- so we played soccer, football. We'd play football together -- so they just treated me like one of them," Ogunbowale said.

Playing like "one of them" got Ogunbowale to where she is today.

"I mean, I usually win everything so there's no need to be competitive," Stone said.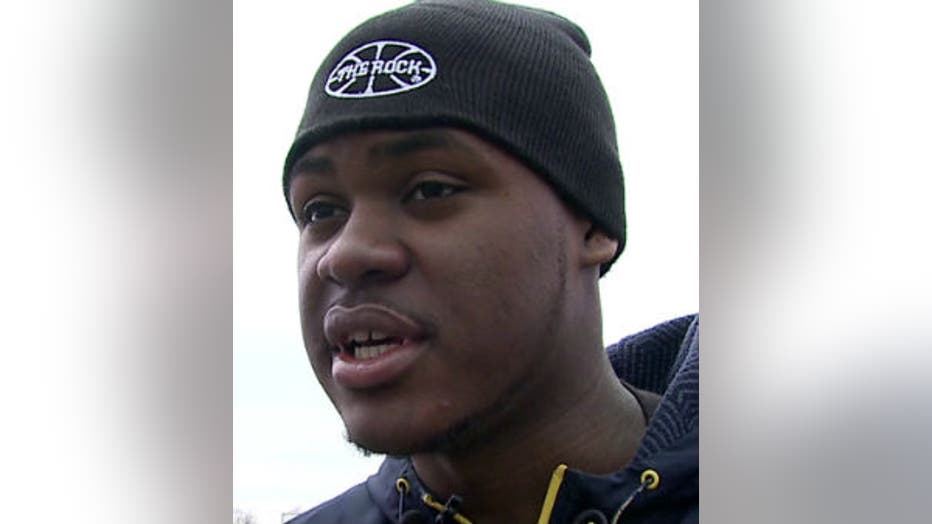 "I wouldn't say all that," Ogunbowale said.

Ogunbowale's list of awards, like Stone's, is far too long to mention. These cousins are ranked as two of the best basketball players in the country. In fact, they could be two of the best in the world.

Last summer, playing for Team USA, Ogunbowale won her second gold medal.

"Winning a gold medal, that's amazing. That's probably the top accomplishment. I mean, there's been a lot of accomplishments but to actually do it for your country -- that's a pretty amazing thing," Ogunbowale said.

A month later, also playing for Team USA, Stone took home his own hardware.

"It means a lot, you know, playing for your country. When I was little I used to watch USA teams and just dreamed that I would be on (Team) USA," Stone said.

As seniors in high school, Stone and Ogunbowale both won state championships.

"That's just a great way to end my senior year. I mean, this has been my goal since freshman year," Ogunbowale said.

Ogunbowale's next freshman year starts in just a few weeks, at the University of Notre Dame.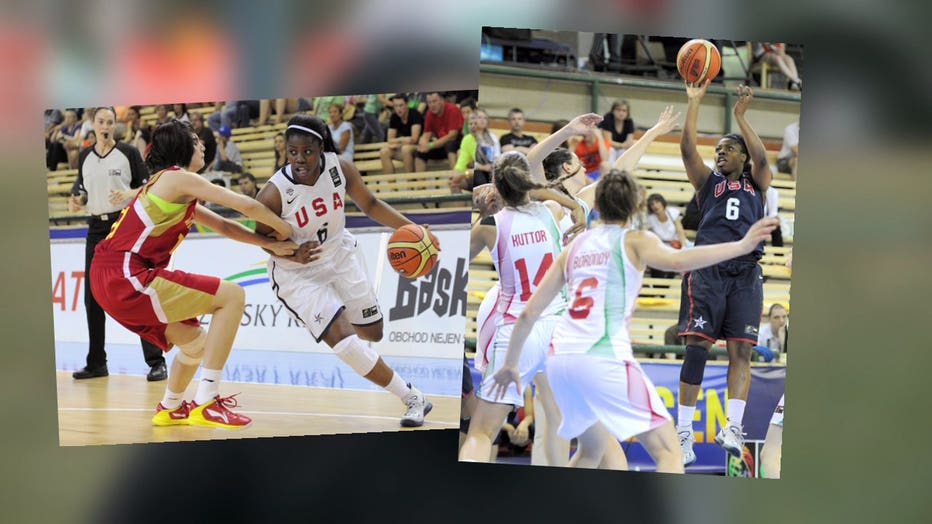 Stone has chosen to play for Maryland.

"Sometimes I wake up and it's like 'wow, I'm going to Maryland.' You know? I just can't really believe it," Stone said.

With commitments firm, these cousins started the All-Star circuit -- beginning with the McDonald's All-American game.

"Playing in Chicago at the United Center, you know, my family and friends are here. It was a big game for me," Stone said.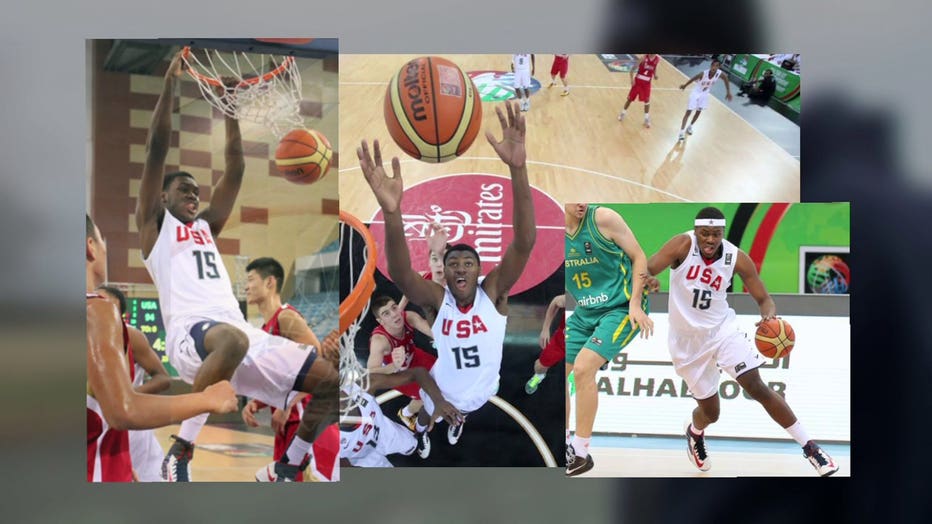 "So many greats have played on this court and just to be able to play here and be on the McDonald's All-American team was just an honor," Ogunbowale said.

Now, with their incredibly accomplished high school careers behind them, it's time to focus on the future.

Ogunbowale hopes she can push Notre Dame over the top and win a national championship.

Not surprisingly, Stone has the same idea for the Terrapins.

"I'm excited to start a new chapter in life. I'm excited to just get to Maryland, work out and to see -- you know, I want to win a national championship," Stone said.

While they'll be living states apart for the first time, Stone and Ogunbowale will always be connected by blood and the love of the game.

"I'm happy that she's succeeding in basketball. It makes the family look good so I'd say that when they ask about me, I know she's doing her job, you know -- probably vice versa when people ask about me with her she knows that I'm handling business so that's all that matters," Stone said.

"I agree. Like he said, it just makes the family proud. I'm just super excited that he's succeeding as much as he has and I have and we're really making our parents proud, our grandparents proud, our aunts and uncles and all of our family," Ogunbowale said.