Decision on funding for Bucks arena could come soon as lawmakers finalize budget


MILWAUKEE -- Major negotiations are ahead in Madison this week as lawmakers finalize the budget. One thing they're debating is how much the state should contribute to a new Milwaukee Bucks arena in downtown Milwaukee.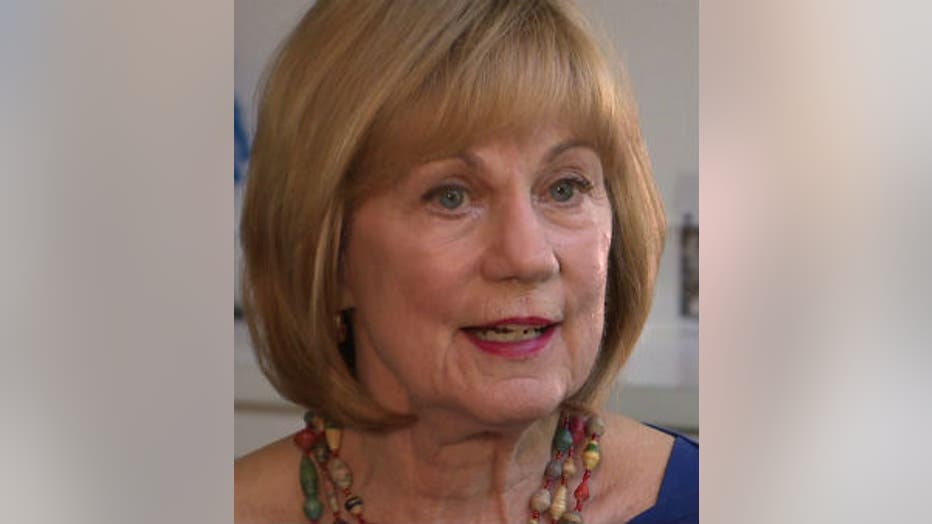 Bucks officials have unveiled plans for a $500 million arena and $500 million sports and entertainment complex that would transform downtown Milwaukee. The entertainment district would be paid for mostly by private enterprises — but the arena requires public funding.

The arena issue is expected to go before the Joint Finance Committee soon, though there is no meeting scheduled for Monday, June 1st.

Senator Lena Taylor (D-Milwaukee) and Senator Alberta Darling (R-River Hills) agree the state should contribute to a new Bucks arena.

"The Bucks are a fiber in Milwaukee," Senator Taylor said.

"The Bradley Center is not in good shape," Senator Darling said. "Our taxpayers have to realize, we own the Bradley Center and it is a liability. For example, we have to put $6 million in this budget for maintenance."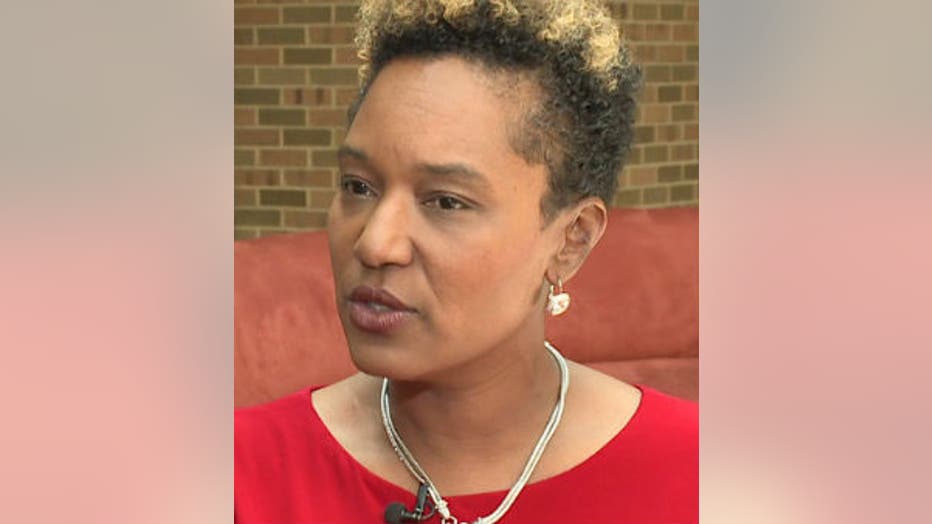 "If we lose the Bucks then we lose revenue that the state depends on. If we don't do it, we have an empty building that the state has an obligation for," Senator Taylor said.

But these senators, who sit on the Joint Finance Committee don't agree when it comes to how much money the state should contribute.

"The state I see has kind of backpedaled on the dollars it's going to invest and that's not good," Senator Taylor said.

"It could be a lower number and I know we're all hoping that. I know the city and the county and the state don't want to put it on the backs of taxpayers," Senator Darling said.

Recent proposals had the state paying between $150 million and $220 million toward the project. Now, a source tells FOX6 News the state's contribution will be closer to $80 million -- $55 million in principal and the rest in interest.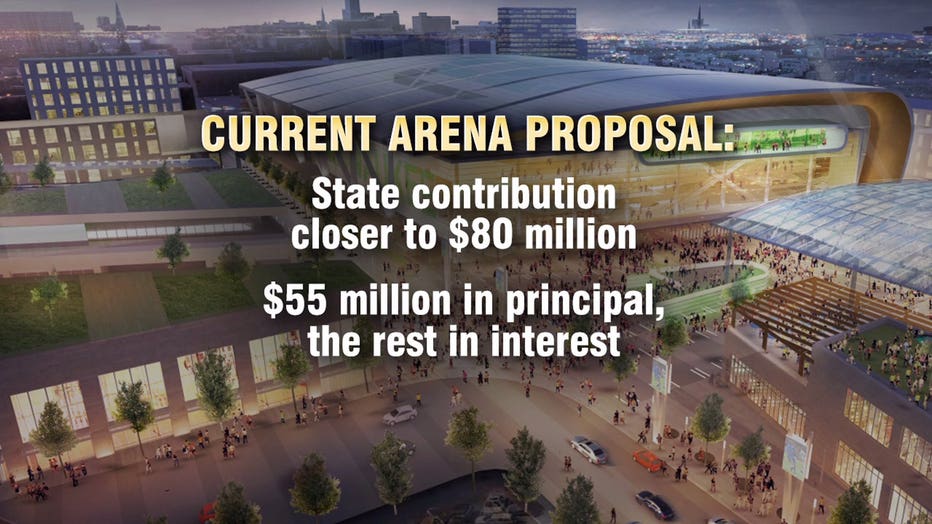 In some parts of the state, paying for an arena has been a hard sell.

"Nobody wants to pay for an arena for rich athletes and rich owners," Senator Darling said.

The rest of the project would be paid for by the Bucks current and former owners, who have pledged $250 million, and FOX6's news partners at News/Talk 1130 say the city and county would provide $80 million. FOX6's partners at the Milwaukee Business Journal say much of the city's contribution would be building a $35 million parking structure.

"I think we have to get out of this, 'oh, it's just Milwaukee,' hate on Milwaukee concept, and just look at what obligation does the state have?" Senator Taylor said.

Senator Darling says the new arena would be owned by the Milwaukee Bucks -- not the state of Wisconsin.

Monitor FOX6 News and FOX6Now.com for updates on this developing story.