Damar Hamlin cardiac arrest, Milwaukee NFL dad fears for son's safety
MILWAUKEE - After Buffalo Bills safety Damar Hamlin suffered a cardiac arrest after making a tackle during Monday night's game vs. the Cincinnati Bengals, a Milwaukee NFL father says he worries every time his son steps on the field. 
Gregory Ogunbowale's son, Dare, plays for the Houston Texans. He said when his son takes the field, he says a prayer for Dare's health.
The fear is common in the stands. With fans cheering, Ogunbowale prays. 
"I'm just praying that nothing bad happens," said Ogunbowale.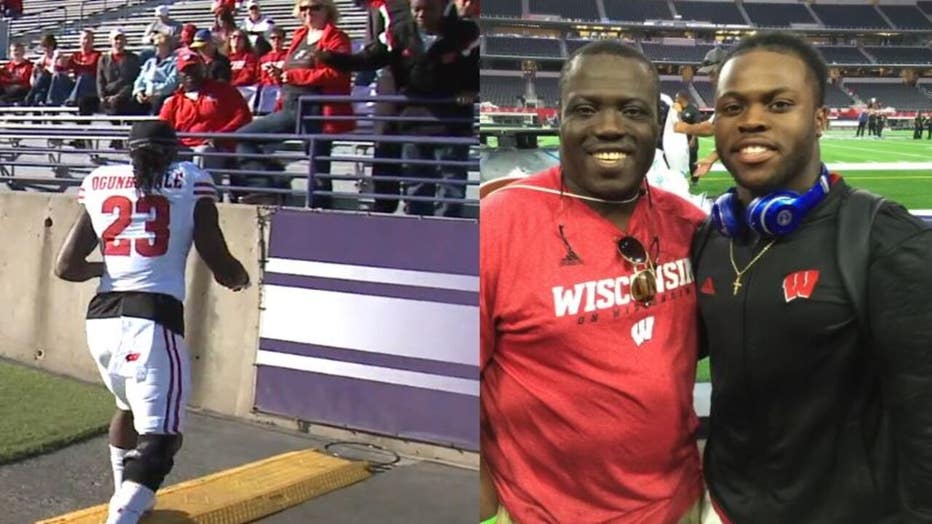 SIGN UP TODAY: Get daily headlines, breaking news emails from FOX6 News
Dare Ogunbowale played for Marquette University High School and then the Wisconsin Badgers.
"It's a life-long dream, but it is unfortunate," said Ogunbowale. "It is unfortunate. It is unfortunate."
After what unfolded on the field Monday night in Cincinnati, Ogunbowale said he felt immediate sympathy for Hamlin's family.
"I could empathize with the parents right away. Right away," said Ogunbowale. "I mean, how are they going to get on the field?"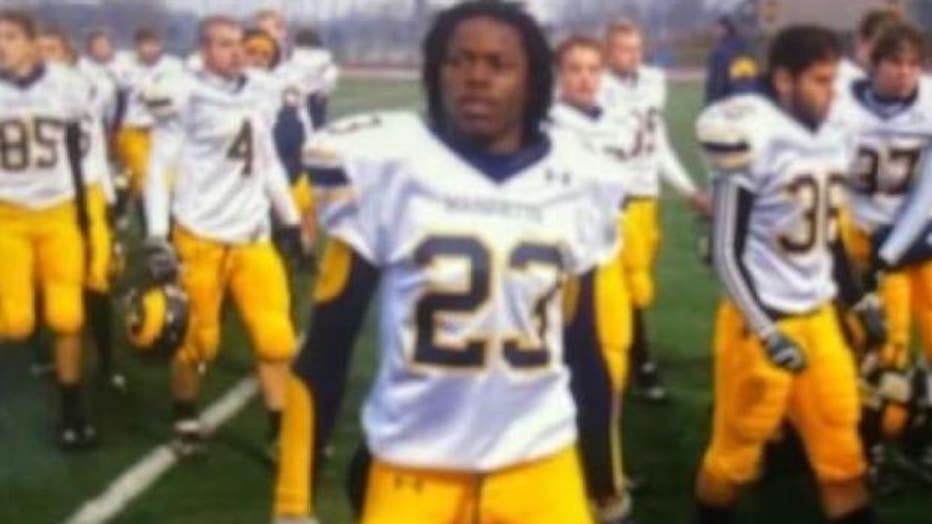 While it's unclear what caused Hamlin's cardiac arrest, doctors say CPR is key to saving someone's life.
"As quick as you can get your hands on their chest and start doing CPR, the better," said Dr. Ben Weston, Medical College of Wisconsin. 
If you are around someone experiencing potential cardiac arrest, you should perform CPR, grab an AED machine and call 911. 
"The chest compressions are going to be where the money is at, so to speak," said Will Fischer, cardiothoracic surgeon at Aurora Health Care.
RELATED: Check out the new and improved FOX Sports app
It's OK if you're not sure how to use an AED. 
"You open it up. You turn it on," said Dr. Weston. "Usually, there's voice instructions. It'll say, 'Push this button.'"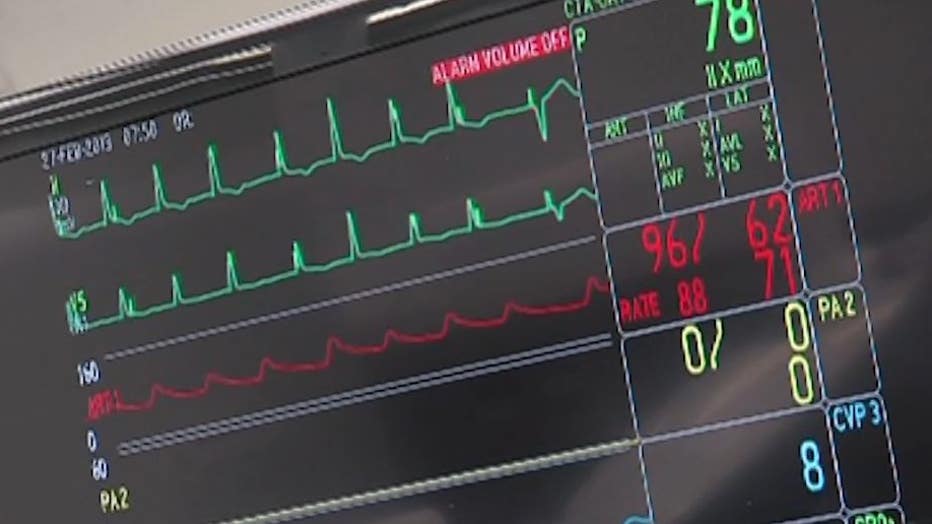 Doctors say CPR training is the best course of action. 
As for Gregory Ogunbowale, he said he hopes fans will remember players are humans, no matter what jersey they sport.
"These young men are doing the best they can, putting their health on the field and in danger every time they step on the field," said Ogunbowale. 
Ogunbowale is not the father of one professional athlete but two. His daughter, Arike, plays for Dallas in the WNBA.