Coaches' Charity Challenge: MU's Coach Wojo raising money for Camp Hometown Heroes; you can help


MILWAUKEE -- Like any coach, Marquette University Coach Steve Wojciechowski loves to win. His love for

Wojciechowski has always been a fierce competitor -- first as a player, and now as the Golden Eagles' head coach.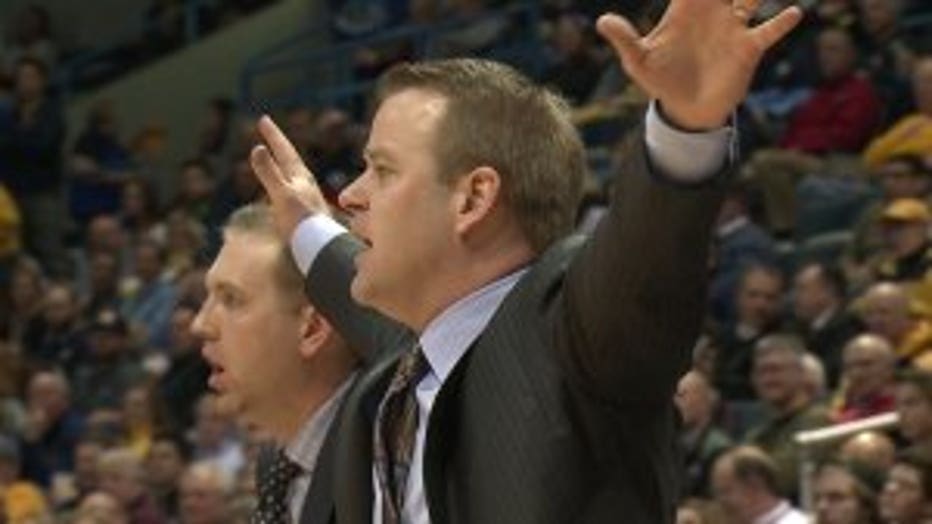 Marquette University Coach Steve Wojciechowski


He is very much in his element on the basketball court -- but driving a race car?

"First time at a race track, in a race car. Probably the first time and only time I'll get a car over 100," Wojciechowski said.

Wojciechowski is one of 48 Division I coaches across the country who are competing in online voting to raise money for charities of their choosing. This year, the coaches bravely stepped off the court and into an Infiniti Q50 for a time-trial battle.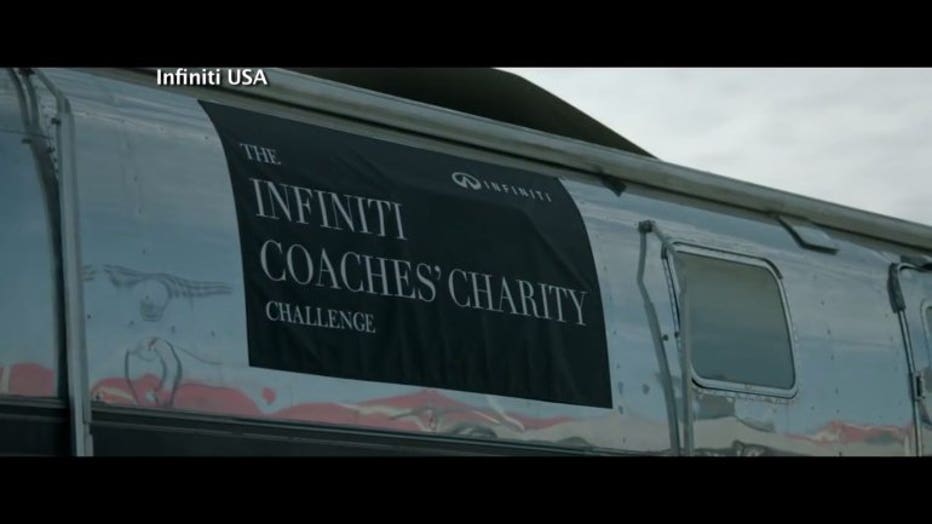 Infiniti Coaches Charity Challenge


"It was an incredible experience," Wojciechowski said. "Your competitive juices get going. It took me a lap to figure out, you know, is this really a smart thing to be doing? And once my lead foot kicked in, we were able to hit triple digits out there on the race track."

Wojciechowski took the coaching well. He had the fastest time among several other coaches -- topping off at 120 miles-per-hour.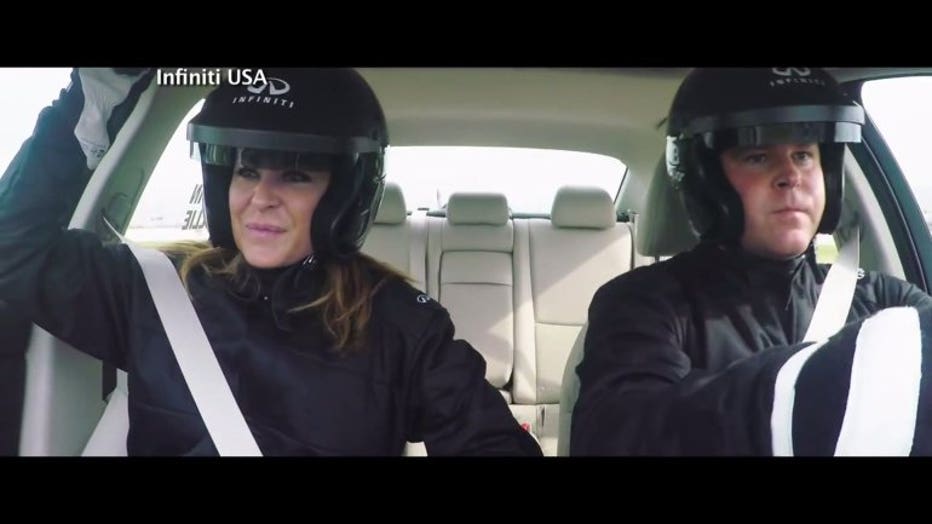 Marquette University Coach Steve Wojciechowski


Wojciechowski chose his charity based on the tremendous respect he has for the men and women who serve our country. A certain Green Bay Packers quarterback had a hand in leading Wojciechowski to his charity of choice.

"Watching TV one day, I saw Aaron Rodgers on his commercial talk about Camp Hometown Heroes. One of our student-managers, Ryan Hooper, before he enrolled at Marquette, was in the Army. I texted him right away and I said 'do you know anything about this camp that supports the children of our fallen military heroes?'" Wojciechowski said.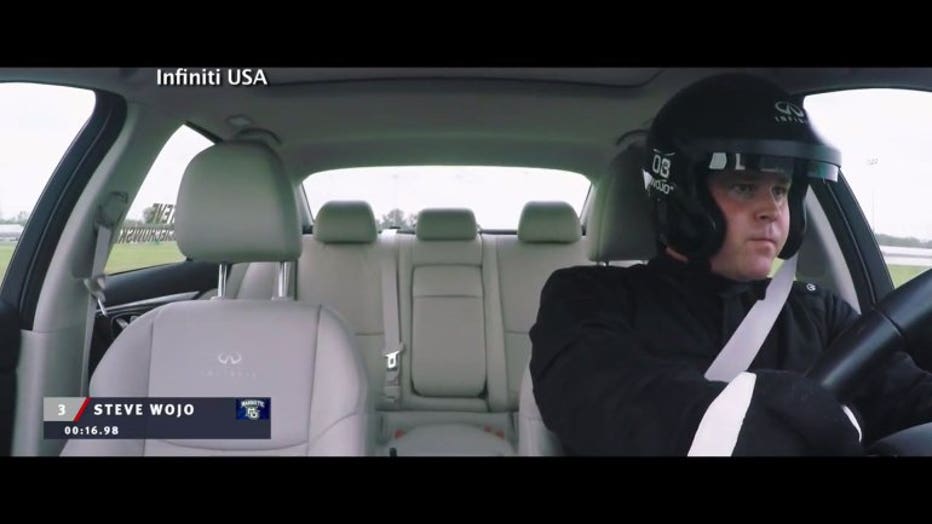 Marquette University Coach Steve Wojciechowski


"When I got here, I was looking for a way to serve my country as part of a void of not being able to do so," Ryan Hooper said.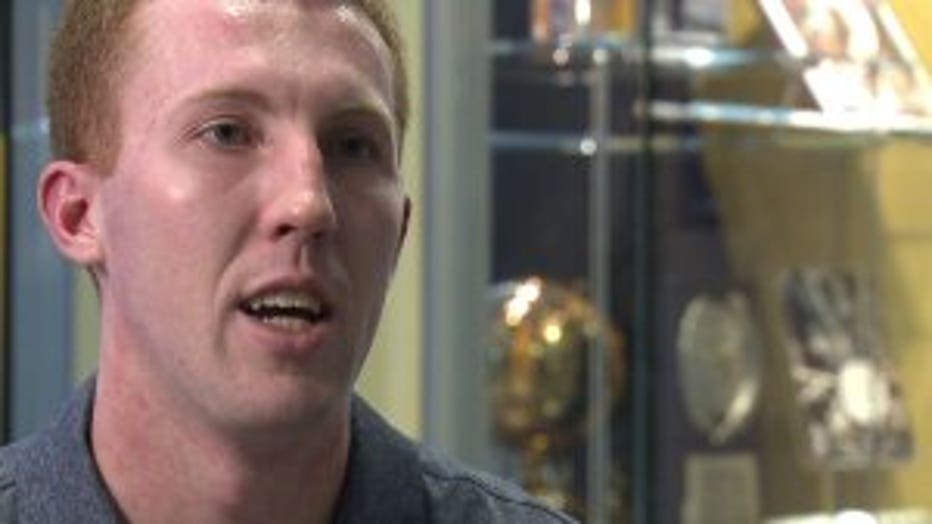 Like Wojciechowski, Hooper had seen the Rodgers commercial. He emailed Camp Hometown Heroes officials, and the next thing he knew, he was a camp counselor.

"The kids, the way they interact with each other. They've all dealt with the same kind of hardship of losing a loved one. How they bond and everything... We have just great grief counselors who do such a great job with them, and the kids make great strides in the healing process. I'm just so glad and honored that he would take my word for it and choose Camp Hometown Heroes," Hooper said.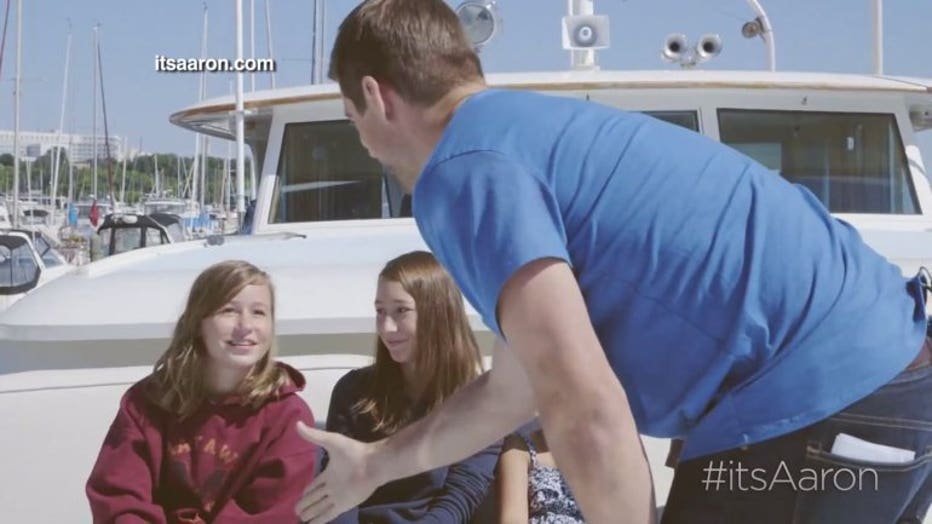 Aaron Rodgers "Camp Hometown Heroes" commercial


"Our kids need help, and I can't imagine being the child of somebody who lost their life protecting our country. It's a no-brainer to me to try to support this cause, to help these kids deal with the ultimate sacrifice that their parent had made," Wojciechowski said.

Those words and the coach's commitment have touched the heart of Deb Paschke, Camp Hometown Heroes' executive director.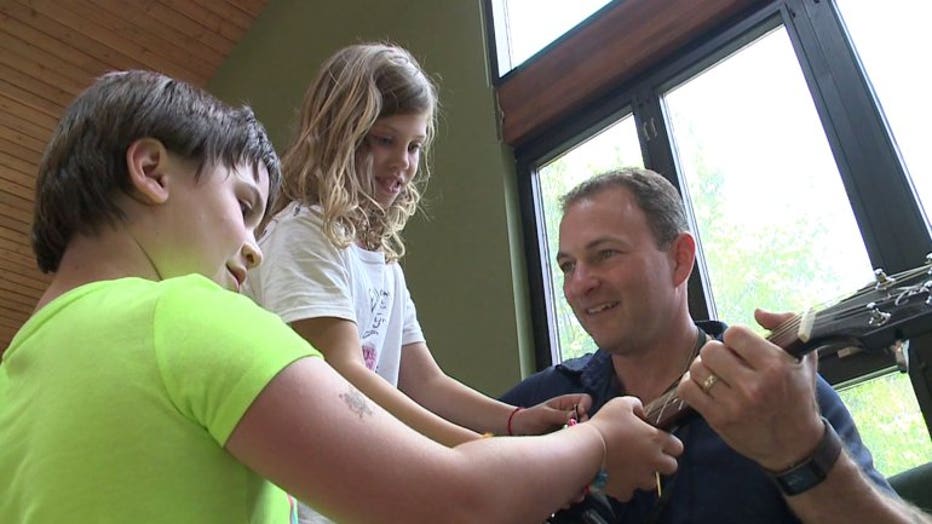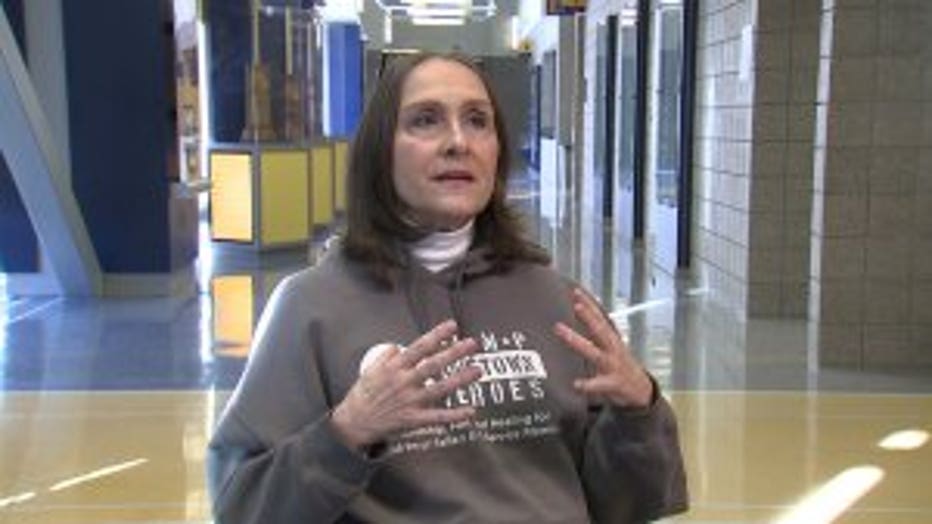 Deb Paschke, Camp Hometown Heroes' executive director


"For somebody like him to draw attention, I mean, heaven knows the money is important. Yes. But the attention he's bringing to us, the promotion, is amazing -- and Marquette has embraced it, so we couldn't be luckier," Paschke said.

"I'm representing these kids, so if you choose to take time each day to vote for me, it's truly a vote for these kids who are dealing with something you wouldn't want anyone to have to deal with," Wojciechowski said.

Wojciechowski has advanced to the round of 16. He has raised $10,000 for the cause.

If he can get to the finish line, Camp Hometown Heroes will be awarded $100,000.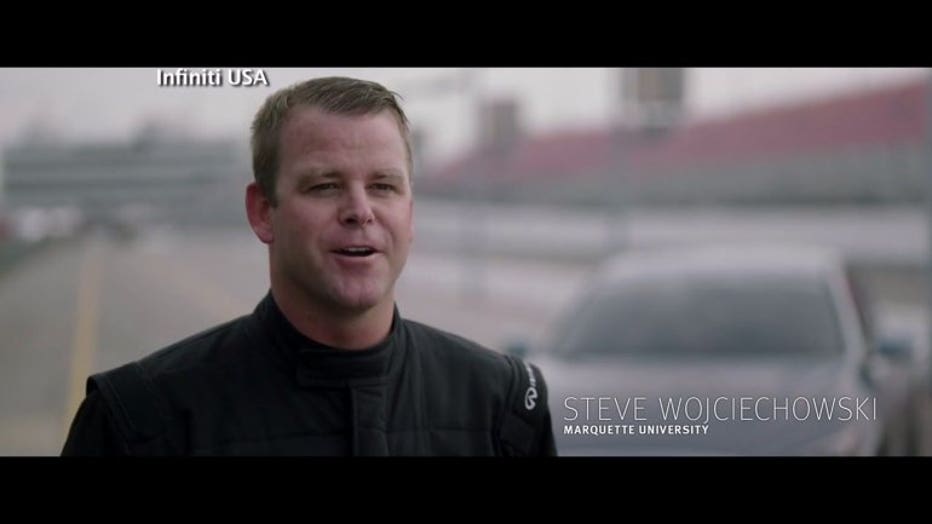 Marquette University Coach Steve Wojciechowski


You can vote once a day every day. CLICK HERE to cast your vote.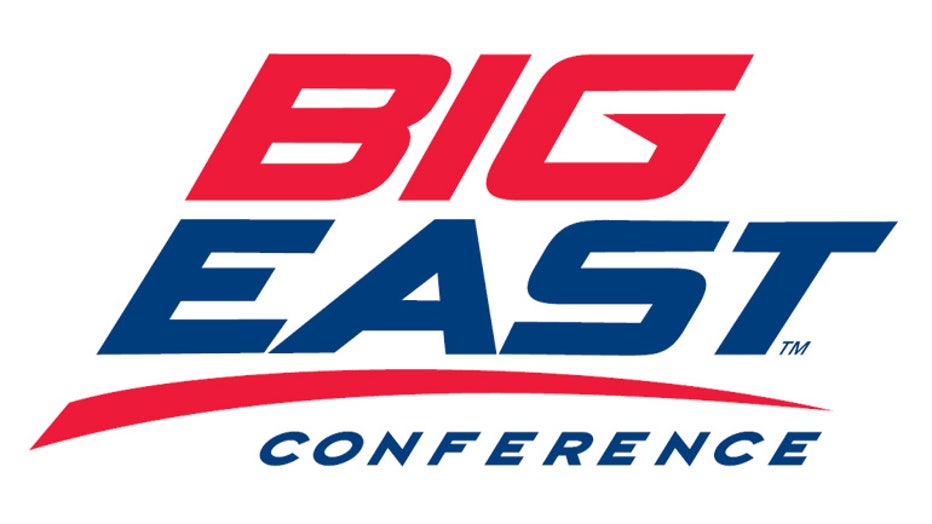 Marquette University plays in the Big East Conference